This is why Kylie Jenner had to explain that she DOES know the difference between a pig and a chicken everyone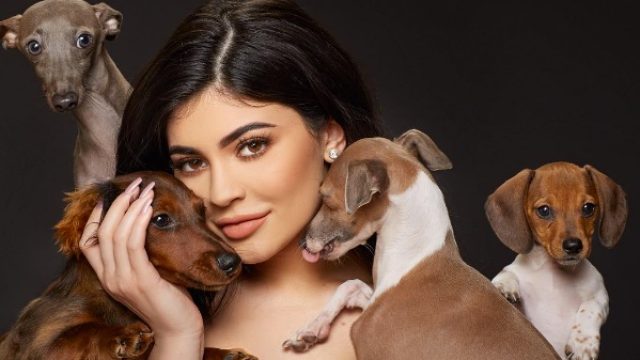 Okay, so once in a blue moon it's entirely possible to make a mistake.  And US Weekly let us know that Kylie Jenner recently confused a pig for a chicken, and it kinda reminds us of the time when a guy adopted an adorable puppy who turned out to be a wolf, or that swimming dog who resembled a T-rex!
But here's how the hilarity went down with Jenner. In a scene from Keeping Up With the Kardashians, her mom Kris had something precious wrapped up in a blanket as a "surprise" gift for her daughter. And based on the animal what Jenner wanted (as well as the fact that she was standing kinda far away), she jumped to the obvious conclusion that it was a chicken.
https://twitter.com/udfredirect/status/785931847889018881
Now in this Snapchat video, Jenner explains (very logically we might add!) what lead her to believe the pig was a chicken.
https://www.instagram.com/p/BL5DGIvlG8s
"So I love chickens, and my mom asked me what I wanted for my housewarming gift, so I told her, 'I want chickens, I want a chicken coop, I'm dying to have a chicken.'"
It actually makes total sense — an honest mistake that could have happened to anybody. Jenner was expecting a chicken as a housewarming gift and her mom made an exciting announcement. Hey, we would probably assumed the same thing.
https://www.instagram.com/p/BI78gIih7fs
In our humble opinion, the world shouldn't be focussing on this understandable mixup and should instead be talking about the amazing fact that Jenner wants to be a chicken parent.
Seriously. This quirky detail only makes us love her more.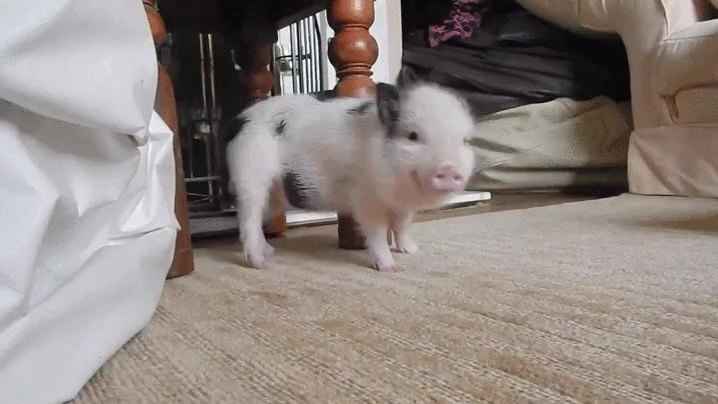 HAPPY MONDAY everybody.