Kylie Jenner wore an $18 romper to Coachella, and here's where to get it before it sells out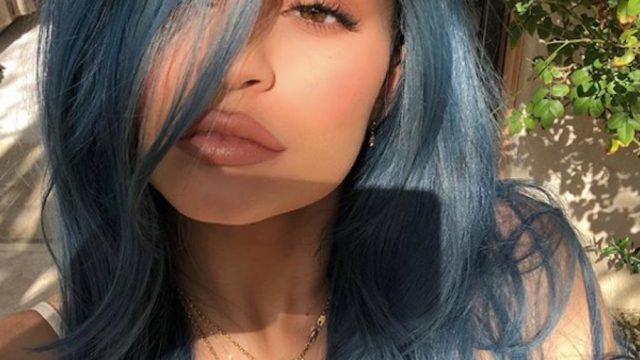 We're still scrolling through all of the incredible 2018 Coachella styles. Just about every single festival trend was out on display, and from the pipe braid hairstyle to the amazing looks coming out of the Sephora Coachella Tent, we loved them all. Our fave celebs were out and about in their festival finery as well, and that includes Kylie Jenner — who happened to be wearing an $18 romper.
Not only did the beauty mogul debut some killer new blue hair, but Kylie paired it with a simple black romper from Fashion Nova, and she looked incredible. The simplicity of the romper is what makes it stand out. It's all about highlighting those curves, which you know Kylie did.
If you're a romper lover, you just might want to get your hands on this strapless outfit. But you'll have to hurry, because fans are jumping on this affordable look, and it won't be around for long. If you've ever wanted to wear a full-body bike short, now's your chance.
https://www.instagram.com/p/BhkWrrTl2AI
Head on over to Fashion Nova and pick up Kylie Jenner's Buenos Aires Romper for $17.99.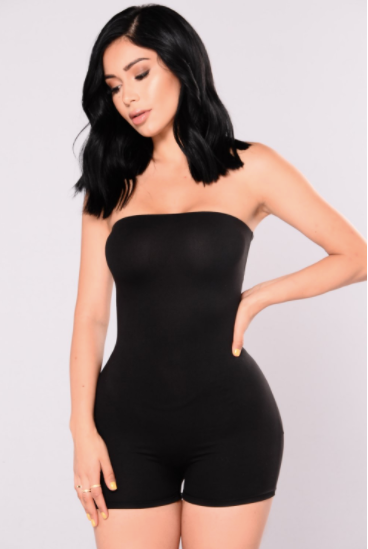 How hot is that? Perfect for the desert sun.
It's nice to know that even if you're on a budget, you can still pick up some Kylie Jenner-inspired swag for under $20.
https://www.instagram.com/p/BhmqYr1F1N5
Now that is a lewk, from head to toe. Would you ever be so bold? For $18, you might as well try.
Hot summer days are just around the corner, and this might be just what we need to stay cool and sexy.