Kylie Cosmetics's red-hot summer collection is making our temperature rise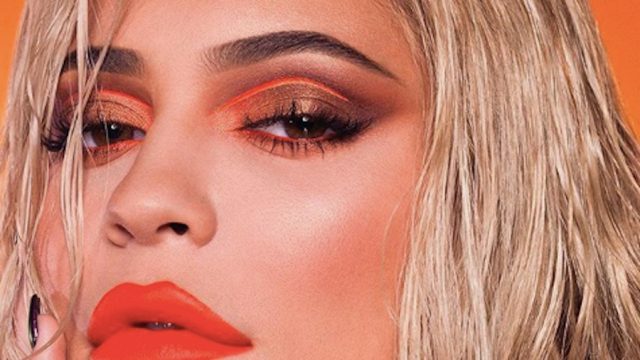 If you're still curating your summer makeup, look no further than Kylie Cosmetics' newest collection, which features a stunning mix of fiery shades that will spice up your everyday look. We've come to expect bold shades from Kylie Jenner, but these are as vibrant and red-hot as it gets. It's been relatively quiet on the Kylie Cosmetics front since the Kris Jenner collab dropped on Mother's Day, but this summer collection was definitely worth the wait.
The warm hues of the collection stand in contrast to the icy shades that ran through the Kylie Cosmetics Weather Collection, inspired by her baby girl Stormi. Whether you need a bold smoky eye for a night out or want to add a little shimmer, the summer collection has you covered.
In the new Kylie Cosmetics collection, beauty lovers can expect matte lipsticks, lip kits, shimmering glosses, and an eyeshadow palette, all in luscious colors and formulas.
The Kylie Cosmetics Summer x Kylie Collection drops Friday, July 13th.
https://www.instagram.com/p/BlBuONlFqk4
Now that is a red-hot summer lewk.
https://www.instagram.com/p/BlByRsxF11j
There are five matte lipsticks to choose from.
https://www.instagram.com/p/BlDXr4zlU2n
They're called Boss, Vacay, Tangerine, Miami, and Nova.
The eyeshadow palette is an absolute dream and features 14 matte and shimmer shadows.
https://www.instagram.com/p/BlCc_BdltJ0
Can you believe the vast color possibilities?
The shimmering lip glosses are also as sweet as can be. They'll be perfect worn on their own or layered over a lipstick of your choice. There's even a holographic quality to them that makes them seem ethereal.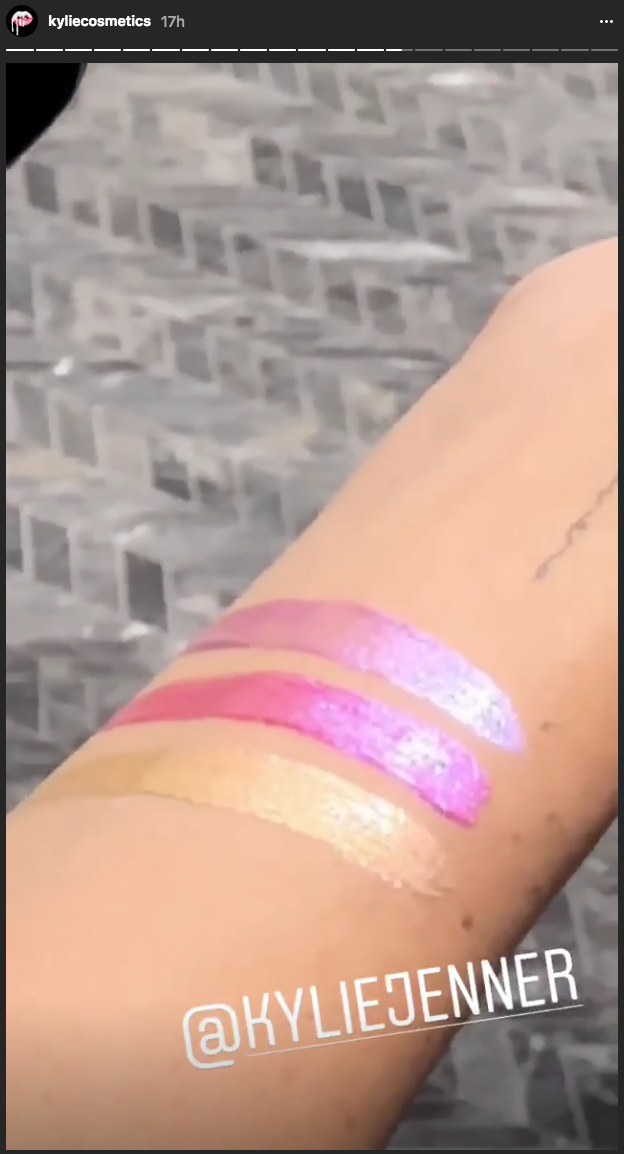 The collection also boasts two new lip kits that will definitely become everyone's summer staple. The shades are called Candy K and On Wednesdays.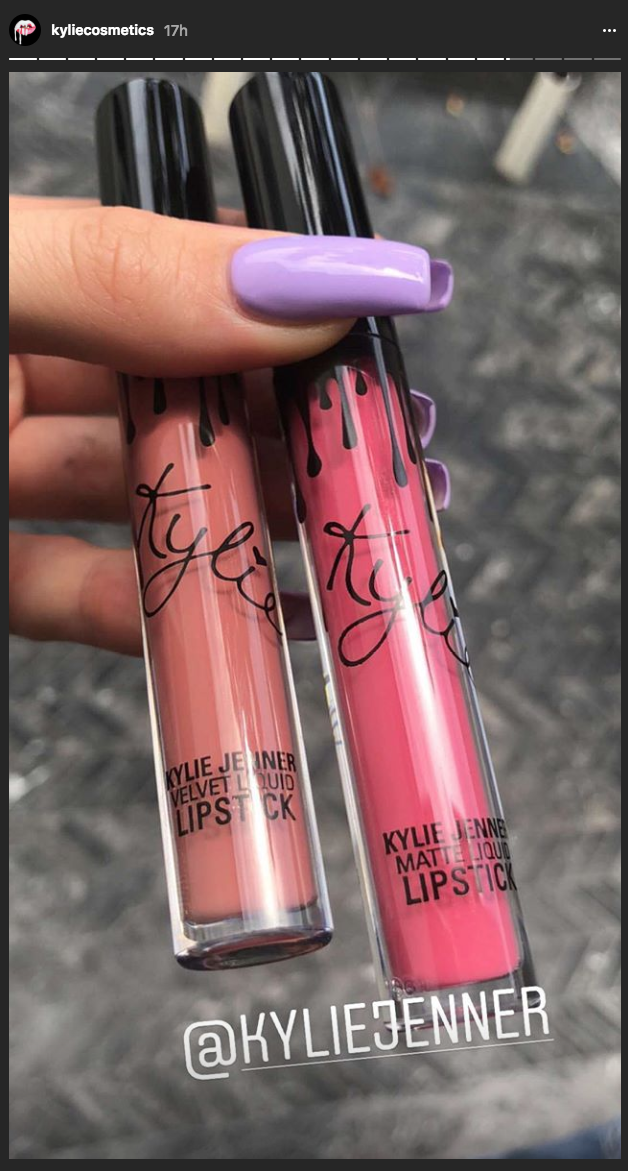 Be ready come Friday, July 13th, because you won't want to miss out on this makeup collection.