Here's what the Kim Kardashian and Kylie Cosmetics nude lipstick collection looks like on brown skin
We won't name names, but there have been several beauty releases that just don't live up to the hype. Add to that, some just don't flatter brown skin and until a woman of color swatches a new release, you really don't know for sure.
Vlogger MakeupShayla just reviewed the KKW x Kylie Cosmetics collab on YouTube. If you're a woman of color, you may wanna check out how each shade looks on her skin tone before you cash out on the upcoming KKW x Kylie restock tomorrow at 3 p.m., PST.
First thing, Shayla points out is that these aren't what you'd usually associate with the term "liquid lipstick," but they aren't glosses either. It's more like a mix of the two with a creamy consistency, and it's one that Kim formulated herself.
Before applying the shades, Shayla starts with MAC lipliner in Cork ($17.50, here).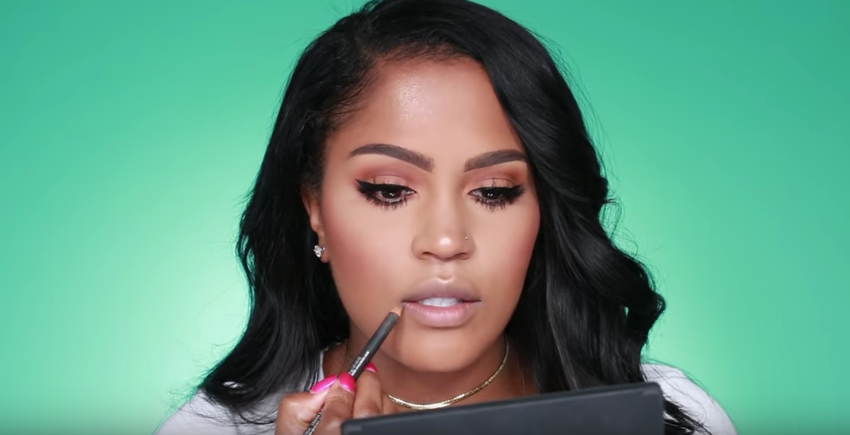 First up, Kimberly. Shayla describes it as almost a mixture of MAC Peachstock lipstick ($17) and MAC Myth lipstick ($17).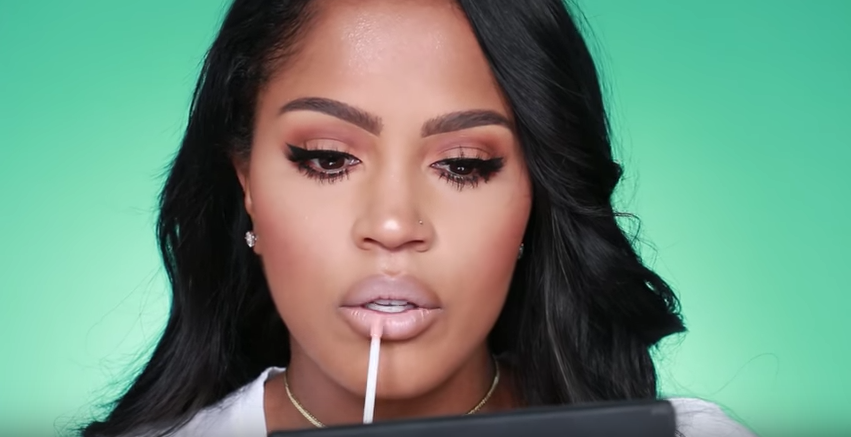 On to Kim, a peachier shade. According to Shayla, this shade looks much pinker in skin swatches, but once she tried it on her lips she noticed a peachy undertone. Since it's such a light shade, in the future she said she'd probably wear it after lining her entire lip in the Cork liner.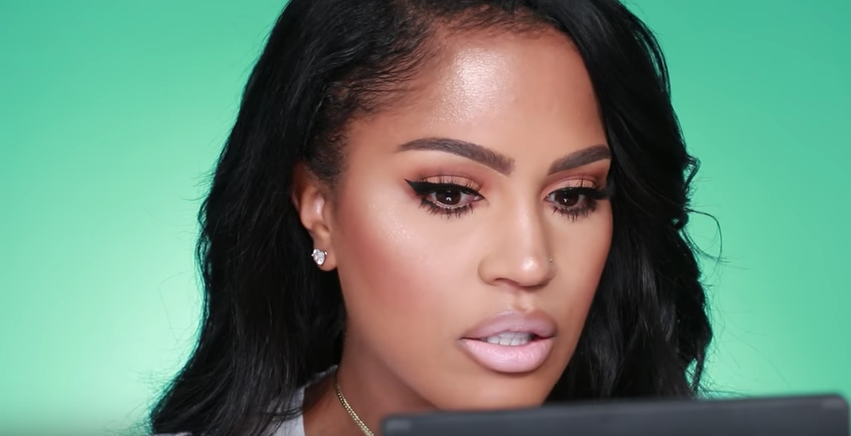 Next, Kimmie. "If you have a deeper skin tone, this would be pretty-pretty nice as a nude pink," she says.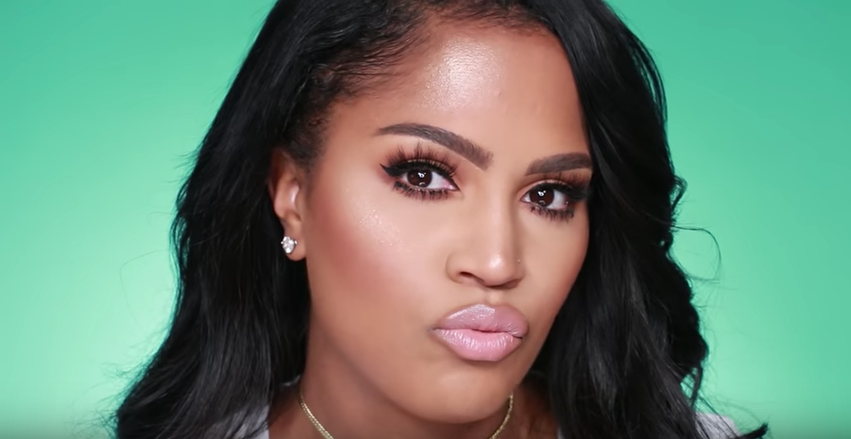 Shayla calls Kiki the "true Kardashian color" reminiscent of the pinky brown shade Kylie wore back in the day.
While Shayla gives the collection a two thumbs up, she still counts Exposed as the best Kylie Cosmetic shade for her skin tone.
https://www.youtube.com/watch?v=LVeSmamYTsw?feature=oembed
Is the collection a must-buy for WOC? Here are Shayla's final thoughts.
"Because the shades have that peachy undertone, I feel like it's gonna be great for deeper skin tones which is so important to me because so many brands miss that. I feel like they just miss my skin tone, ya know?! Everything is always so grey-pink, especially with lip colors. Everything is grey-pink and it looks chalky when you put it on, these are more peachy so I would say it's black girl friendly."