Kylie Cosmetics is offering the coolest lipstick deal for Halloween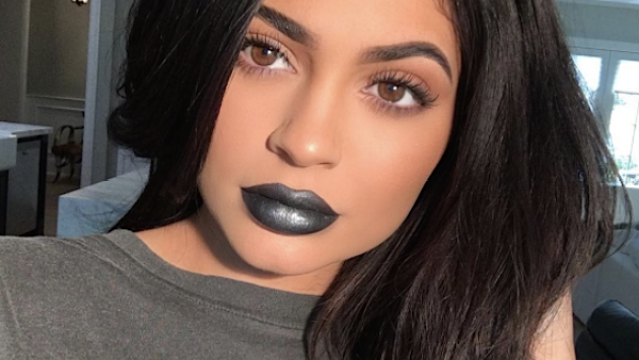 Halloween: a day to stuff ourselves with candy, get spooky, dress up, and hopefully scare some children. It doesn't get much better than that! Everyone's inner child can come out and revel in the creepiness of the day and into the night! And we love any excuse to try out our wildest makeup tricks, so we are truly delighting in this holiday. What more could we possibly ask for? Well, it looks like our lip kit goddess, Kylie Jenner, has decided to give us a real Halloween treat today!
https://www.instagram.com/p/BMM40L-j3kH
Even the ghosts and ghouls are screaming with delight!
https://www.instagram.com/p/BGKEEBbSsqT
What better excuse to finally pick up that Pumpkin lip kit that we've all been eyeing?
https://www.instagram.com/p/BMMUZzLjmB2
If you don't think that today is the perfect day to snatch that one up, then you're trippin'.
The giveaway ends at midnight while supplies last, so it's in your best interest to hurry on up and get over there!
https://www.instagram.com/p/BMOu5AvjFmq
https://www.instagram.com/p/BMFIJgnh8Id
Such a seriously versatile color — you could wear it and add spookiness to any costume, or just wear it while you're out and about and be a serious goth-glam queen!
Spice is also a great option for tonight, especially if you're going as a vampire that just had a tasty snack!
https://www.instagram.com/p/BMCWkAODdSz
And you don't HAVE to get a lip kit to get the free gift, you can pick up her beautiful Kyshadow that just so happens to have every shade you'll be needing this holiday season!
https://www.instagram.com/p/BLzHkCxjEdF
You know you've been wanting them, so what better time than now?
https://www.instagram.com/p/BLynAgqD3Fm
Get yourself over to Kylie Cosmetics and pick up your free gift with purchase ASAP!