Everything we know about the 24 brand-new products coming from Kylie Cosmetics
We're only a couple weeks into 2019, and Kylie Jenner is blessing us with a ton of upcoming Kylie Cosmetics launches. After spending the beginning of January announcing restocks on existing products like the ultra shiny lip glosses, the youngest Jenner just announced via Instagram Stories that Friday, January 18th, Kylie Cosmetics would be adding a whole new range of bronzers, highlighters, and blushes to its lineup.
Each product comes in six different shades, which Kylie showed in the photos below.
https://www.instagram.com/p/BsoH7UTnPiU
While this certainly isn't Kylie Cosmetics's first foray into blushes and highlighters (er, Kylighters), this is the brand's first time launching single-use bronzers.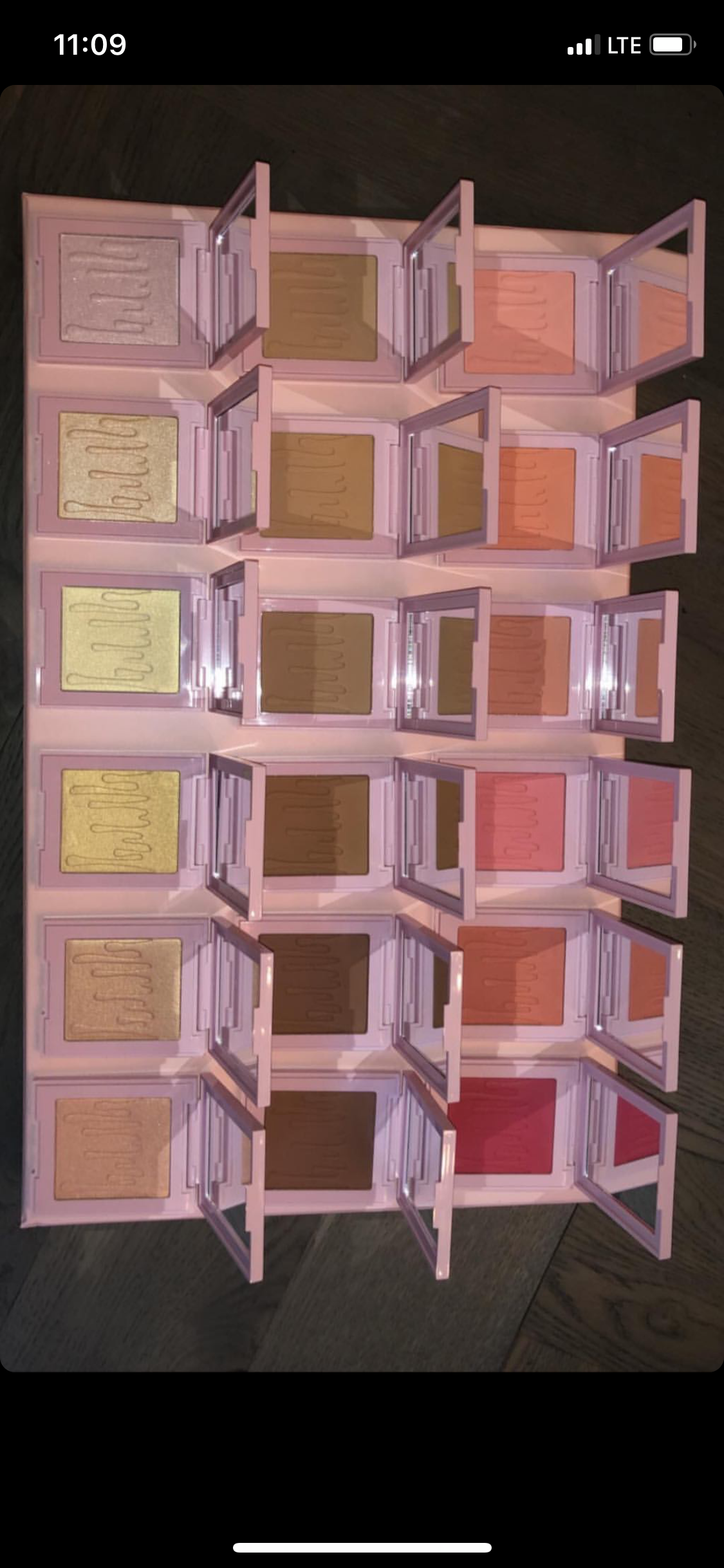 The shades range from warm to cool, and come in Kylie's signature powder products packaging.
https://www.instagram.com/p/BsoH7UTnPiU
"I've come out with blushes and kylighters before, but these are brand new colors and a brand new formula," she said on her Instagram Stories. "I kind of just bumped up the pigmentation."
https://www.instagram.com/p/BsoK7Q_n3Td
Kylie also announced that she'd be launching three new bullet lipsticks and three new lip liners in pinky nude shades.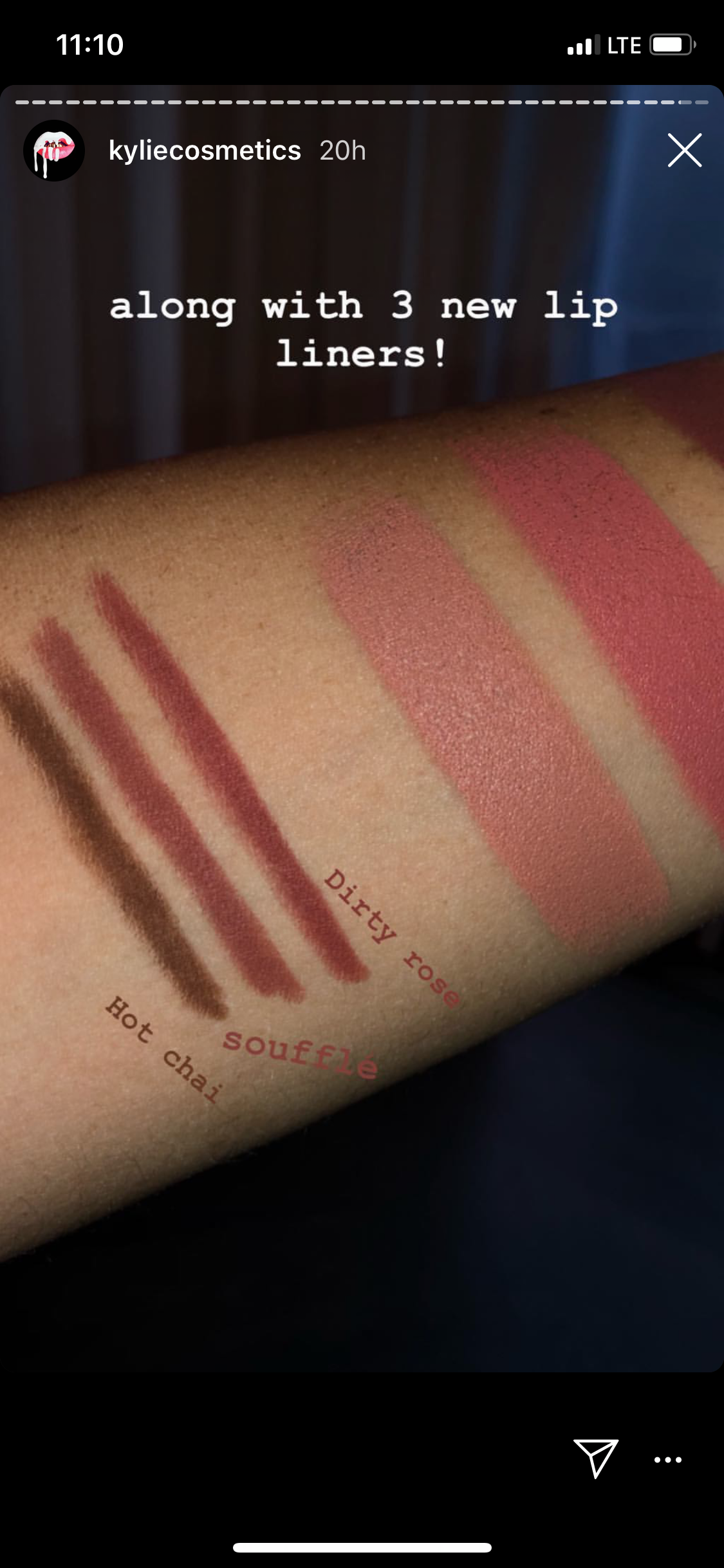 The new Kylie Cosmetics products will be available on kyliecosmetics.com starting this Friday, January 18th.