The Kylie Cosmetics Back-to-School lipstick collection is almost here and this is what it looks like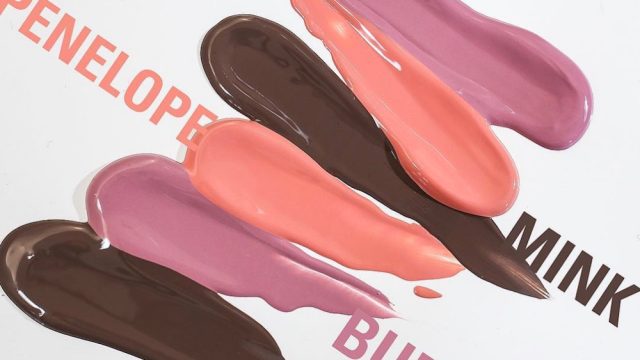 Gird your lips — Kylie Cosmetics is about to drop a bombshell set of matte lipsticks!
This being the height of back-to-school season, Kylie Jenner decided to grace us with the perfect pick-me-up that's guaranteed to get you noticed on your first day back in class (or just in general). And oh, are we pumped. Aptly titled the Back-to-School Mattes collection, this sugary-sweet set is *just* the thing we didn't even know we needed to get us through the week.
As King Kylie is known to do, the 20-year-old took to Snapchat to share a few sneak peeks of the killer new lip shades. And by the looks of it, this latest matte offering includes several hyper-pigmented new shades.
https://www.instagram.com/p/BY9CHjpFa1G
Let's take a look at all of Kylie's teases, shall we?
There's Mink, a token Kylie Jenner brown tint. Because brown lipstick is basically her calling card these days.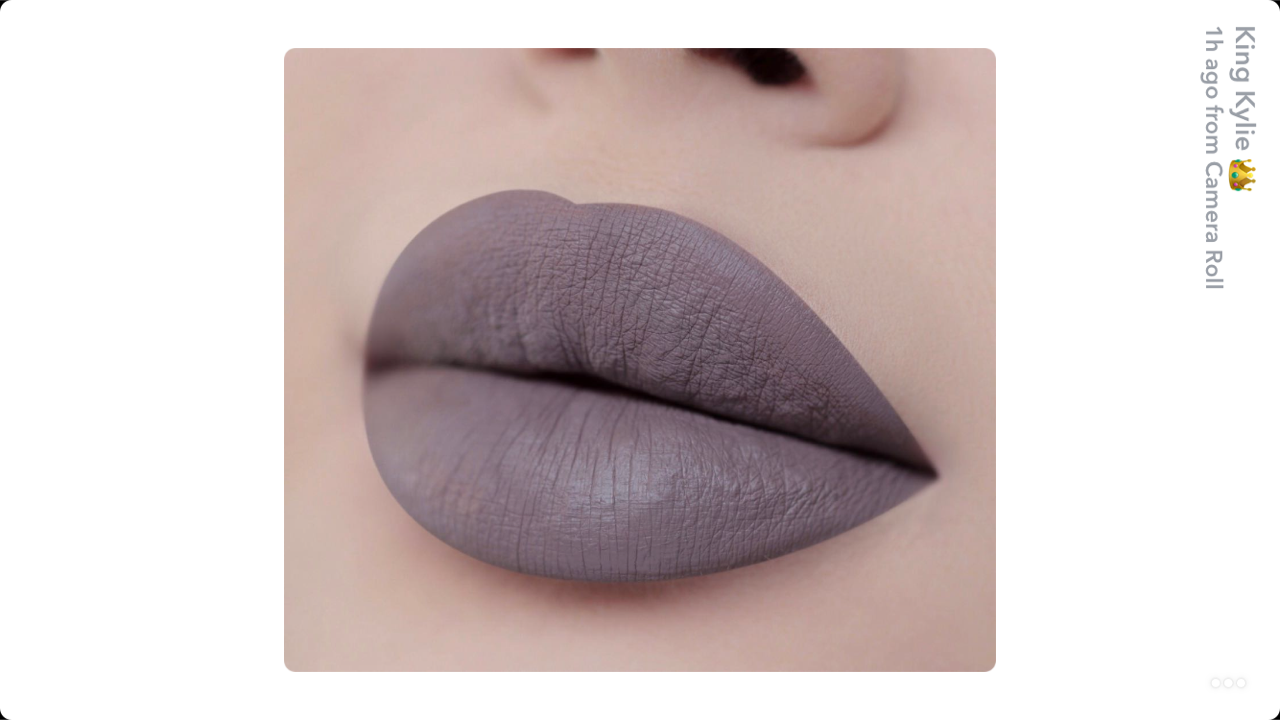 There's Penelope, a light pink, peachy hue.
https://www.instagram.com/p/BY9DtrrlwpU
Apparently, Penelope is the lightest shade in the Kylie Cosmetics lipstick family.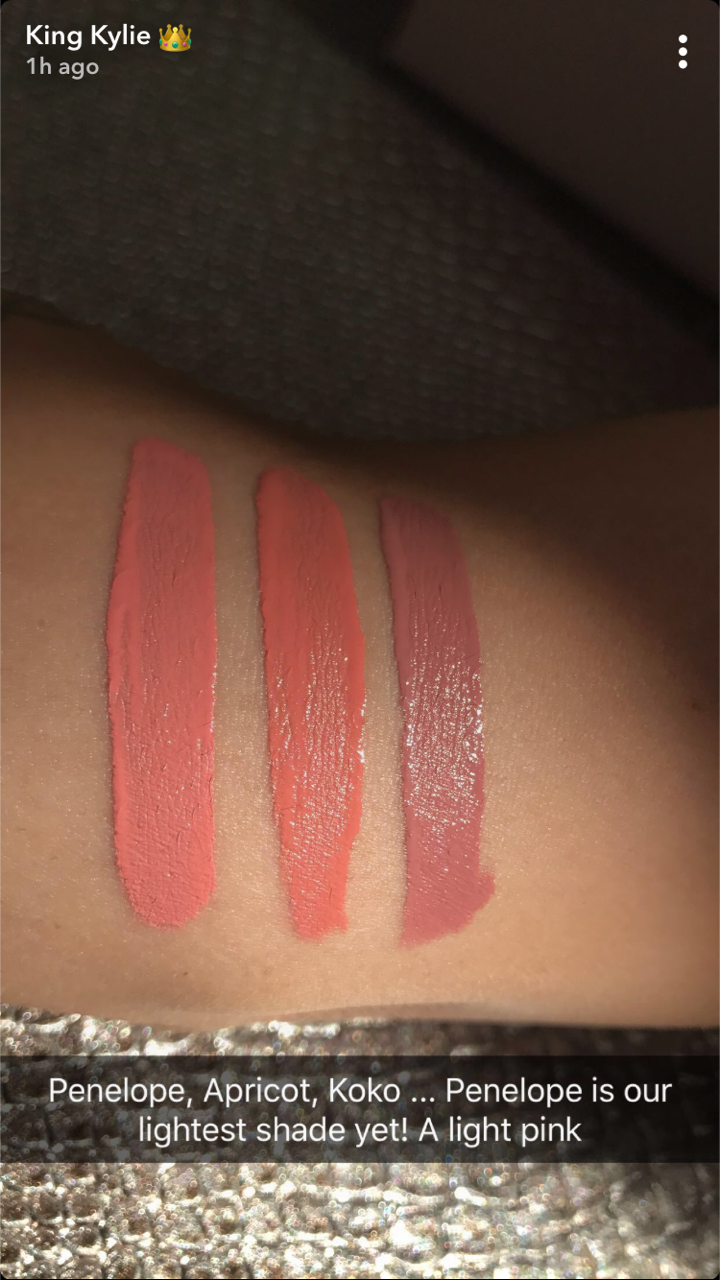 There's Bubble, a lovely lavender.
https://www.instagram.com/p/BY9DCJxFtdC
Here's Bubble compared to Koko, Bunny, and Grape Soda.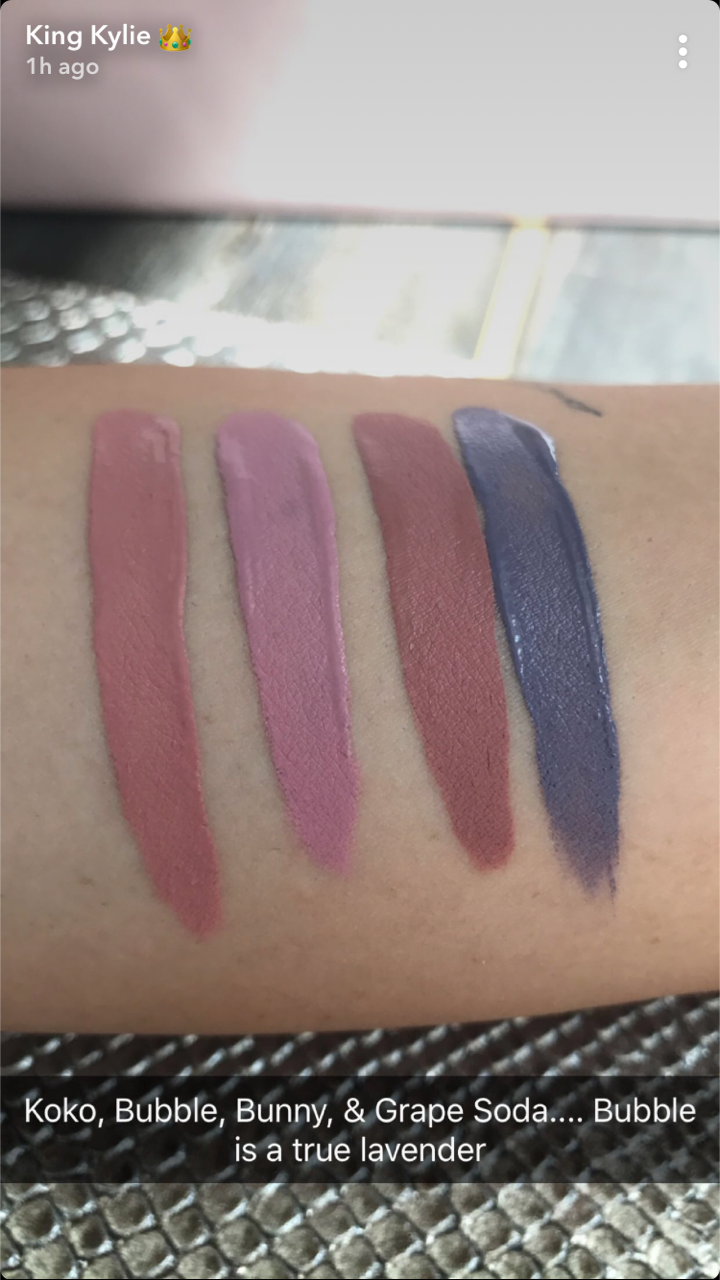 Just look how much the brighter the Bubble shade shows up. It's designed to make a pout go pop!
Okay, just consider us totally mesmerized already. We want all of these, like, yesterday.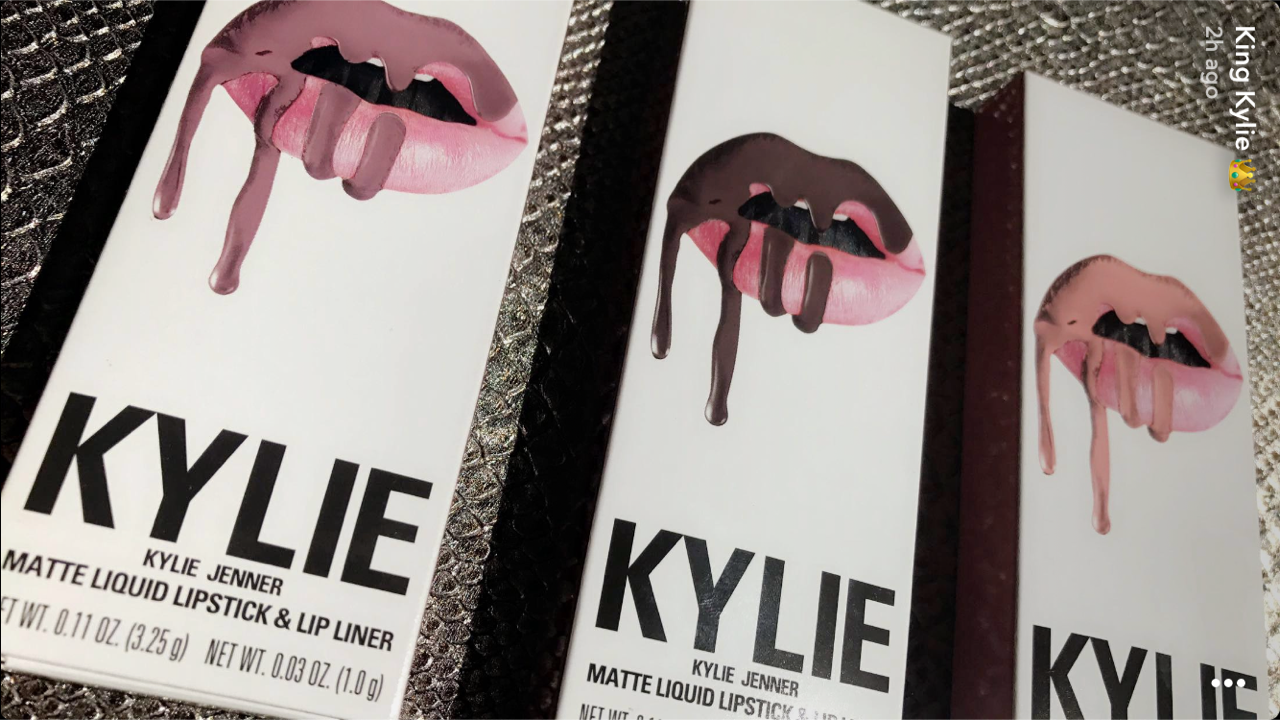 Based on our count, there are three new shades dropping in the Back-to-School Mattes collection this Friday, September 15th. Come Friday, our lips are about to be *very* happy. Our bank accounts? Not so much.