This is what the Kardashians looked like during the first season of "KUWTK" and our minds are blown!
It's been almost nine years since Season 1 of Keeping Up with the Kardashians premiered, and our lives haven't been the same since. Kim, Kourtney, and Khloé completely changed what it means to be a reality TV star. Whether they're getting glammed up, ugly-crying, or pranking each other, we've been there every step of the way.
But a lot has changed in nine years and 12 seasons. We see the Kardashian/Jenner girls in the news almost every day, so they don't look drastically different to us. But when we flash back to 2007, we notice how much they've changed.
Here's how things have changed since Season 1 of Keeping Up with the Kardashians!
Kim Kardashian West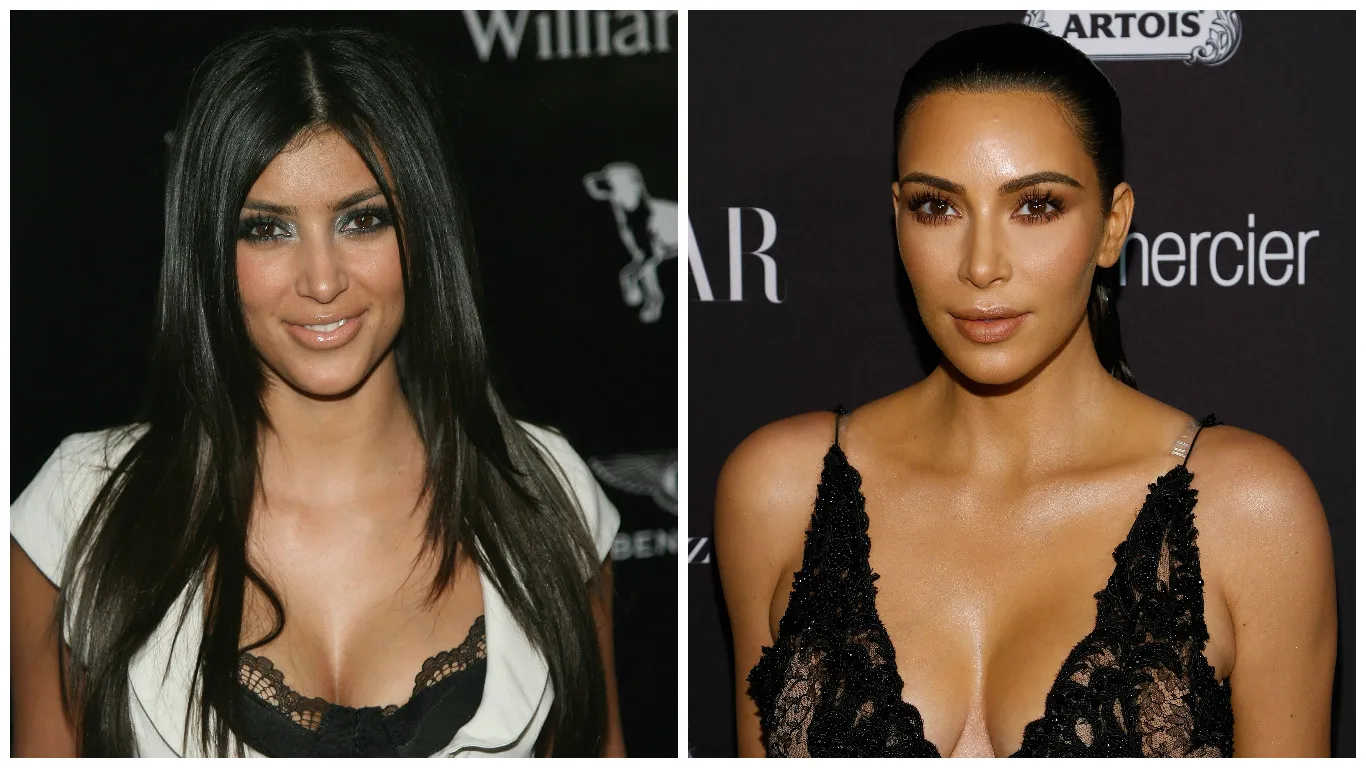 A long, long time ago (okay, in the mid-aughts) Kim was Paris Hilton's assistant and stylist. And my how the tables have turned. Now, Kim is one of Hollywood's biggest style icons. Since Season 1 she's settled down with Kanye West, had two kids, launched wildly successful apps, and continued to grow her empire.
Kourtney Kardashian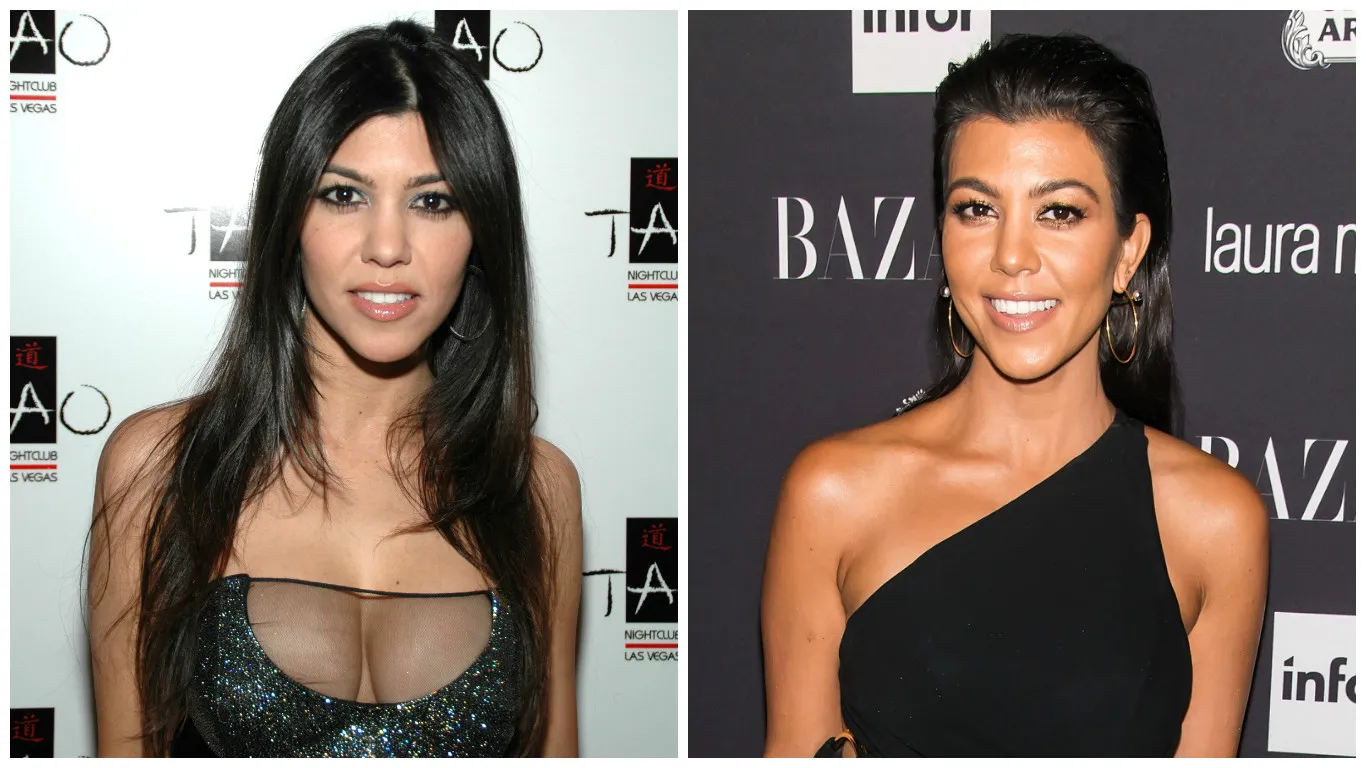 Kourtney doesn't look TOO different, just more mature. Something tells us she wouldn't be caught dead wearing the outfit on the left today, though. Since Season 1 she's had three kids, dedicated herself and her family to living a healthy lifestyle, and honed her decorating skills quite nicely.
Khloé Kardashian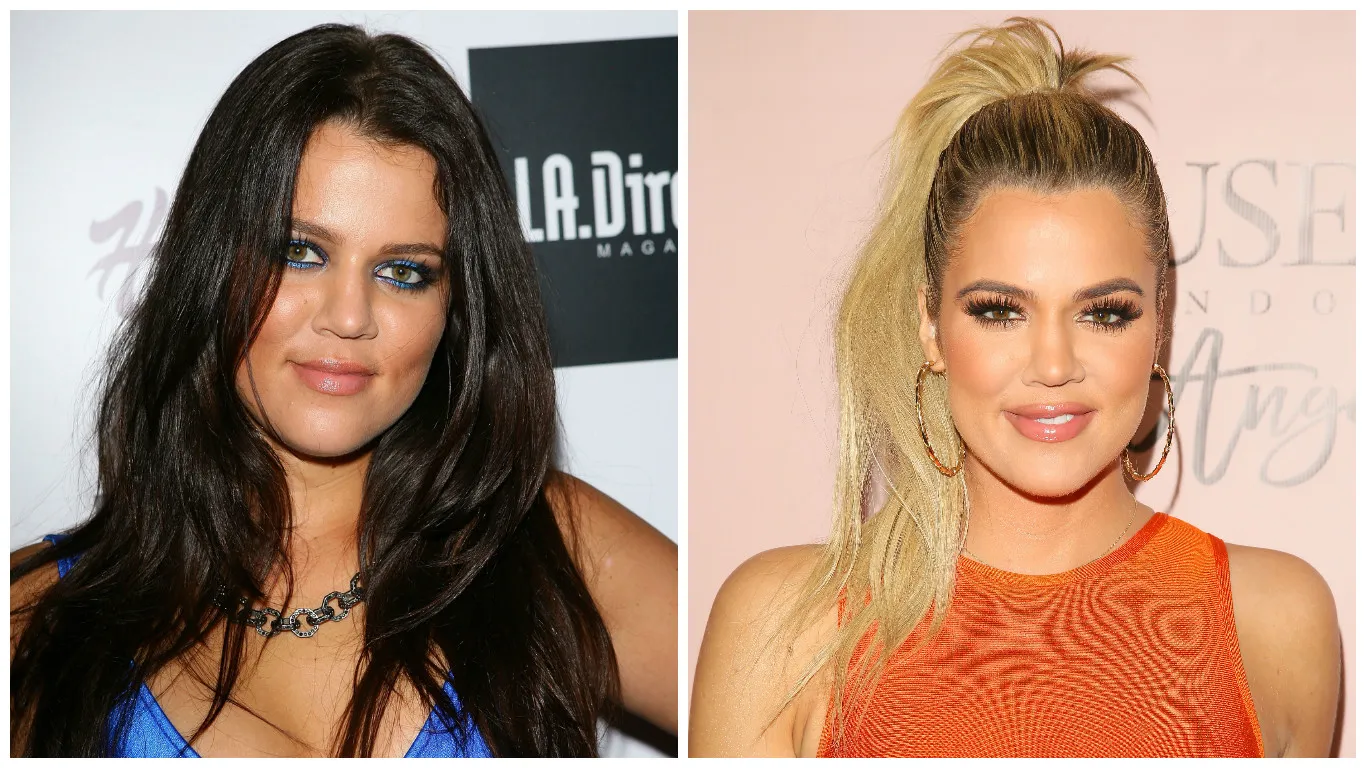 Khloé may have changed her hair, but she still loves giant hoop earrings! Since Season 1 she's dedicated herself to fitness, making her daily workouts a big part of her routine. But she'll always have her signature smirk, and we love her for it.
Rob Kardashian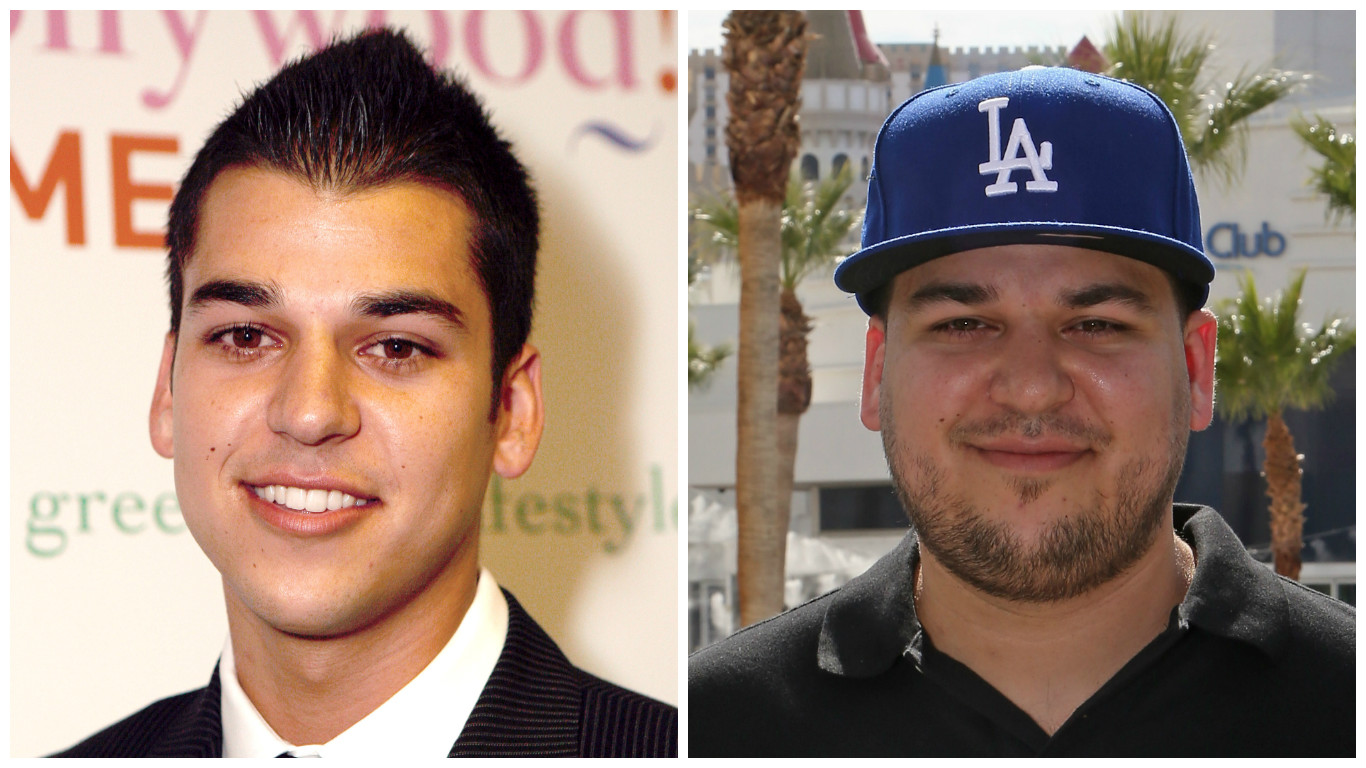 The youngest Kardashian and sole son of the family has experienced some major changes in his look and lifestyle. For years he stayed indoors and avoided the cameras, battling depression and weight gain so severe he skipped Kim and Kanye's wedding. But Rob came back into the spotlight this year thanks in part to his fiancée Blac Chyna.
Kendall Jenner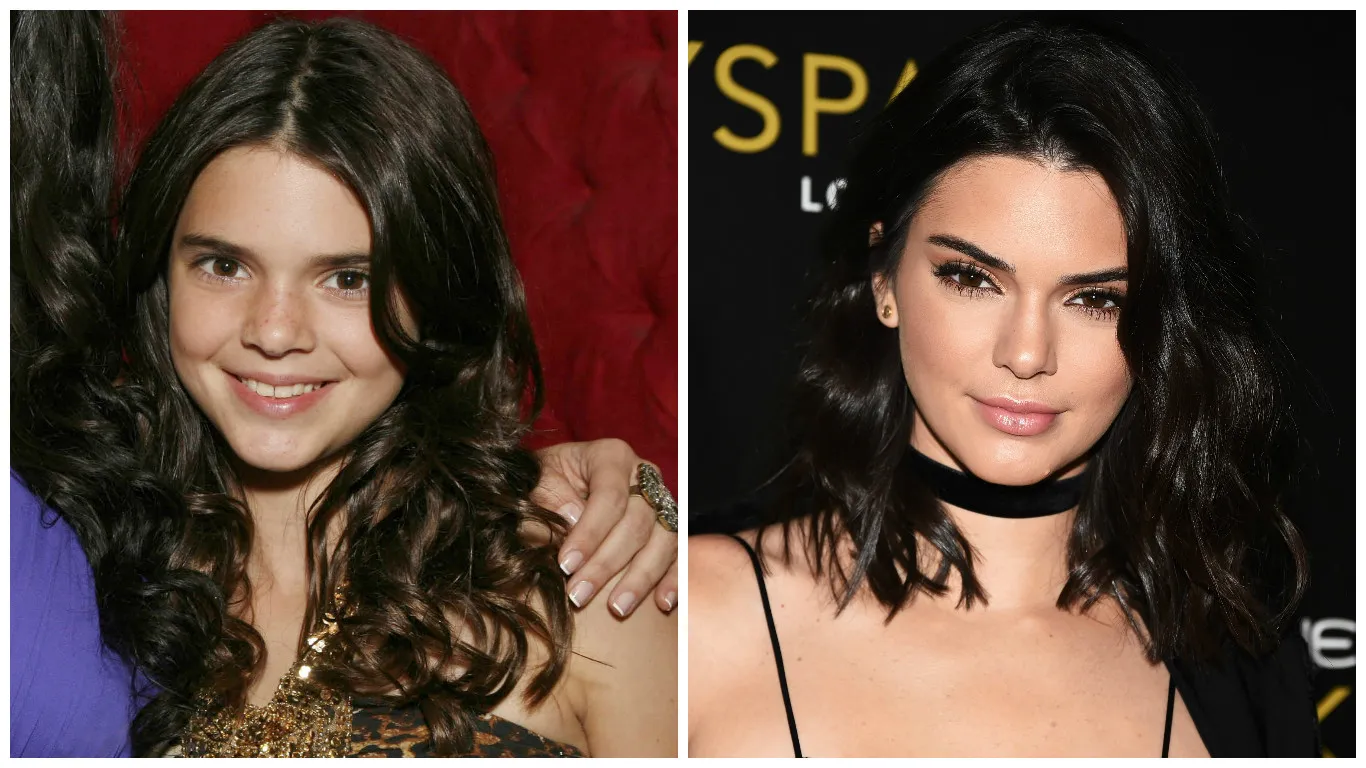 These days, we know Kendall as a successful runway and print model. But when Season 1 premiered, she was just a kid about to turn 12. Kendall somehow managed take the most awkward years of a young person's life in stride on national TV, and she never looked back.
Kylie Jenner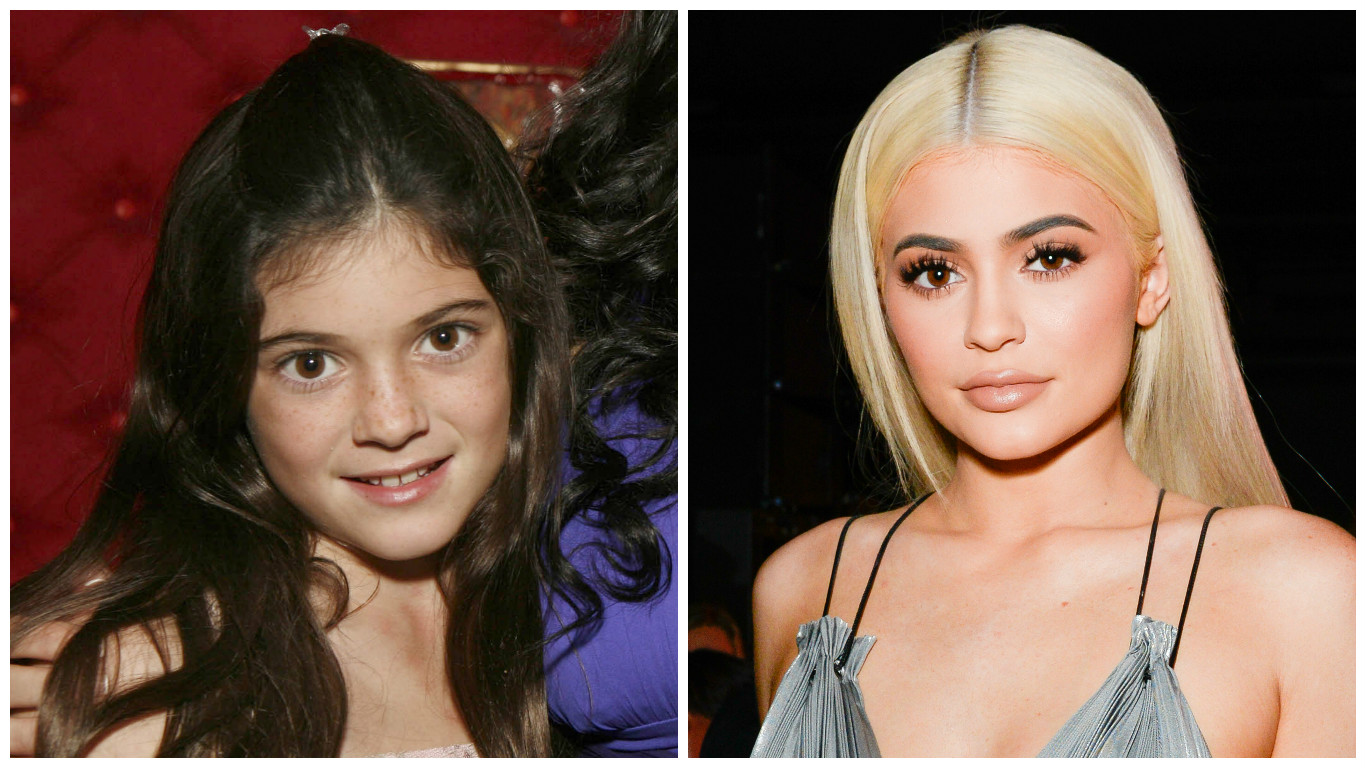 To say that Kylie grew up on TV is an understatement. The youngest member of the family, she had just turned 10 when Season 1 premiered, which means she was likely only nine years old in many of the episodes. Kylie has switched up her look probably more than any of her siblings, experimenting with different hair colors and opting more often than not to go full glam.
Kris Jenner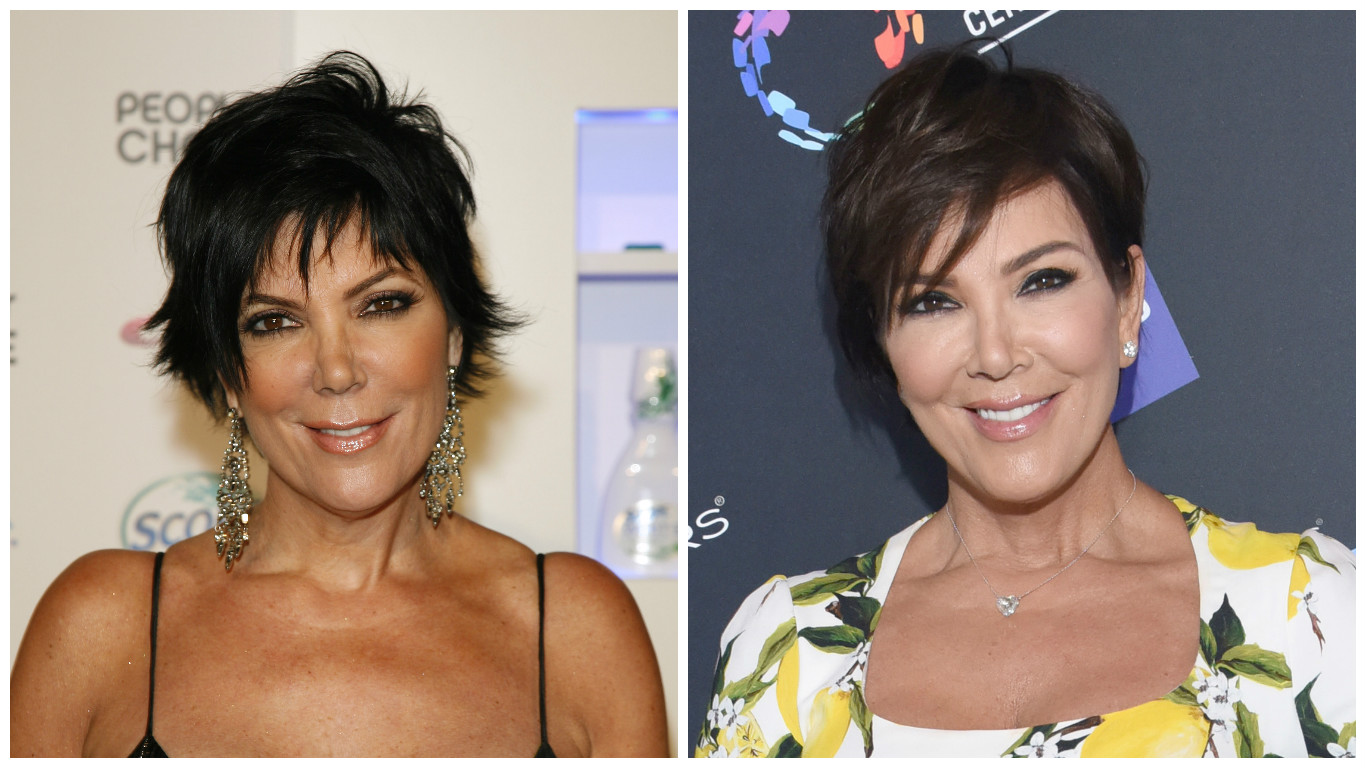 Kris Jenner, have you aged a bit? Everybody's favorite reality TV matriarch somehow manages to look younger than she did in 2007. She still rocks the short pixie cut and smoky eye makeup we've come to know as her signature look. Never change, Kris. You're going to outlive us all.