"Keeping Up with the Kardashians" is on hold indefinitely following Kim's horrific robbery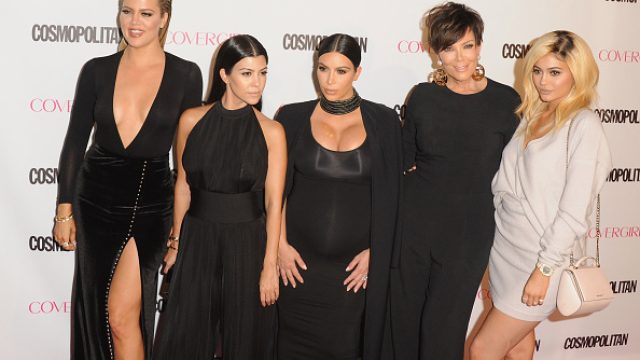 As Kim Kardashian West recovers from the traumatic attack she survived mere days ago, we have some news about the future of the reality show that made the Kardashian-Jenner family household names.
An E! spokesperson has released a statement:
"Kim's well-being is our core focus right now. No decision has been made as to when production will resume."
Some KUWTK fans may be disappointed, but we hope that the majority of them will understand why Kim's mental and emotional health is her top priority following a horrific robbery that left her bound and gagged, pleading for her life and fearing sexual assault.
As reported by Cosmopolitan, Kim has cancelled all upcoming appearances and will not be working over the next few weeks — and her husband, Kanye West, has also postponed several tour dates.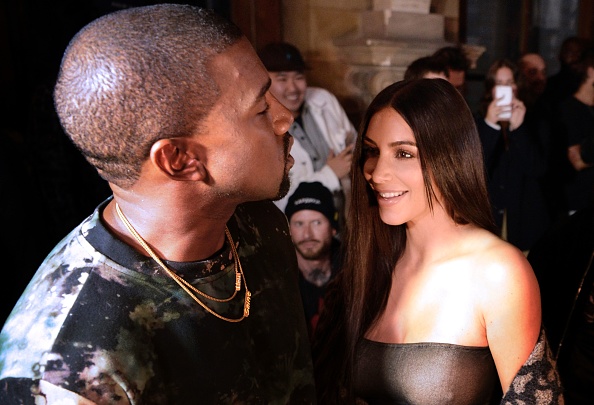 Keeping Up with the Kardashians had been filming its thirteenth season — though no cameras were present during the attack and no family members have been interviewed on camera about the robbery.
While her famous relatives have been slowly popping back up on social media after the attack, Kim has been silent (understandably!!) and reportedly plans to use social media less frequently to better protect her and her family's privacy after the robbery. We want Kim to do everything she needs to cope with the aftermath of the attack, but the victim-blaming of the reality star needs to end.
We hope that this hiatus, however long it may be, will help her heal.