Kristin Cavallari launched her new jewelry line, and the inspiration behind the name is so sweet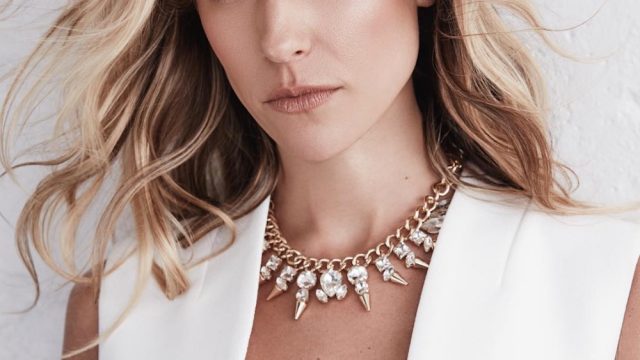 Naming anything — from your pet to your company to your future babies — can be a harrowing task. But luckily for Kristin Cavallari, the TV star-turned-businesswoman had a little help when picking out the moniker for her first-ever solo jewelry line.
Given the oh-so-chic name of Uncommon James, Kristin joked to PeopleStyle that her husband, former Chicago Bears quarterback Jay Cutler, "would kill me if I didn't give him credit for the 'uncommon' part."
She told the mag,
"James is my daughter's middle name. It was also my brother's middle name, but I really love it for a female, even though it's 'uncommon.'"
She also mentioned that a plain-and-simple 'James' jewelry line would've been "impossible to patent."
"Jay came up with Uncommon and I loved it. So yes, I have him to thank."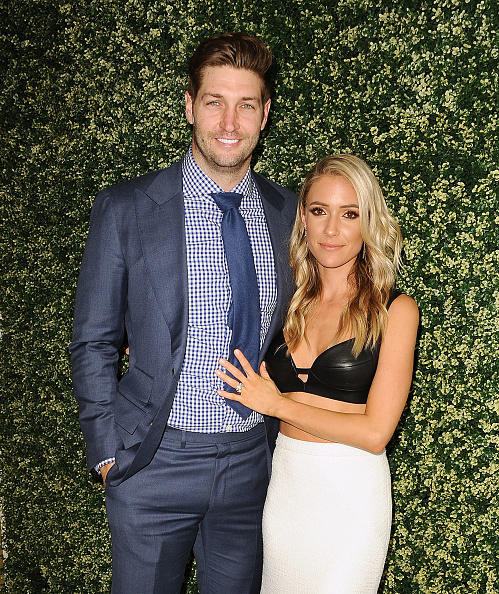 Gotta give credit where credit's due!
While Kristin's more than dipped her toe in the designer pool, having a shoe line with Chinese Laundry and also, at one point, a joint jewelry line, Emerald Duv, with friend Chelsea Bulte, this is her first solo foray into the design world. Which means that she'll be integral in every part of the business, from design decisions to social media — the whole shebang!
"I really wanted to do a line that was really personal and a true reflection of my style, and I wanted to be really involved," Cavallari told PeopleStyle. "I wanted to have a hand in every facet of the company."
https://www.instagram.com/p/BSoOwNeDVki
"So I was really excited to start my own and it's very exciting for me because it is my own."
And now that Uncommon James has launched (and already acquired more than 50K Instagram followers, not too shabby!), Kristin is even more thrilled than ever that folks are flocking to her jewelry line.
She added,
"I had this vision for the line and now to see it here before my eyes, and see how well people are responding to it is such a dream come true. I really feel like I'm on cloud nine right now and I'm just really excited."
We're on cloud nine too…partially because we're happy for you, Kristin, but mostly because we can't wait to get our hands on your gorgeous goods!