Kristen Wiig backed out of a Reese Witherspoon-produced comedy series, but she had a good reason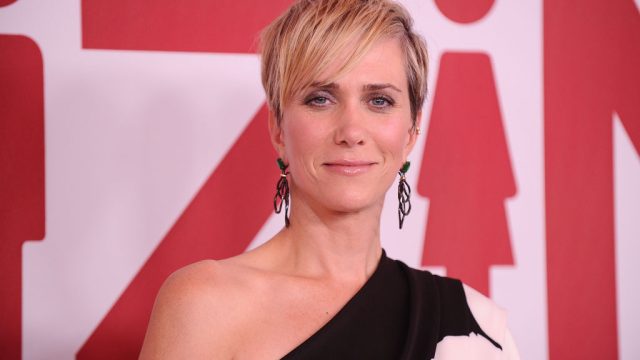 Comedy legend Kristen Wiig was set to make her triumphant return to television in a Reese Witherspoon-produced comedy series for Apple, but sadly, she just exited the show before shooting began. Why? Because of Wonder Woman 1984, and well, that's a pretty good reason to bail on anything. We think "Sorry, but Wonder Woman 1984" is legally recognized as a doctor's note if you need to leave work.
If you remember, Wiig is playing the villain, Cheetah, in the Wonder Woman sequel. Deadline.com reported that Wiig's shooting schedule for the superhero movie didn't leave any time to do the Apple comedy.
The Apple series is based on Curtis Sittenfield's collection of short stories, You Think It, I'll Say It, and we're curious if the show would have been an anthology with Wiig recurring in each episode, or if perhaps the series is inspired by just one story in the collection.
Witherspoon featured You Think It, I'll Say It in her book club, so it makes sense that she'd helm the screen adaptation.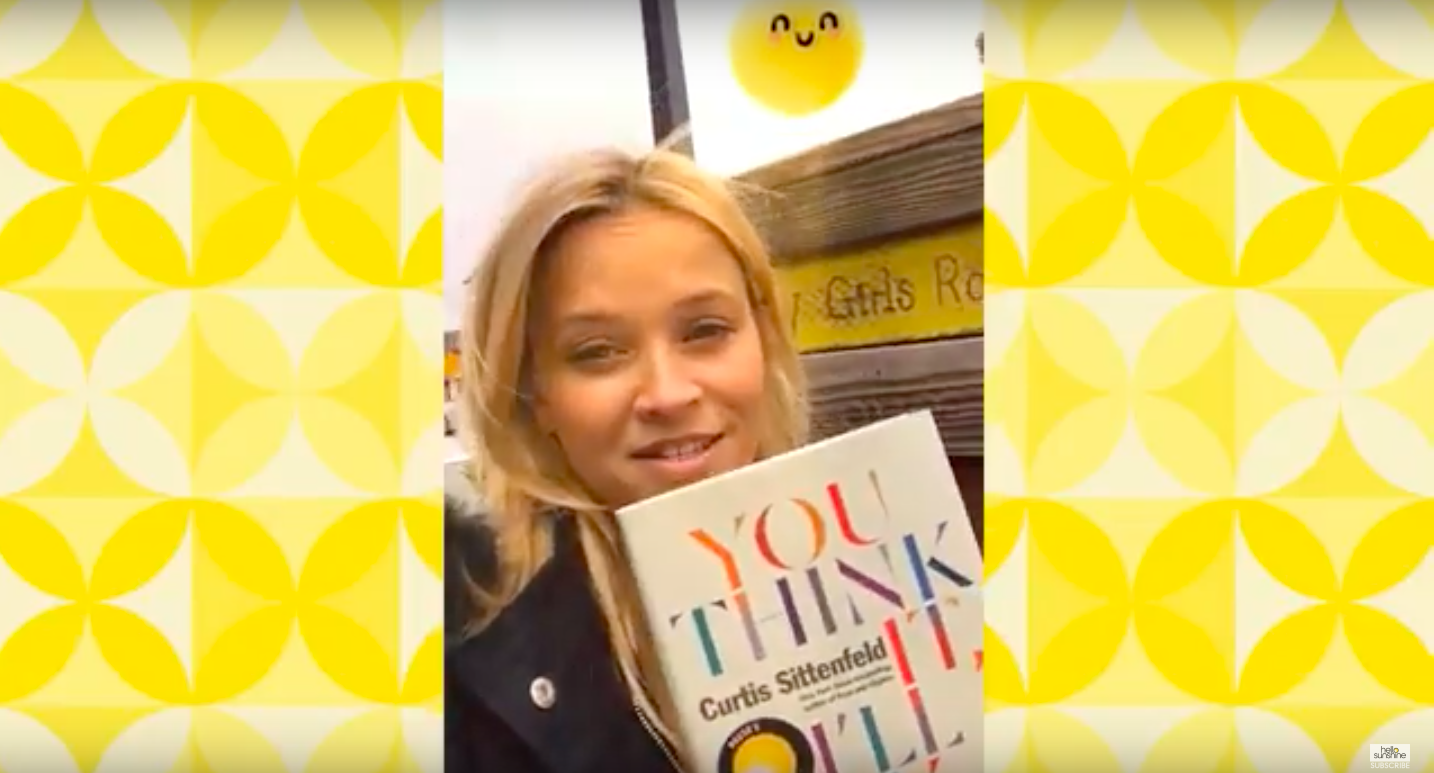 "I really loved all the characters in this book. They're so complex and interesting, and in every story, you'll find them going through these pivotal moments in their lives," Witherspoon gushed about the book.
Variety reported that Apple is still moving ahead with the show despite Wiig's absence. While the streamer has yet to announce Wiig's replacement, the good news is that literally any woman from Wiig's alma matter (i.e. Saturday Night Live) would fit the bill, because that show is home to the world's funniest women. Give Aidy Bryant her own show is what we're saying.