Kristen Wiig's newest cut proves she can rock the gamut of ultra short hairstyles
Our favorite funny woman has become our favorite hairstyle icon, and we didn't even realize it. Kristen Wiig made another major, shorter hair change, and we love it.
Wiig recently appeared on The Tonight Show to improvise with Jimmy Fallon, and all we could do was stare at her hair. We have recently become obsessed with the various short hair trends our favorite celebs are rocking, and Kristen's look was no exception.
We love Kristen Wiig's totally chic take on the pixie, and now we have dreams of chopping our own hair off.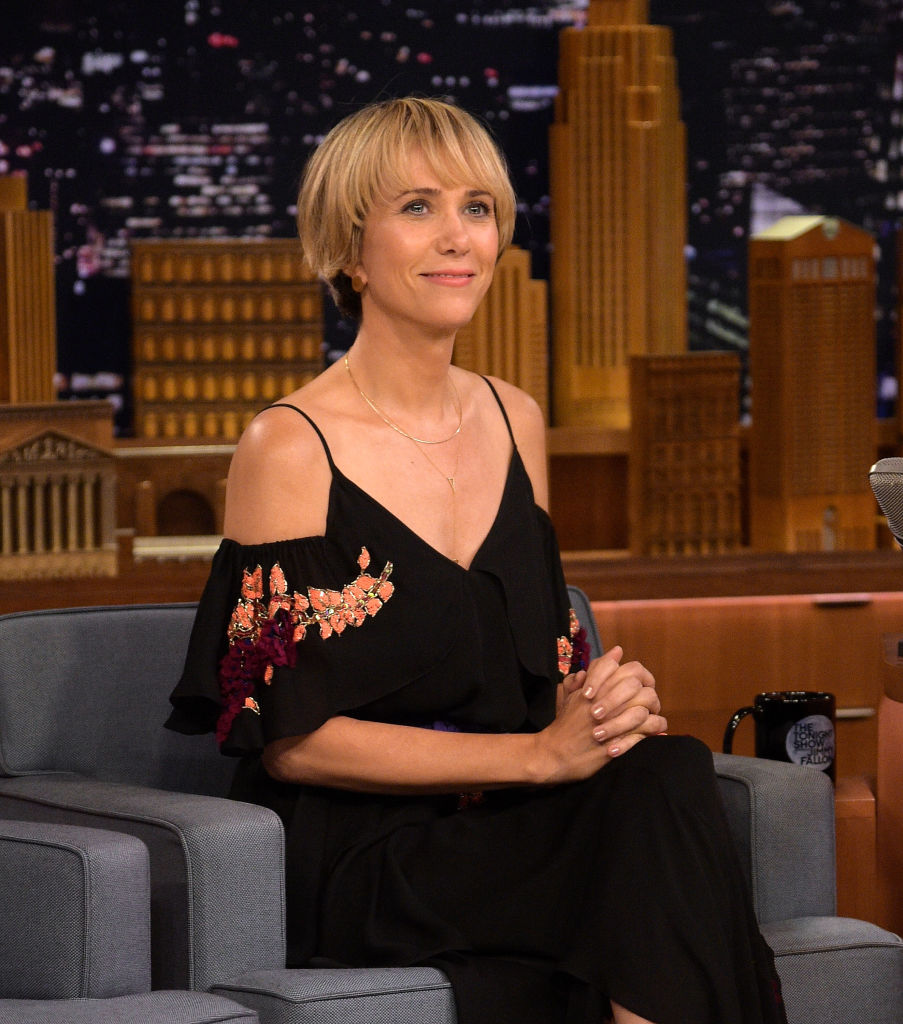 Only Kristen could pull off what the rest of us would turn into a bowl cut.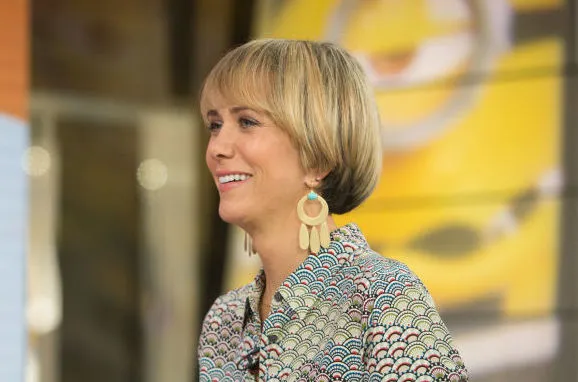 The woman makes everything look effortlessly chic.
Earlier last year, Kristen's hair was a long, coffee brown, so her transition couldn't be more dramatic.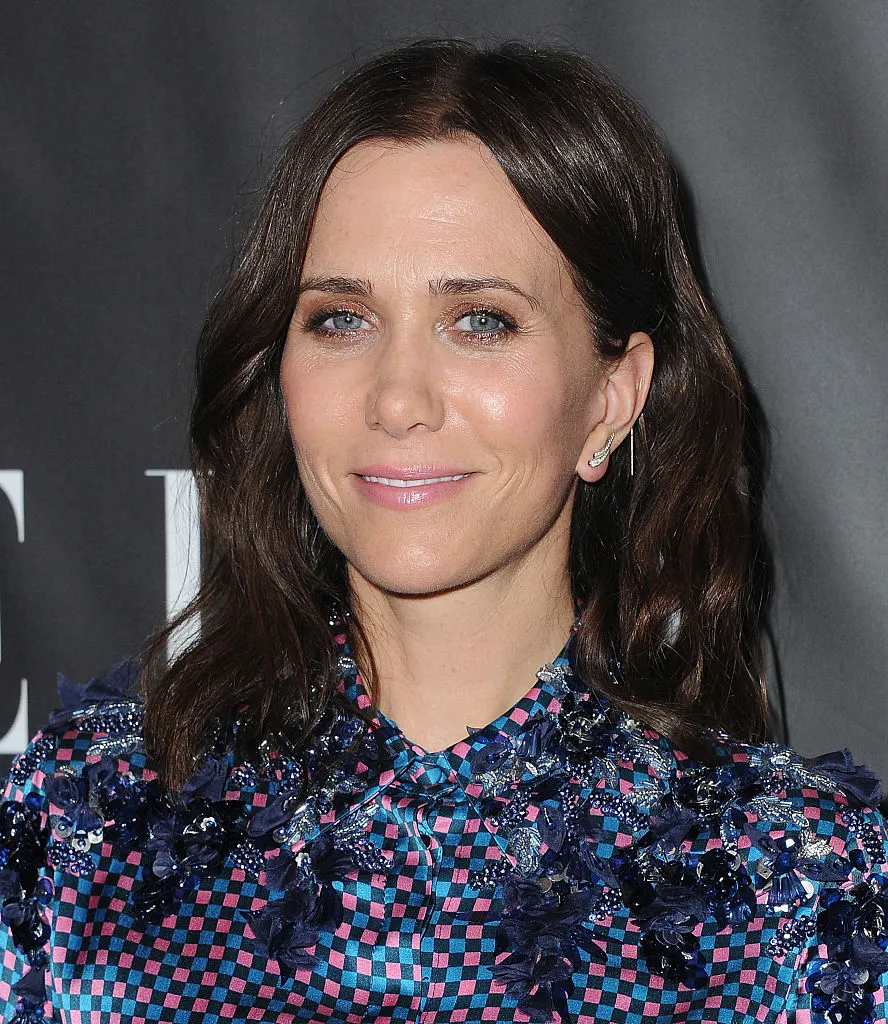 We definitely loved her luscious long locks, but it's always fun to change it up.
Then Kristen started her transition by lightening up her color to a beautiful honey and rocking the lob.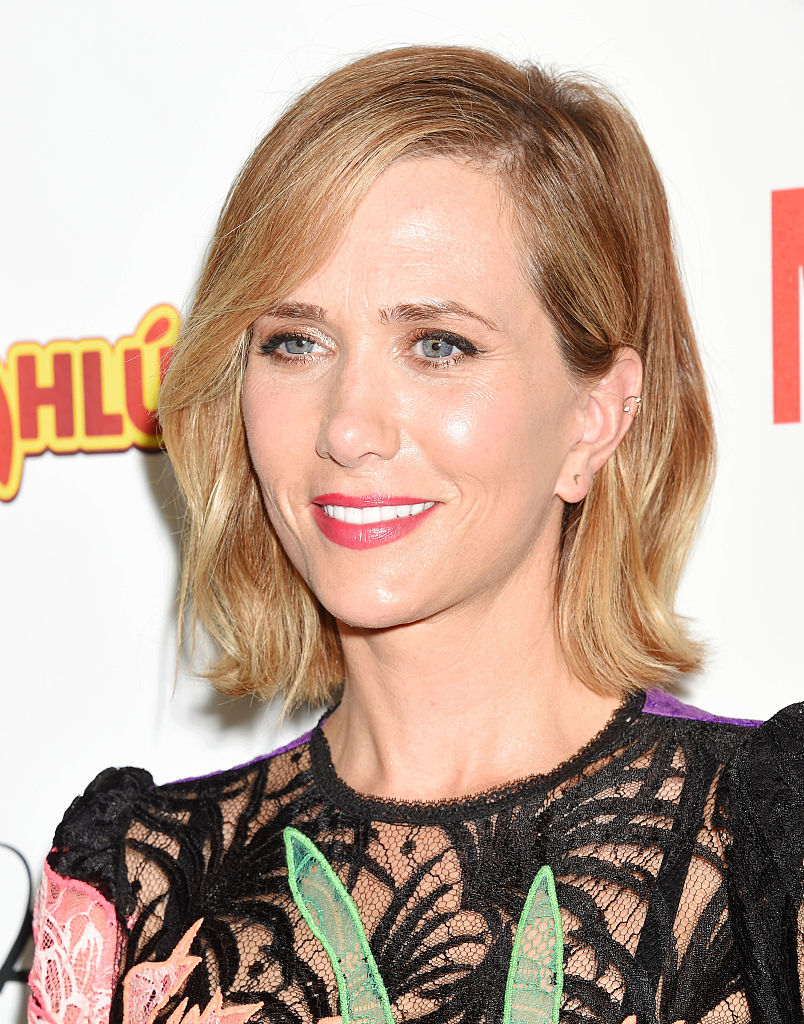 She was one of the celebs that had a perfect, wavy, enviable lob.
But when she dramatically chopped it off, we were even more in love.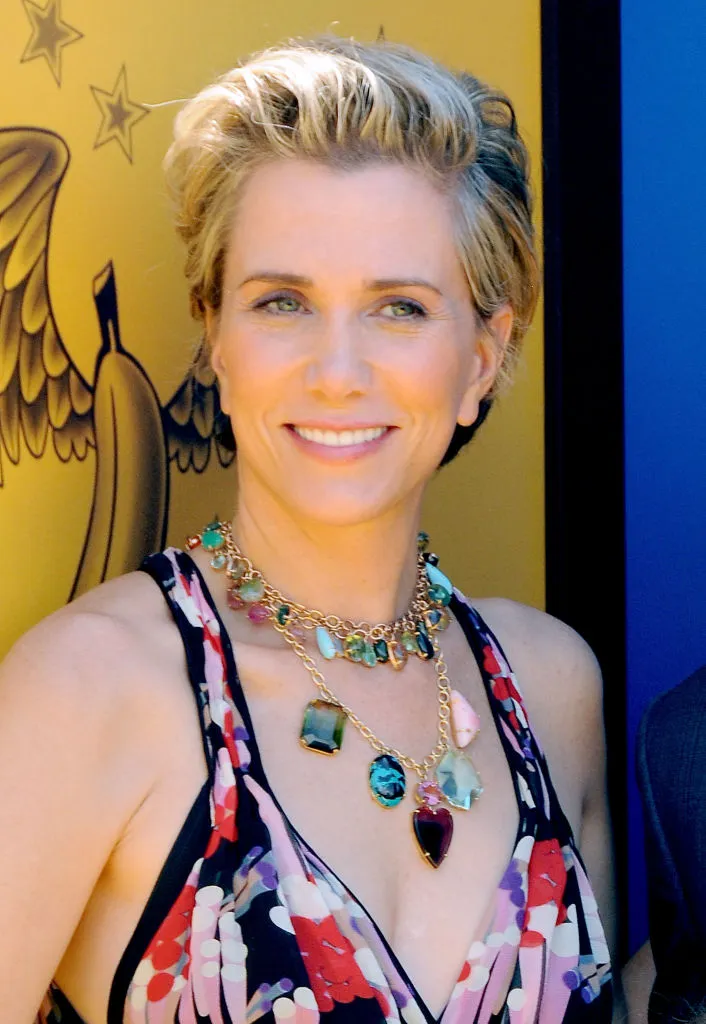 All these stunning styles make short hair look so versatile. Our hats are off to Kristen Wiig, because we don't need a hat when we're rocking the cutest short bob.