Kristen Stewart just rocked an amazing tracksuit, proves you can look comfortable and cool at the same time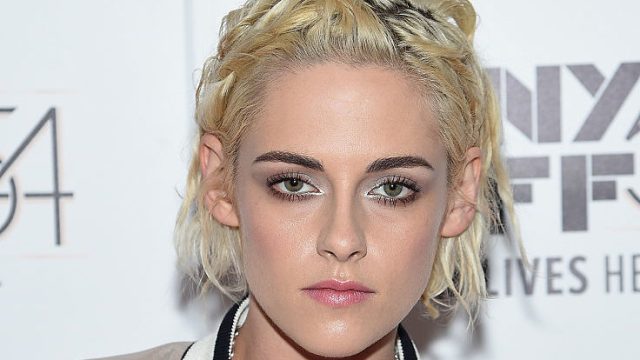 Kristen Stewart is not afraid to display her fierce sense of fashion. And that hair! That hair. She's a glam goth rockstar and we love her for it.
Well, she earned our respect all over again with her choice of attire at a recent Q&A for her upcoming film Personal Shopper during the New York Film Festival. She wore a Chanel tracksuit, yes, a tracksuit, and she looked amazing: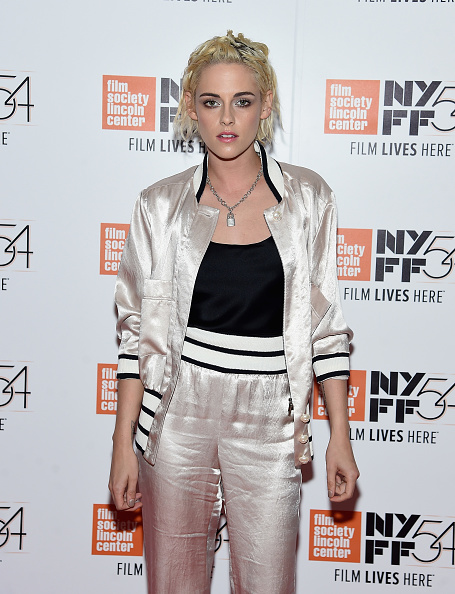 Is that tracksuit made out of silk? Could she be any cooler?
During her Q&A, Kristen discussed how she thinks she is similar to the her character in Personal Shopper, who simultaneously wants to be invisible but also seen—dueling emotions we all deal with.
As Kristen explained:
"I don't have any public social media thing that I do, engagement, but I ultimately want to be seen."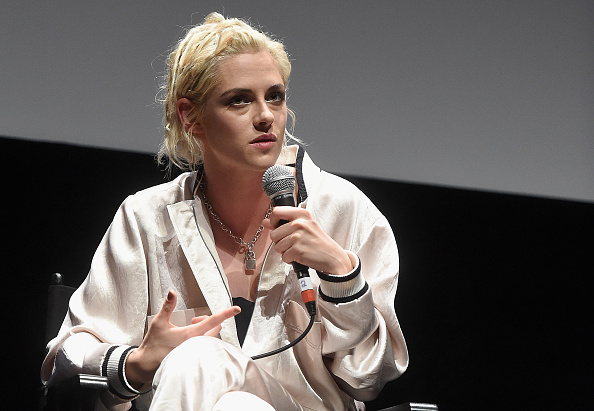 Later, Kristen went on to explain how society today turns us into stalkers:
"I know I sound ridiculous and really obvious; everyone says this, and I sound like an older person, but we could be doing way cooler s***. It's so time-consuming…We stalk each other. I stalk people, I get stalked, we all get stalked.
According to IMDB, Personal Shopper is "a ghost story that takes place in the fashion underworld of Paris," which sounds like the perfect movie for the daring and stylish Kristen Stewart!
One more look at that GORGEOUS tracksuit: