11 tiny round sunglasses inspired by Kristen Stewart's fierce Cannes lewk
Fashion lovers had their eagle eyes trained on the Cannes Film Festival this past weekend, with stunning styles on display from gorgeous gowns to power suits. One of our favorite actors, Kristen Stewart, hit the Cannes red carpet embracing the latest tiny sunglasses trend, and for better or worse made it clear that this look is here to stay.
Everyone from the Hadid sisters to Kim Kardashian and Kanye are trying the tiny sunglasses trend, and while it invokes strong sentiments from many, there's no denying that it is a fierce and bold look only the daring can pull off. You've got to own your entire power outfit to finish it with some tiny colored shades for your peepers, and we love that kind of confidence.
If you've got some bold summer looks in store that could use the boost of a pair of tiny sunglasses, we've got you covered. Every few years when they make a comeback, there is an inevitable brouhaha over whether they're a blip on the fashion radar or need to be taken seriously as a trend. And with this many celebs getting in on the tiny sunglasses game, it looks like this statement won't be going anywhere anytime soon.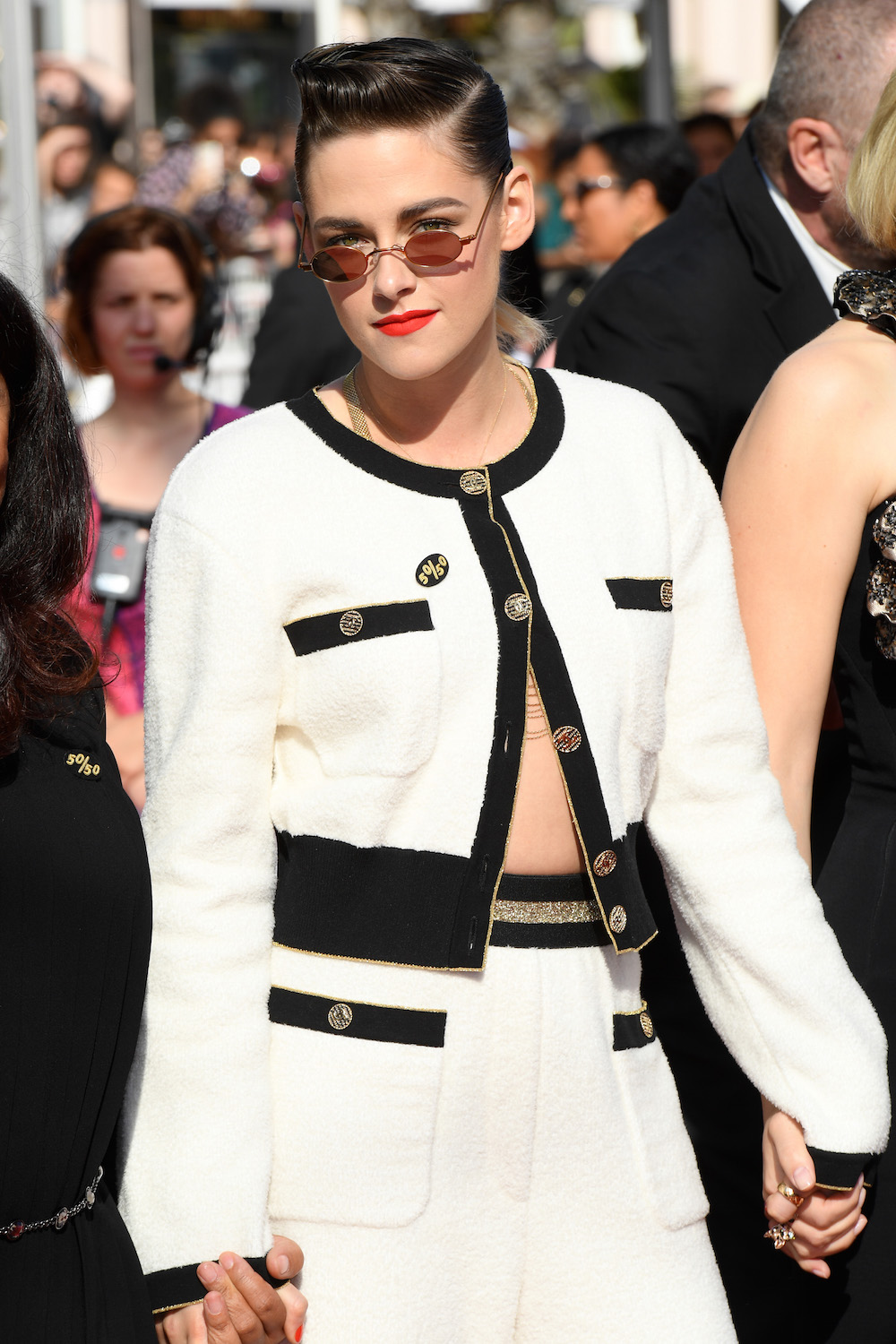 Here are 11 tiny round sunglasses inspired by Kristen Stewart that you should add to your shopping cart.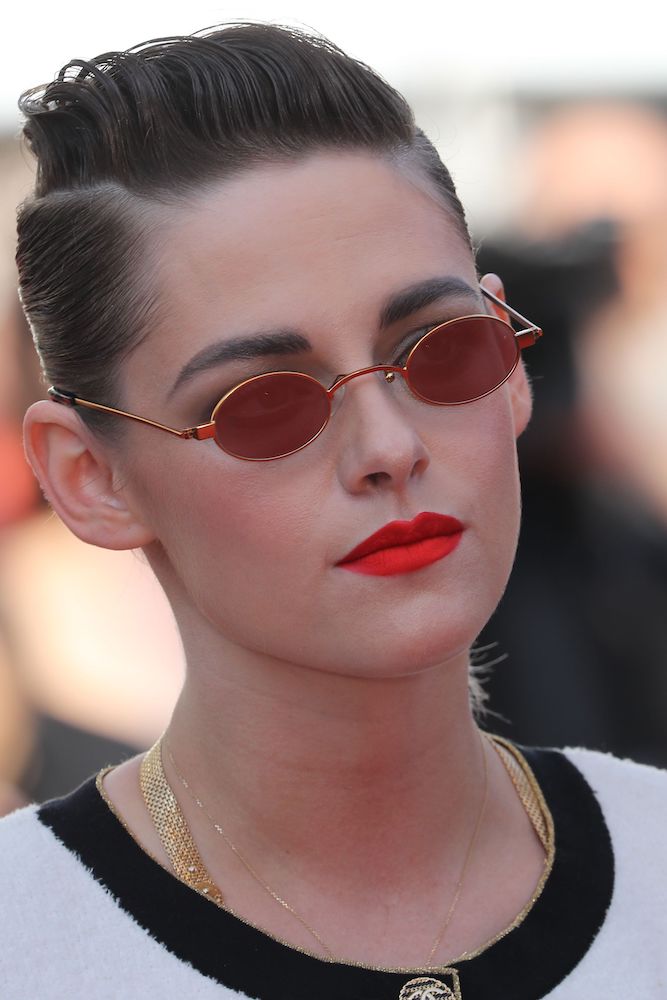 1ASOS Small Oval Sunglasses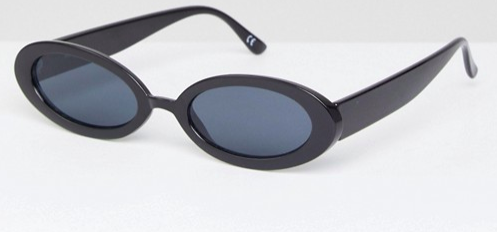 Keep it tiny and simple with these oval black frames at an affordable price.
2Urban Outfitters Small Metal Oval Sunglasses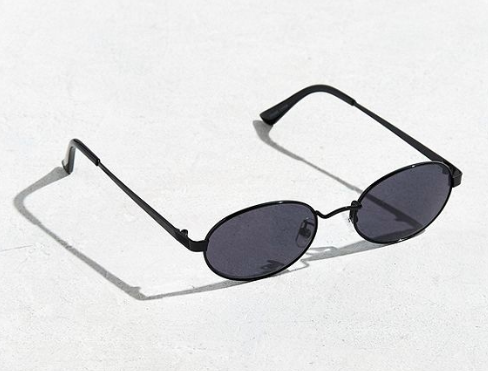 Prefer a wire rim? These micro-sunglasses are just the ticket to complete your look.
3Urban Outfitters Slim Oval Metal Sunglasses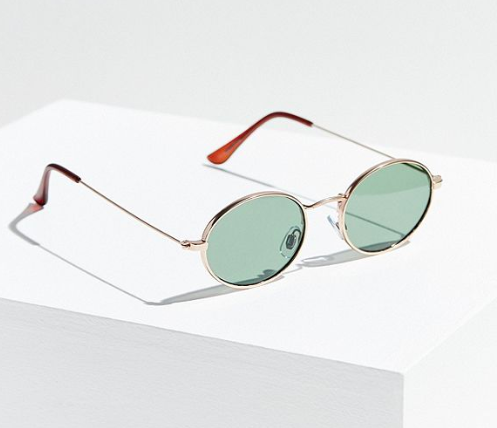 The tiny profile on these sunglasses makes them ultra-light and sweet. Pick from three shades.
4Solar Specs Vintage Lunar Round Sunglasses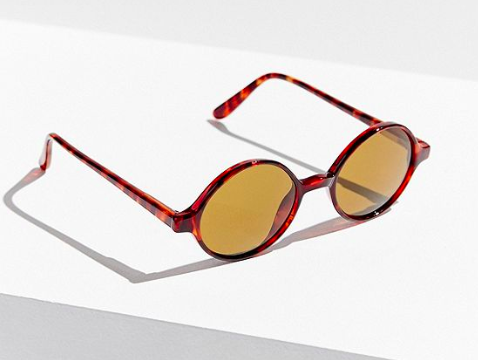 This option is a charming, vintage tortoiseshell take on the theme.
5Roberi & Fraud Purple Doris Sunglasses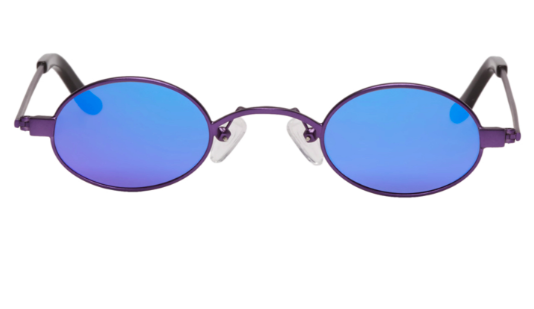 Talk about high-end minis! These blue tinted sunglasses are as cool as they come.
6Topshop Mirror Flash Flat Lense Sunglasses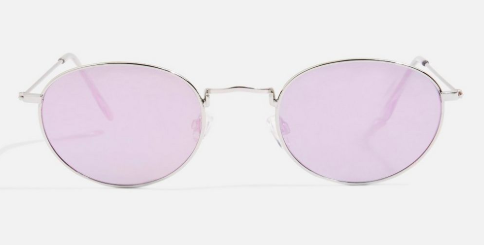 It's lilac season, so why not let your frames reflect this lovely shade.
7Luciano Soprani 204 CMG

You'd think these were plucked straight off Gigi Hadid's face, they're so glamorous!
8zero UV Small Retro-Vintage Style Sunglasses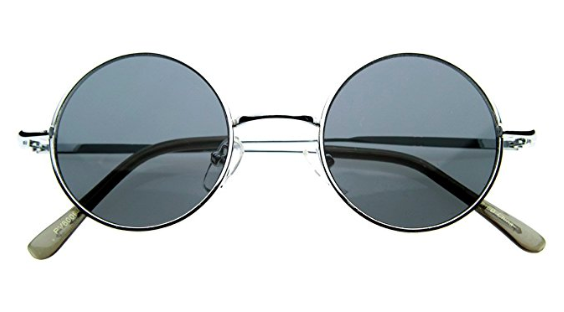 These metal sunglasses are a total blast from the past.
9Got a Crush Oval Sunnies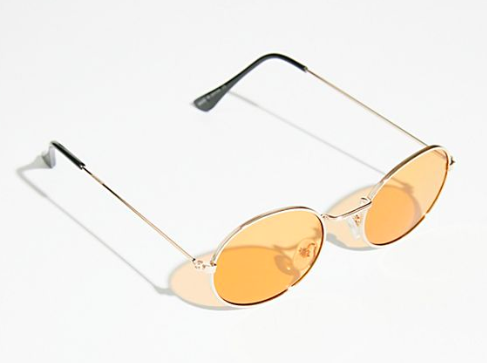 Channel your inner '90s kid with these orange-tinted metal sunglasses.
10Drew Oval Aviators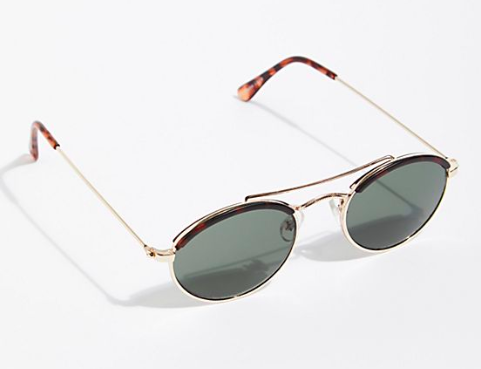 Still tiny, but with an aviator spin.
11Dries Van Noten Circular Sunglasses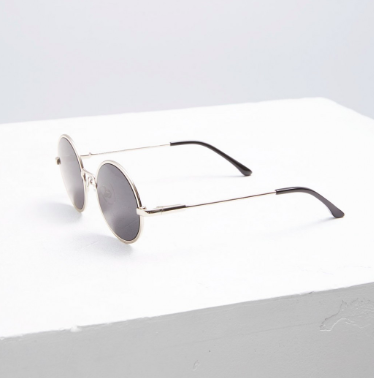 Everyone's getting in on this game, and these chic sunnies will get you through the summer.
Happy shopping and summer selfie-ing.