Kristen Stewart has something to say about sex and nudity in film, and we're on board, girl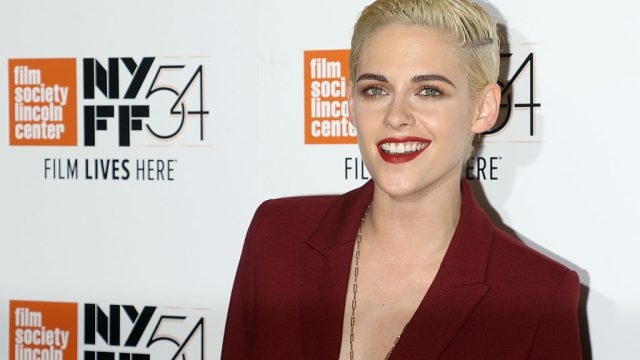 Kristen Stewart has been keeping busy — the young actress has three movies at the New York Film Festival this year, and while she loves being surrounded by work, it still must be tough to promote all of them! So, she started with Personal Shopper — a French indie movie that was written and directed by Olivier Assayas, that actually required her to perform nude.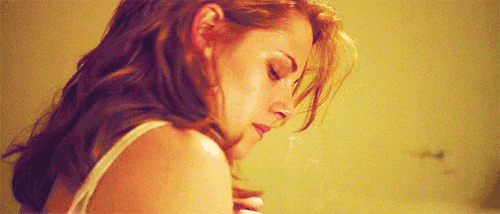 Luckily, Stewart admits that she had no problem baring all in the name of art.
"I wasn't apprehensive, she said to W Magazine. "I feel super great with director Olivier [Assayas], as well. The scenes in which I don't have clothes on or the scenes that seem 'risqué' from an outsider's perspective, there was no acknowledgment on his part." For scenes like that, she advises to "take yourself personally out of it," and also noted that in France, nudity isn't quite a big deal. But Americans "are weirder about s— like that."
While Stewart probably feels extra comfortable around Assayas for a reason (as they worked together back in 2014 on a film called Clouds of Sils Maria) Stewart definitely has a point. I mean, it's definitely strange how we still make a big deal about the human body. But for Stewart's character in the film, the stripped down scenes actually help define her a little better.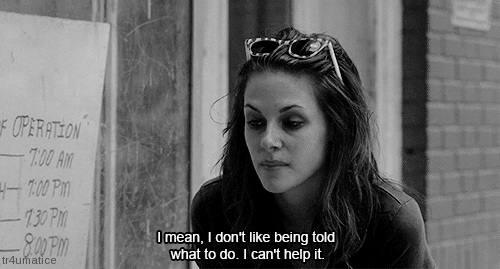 "My personal feeling about that is that I'm really unashamed, but within the context of the story, there's a lot of shame … So it's kind of nice to see someone stripped and bare, totally bare. There's a strength in it," she said.
That said, she realizes that people in general can often be a little closed up about the subject — which is why her character might be so relatable to some. But Stewart feels as if nudity in front of the camera isn't a dealbreaker at all. In fact, she embraces movies that aren't afraid to "go there," per se.
"I'm pretty open. I think people are a little too f—— weird about it, to be honest, but that's kind of why I was like, 'I'll do it," she said.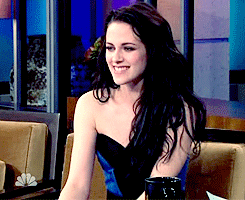 While the film is all over the festival circuit, it's scheduled to be officially released in 2017 — presumably, alongside a bunch of other amazing Kristen Stewart films.