Kristen Stewart co-authored a research paper about artificial intelligence
Kristen Stewart is obviously a lady of many talents, but her latest project is very cool and pretty unexpected, to say the least. The actress has released a research paper on artificial intelligence, and it's all linked to her short film directorial debut.
In a research paper posted to ArXiv, which is Cornell University's digital depository of non-peer reviewed research, Stewart is listed as a co-author of a paper on artificial intelligence, alongside Bhautik J Joshi, a Research Engineer at Adobe, and David Shapiro, a producer at Starlight Studios, the studio that produced Stewart's directorial debut, Come Swim.
The research paper focuses on the artificial intelligence used to create art, a topic which Stewart explores in her forthcoming short film. https://www.youtube.com/watch?v=tzW3T4Plgfw
According to People, "The short film was inspired by one of her own paintings, and filmmakers used a technique called style transfer that uses machine learning to transfer the technique and color palette from one image to another. In Come Swim, Stewart used style transfer to meld scenes in the film with the style and color of her painting."
Stewart's short film is about to premiere at the Sundance Film Festival, but it's not the first time she's sat in the director's chair. In 2014, she worked with Starlight Studios to co-direct the Sage + the Smiths music video "Take Me to the South." At the time, she told Rolling Stone she wanted to direct since she was 10 years old, but worried her fame would detract from her work.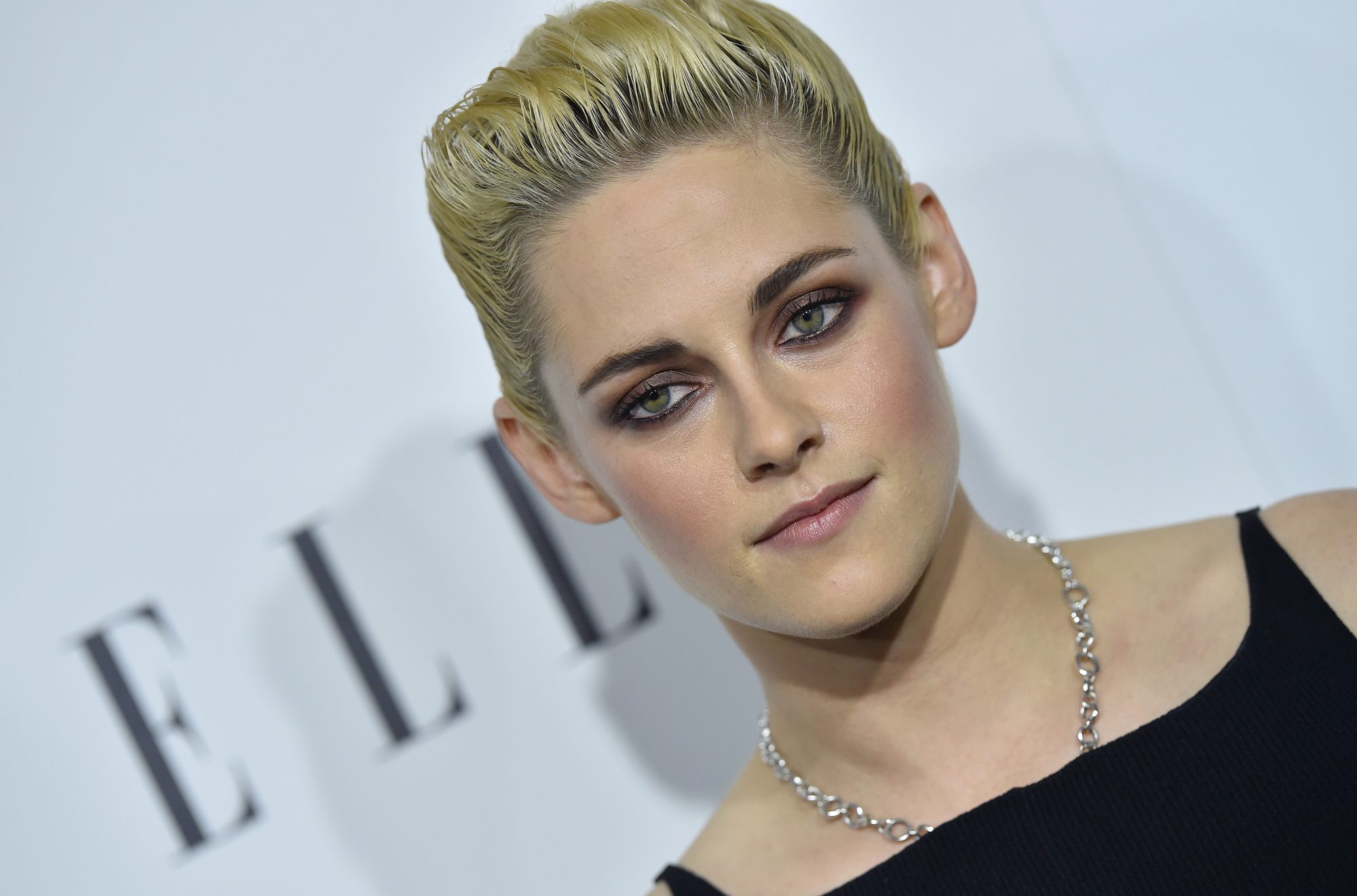 It definitely seems as if the 26-year-old has always given her heart and soul to her acting projects, so we're sure her short film is no different — who knows, maybe someday we'll see Professor Stewart lecturing at a college campus. Hey, we'd sign up for Prof. Stewart's class!