Proof that Kristen Stewart has been rocking the same red carpet style since 2002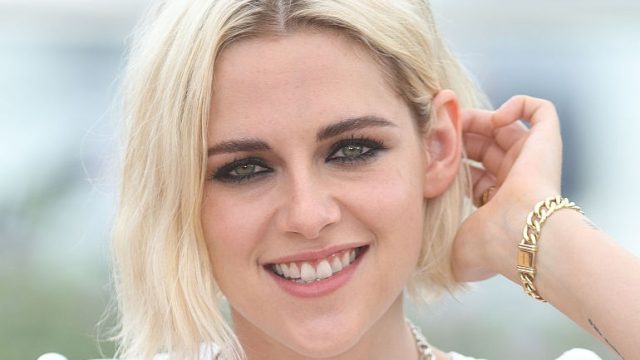 We adore Kristen Stewart. Not only does she stand up for those she loves, but she literally shines in any style she chooses. She's a badass, through and through, and not afraid to speak out in support of being yourself.
As Kristen once said,
She's full of wisdom like that. Take, for instance:
We agree! A woman who knows herself well enough to say she doesn't know herself completely is awe-inspiring. Plus, the woman has quite the sense of humor, one she's kept since she was just a kid.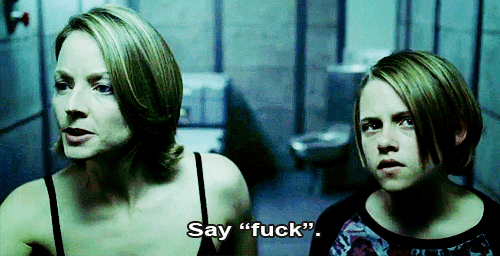 We can't help but admire Kristen's sweet style through the ages. Even though she says she doesn't know who she is, we think her fashion sense has had a rock solid identity all along.
Kristen has been rocking a similar badass/menswear-inspired style since she was twelve-years-old. Just look:
Here's Kristen Stewart at the Panic Room premiere in 2002, already a young fashion badass.
14 years later, Kristen Stewart continues to OWN the chic menswear look.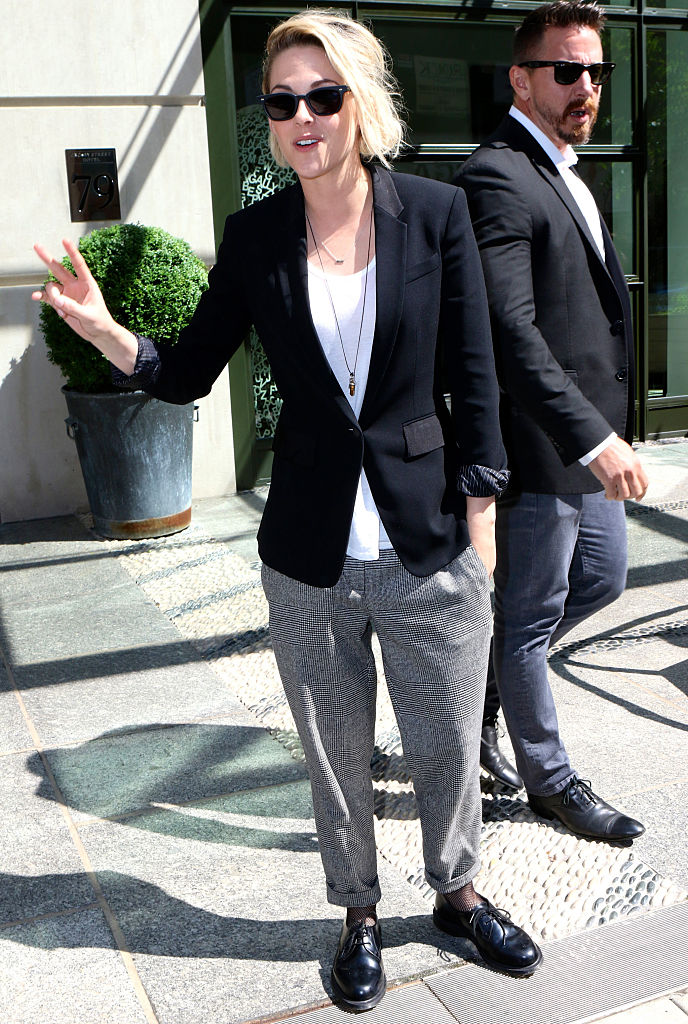 Just as classy. She may not have the childish hair bob of 2002, but she has the smile and edge.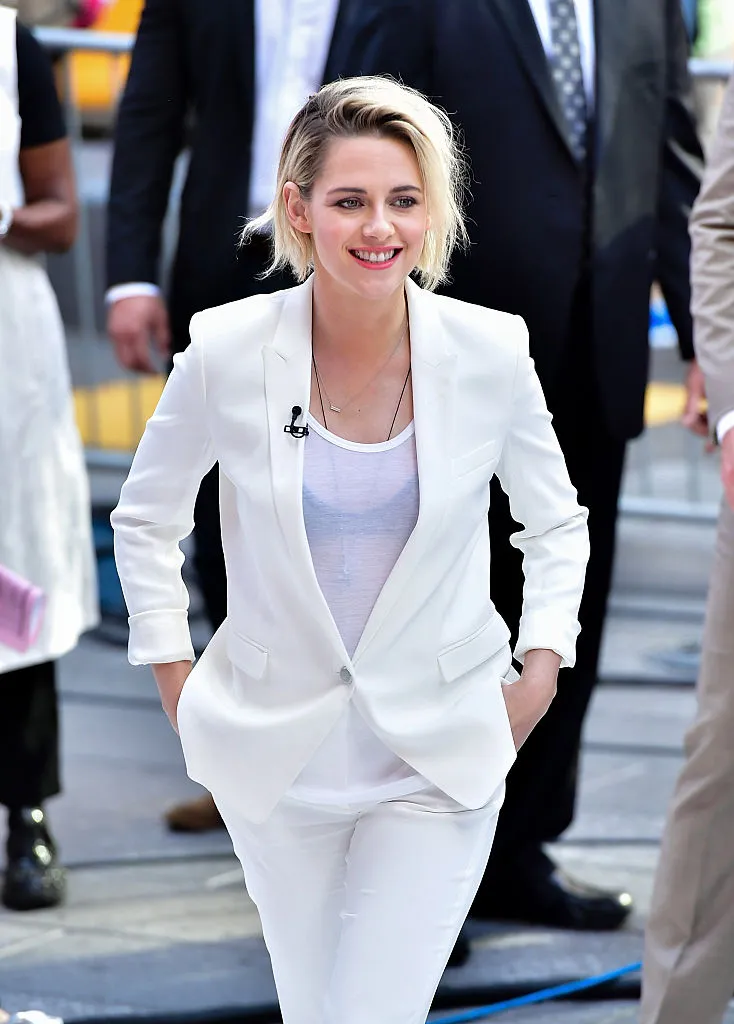 This is like the grown-up evolution of the Panic Room premiere outfit. Kristen is older, wiser, and far more chic. (We bet 2002 Kristen Stewart would kill for the sweet jacket.)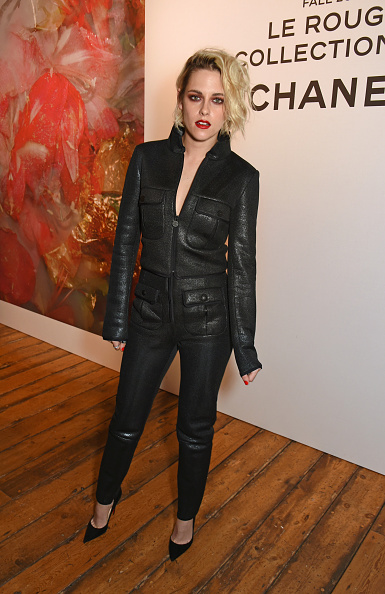 No matter what year it is, Kristen Stewart looks happy in fashion of her own choosing, and we couldn't be happier for her.