Kristen Stewart's pearl eyeliner costs less than a burger but will make you look like a million bucks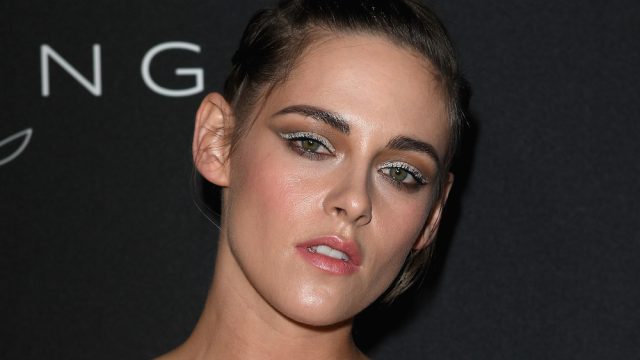 At this point we can all agree that Kristen Stewart has been slaying the red carpet over in Cannes these past few days – every look is unique, stunning, and has a flash of pizzazz – she does not disappoint. From a tiny rat-tail to taking her heels off while walking the Cannes red carpet barefoot, Kristen can do no wrong with her perfect styling. Every look tops the last, and has incredibly unexpected touches, like the fact that she rocked pearl eyeliner. Even more shocking, this pearl look is extremely affordable — praise the beauty goddesses.
Kristen Stewart's makeup artist Beau Nelson spoke to Refinery29 about how she came up with this bold look, telling them, "It's so important that the makeup be part of the overall look and not just makeup." Once he saw the pearl detailing on Kristen's Chanel dress, he knew it would be the perfect complement to her look.  According to Refinery29, after finding some flat-back pearls from a jewelry supply store in his kit, he stuck them on to the lash line using Duo Eyelash Glue and tweezers.
As opposed to using a liquid eyeliner that probably would have made the pearls slide off, Nelson told Refinery29 that after he primed her lids with concealer, he a pearlized beige-white shadow that he shaped with a wet brush. Once it sent, he applied the pearls over it.
Would you ever give Kristen Stewart's pearl eyeliner makeup look a shot?
https://www.instagram.com/p/Bizh0Lbg0D1
It might be the perfect addition to your wedding season looks. The juxtaposition of the dramatic, yet subtle, pearl eyeliner with her flawless skin is absolutely gorg.
https://www.instagram.com/p/BizaOSJAxSA
Instead of looking silly, it all ties together and looks romantic and ethereal.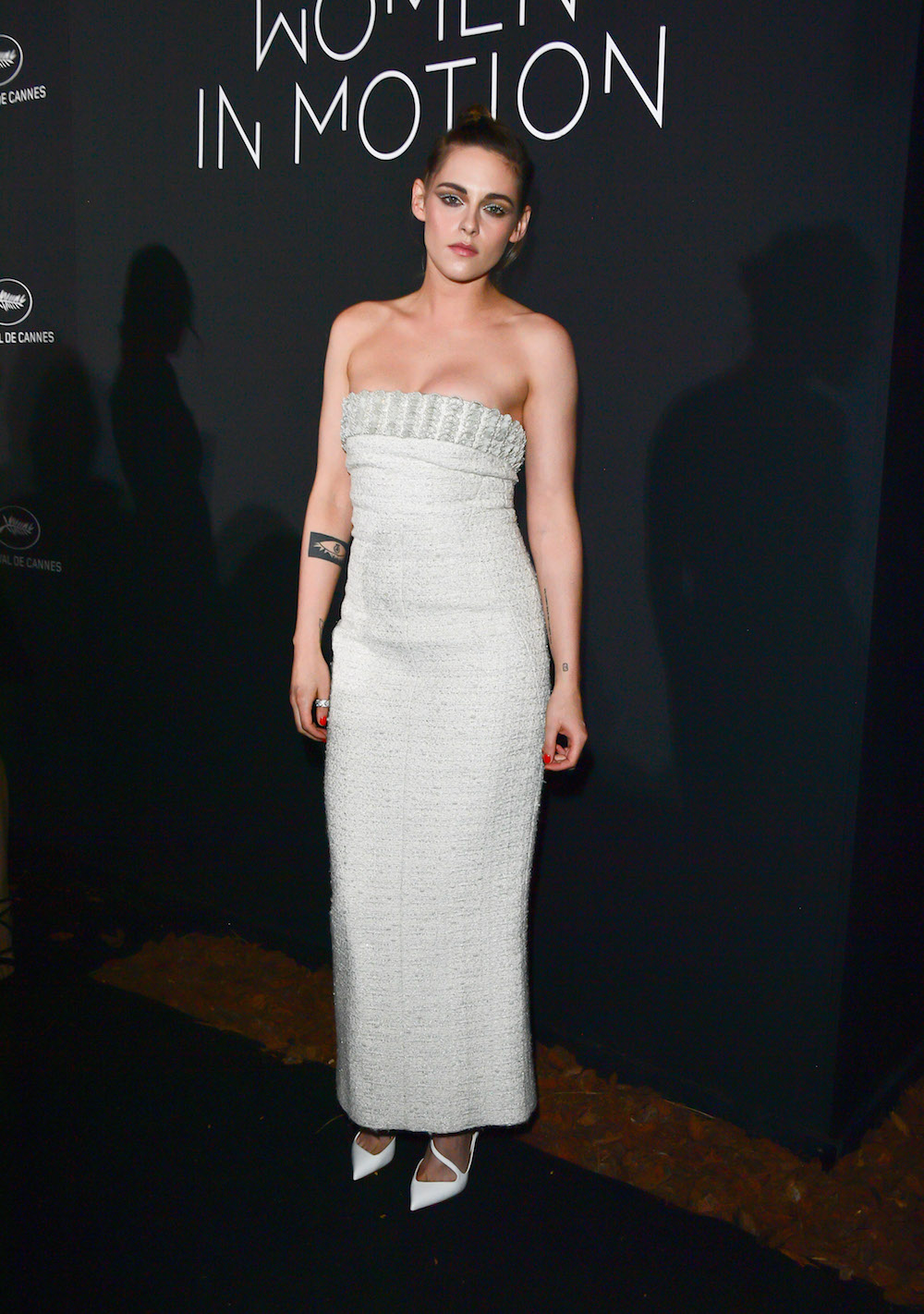 This just might be our favorite look of Kristen's from this year's Cannes festival.