Kristen Stewart and Nicholas Hoult could not keep straight faces on the red carpet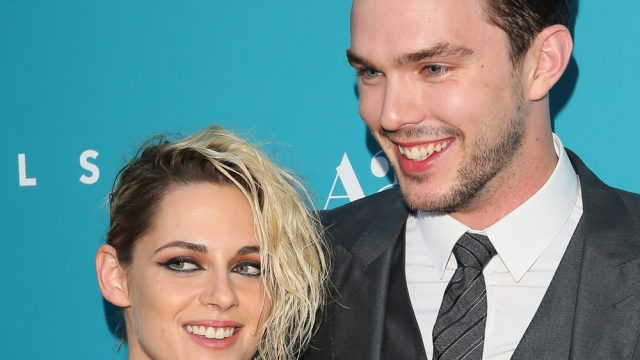 Kristen Stewart and Nicholas Hoult may be playing lovers in the new movie, Equals, but they are giving us serious friend goals on the red carpet this week.
Laughing and giggling, the two co-stars have developed quite the friendship while shooting the sci-fi dystopian thriller. Although rumors of their romantic involvement have been popping up recently, the two are denying it outright.
Maybe it was Nicholas' dapper suit, or that sexy lace gown that Kristen was slaying, but the two were burning up the red carpet, and looked like they were having the best time ever. Kristen's dress left very little to the imagination, but the lace cutouts made a beautiful addition to the Nicholas' grey suit, which fit him flawlessly.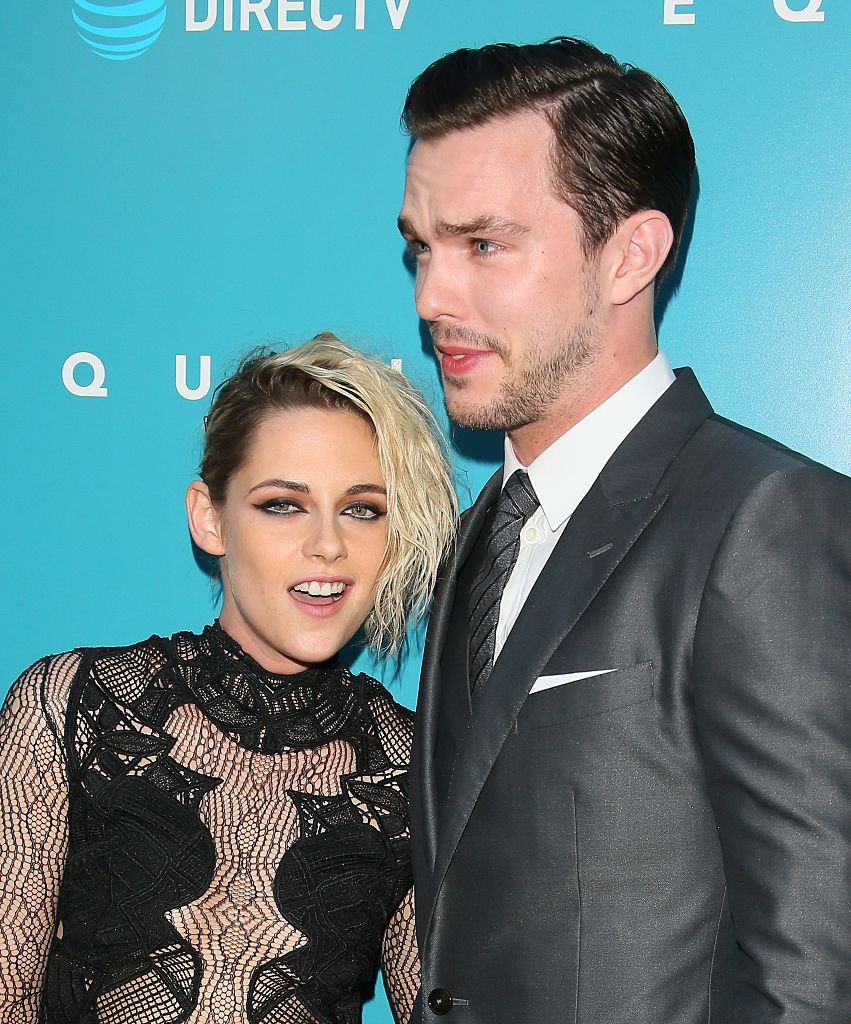 Neither of these actors are strangers to the Hollywood rumor mill. Nicholas was previously in a relationship with Jennifer Lawrence and the two received an insane amount of attention.
Kristen, as well, has had to contend with her fair share of unwanted attention about her romantic relationships. Her very public break-up with Twilight co-star Robert Pattinson was on every tabloid for months. And her romance with female singer, Soko, (real name Stepanie Soko) was meticulously documented by the paparazzi.
Hopefully Nicholas and Kristen can maintain their friendship despite the rumors and media attention. At least until after we can all see the movie.