This is how Kristen Stewart feels about the people who think she looks "like crap"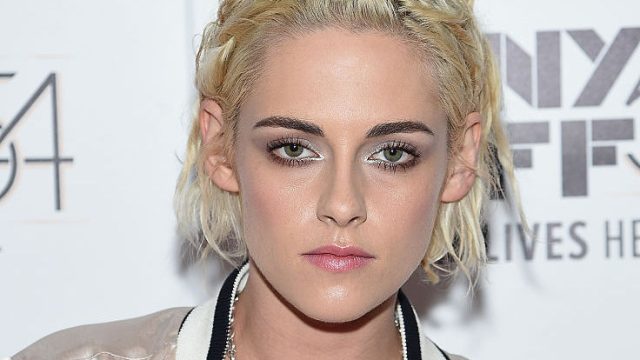 Kristen Stewart has been busy promoting her new film Certain Women, Kelly Reichardt's stunning project based on short stories by Maile Meloy. The story focuses on three strong-willed women (Stewart, Laura Dern, and Michelle Williams) as they try to figure out their lives among the wide-open plains of the American Northwest.
It's a beautiful story with some complicated characters played by the most perfect actors. The story isn't about resolution — it's about engaging us to listen and empathize.
There has been a lot of buzz surrounding Stewart's character, Beth, a law graduate who accidentally landed a job she hates. People are saying this is one of Stewart's best roles yet, with many critics finally realizing that yes, she can act.
https://www.youtube.com/watch?v=1_Lznehy2-s?feature=oembed
"The thing is, I've worked so hard on every good and bad movie I've ever done," Stewart told Elle in an interview. "And you can look at something and say that it's not your thing, but nobody can say that I haven't...like, I've just been gunning since I was like 10."
No matter what her critics say, Stewart makes it very clear in her Certain Women performance that she's the real deal (she has also made that clear in films like Clouds of Sils Maria and Still Alice, but critics will be critics).
Stewart was also asked what she thinks about think about the California bill that was recently passed, requiring sites like IMDb to remove actors' ages if requested.
She said, "I'm fine because I don't care, genuinely. It's not like I don't care what people think — I care what people think a lot, but some people think I look like shit and that's fine."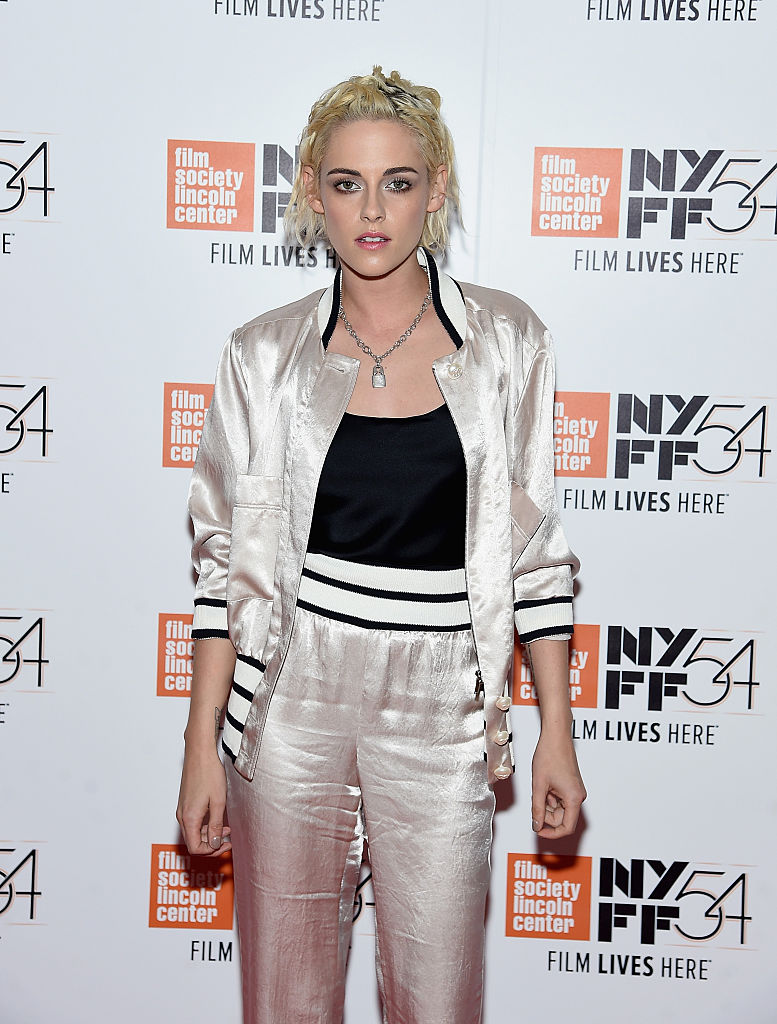 Yet, Stewart doesn't want people to confuse her not caring what people think about her with not caring about anything at all.
She explained,
"I don't like the idea of people thinking that I don't give a fuck. Nobody fucking understands or loves like what they do more than me, so it really kind of hurts. What I don't give a fuck about is stuff that doesn't matter. Don't get it twisted, you know what I mean? Do not get that shit twisted."
Certain Women hits theaters on Friday and we can't wait to see Stewart's performance on the big screen.