It looks like Kristen Stewart has a new love and we're fans
We've been ride-or-die Kristen Stewart fans since day 1 (we're talking PANIC ROOM day 1!) and we were right there with her throughout the entire Robert Pattinson ordeal (Robsten is unbroken, Twihards know what I'm talking about). There appears to be a new love in her life and we're over here like SLAAAYY and YASSS KWEEN.
Kristen, looking all sorts of motocross chic, has been spotted walking around Paris holding hands with French singer Soko (real name Stephanie Soko).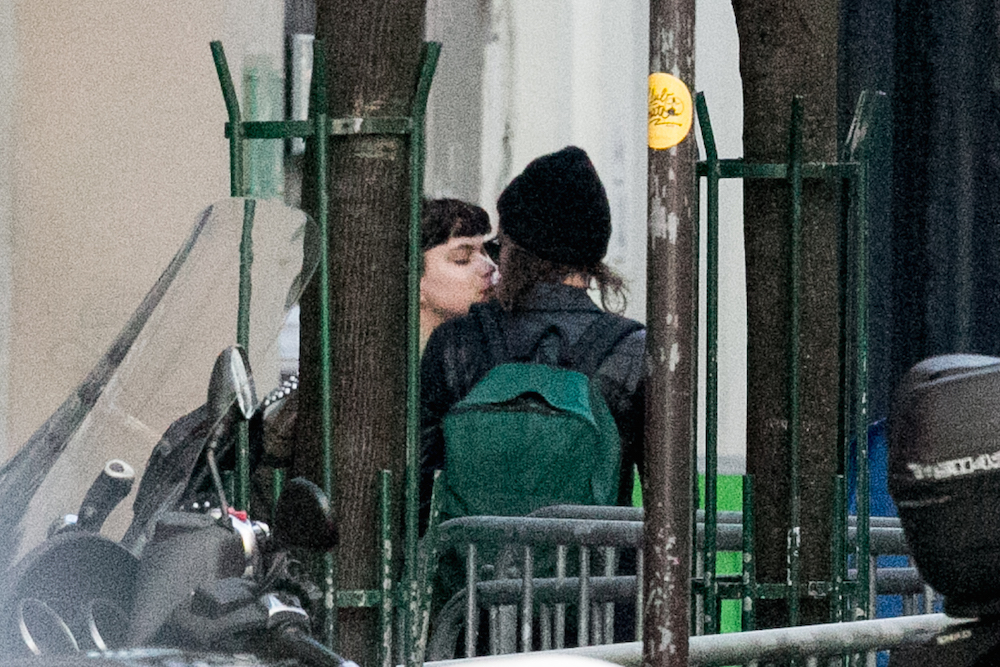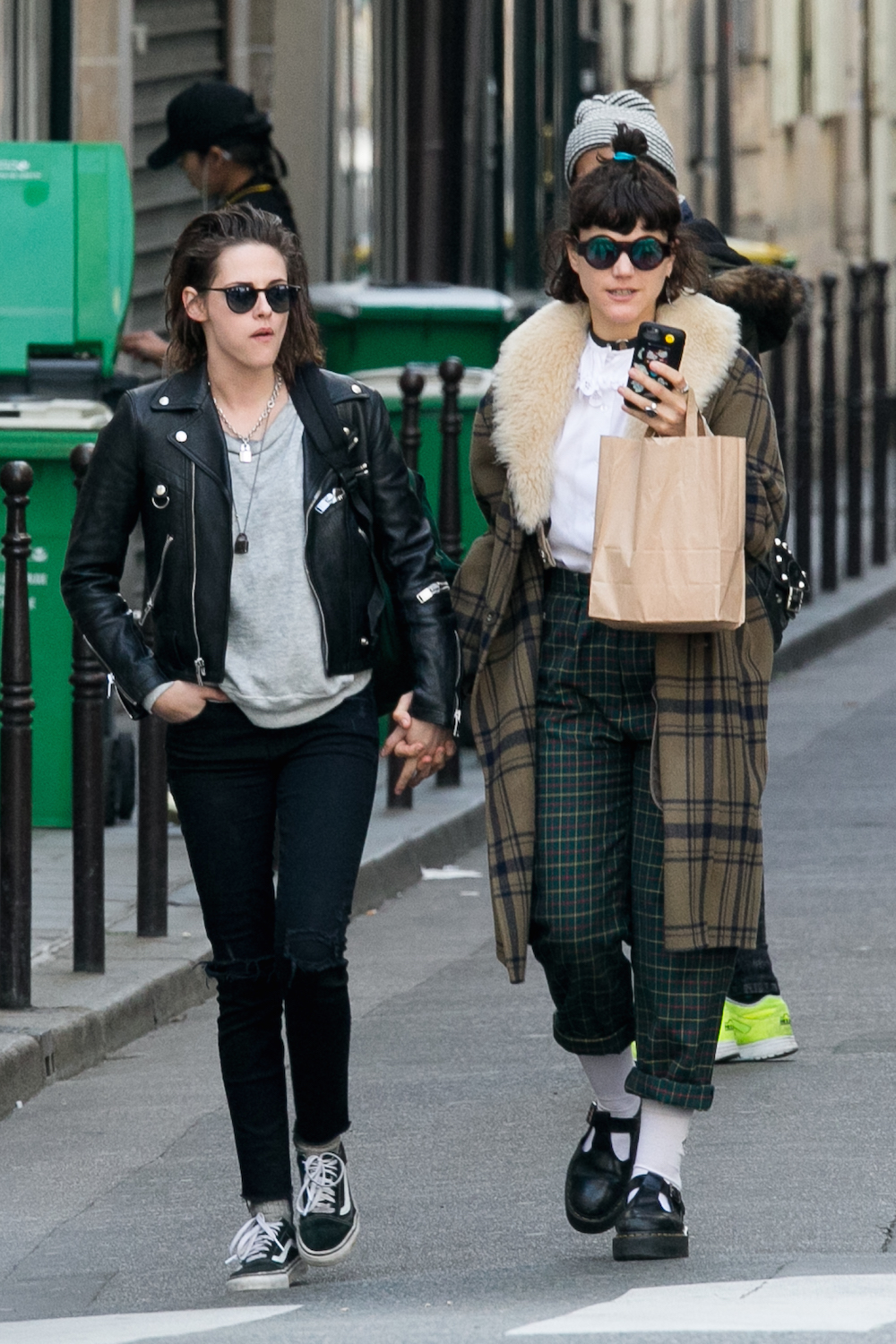 Kristen and Soko have not confirmed that this is indeed a relationship, all we're saying is…Kristen Stewart was walking around Paris holding hands with a cool looking chick named Soko.
Kristen last relationship was with a woman named Alicia Cargile. While Kristen was characteristically quiet about the relationship, her mom actually confirmed the rumor, calling Alicia a "nice girl."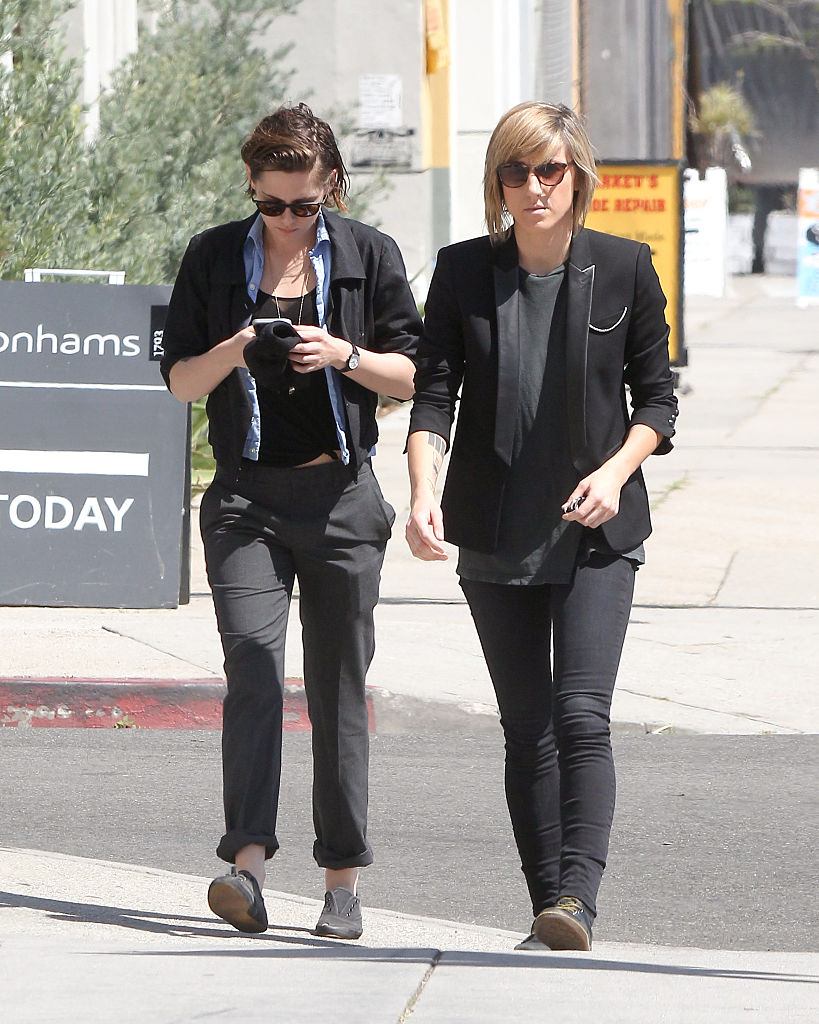 However, we're not in the business of speculating on celebrity relationship. Kristen and Soko look happy and that's really all that matters.