Kristen Stewart looks like a total swan princess at Cannes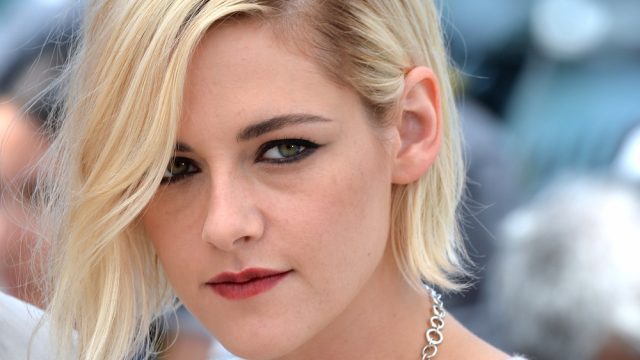 After seeing Kristen Stewart rule Cannes with her style multiple times, we didn't think it could get any better. How DARE us for even questioning that she was done being a true VISION. There almost seemed to be a lowkey battle going on between Kristen and Blake Lively on the red carpet, but we can't help but say it — Kristen might be the one to wear the crown. If Blake was channeling Cinderella, she has met her swan princess match.
Just look at Kristen's latest Chanel ensemble at the premiere for her film, Personal Shopper.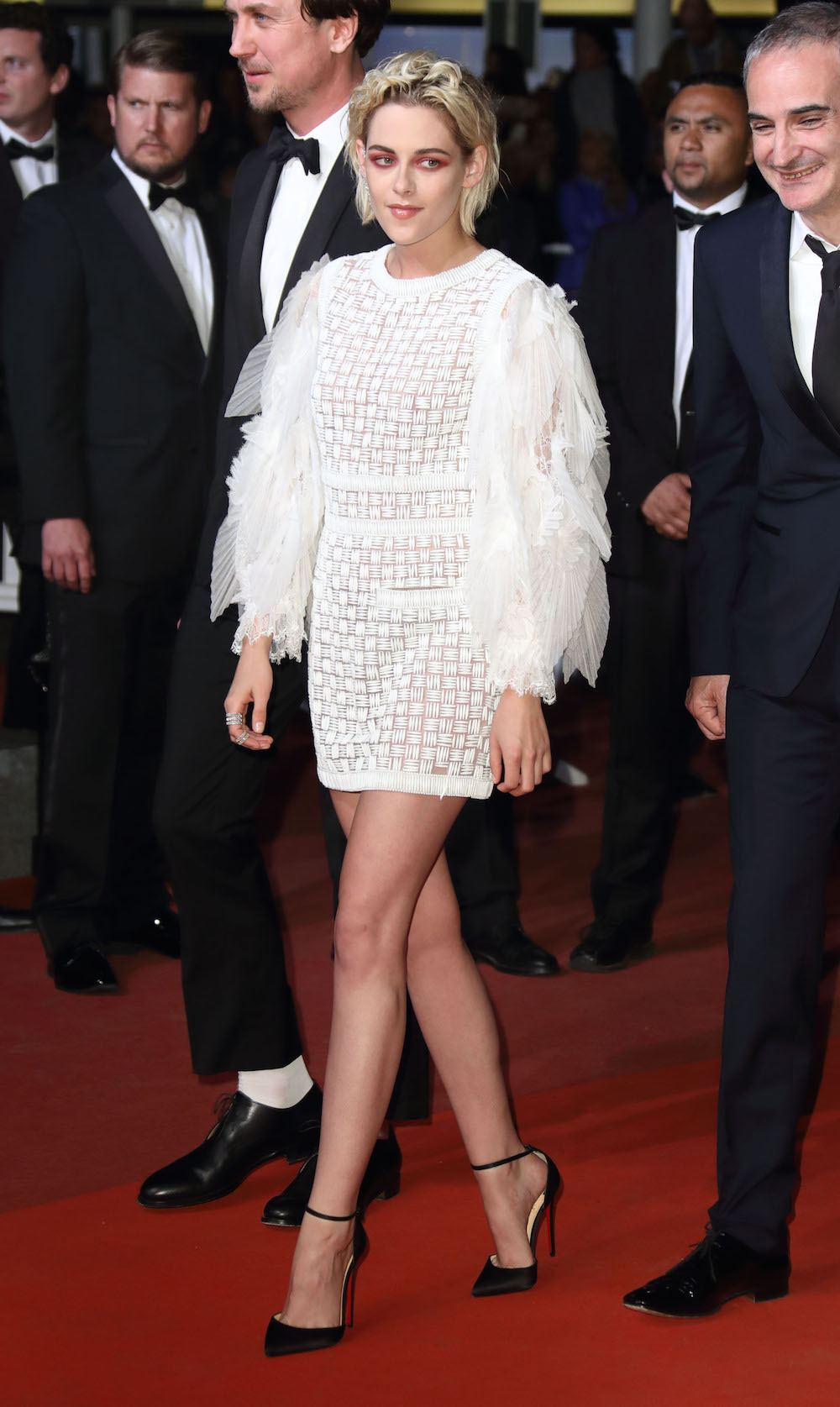 Her ruffled sleeves mimic that of a beautiful bird. It's very Bjork-esque, and also LIGHT GOTH, which is sort of fitting for the movie. Kristen plays a personal shopper who moonlights as a psychic medium. Perhaps Kristen was trying to look like a ghost here?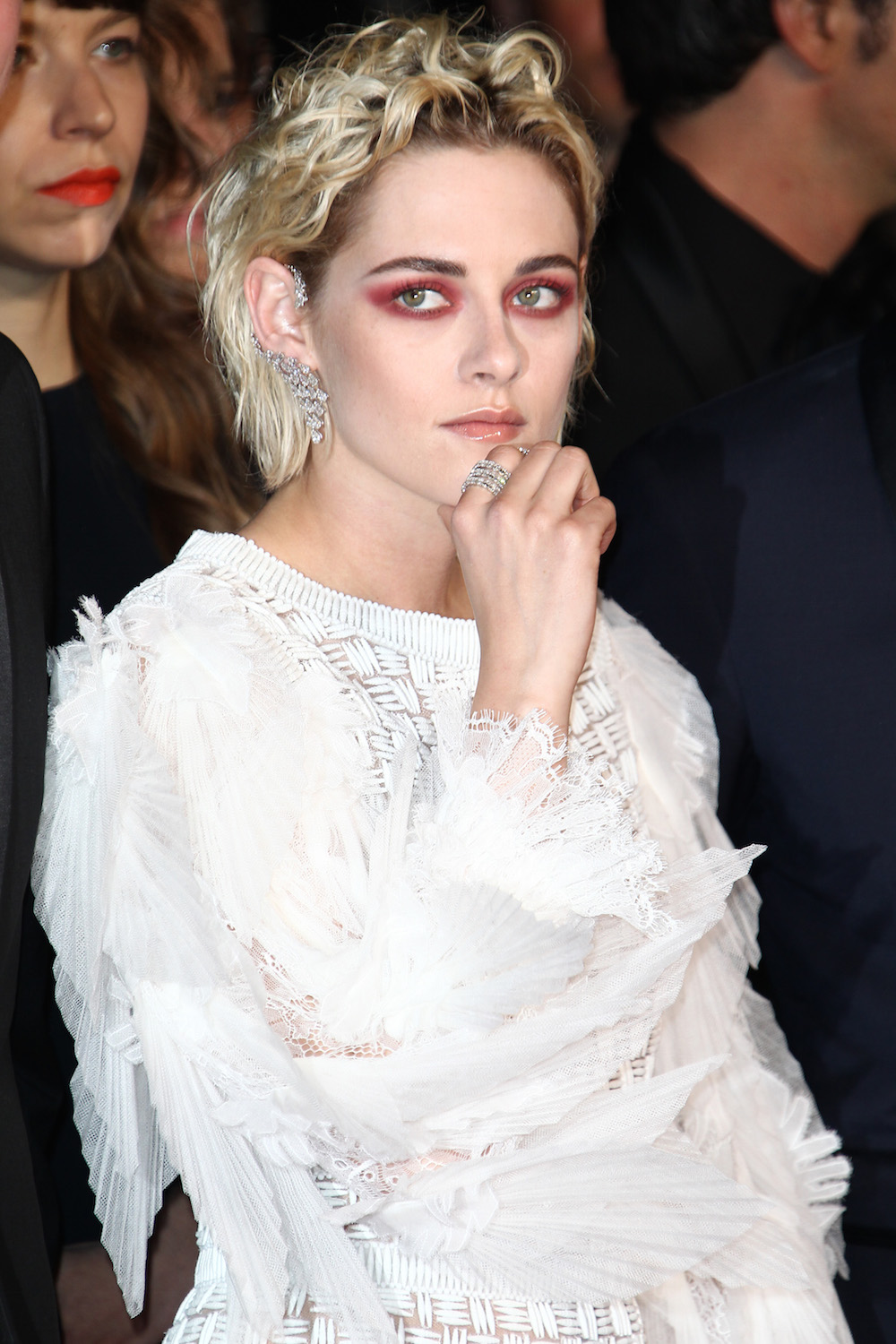 Let's take a closer look at this red eyeshadow situation. Note the diamond ear cuff and the rings. The glamour! ENOUGH!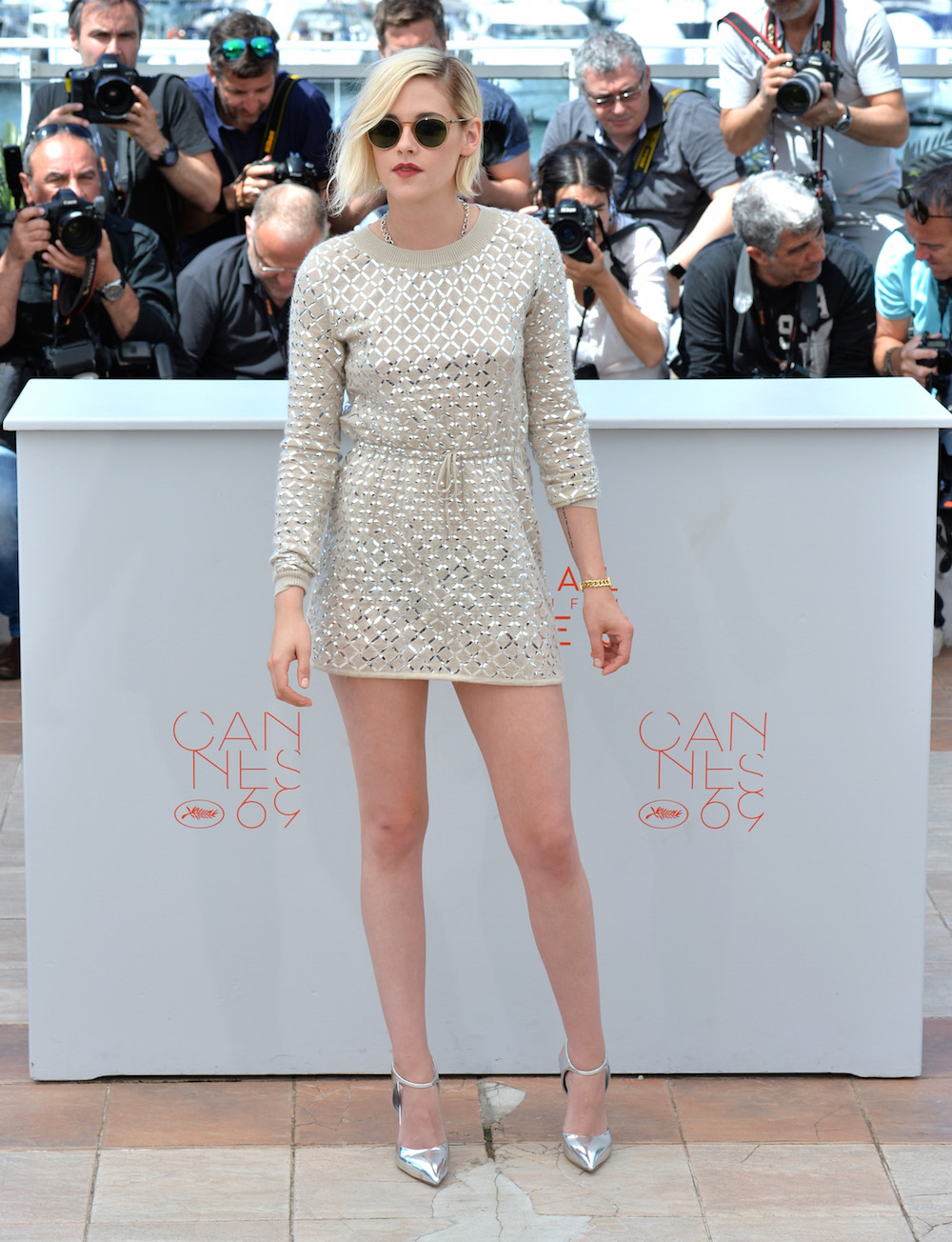 She seems to be going through a mini phase right now, as seen with this other recent outfit. We are loving it! Slay, sister, slay.