Kristen Stewart is bringing capris back at Paris Fashion Week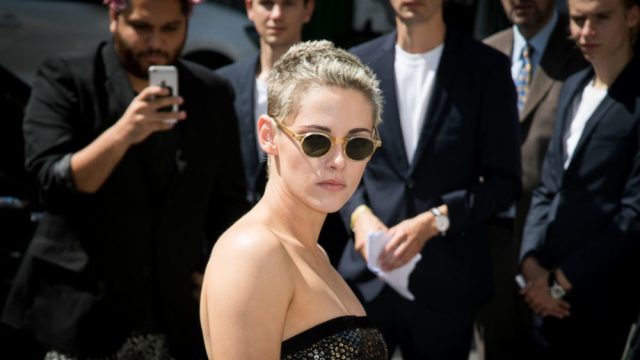 We love just about everything Kristen Stewart wears. She can pull off anything. Edgy? Check. Girly? Check. Classy? Check. She always looks incredible, which we love, but more than that we love that she takes risks.
Kristen's latest choice for an appearance at the Chanel Haute Couture show in Paris? Capris.
And these are not just any capris. This is a shimmery capri catsuit. With stilettos. What!
You have to see this outfit: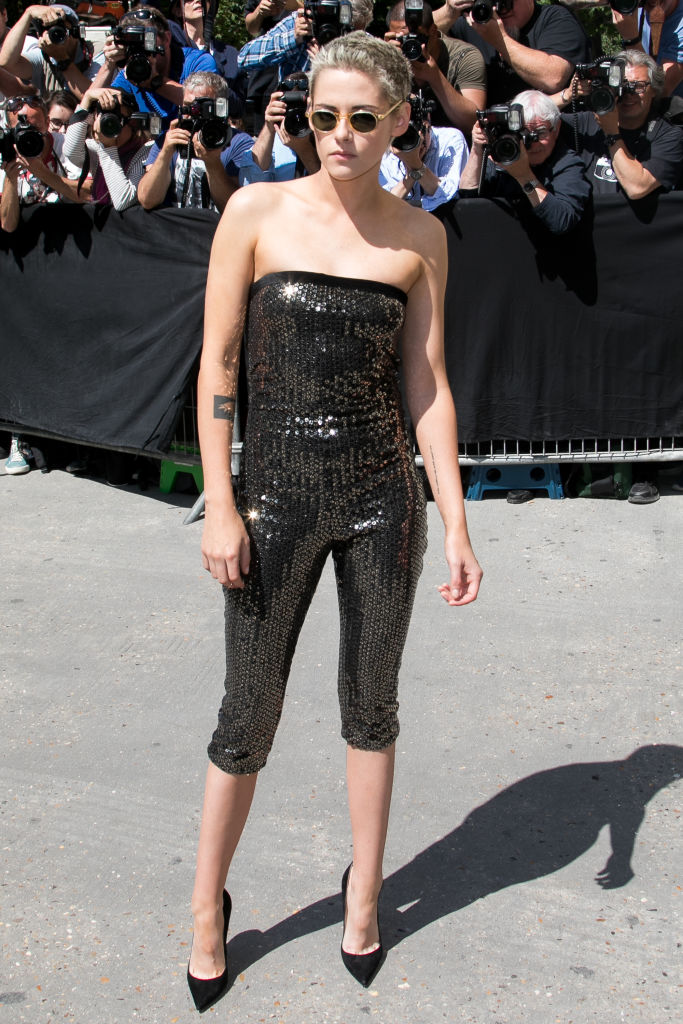 Mind. Blown.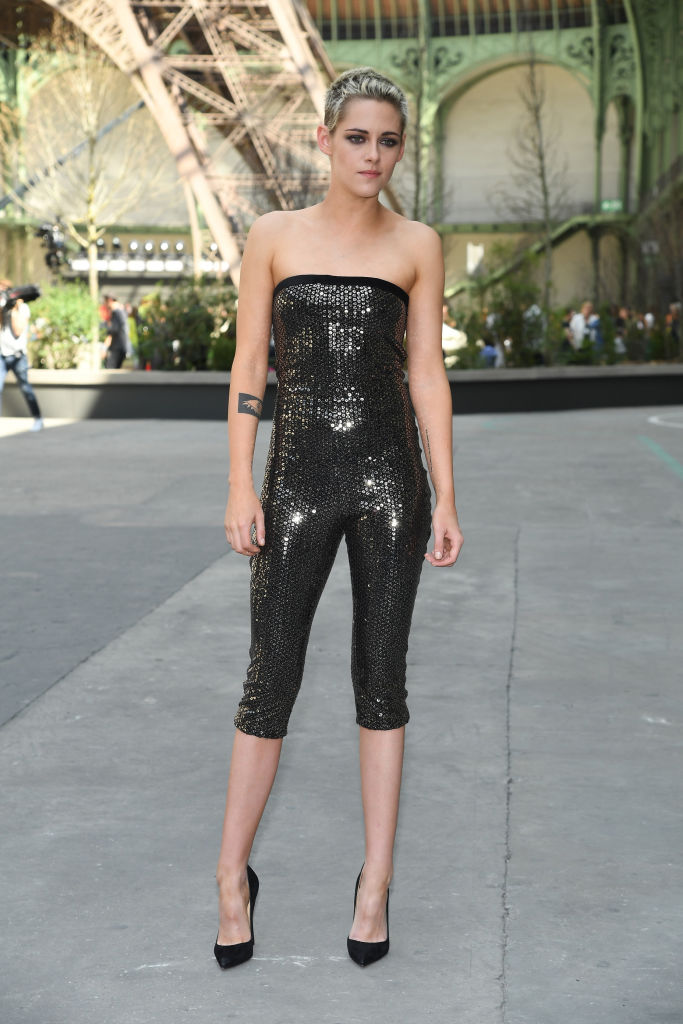 OBSESSED. We love this look from every angle!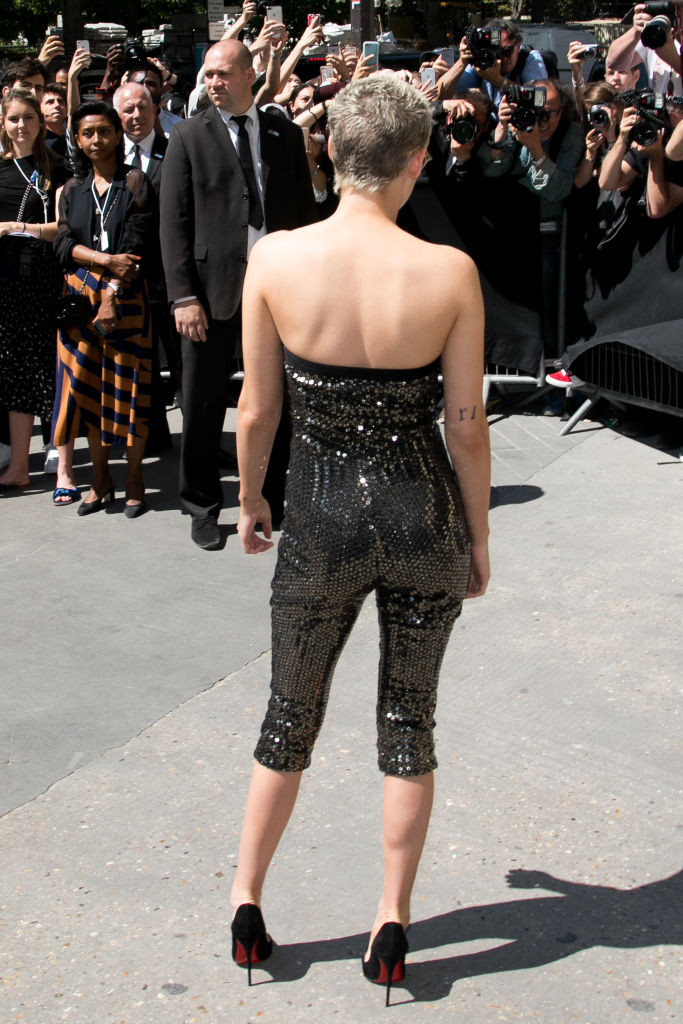 Yasssssss. Flawless.
Kristen, who is currently the face of Chanel's latest perfume, Gabrielle, and has been a brand ambassador since 2013, has said that Chanel is one of her faves. In an interview with actress Juliette Lewis for Elle UK last year, Stewart elaborated on her style inspiration:
"I mean, I work with Chanel. But generally speaking there are a couple of designers I've always liked — Nicolas Ghesquière is someone I'm a huge fan of. Fashion can be fun, I get inspired by it. I like being around anyone who's compulsively making things."
Kristen isn't the only one who has been seen rocking capris lately in various forms. We've seen Gigi Hadid in them!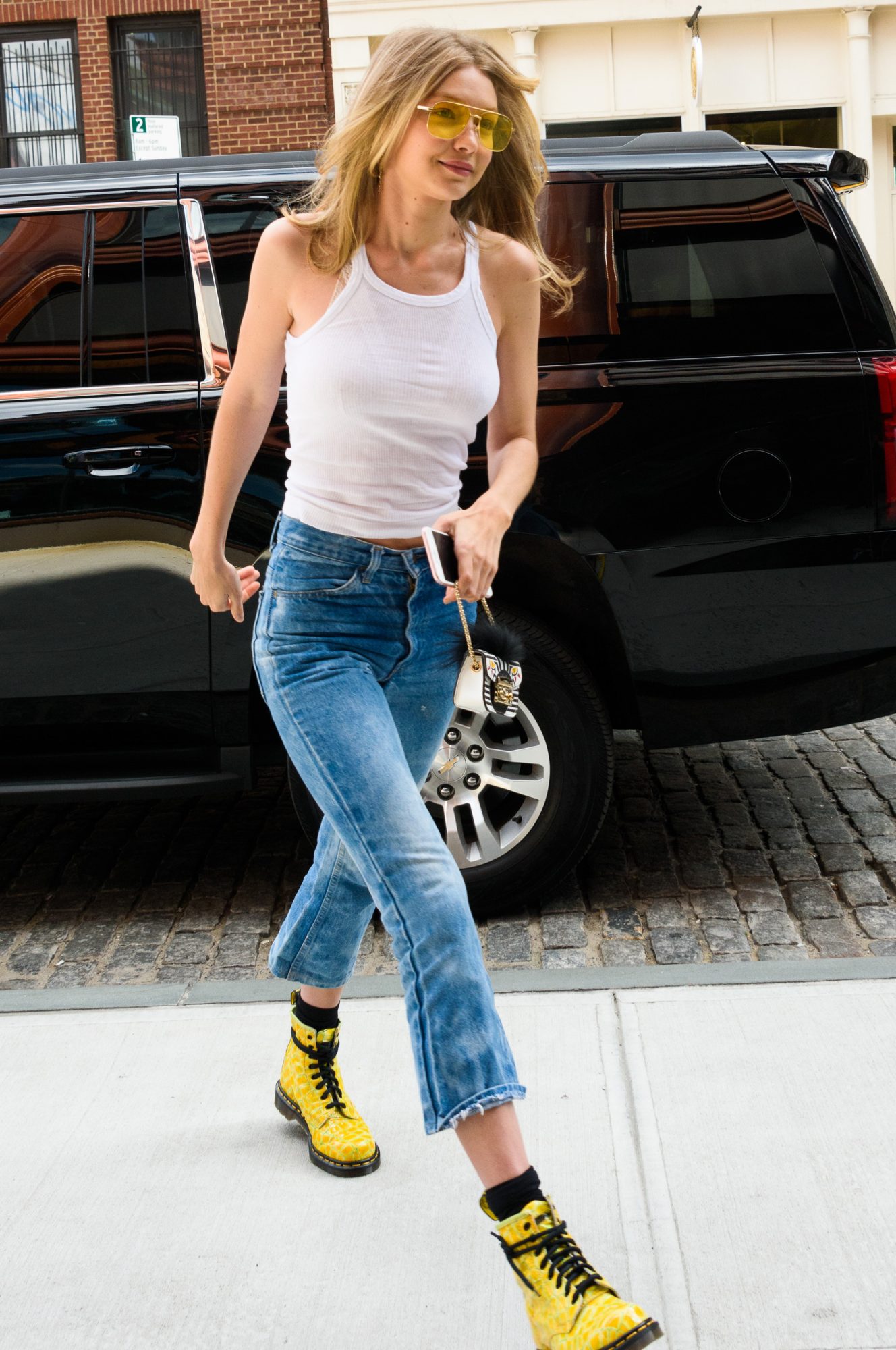 And Rita Ora!
And Jessica Simpson!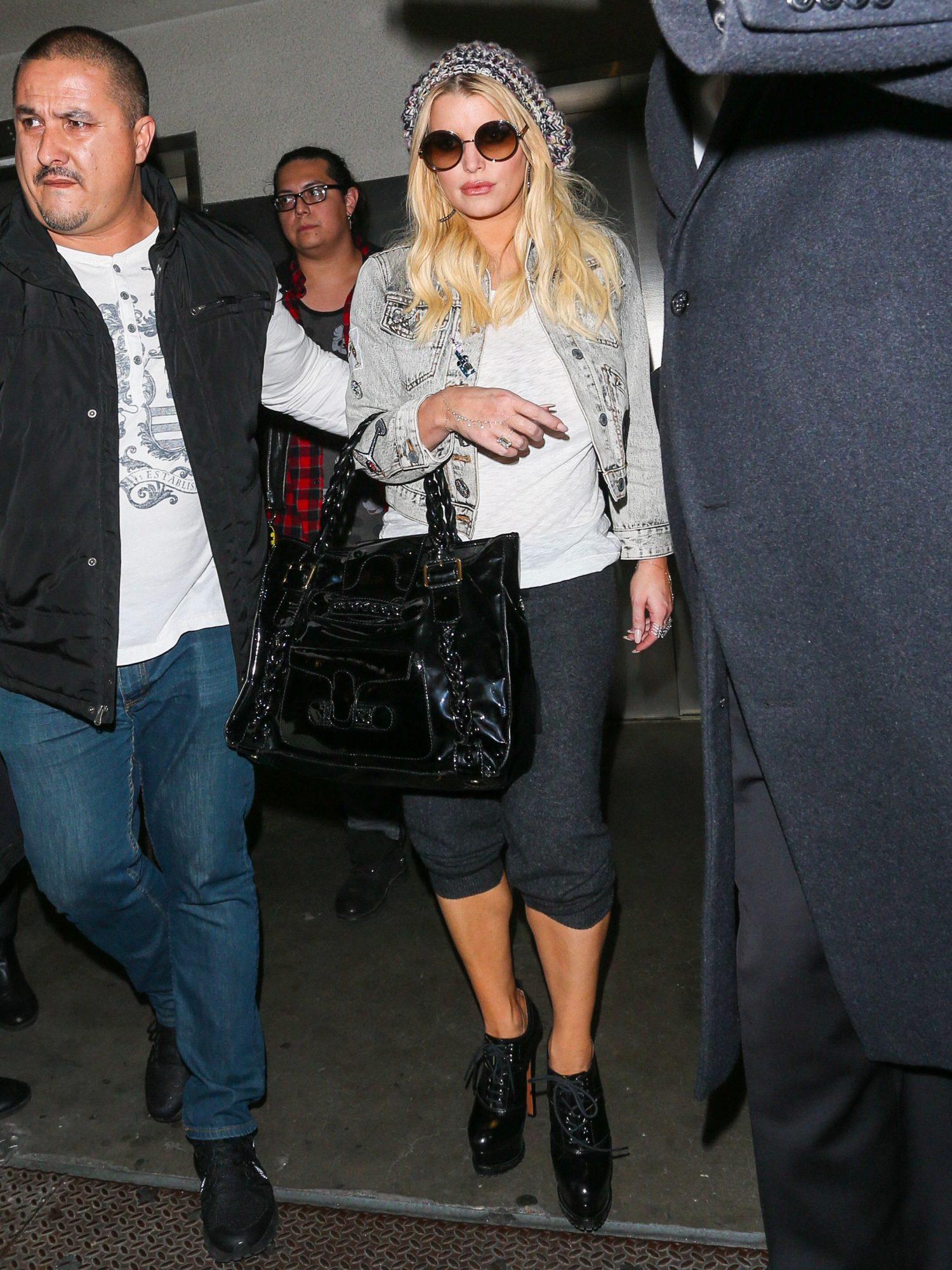 We're intrigued to see what more will come of this capris trend! Can't wait to what you wear next!