Kristen Bell's fave fragrance is surprisingly easy to find and super affordable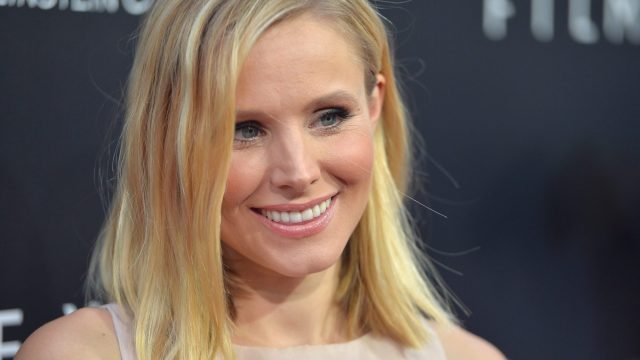 We love, love, love Kristen Bell, and you already know we were sending her Emmys outfit some *major* heart eyes. Beautiful floral gown? We'll take a dozen. But we just heard from our friends at PopSugar that Bell shared her fave fragrance, and we're pretty much in shock, because we could actually afford a dozen. Or, well, at least one!
Apparently, Kristen Bell's fave fragrance? Is sold at WHOLE FOODS.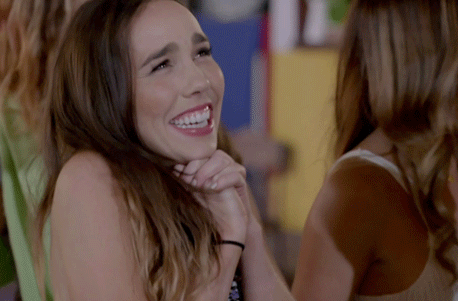 Yeah, you heard us right!
According to PopSugar, Bell told Giuliana Rancic that she smelled like urine (LOL, waaaat?!), but don't worry, guys, because Rancic responded that she did not, in fact, smell like urine, but instead smelled good. TG, because, um, ew.
When Rancic asked who made Bell's perfume, we learned that it's an amber oil available for super cheap at Whole Foods. Yep, Bell continues to be amazing by living her life like an actual, everyday human. She's ~just like us~ and we couldn't be more in love with her.
"I get so many compliments on my perfume, I actually hand them out, Bell shared in an interview with Byrdie.  She rocks an "amber oil [she] buys at Whole Foods for about $5."
Plus, it's gotta be good, because Bell says she's been wearing it for almost seven years! BRB, running to Whole Foods to scour the oils!