Kristen Bell's Emmys dress was almost too amazing to deal with
There was a whole lotta beauty going down at last night's Emmy Awards, and so many of our fave celebs totally *brought it* when it came to their fashion game. Like, hello, #StyleGoals! One celeb rose above the rest, though, because her dress was so beautiful it practically hurt. And that super stunning celeb was our very beloved Kristen Bell.
Just look at this ridiculously gorgeous floral gown!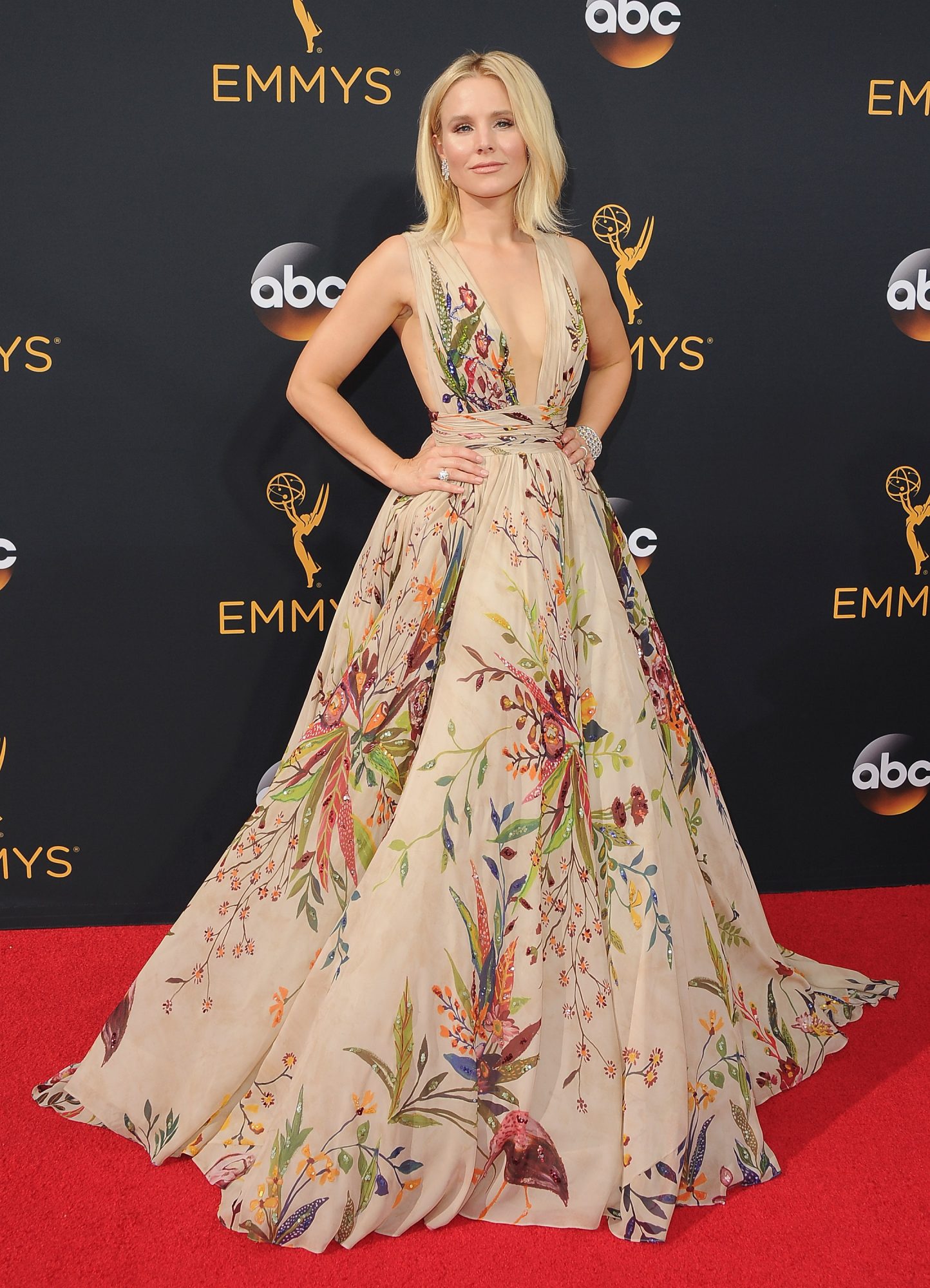 And that detail!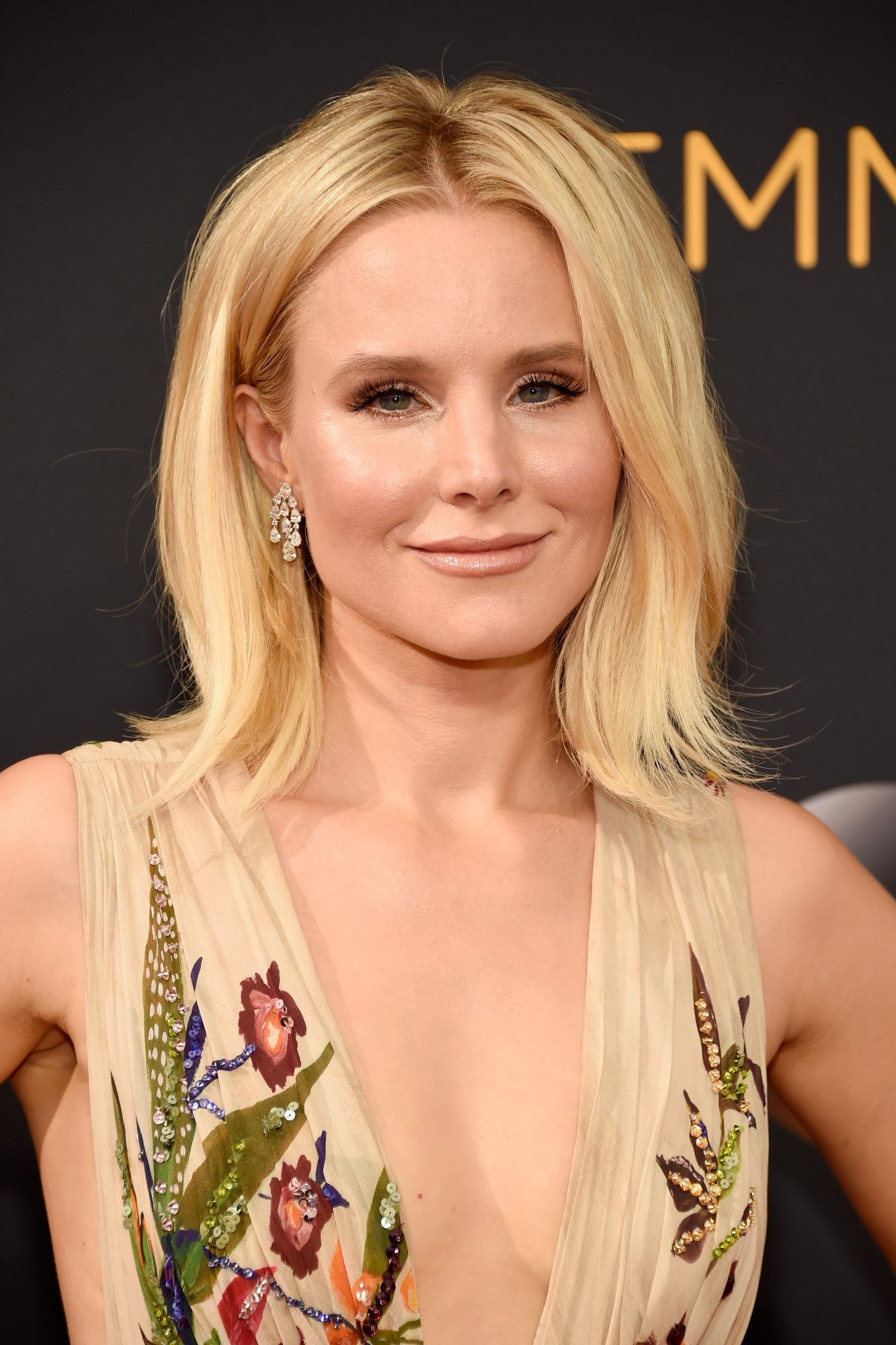 The face you make when you know your look is killin' it.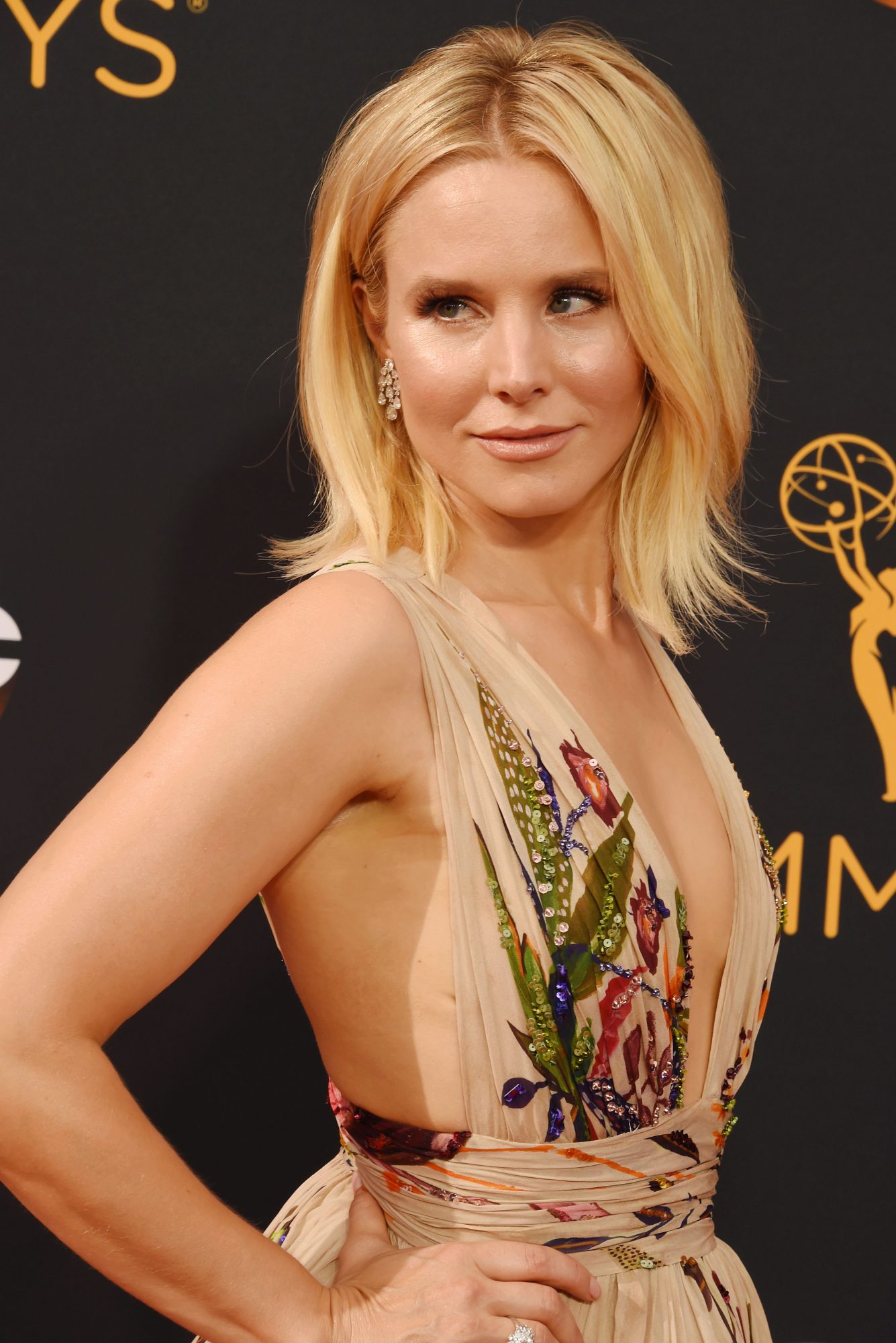 But, being the AMAZING lady she is, she also showed us the amount of effort that went into her Emmy's prep.
From a lip conditioning sticker…
…to a gazillion hair clips!
And, of course, boob tape.
Ugh, we love her so much. TG for Kristen Bell and her beautiful authentic soul.