9 clothing items to help you achieve Kristen Bell's famous wedding look
Ever since we first set our sights on Kristen Bell and Dax Shepard's wedding photos – which the actress shared yesterday – we haven't been able to stop thinking about one specific thing. No, we're not talking about the fact that they got married in a courthouse or the fact that they look as in love as two people can be. We're talking about Kristen's wedding "dress," which consisted of chic black pants, a comfy-looking black top, and an ornate silver necklace.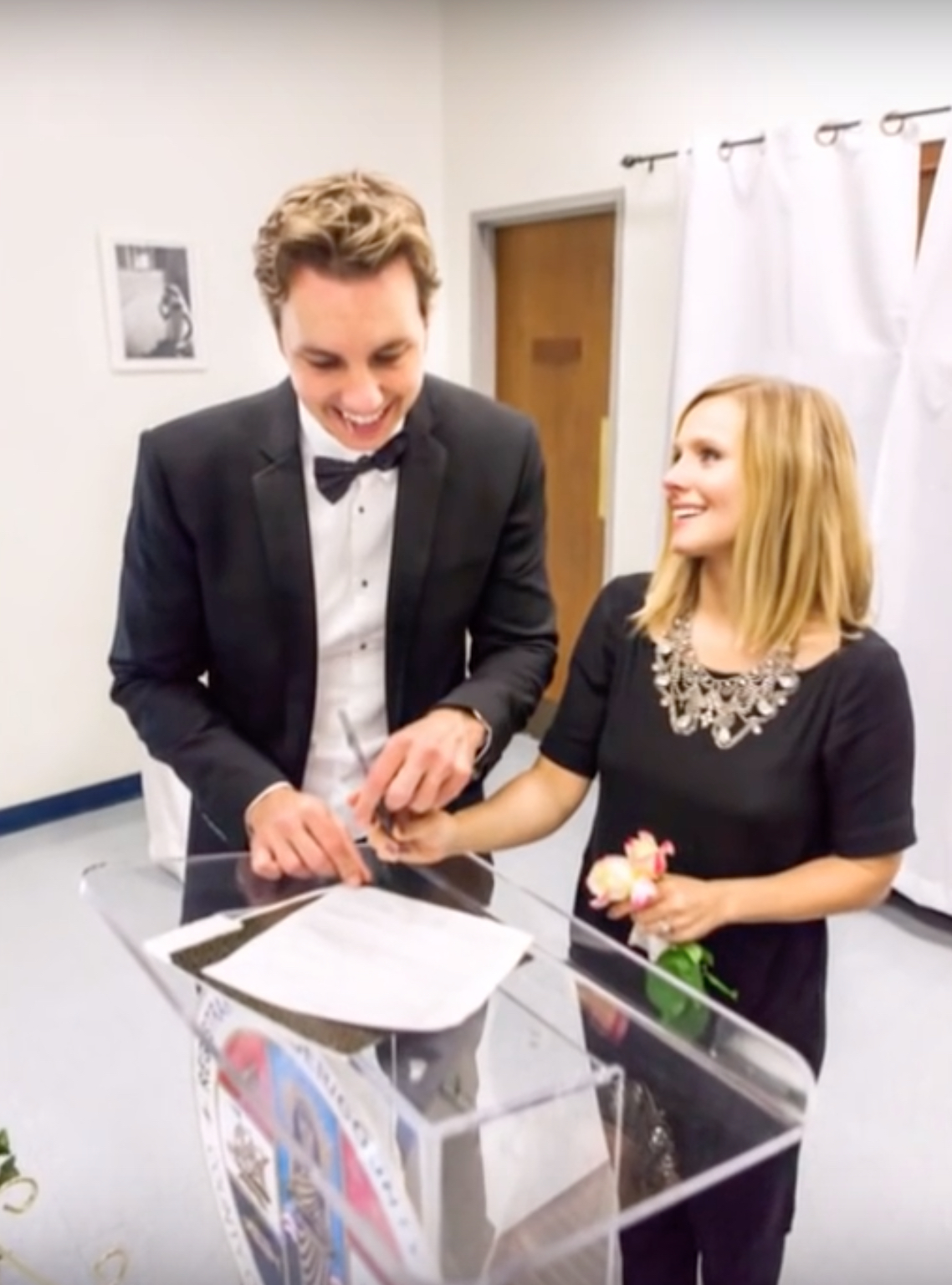 Now, if you want to recreate this look (or use it as inspiration), the following items will help you do just that.
1. Everlane "The Slouchy Wide Leg Pant"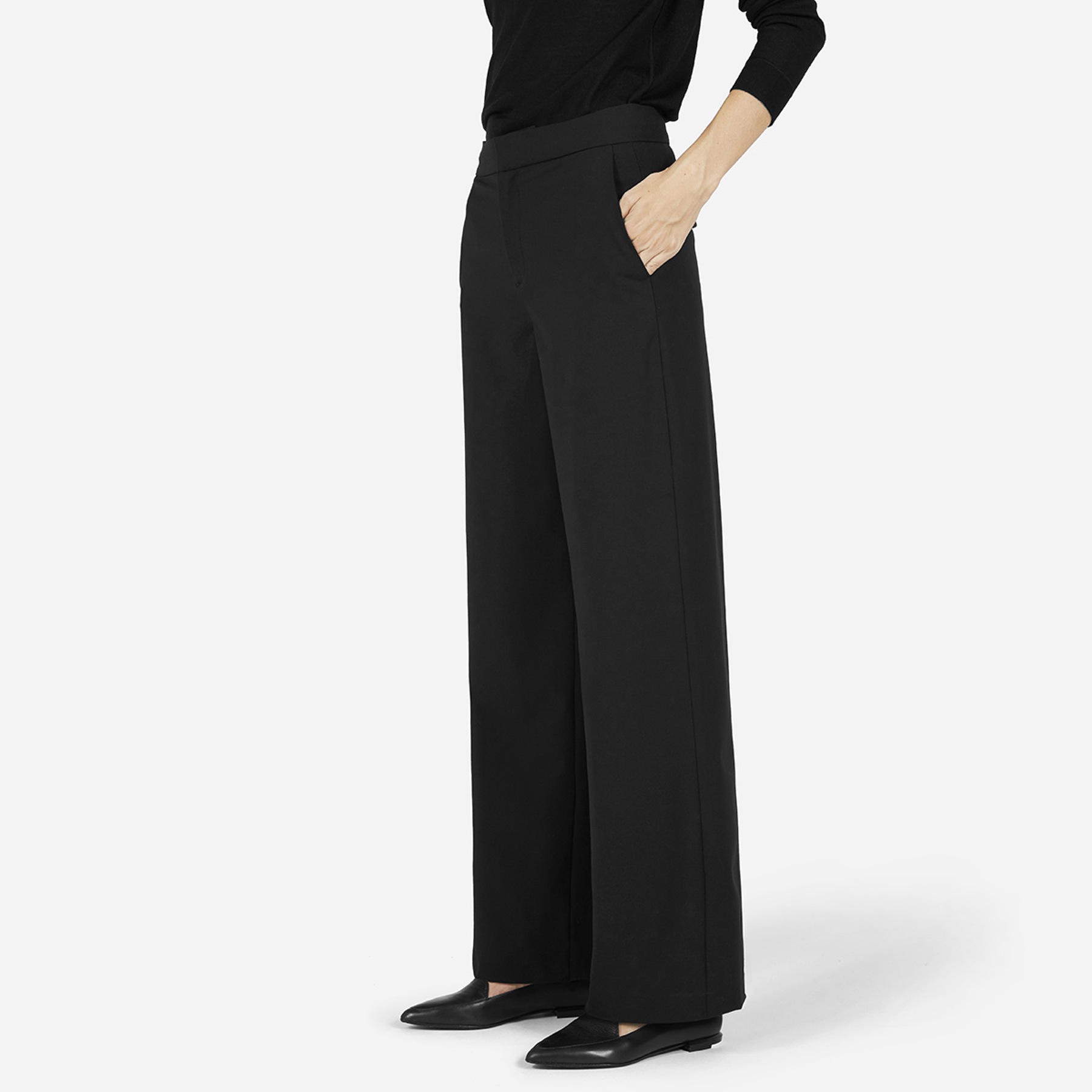 Buy here for $88
2. Lane Bryant "Ena Tailored Stretch Wide Leg Pant"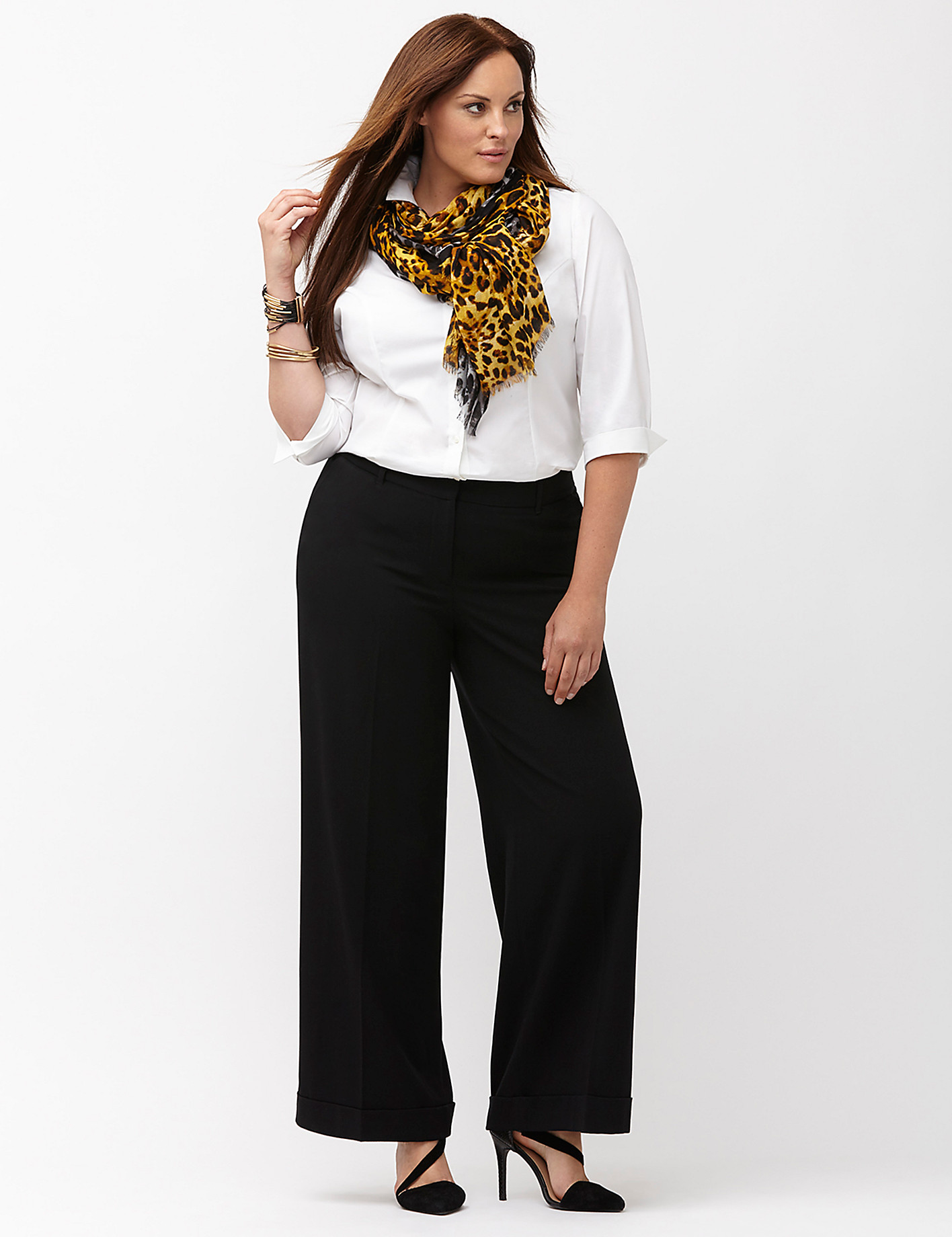 Buy here for $59.95
3. Express "High Waisted Pleated Wide Leg Pant"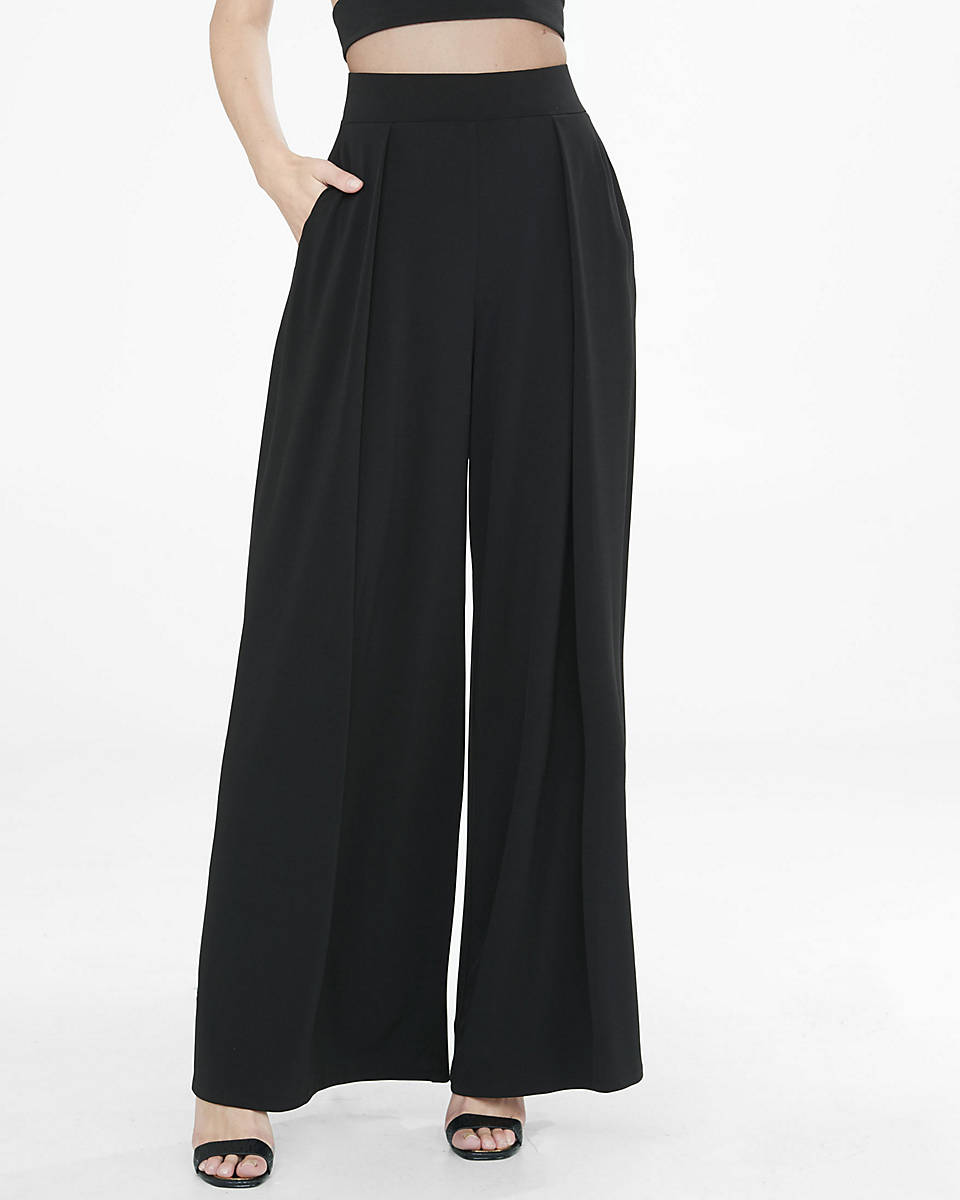 Buy here for $59.90
4. Nordstrom "Sejour Elbow Sleeve Scoop Neck Tee"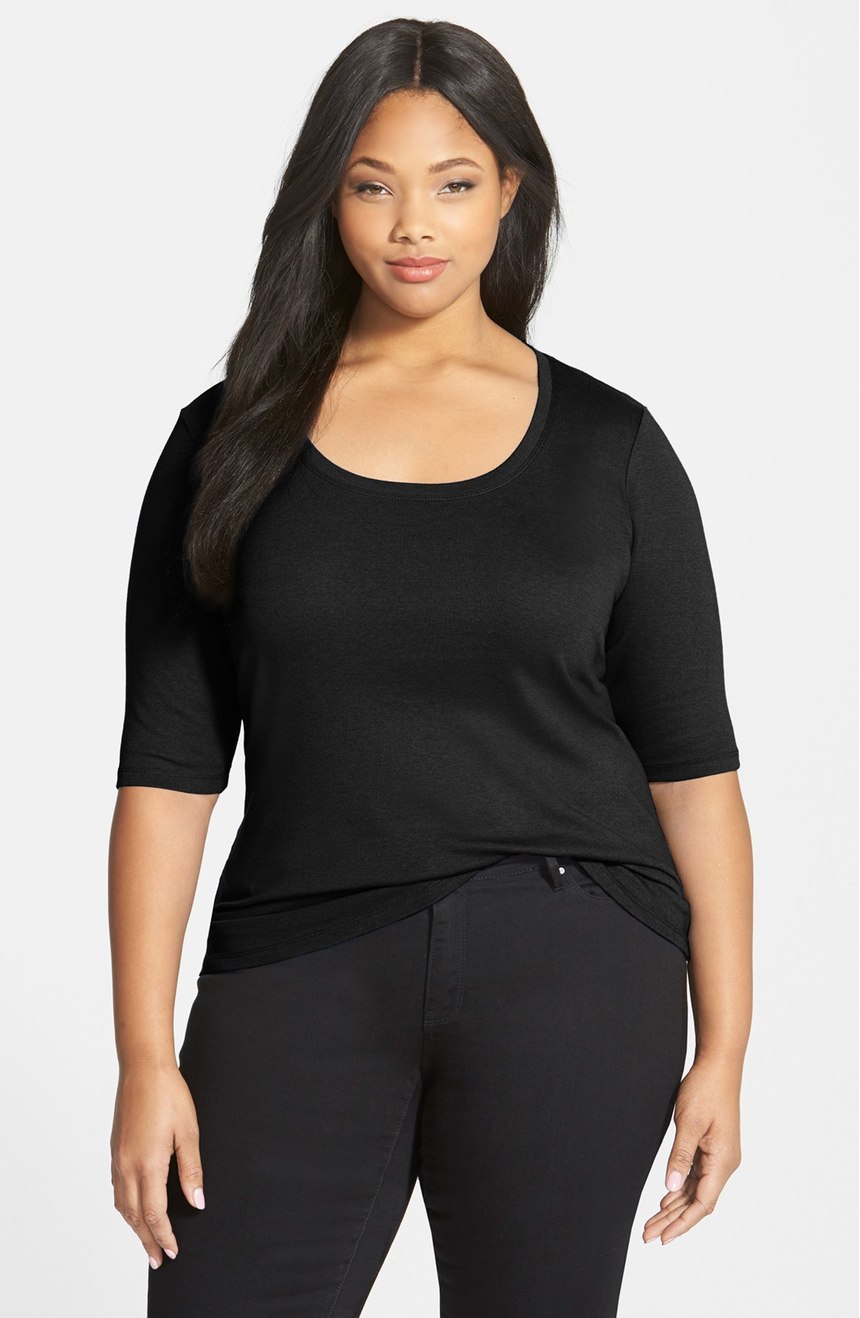 Buy here for $29
5. Zara Basic Top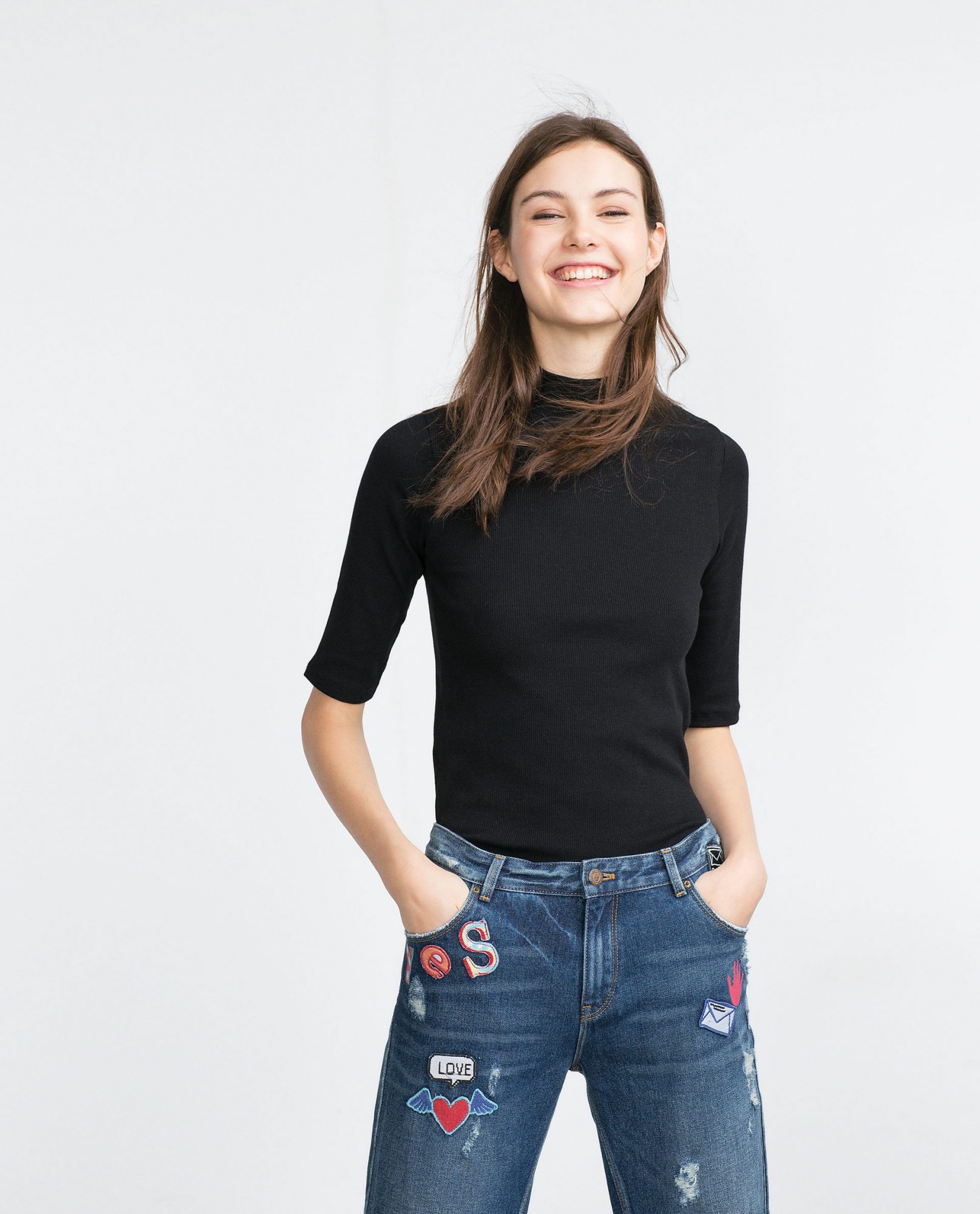 Buy here for $7.99
6. Nordstrom "Eileen Fisher Lightweight Jersey Bateau Neck Top"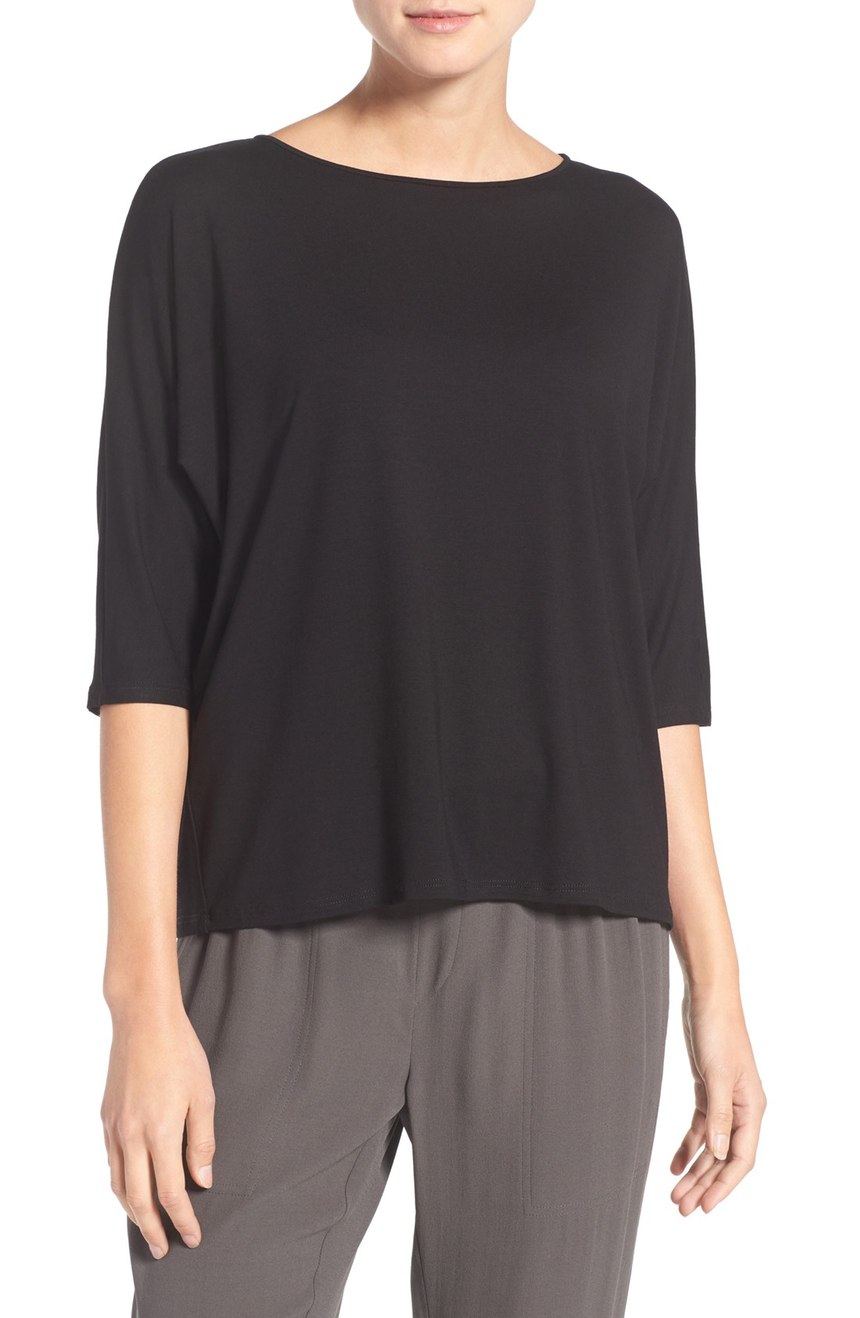 Buy here for $118
7. Anthropologie "Knotted Mareva Necklace"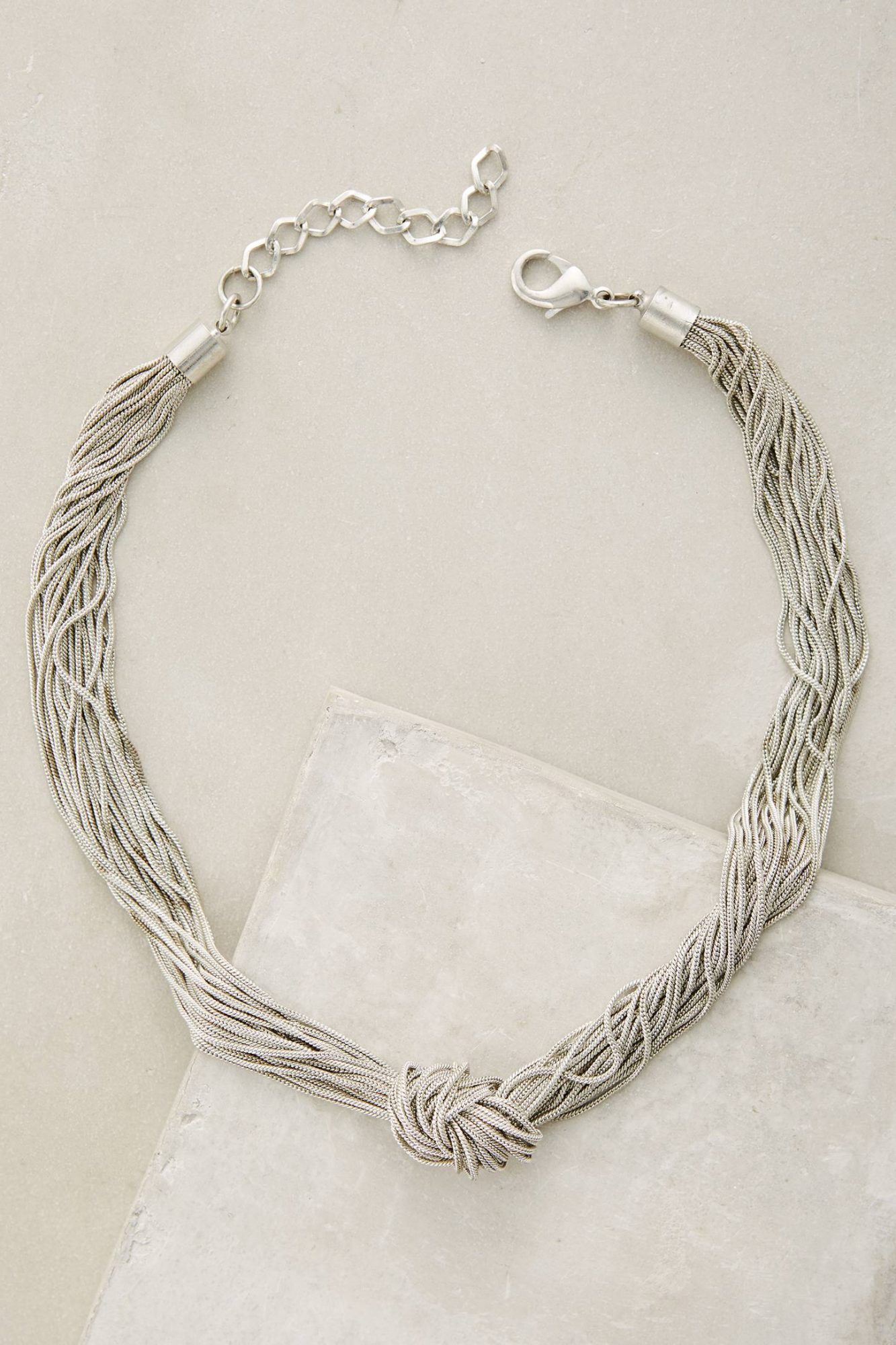 Buy here for $98
8. Free People "Antalya Coin Collar"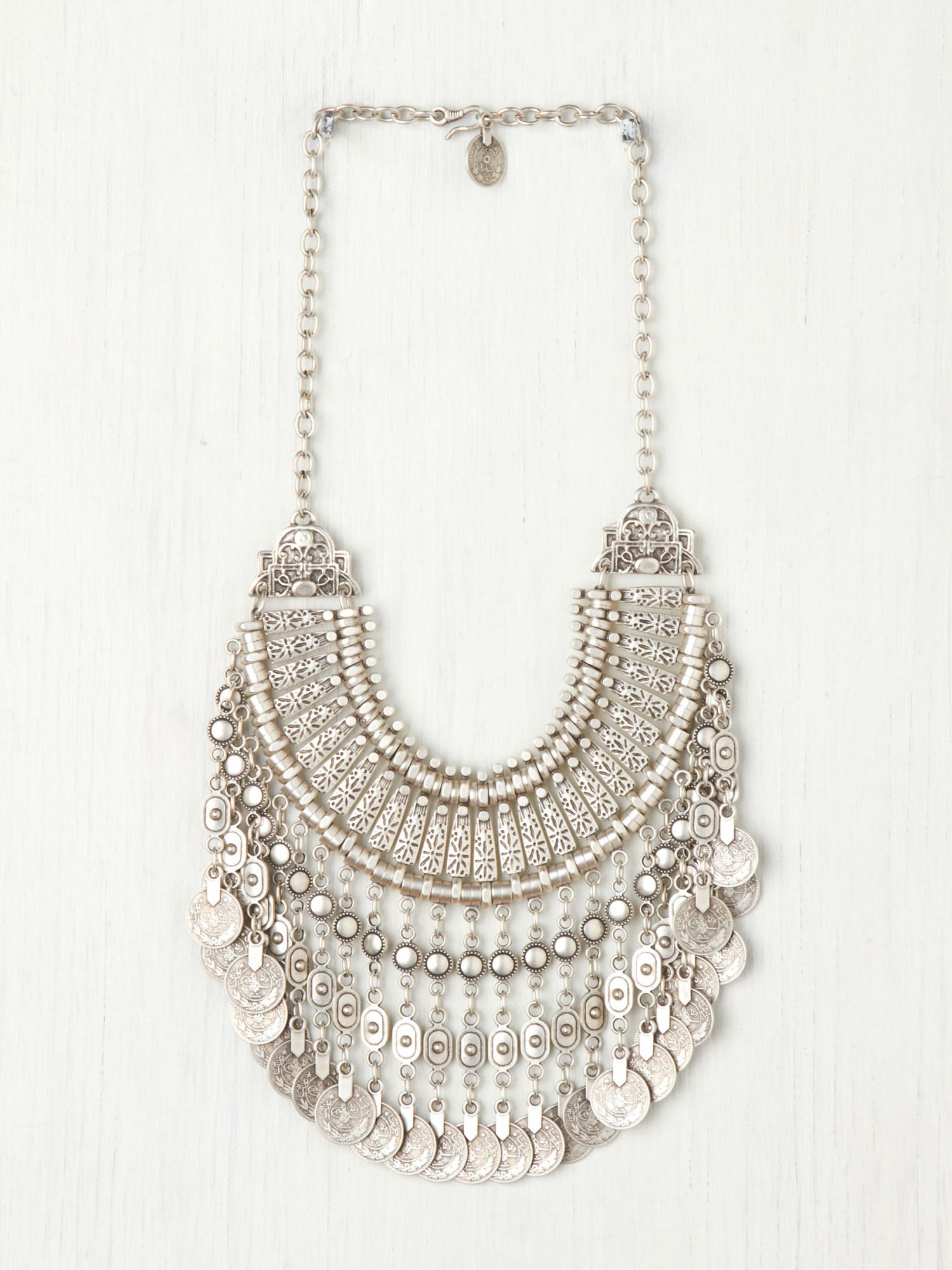 Buy here for $98
9. ASOS "ALDO Faeni Statement Necklace"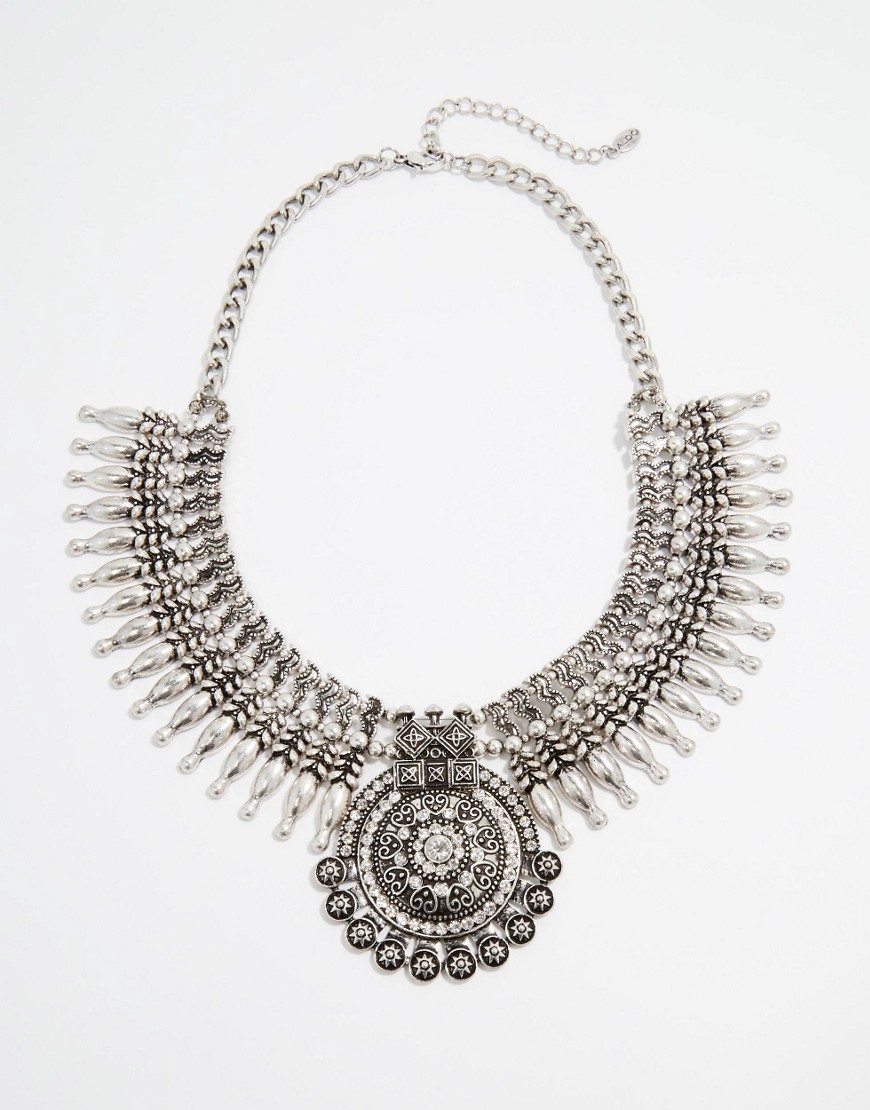 Buy here for $56.61