Kristen Bell wore a velvet top with a chest cut-out, and here's where you can buy it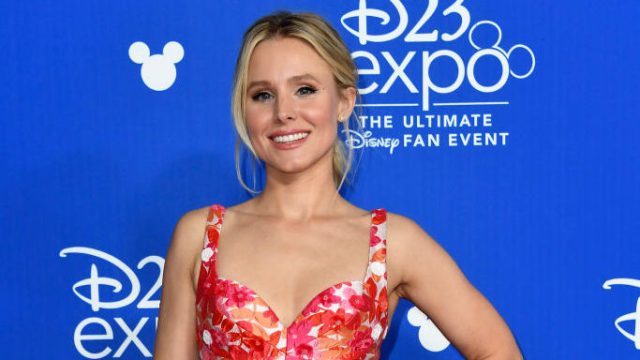 Sometimes, the key to getting dressed in the morning is to ask yourself how you want to feel. Whether it's powerful, loving, or even just plain confident, clothing can help you tune in to yourself. One of our favorite ways to dress like the queen of hearts we are is to wear pink, and plenty of it. And when it's done in velvet? All the better. For inspiration, we have Kristen Bell's pink velvet Rebecca Taylor top, which is the staple we need in our closets ASAP.
Paired with even more pink velvet, this look is sticky-sweet with a hint of some good ole fashioned fun.
Kristen wore an all-over pink look that's a rose quartz daydream.
Why settle for either color or texture when you can have both?! We love that Kristen wore this velvet top, complete with puffy shoulders and a keyhole cutout, with pink leather Rebecca Taylor trousers and a coral Staud velvet bag. More is more, and that's totally chic; just take it from Kristen!
https://www.instagram.com/p/BZ1YEtGllrY
Kristen posted the outfit to her Instagram, with a caption explaining how she's finished up the press tour for A Bad Moms Christmas.
We love this look because it's one a good or bad mom could wear, and aren't we each a little of both anyway? With her short blonde hair in loose waves, pink lips, and glowy skin, this is an easy look that can carry itself. Even if you pair with some matching lipstick, you're still sure to be as dazzling as a rose.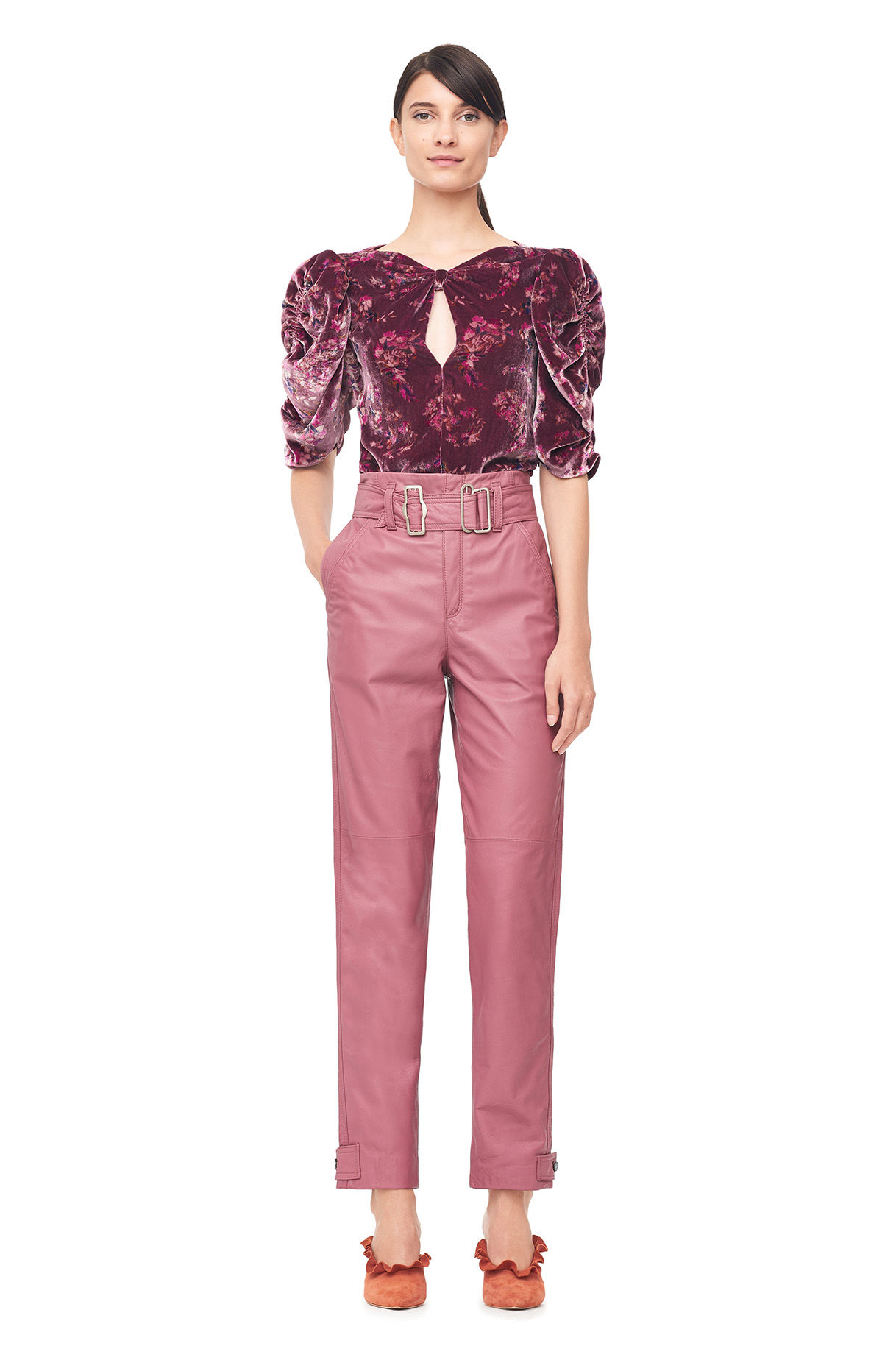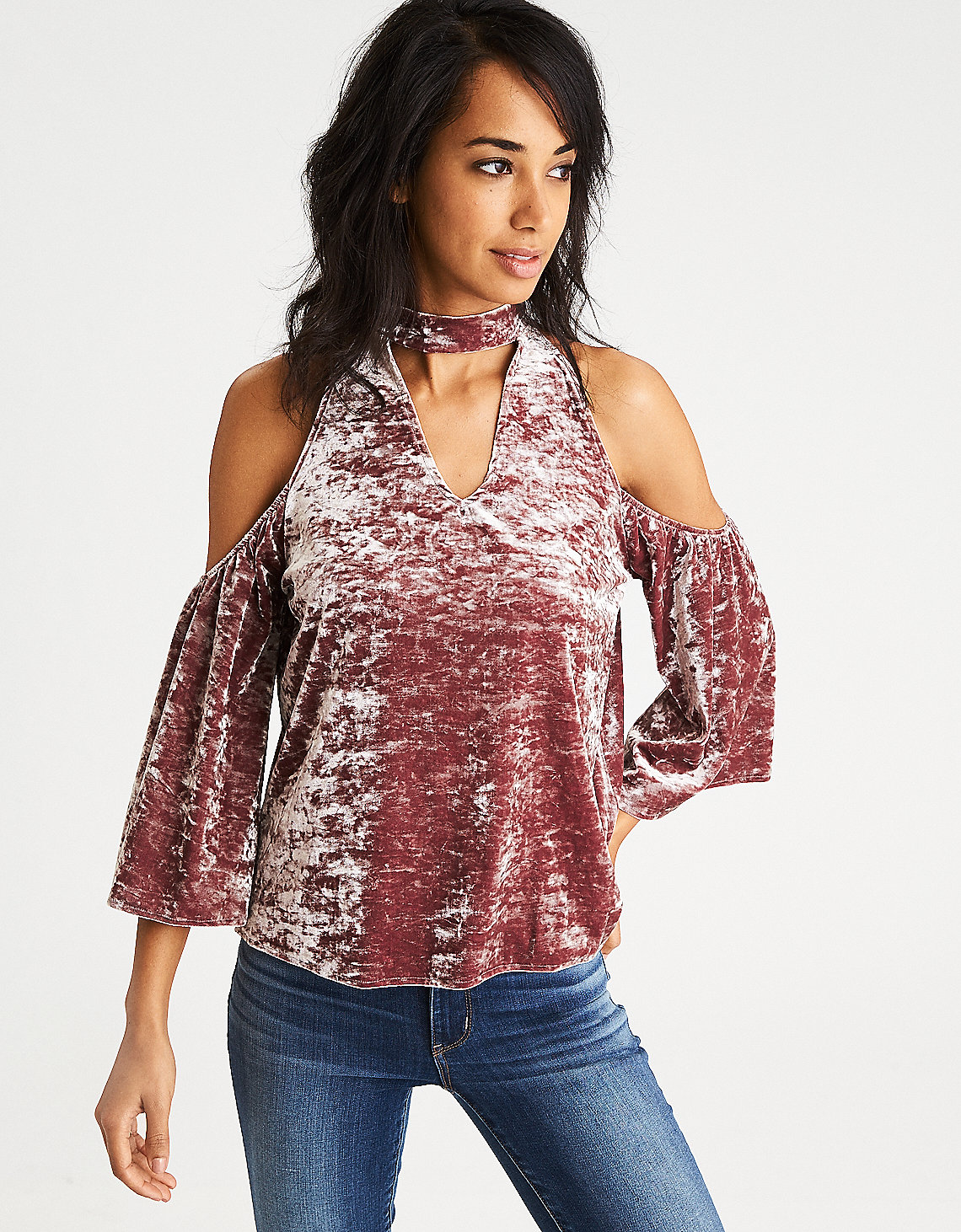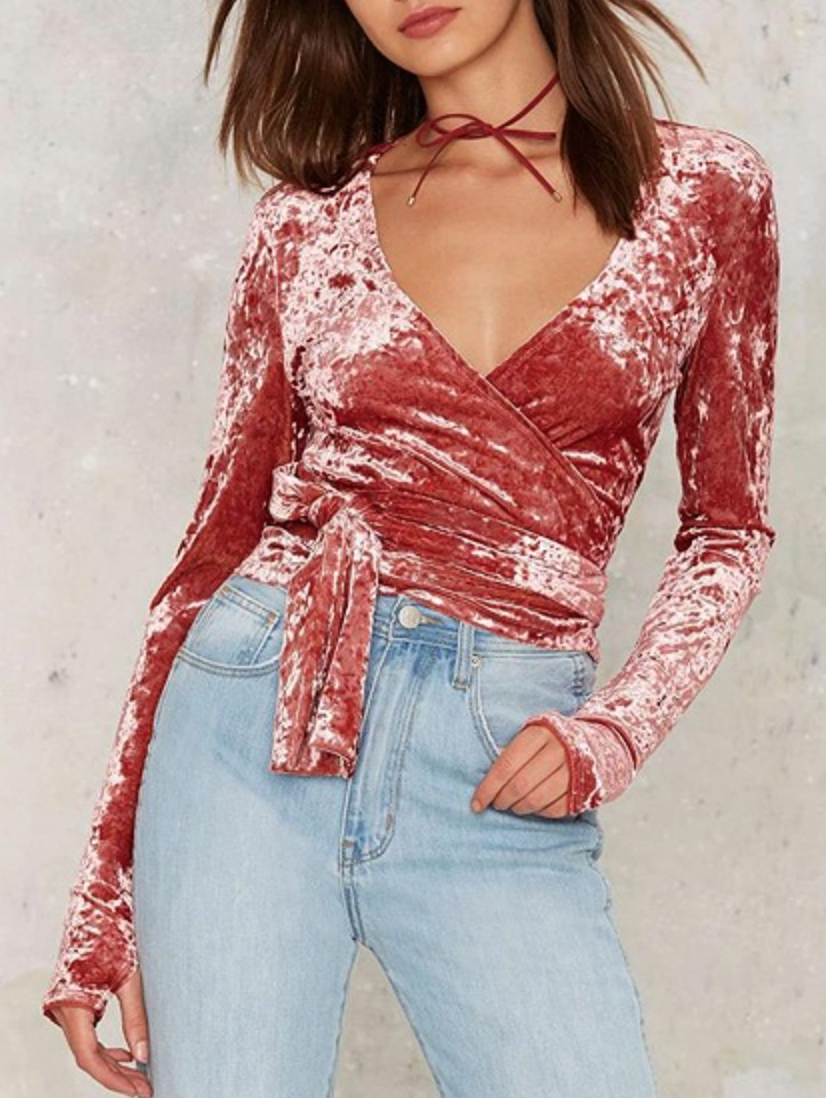 Finish off with a pink velvet bag and some matching pants, and you'll be the chicest bloom around.