Kristen Bell is keeping the lingerie-inspired fashion trend alive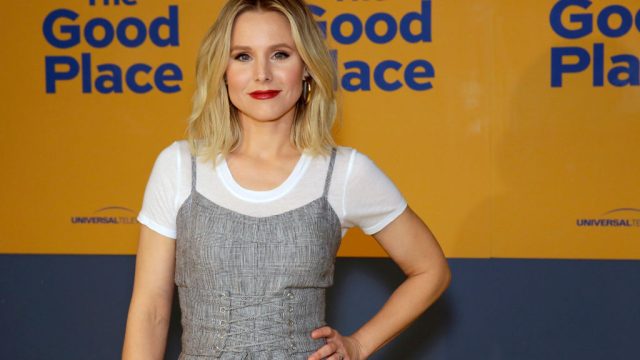 We love lingerie. Whether we're wearing something black and lacy for ourselves, or something sultry to show off to someone special, we can't deny the power that comes with an empowering lingerie set. In our eyes, what we wear under our clothes is just as valuable as what we wear on top — and this is why we love the idea of wearing lingerie as clothing. No one proves this better than Kristen Bell, whose lingerie-inspired looks are asking us to reassess what qualifies as clothing.
Whether she's wearing a simple white tee with a bustier top over it or donning a corset-inspired gown, Kristen has the lingerie-meets-fashion game on lock. While we expect the unexpected with her, we still love to see the way she pulls off eccentric looks effortlessly. To celebrate her style, we've rounded up some looks that Kristen's worn, to prove she's keeping the lingerie fashion trend alive.
Let's start with when she wore the slip top, making us take a second look at our own lacy staples:
This bustier-inspired look that combined frills and metallics in the best way: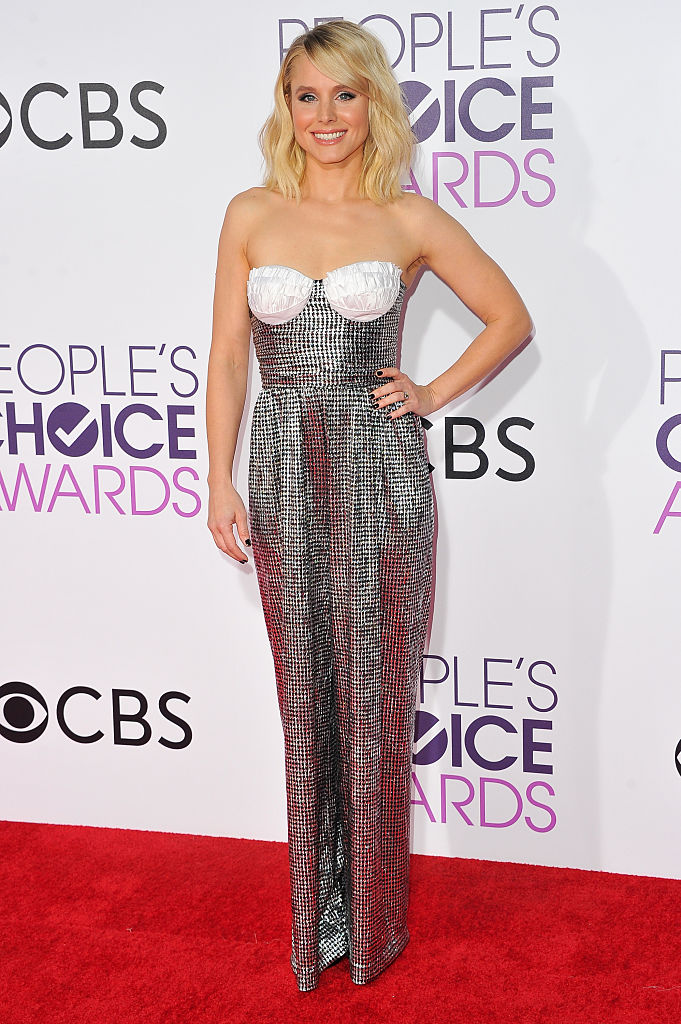 This everyday corset pairing for a casual-meets-sultry vibe: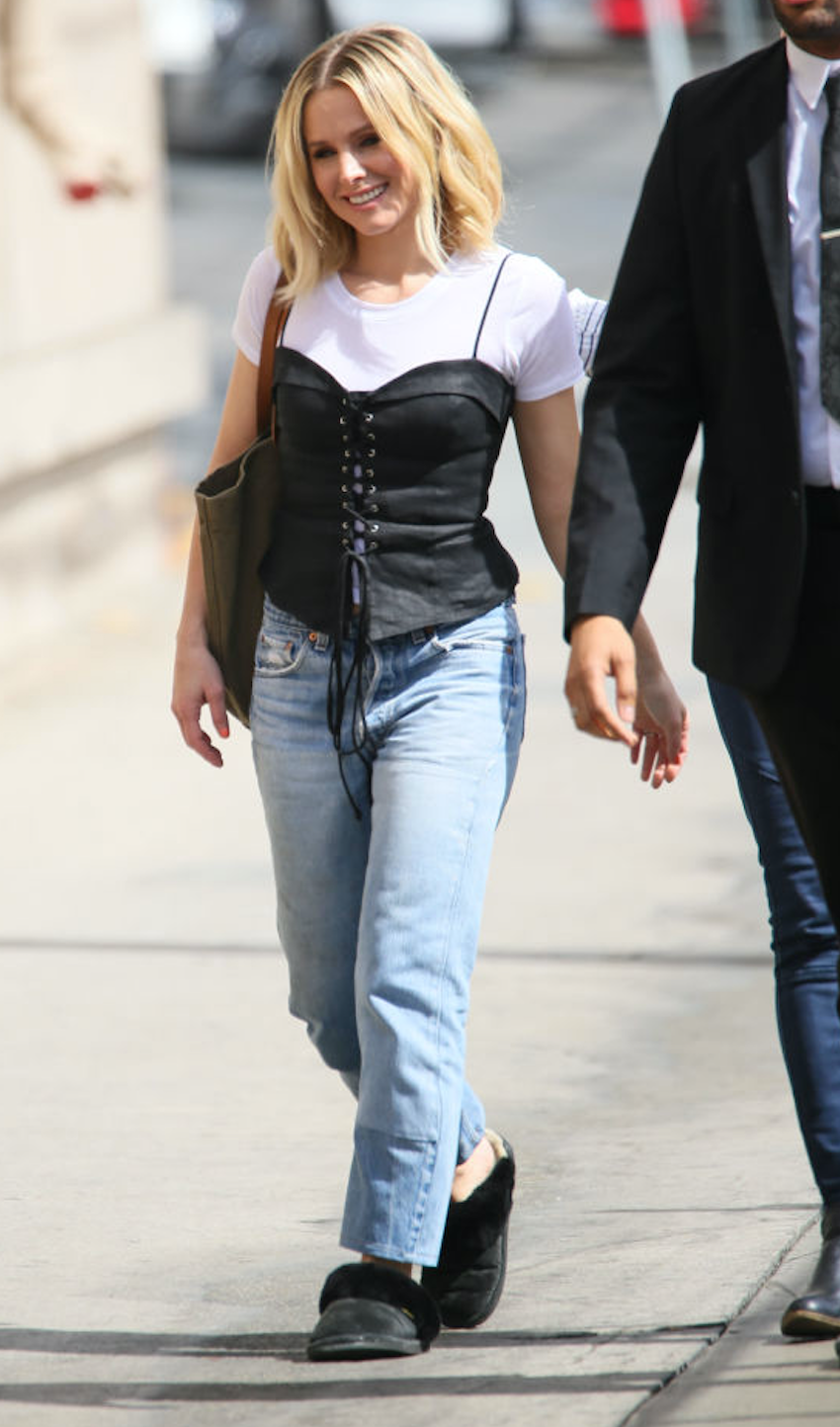 This mermaid-approved bustier gown that catches the light: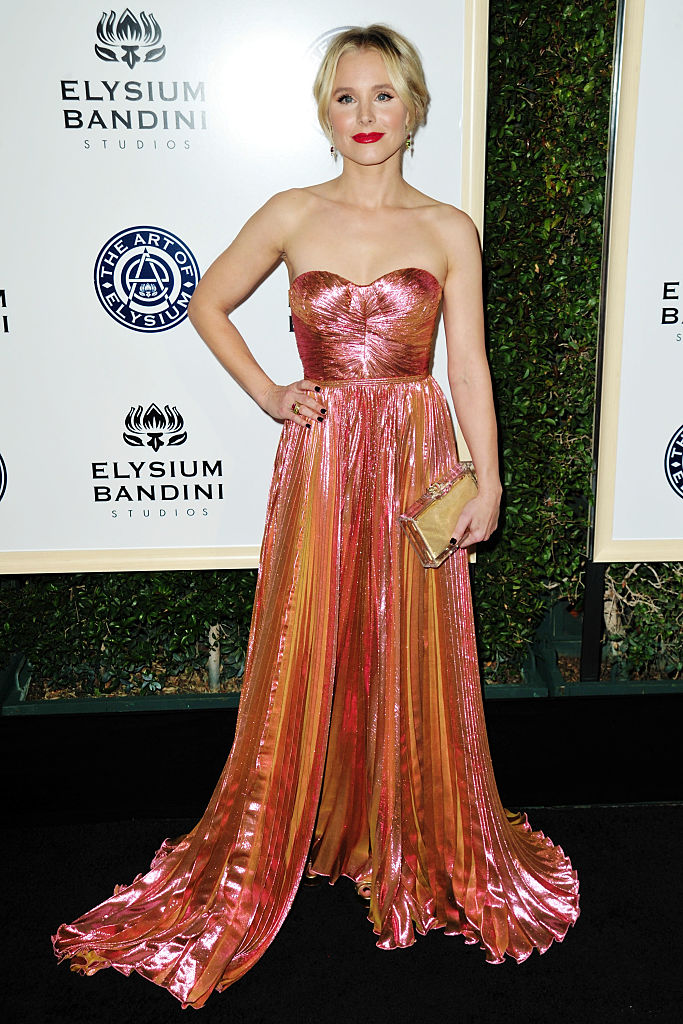 Another corset-inspired ensemble, with a sheer, lacy twist:
This peekaboo petticoat takes Kristen's dress from ordinary to extraordinary:
And lastly, we have this slip gown that is the definition of elegant: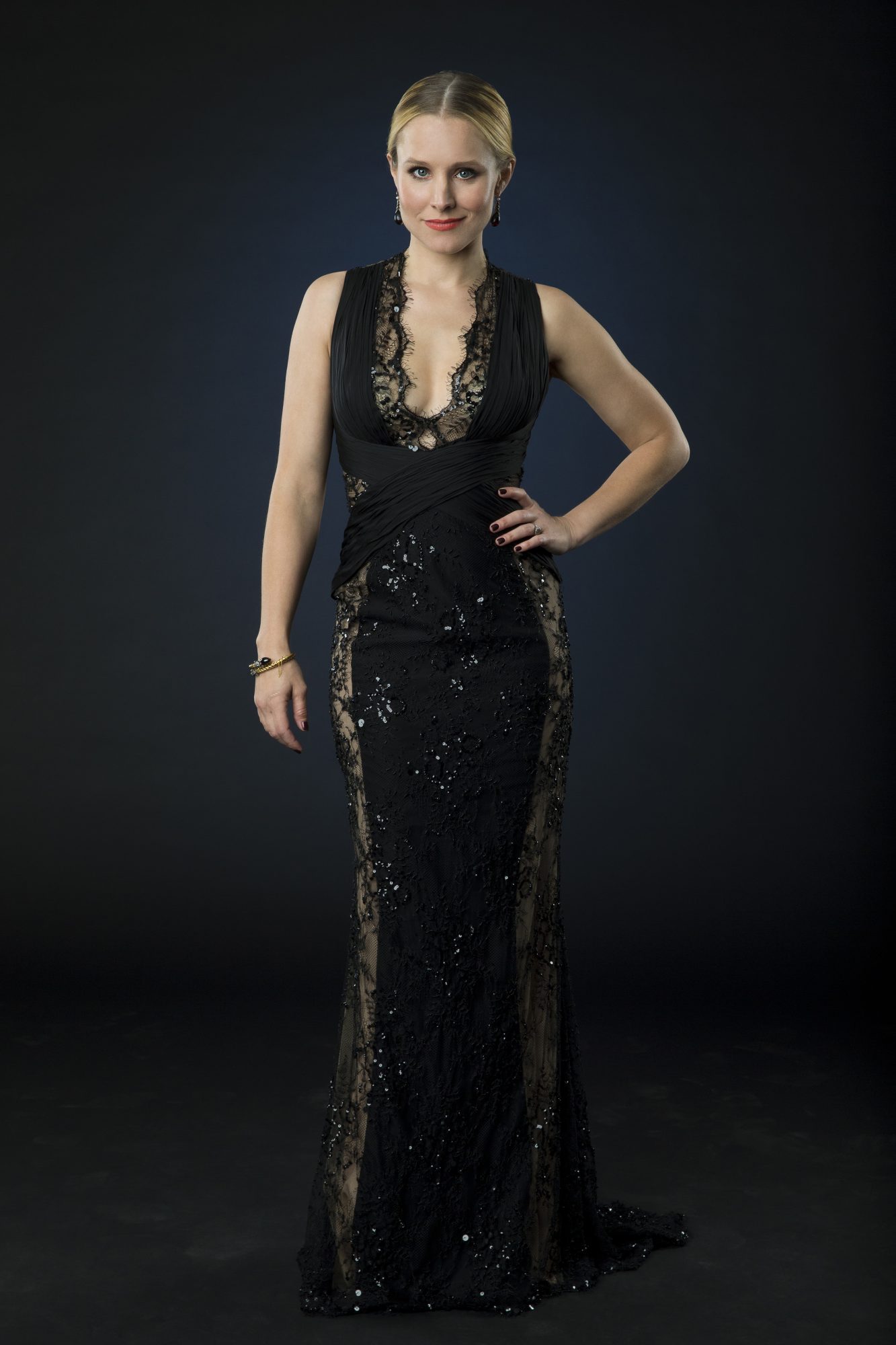 Whether you're looking for your next birthday bash gown or simply want some inspiration for your day-to-day look, look no further than Kristen Bell. Not only will her style help inspire your aesthetic, but her carefree and positive attitude is sure to rub off on you, too. So get shopping, and remember, lingerie totally counts as clothing.