Kristen Bell uses this genius parenting trick to teach her kids about good values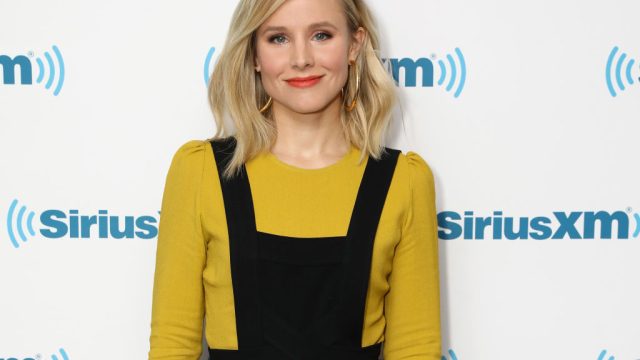 Kristen Bell is one of our favorites to follow for her hilarious nuggets of wisdom, especially when it comes to relationship tips and advice, because she's so refreshingly candid. Another reason we love her? She's all about giving back, frequently partnering with some seriously worthy organizations, including Baby2Baby and Invisible Children, Inc.
And she's making sure that her two daughters, Lincoln and Delta, understand how important it is to give back to those in need. At the launch party for This Bar Saves Lives, a snack bar brand that Bell co-founded to help feed starving children around the globe, Bell revealed the one tip she uses on her daughters so that they understand the significance of donating and giving to those less fortunate than they are.
HelloGiggles caught up with Bell at the event in West Hollywood, CA, this week, and she shared the genius trick she uses so that her young daughters, aged 3 and 5, understand the importance of giving back.
"When we get a toy into the house, they are responsible for picking a toy to go out of the house. We talk about the work I do at Baby2Baby because I'm one of their Ambassadors. We have a Baby2Baby donation bin at their school."
So what's her trick to teaching her kids charitable values? Paw Patrol. Yes, the children's TV show on Nickelodeon.
Bell explained that when they walk past the donation bin and see a Paw Patrol toy at the top, she says, "You know how excited you are about your Paw Patrol toys? Some kids don't have any, any Paw Patrol toys. What would that feel like if you had no Paw Patrol toys?"
She added, "I walk them through it at their level as opposed to saying, 'no, you need to donate that.' That's like saying that to a dog. A kid doesn't understand that. But if you say to them, 'What would it feel like if you had no toys?' They go, 'I would feel sad.'"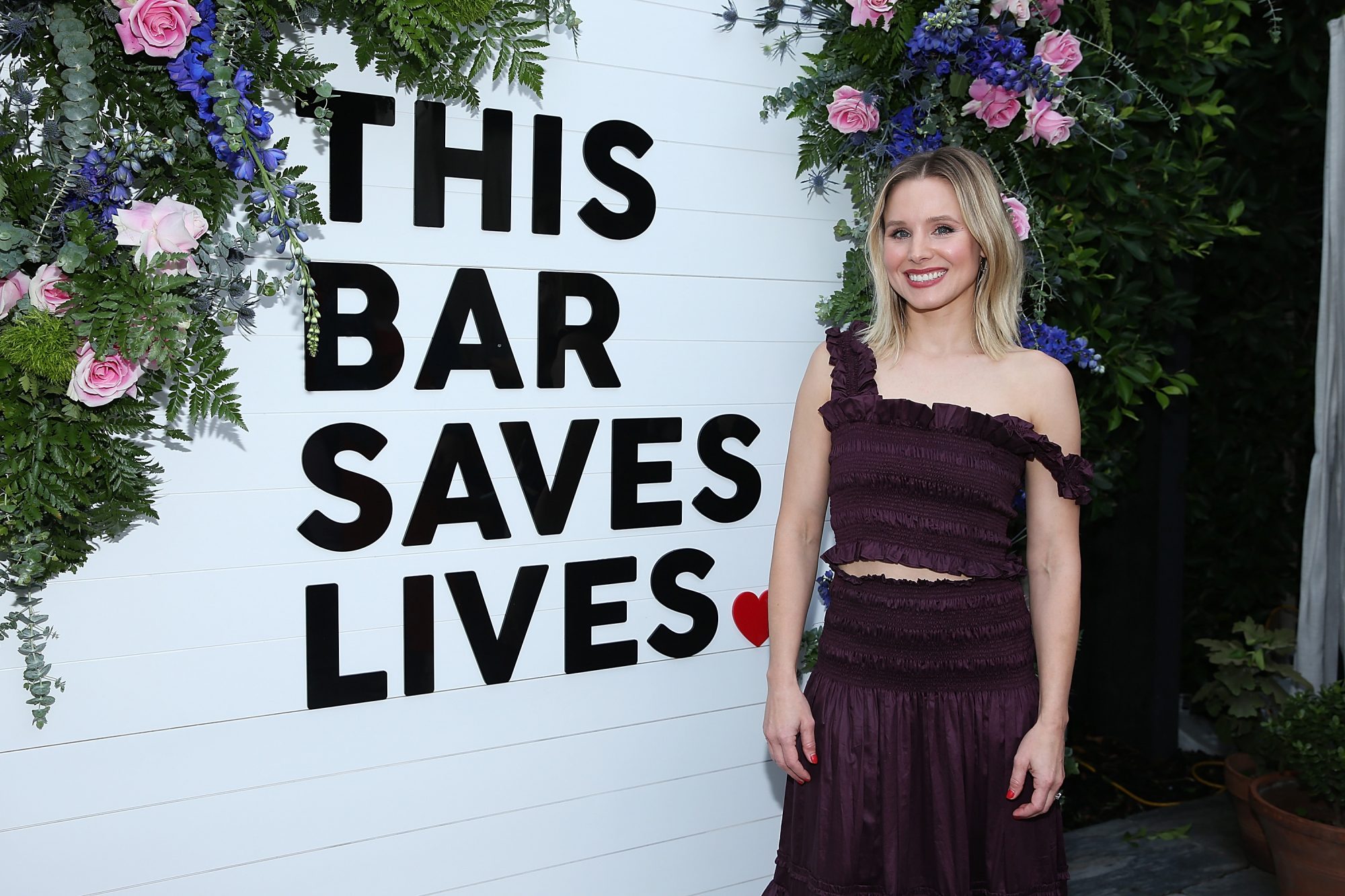 Bell explained that when she started putting things into perspective, her daughters quickly understood. She shared the most heartwarming story of when Lincoln was almost four, saying, "She out of the blue came out of her bedroom and was like, 'Mom, I want to give this to a kid who doesn't have toys.'"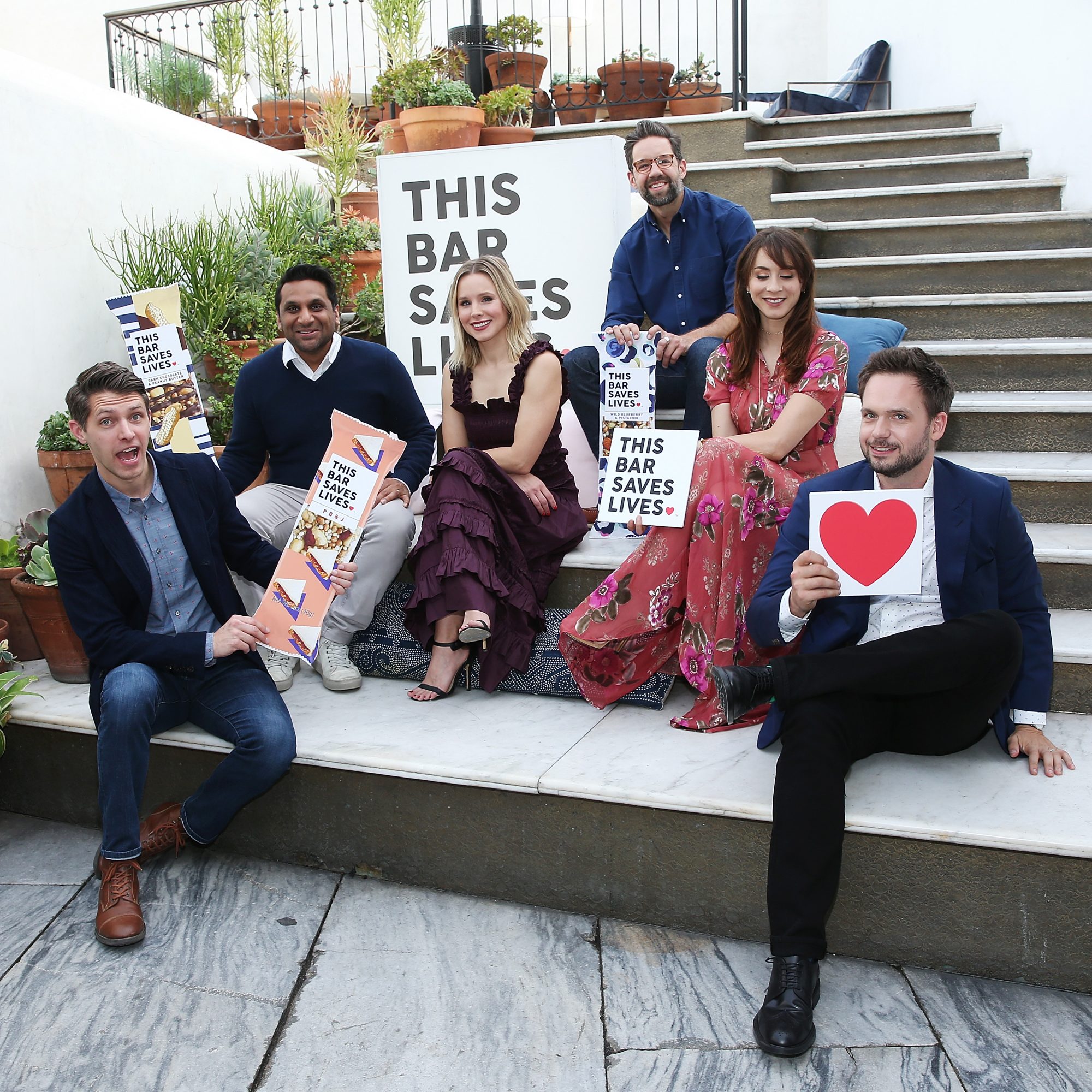 "I go, 'Great, put it in the car and we'll take it to Baby2Baby.'" But not before Lincoln said, "Wait, I'm gonna wrap it first," grabbing the wrapping paper and attempting to wrap the gift herself.
Bell said, "I mean it was barely wrapped, let's be honest. She put it on the porch and she's like, 'We're gonna take this tomorrow." She wanted to make it nice.'"
Our hearts! And though her story is obviously super sweet and touching, we love the honest and easy-to-understand way Bell teaches her little ones to give back.