Kristen Bell's dress is all the colors of a shimmering sunset, and we can't look away
Not only is Kristen Bell a powerhouse actress and singer, but she's also a fashion lover's dream. Just take a look at her attire at The Art of Elysium event. Kristen Bell's dress looks like a shimmering sunset and we can't look away! To be fair, she can basically pull off anything and look fantastic. But this dress in particular has everyone talking.
As has been noted before, Kristen has awesome taste in clothing. Her little navy dress will help inspire you for your next date night or even a work cocktail party. Her wedding ensemble? Forget it! Only Kristen Bell can look so casual at her wedding and still be hands-down the most beautiful woman in the room.
So about that sunset dress…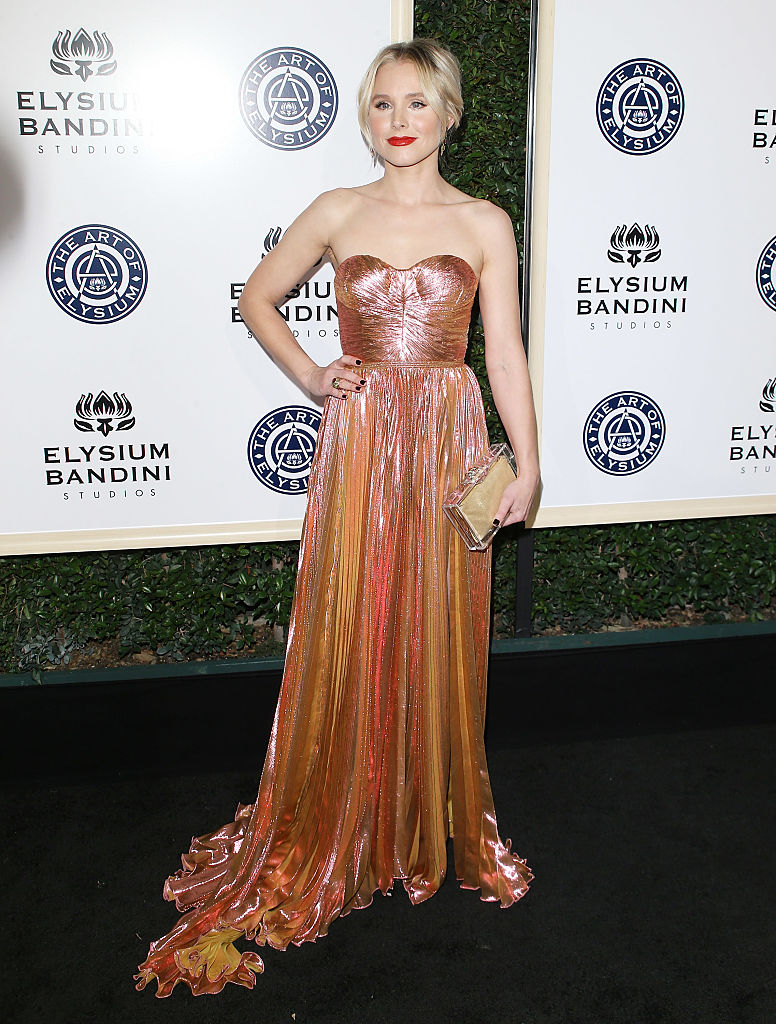 It's just as gorgeous from the back, too.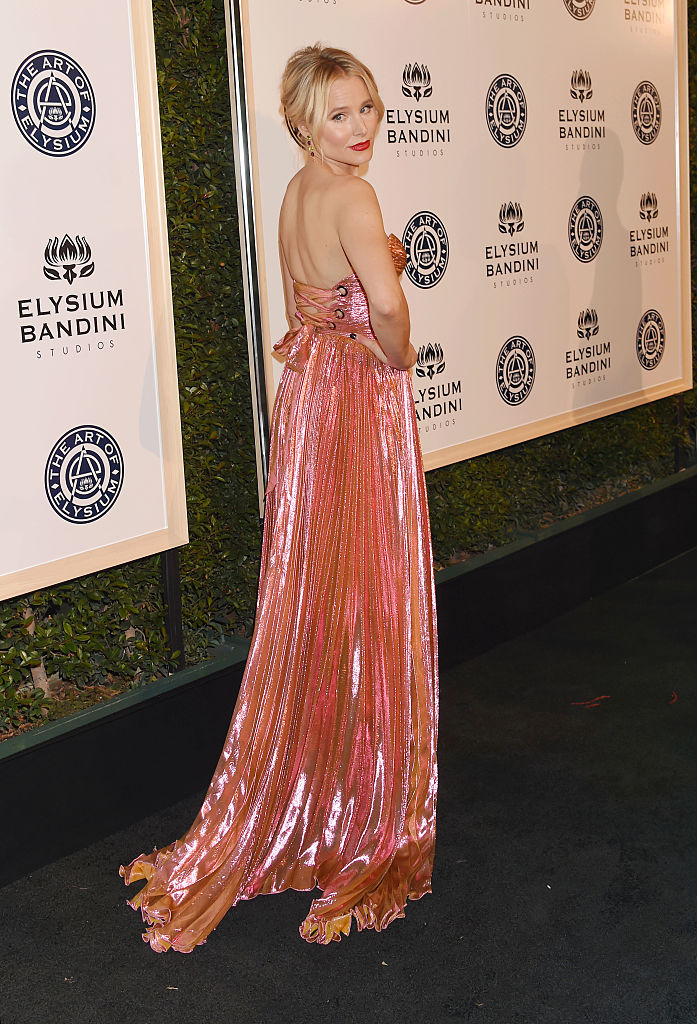 Kristen chose the perfect shimmery clutch to match.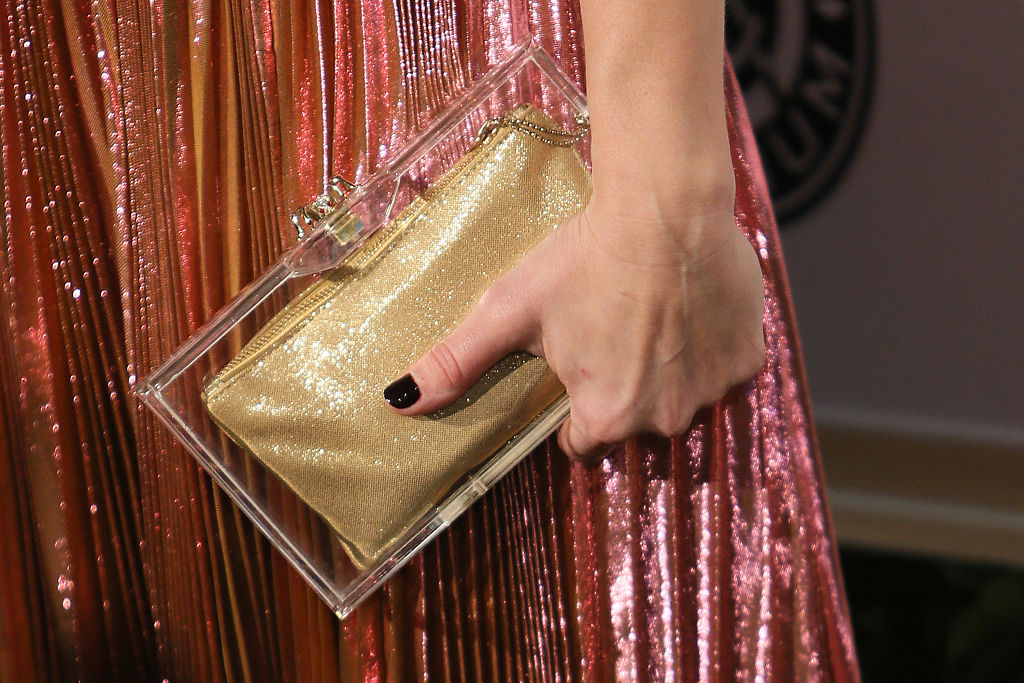 And how perfect is her updo?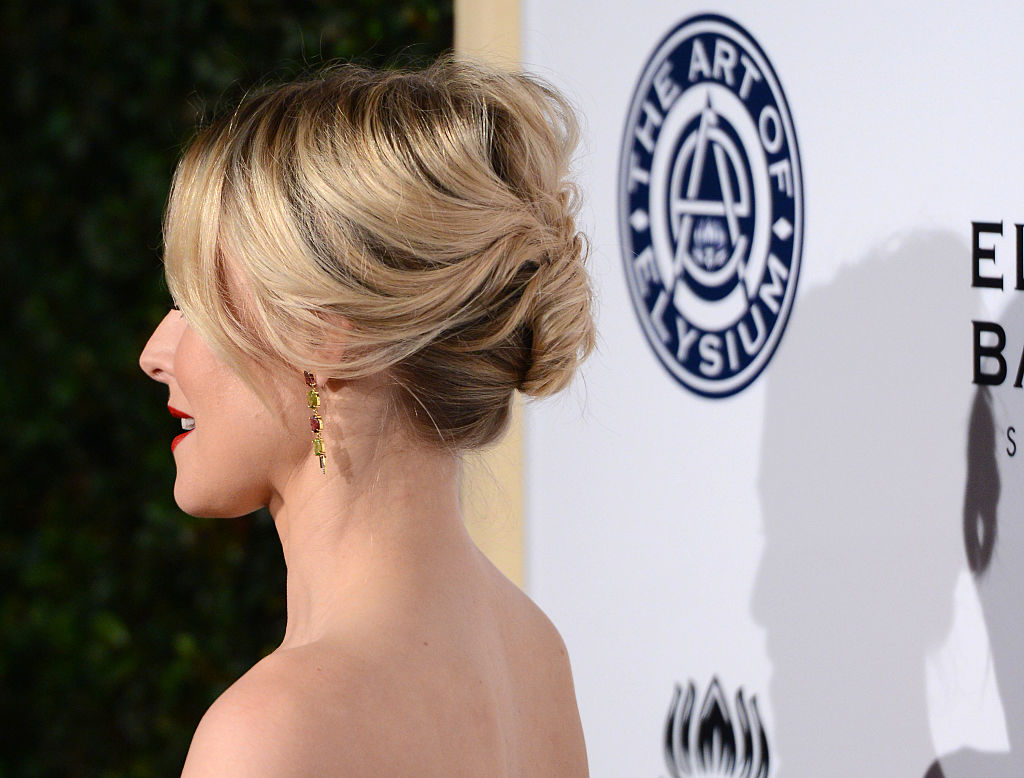 Let's take a look at her makeup, too.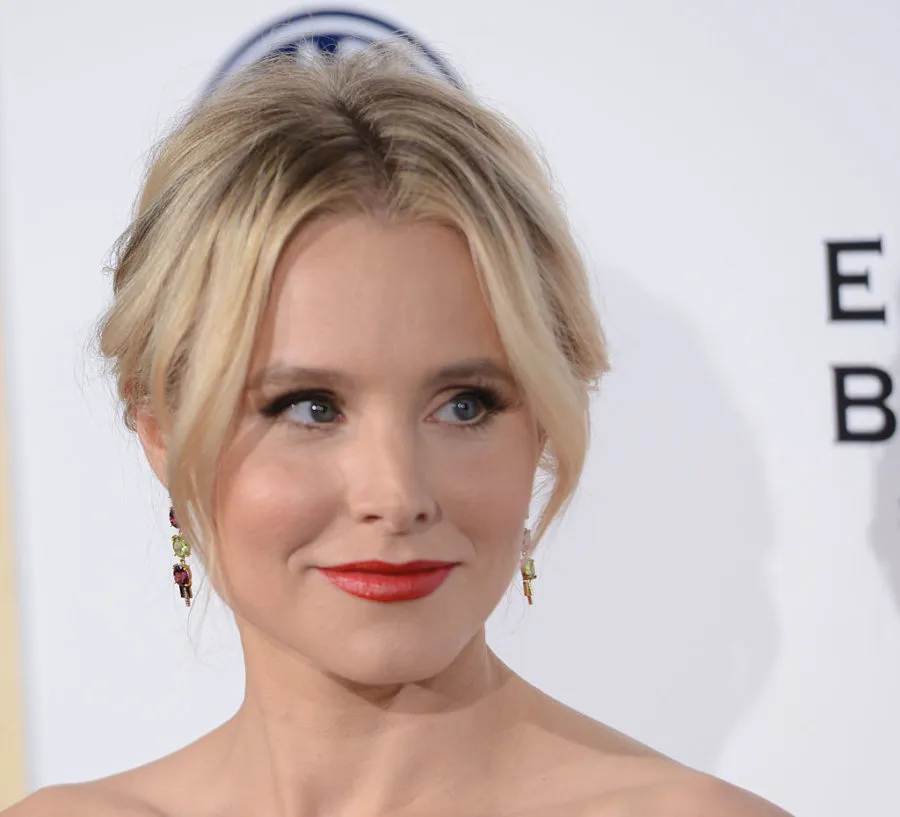 Equally important are the Instagram photos Kristen posts after big events and charity galas. We get to have a look on the inside of fancy Hollywood parties as if we are the ones rubbing elbows with the upper crust.
Oh, what a life!
The Art of Elysium's mission is:
"We empower artists and communities of need to join together and emotionally triumph over their circumstances through art."
The event that Kristen attended was honoring Stevie Wonder and Camilla Belle. The organization was celebrating its 10 year anniversary. Not too shabby! Other celebrities were in attendance as well: Mandy Moore, Amber Heard, James Franco, and Rumer Willis all posed for the cameras in their finest attire.
 In light of Kristen Bell's incredible shimmering sunset dress, it would only be fair to mention her amazing starring role in NBC's The Good Place. On the whole Kristen's character is a love-to-hate-her type, and her outfits are to die for. So if you can't afford her gala gown, use her show as style inspo instead!