Ultimate #BOSS Kris Jenner tells Scott Disick he "f-cked up" on the most recent ep of KUWTK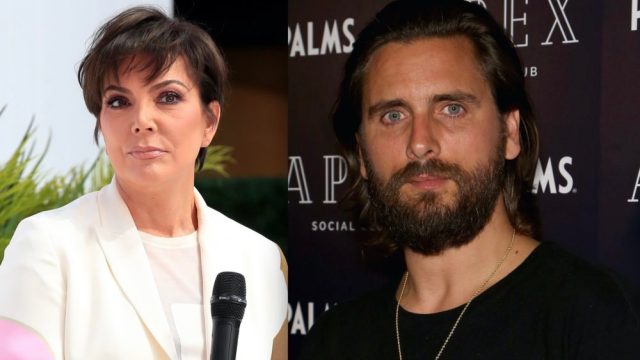 Even though he's no longer dating Kourtney Kardashian, Scott Disick remains a staple on Keeping Up with the Kardashians. And while he's usually providing comic relief, this week he faced the wrath of Kris Jenner—and Mama J did not come to play.
While working on his own projects (like preparing for his upcoming reality show), Scott decided to take a trip to Miami to visit Art Basel, an annual exhibit featuring modern artists from all over the world. Scott invited Jenner's boyfriend, Corey Gamble, to come along with him and network with artists and gallery owners.
But Scott overslept and completely missed Gamble, who flew down to Miami specifically to spend time with him. And the fallout was chronicled on the August 19th episode of KUWTK.
After his return, Kris had some words with Scott, saying, "You invited Corey to Art Basel so you could look at pieces for your home and then you bailed. If you're gonna go do Art Basel then go do Art Basel. Don't do Art Basel and pretend like it's spring break."
https://www.youtube.com/watch?v=O9nthez7YRc?feature=oembed
Scott defended himself, saying, "I didn't think it was the worst thing to be able to go away for a few days and chill." But Jenner was not having it, responding, "But when you f-ck up, you don't just f-ck up a little bit, you f-ck up. Sometimes these little setbacks, you know, can cost you dearly."
Kris said she was was reluctant to partner with the dad of three on his upcoming projects, saying, "I don't want to be excited to be doing this with my partner who's M.I.A. in Miami somewhere. Get it?"
In his confessional, Scott expressed his frustrations with Kris but agreed that she did have a valid point (Kris always knows best).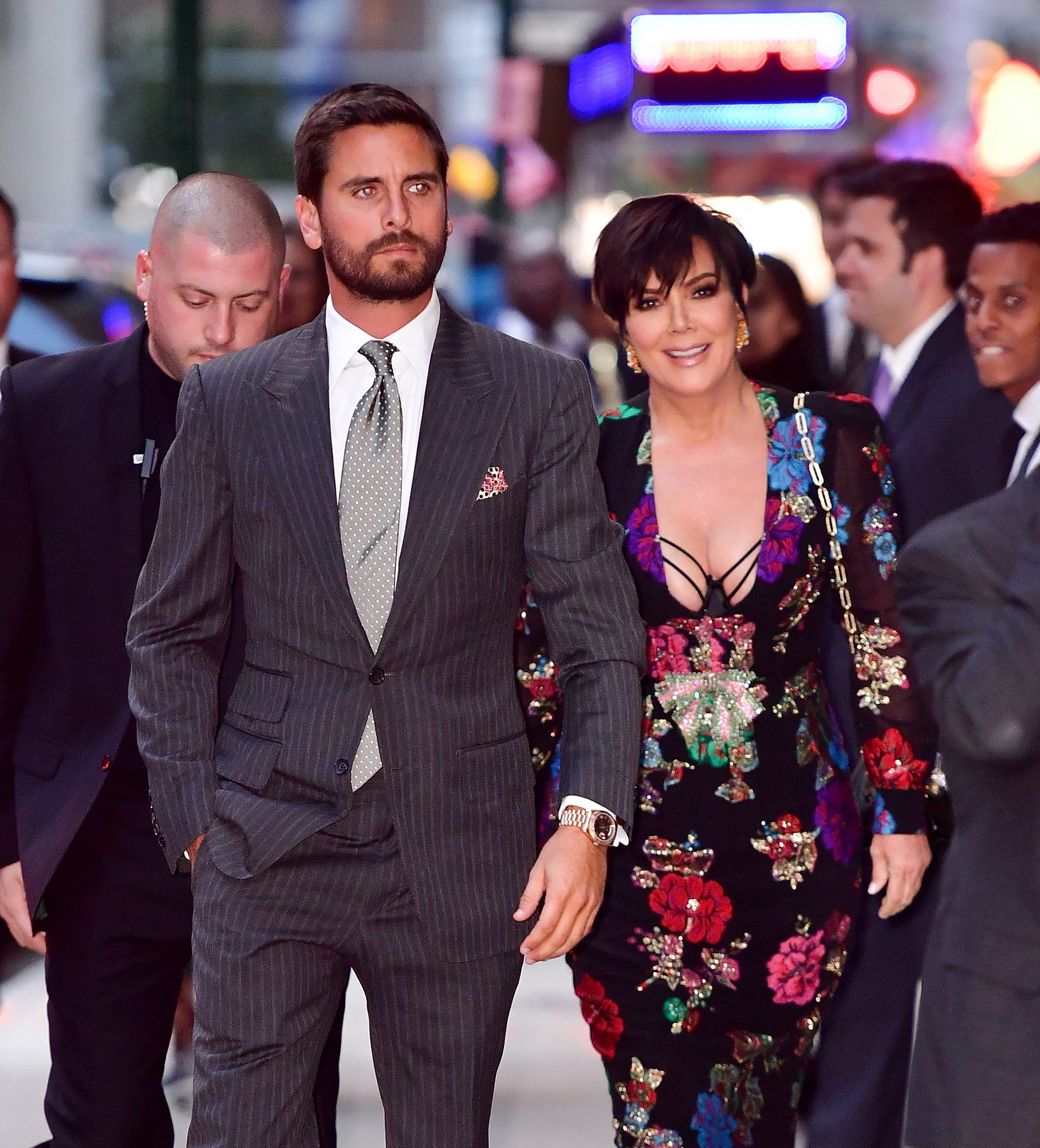 The incident seemed to end on a positive note.
"I'm just here to make you the best that you can be and that's all I care about," Kris said. "The best dad, the best friend, the best son, the best everything. And you've got that in you, all the time and you just have to realize how amazing you are."
Leave it to Kris for just the right amount of tough love.