Kris Jenner shut down rumors that she and Kanye West had an "explosive" fight, because she's a #BOSS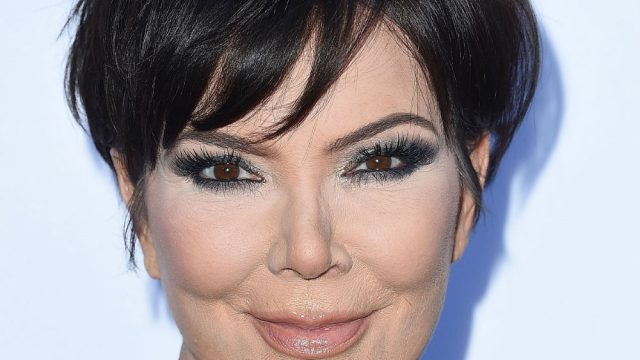 Rumors have been swirling that Kris Jenner and Kanye West are currently in the midst of a major argument. But according to Kris herself, that couldn't be further from the truth. The matriarch and mogul took to Twitter to clear things up, and we're definitely into her straightforward clapback.
Earlier this week, several sources claimed that Kanye has cut off contact with almost all of his closest friends and family members. The sources also said that he's had "multiple arguments" with Kris, stating, "He's had huge blow-ups with Kris. She sees how erratic he's acting and is most concerned about her daughter's brand. She's also trying to be a good mother-in-law, so he's having explosive issues with her too. Everyone is really, really worried."
However, Kris was quick to comment — and it's clear she's not here for the rumors.
Kris didn't stop there. She also commented on another report that stated West has been "on edge" and is "very hard to deal with right now." Jenner made it 100% clear that she definitely does NOT concur.
Last week, West returned to Twitter after a long hiatus, and while he's definitely been his creative, opinionated, and yes, intense self, he also seems to be chilling at home with family and having a pretty great time RN. false
We're glad Kris Jenner is stopping rumors in their tracks like the #ladyboss she is, and we're hoping everyone in the fam is happy and healthy!