Kourtney Kardashian's PrettyLittleThing collab has everything you need for a girls' night out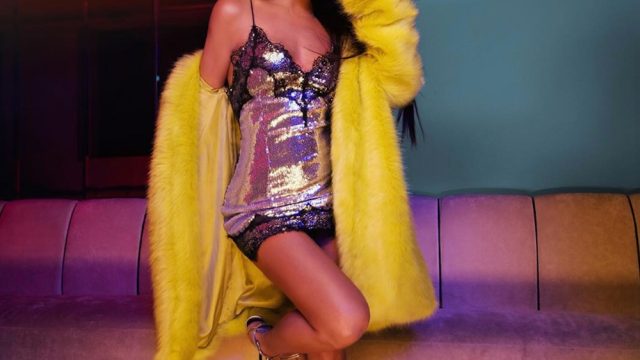 If you are a fan of all things Kardashian, we've got some news for you. Kourtney Kardashian is collaborating with PrettyLittleThing on a new fashion line and it's a luxurious, sultry collection that captures the eldest Kardashian's enviable aesthetic. These pieces are sexy and fun-loving, just like the Kardashian sisters, but they also have Kourtney's flair for individuality.
Her style leans a bit more European than the rest of her sisters, and you'll definitely recognize Kourtney's essence in these pieces, especially the jumpsuits and glam booties.
https://www.instagram.com/p/BacFp5ZFD15
It's got all the party clothes you're going to want this holiday season, from Thanksgiving dinner with the family to New Year's Eve.
This incredibly extensive and comprehensive collection features everything from sexy dresses, chic outerwear, printed pants, and flared jumpsuits. No matter what your taste and style profile may be, these are worth checking out for all fashion lovers.
Here are nine of our favorite pieces from the Kourtney Kardashian x PrettyLittleThing collection.
https://www.instagram.com/p/BacTr8oF1VQ
1Black Strappy PU Bodycon Dress, $40
2Burgundy Faux Fur Coat, $100
3Black Embellished Applique Detail Oversized Blazer, $90
4Silver Sequin Lace Trim Bodycon Dress, $70
5Gold Sequin Long Sleeved Bardot Bodycon Dress, $90
6Fuchsia Extreme Oversized Satin Shirt Dress, $50
7Lime Extreme Oversized Satin Wide Legged Jumpsuit, $70
8Black Floral Velvet Flared Trousers, $50
9Black Strappy PU Crop Top, $24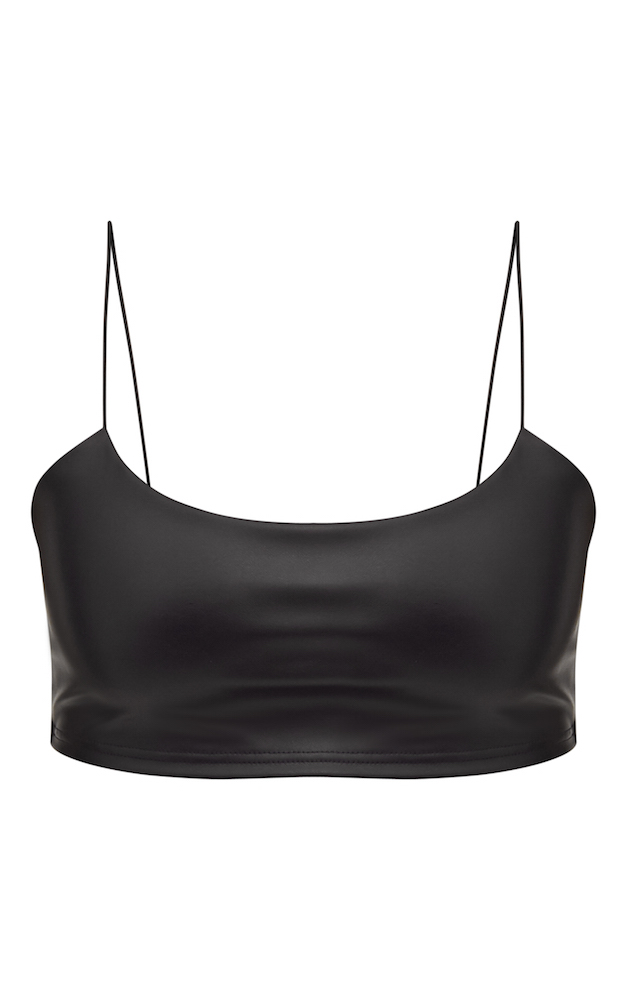 Are you intrigued?
Head on over to PrettyLittleThing tomorrow and check out these items as well as the rest of this ultra-glam collection. Who among us couldn't use a new party dress? And we are digging those reasonable price points, too.