A Korean voice actress was fired for wearing this feminist t-shirt, proving sexism in gaming is still so real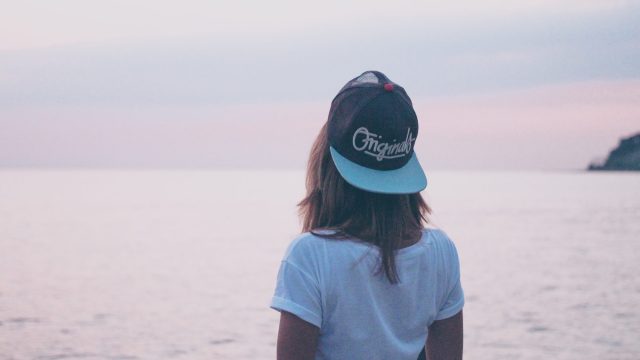 Can you imagine being fired for something as silly as a t-shirt? Voice actress Jayeon Kim knows the feeling. Kim used to work for a PC game company called Nexon in South Korea, but she was just let go based on a a picture of a t-shirt that she tweeted out to fans — a t-shirt that included a few feminist words that aren't really that big of a deal.
Having a hard time figuring out what's wrong with the shirt? So are we. It's a harmless, cute shirt with a woman-positive quote that couldn't be more true. The shirt is actually linked to a Korean independent network called Megalian, which strives to support gender equality and bash misogyny through the use of humor. (Yes, it totally does feel like we should not have to explain this, but clearly we do.) In fact, the shirt itself is part of a fundraiser to help the network grow, and make a real change. Obviously, this was a bit too bold for her employer.
Based on her tweet, Nexon moved forward and recast her role in their game Closers, and she also lost work in a MMORPG (a multiplayer roleplaying game, for non-gamers) called Hero Warz. A translation of the website makes it obvious that Kim was replaced solely due to feedback from male gamers — so, enough people saw the t-shirt tweet, complained about its "message," and that scared the company enough to take action that'd appease to their audience.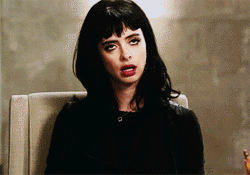 It's a cowardly move from the team behind Hero Warz for sure — just imagine how incredible it would have been if they shut down the hate, and stood behind their female staff. Ah, dream world.
Thankfully, a lot of people are seeing how bad of a move this is.
We have no doubt about it that Kim will eventually find a company that actually supports women, and realizes how talented she truly is. In the meantime, the dream of women someday getting equal treatment in the gaming world stays alive.