14 K-beauty brands that the eco-conscious beauty lover needs to have on their radar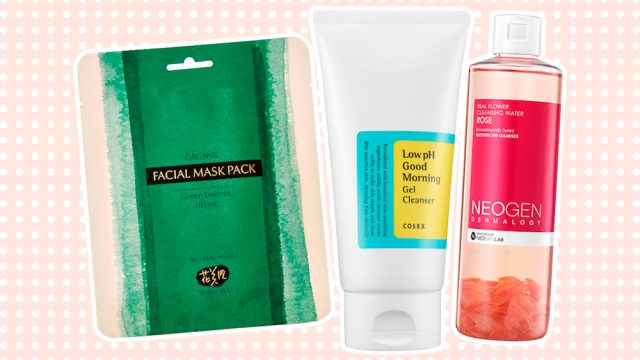 Mother Nature does the absolute most to provide us with a beautiful planet to live on, and one of the best ways to thank her is by treating the planet, and our fellow creatures, with care. While there are countless ways to celebrate Earth Day, one of our favorite ways to commemorate the holiday is by boosting some of our favorite cruelty-free beauty brands.
Since we're huge fans of all things K-beauty and equally dedicated to seeking out more cruelty-free and eco-friendly products, we rounded up some amazing K-beauty brands that follow our code of ethics. Now, we can have our delicious sheet mask and eat it, too (but please don't actually eat it).
Whether you're in the camp of die-hard Korean beauty lovers, or you're coming from the side of green and natural beauty, we are ready to gift you with the ideal marriage of both. As a warning, you may want to set aside a budget for yourself now, because these brands are going to lull you into a shopping temptation. Don't say we didn't warn you.
Here are 14 cruelty-free Korean beauty brands that we think you'll fall in love with this Earth Day.
Moringa Cleansing Balm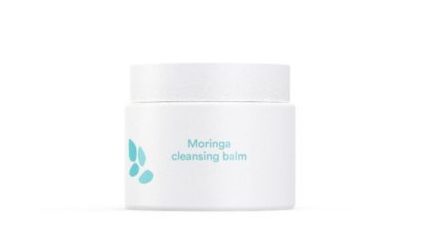 The K-beauty brand, E Nature, is not only cruelty-free, but all of its products are fragrance-free, making it a fabulous option for people with sensitive skin. If you're looking for plant-based K-beauty, E Nature is also a solid option because all of the products are vegan (except for the Cicaherb Restore Multi-Balm, which contains Beeswax). We're huge fans of the wildly popular Moringa Cleansing Balm which includes tree sap chock full of vitamins A and C.
2Low pH Good Morning Cleanser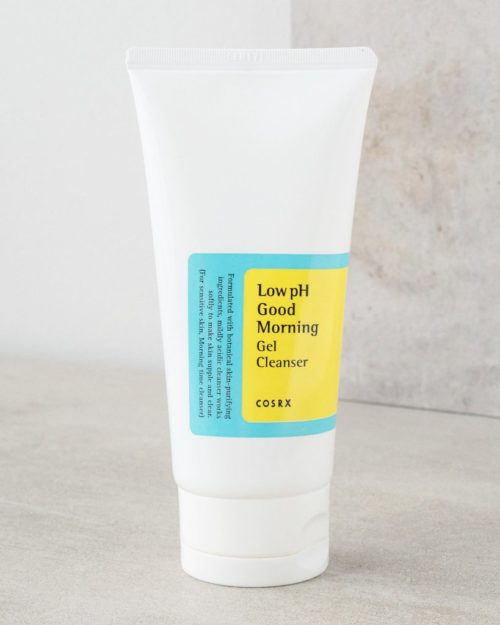 COSRX is an absolute mainstay in the world of K-beauty, and for good reason. On top of producing high-performing skin care products, COSRX is also cruelty-free and offers a solid selection of plant-based options. The brand isn't completely vegan, because a handful of products include snail mucin. However, some of the hero products, like the Low pH Good Morning Cleanser, are completely plant-based.
3Real Flower Cleansing Water in Rose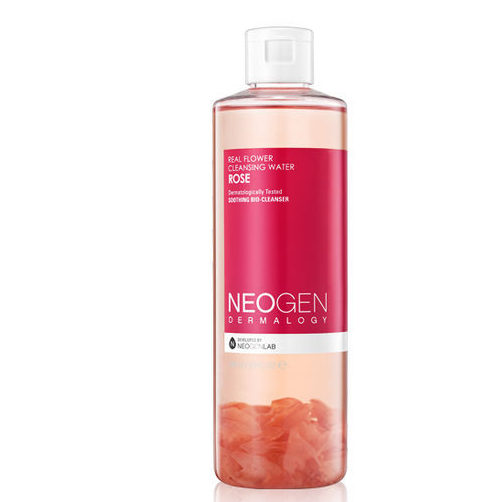 Okay, so technically Neogen is not 100% cruelty-free. Some of the products are sold in China, where animal testing is required for foreign cosmetics. However, Neogen makes some of the best plant-based skin care products in the K-beauty market, and we had to shout out the vegan glory of the Real Flower Cleansing Water.
4Freshly Juiced Vitamin Drop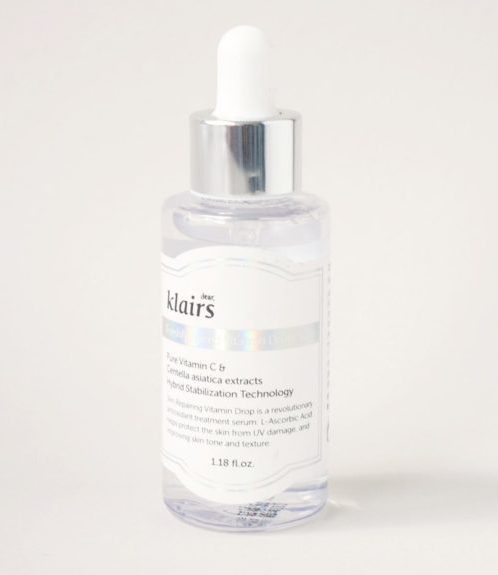 Honestly, if the sexy packaging from Klairs wasn't already enough to draw you in, the brand is completely cruelty-free, and all most of its products are vegan and plant-based — except for the Manuka Honey & Choco Body Soap and the Klairs Midnight Blue Calming Cream. (They soap contains honey and the cream has beeswax). Luckily for us, we're huge fans of everything else, particularly the brightening powers of the Freshly Juiced Vitamin C Serum.
5Sea Daffodil Hydro Charge Mask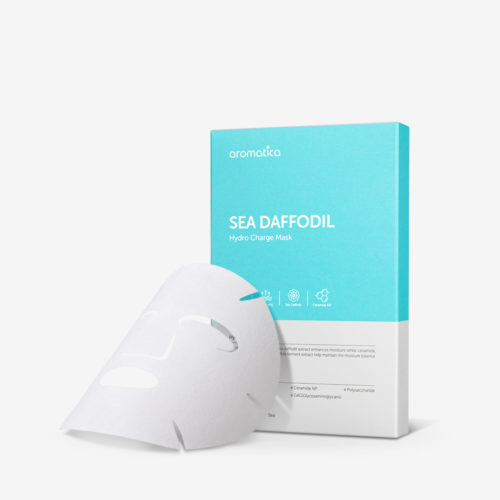 Aromatica was truly one of the first brands leading the charge for natural K-beauty. Everything is cruelty-free, vegan, organic, and comes in recyclable packaging. Aromatica was the first Korean brand to gain the stamp of approval from the Environmental Working Group (EWG). So when you treat yourself to the wonders of the Sea Daffodil Hydro Charge Mask, you can rest assured it's ethically-sourced.
6SOAPWORT Bubble Purifying Facial Foam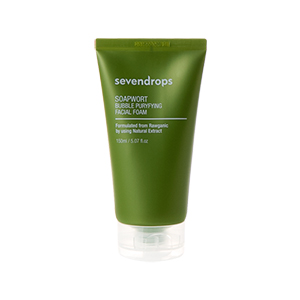 Sevendrops is ideal if you're a K-beauty lover with sensitive skin. The brand is cruelty-free, certified organic, and raw (meaning the formulas are made with raw ingredients). Many of the formulas use calming essential oils. We're particularly fans of the gentle effects of the Bubbling Purifying Facial Foam.
7Lemonade Toothpaste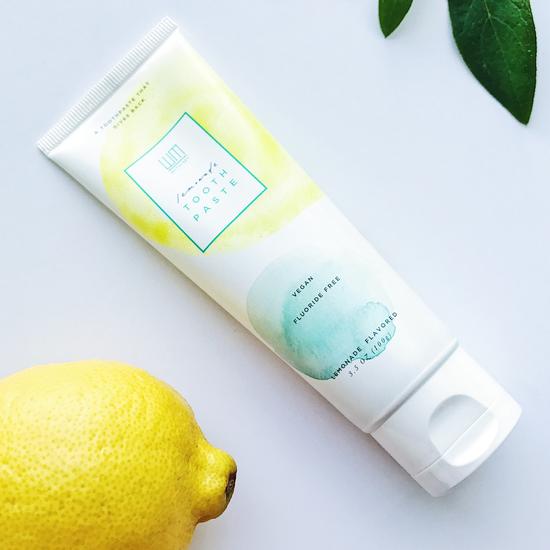 Why limit our love of K-beauty to skin care and makeup when we can also give our teeth some loving? WITHMY is a cruelty-free brand that makes 100% vegan toothpaste AND donates 10% of the proceeds to fund the oral health initiative for children worldwide. We'll cheese for that.
8Oh My Lips
While Karadium isn't 100% vegan, this brand is a fabulous option for K-beauty lovers seeking out high-performing and cruelty-free cosmetics. We are particularly in love with the various luscious shades of the Oh My Lips long-lasting lip color.
9Cellum Amaid Sheet Mask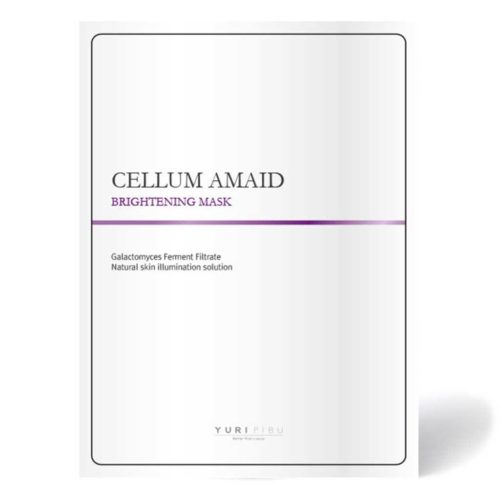 Yuri Pibu is a completely organic, paraben-, and silicone-free K-beauty brand, and they carry some of the most innovative sheet masks in the game. Many of its products are sourced from parsley, artichoke, and different fermentation strains, and we're particularly into the Celum Amaid Brightening Mask.
10Watermelon Glow Pink Juice Moisturizer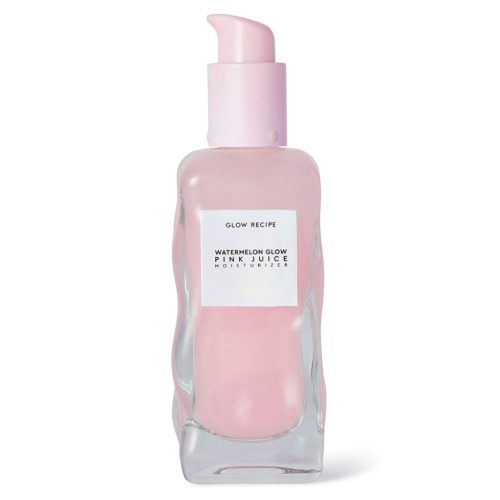 All of the formulas made by Glow Recipe are natural, cruelty-free, and plant-based (although a few products aren't completely vegan), so you can treat your skin with ease. The Watermelon Glow Pink Juice Moisturizer not only feeds your skin, but we love the millennial pink packaging.
11Organic Sea Kelp Facial Sheet Mask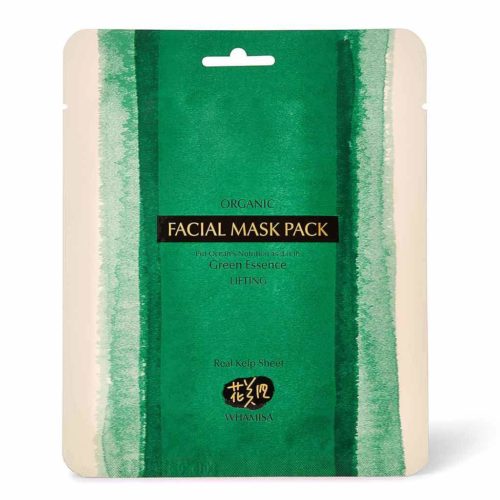 Whamisa is a completely organic, natural, and fermented skin care brand that makes fabulous nutrient dense sheet masks, cleansing waters, and toners. We recommend the soothing Organic Sea Kelp Facial Sheet Mask for your hydration needs.
12Fresh Fruit Lip and Cheek Trio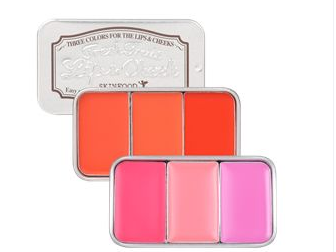 Skinfood is a completely cruelty-free brand, and while they're not completely vegan (a handful of products contain milk, eggs, or honey), they offer a large range of vegan and plant-based options for the conscious beauty lover. We're particularly fans of the brightly colored Fresh Fruit Lip and Cheek Trio.
13Magic Brow Tattoo Gel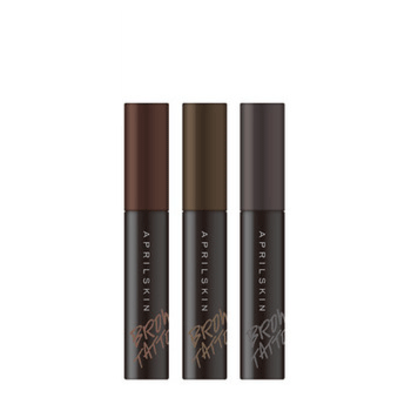 April Skin is completely cruelty-free and fragrance-free, making it a fabulous cosmetic brand for those of us grappling with sensitive skin and ethics. They're also a completely natural brand and the Magic Brow Tattoo Gel is a complete winner.
14C-Cup Lip Tox-Tick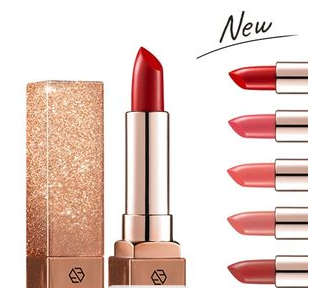 Nakeup Face is a completely cruelty-free and natural brand with tons of plant-based and vegan makeup options. We're particularly into the C-Cup Lip Tox-Tick, which moisturizes your lips with jojoba oil, cocoa butter, rosehip oil, and macadamia oil.
It should be noted, the retailer YesStyle, which carries a large handful of these brands, will offer shoppers 20% off all cruelty-free Korean Beauty brands between April 30th and May 6th. So you may want to do some Earth Day shopping a week late this year.