Kobe Bryant was nominated for an Oscar, and a lot of people are justifiably angry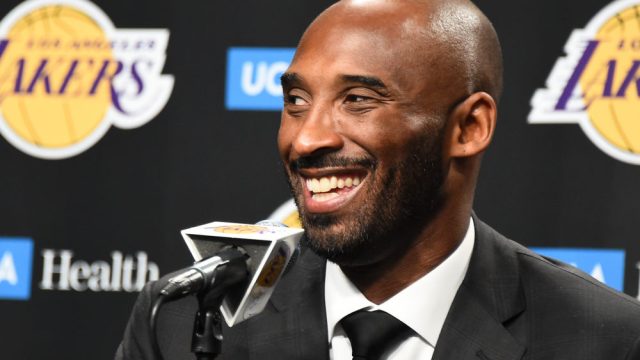 Kobe Byrant has been nominated for an Oscar for Best Animated Short Film for his movie, Dear Basketball. The film, which is narrated by the NBA basketball star, is based on a farewell letter he wrote before his retirement in 2016. However, not everyone is as happy as he is about the nomination. In fact, some are calling out the Oscars for hypocrisy in nominating someone who has previously been accused of sexual assault and rape.
In 2003, Bryant was arrested and formally charged with raping a 19-year-old hotel staffer in Colorado. He also reportedly asked the police if he could pay her to make the situation go away. In court documents, the accuser said Bryant invited her up to his room, where he allegedly kissed and groped her despite her attempts to decline his advances. She claims that he eventually raped her.
Charges were dropped when the accuser declined to testify after receiving a flood of hate mail and death threats. Instead, she filed a civil lawsuit, and Bryant settled the case quietly for an undisclosed amount. "Although I truly believe this encounter between us was consensual, I recognize now that she did not and does not view this incident the same way I did," he said in a letter of apology at the time.
After the Academy noticeably left out James Franco, people were quick to point out that Bryant has a history of alleged sexual misconduct, too. false
false
It's clear that in light of the #MeToo and Time's Up movements, many are expecting the Academy to do better. And they should.