We know when the live-action "Mulan" remake will be here!
Remember last year when we announced that there was going to be a live-action Mulan remake? Well, today in SUPER EXCITING NEWS, we finally know when the live-action version of Mulan is coming out, and we're beyond pumped. Because, seriously, is there any movie out there that's more loaded with #GirlPower than Mulan?! We think not.
When is the live-action Mulan coming out? On November 2nd, 2018.
Time for literally all of the screaming and cheering and texting our squad to make sure they're in the loop. Like, not to overreact, but Mulan was one of those Disney movies that just totally rocked our worlds. We'd never seen a female character be so unapologetically strong and brave, but also scared and nervous, too. She was a real girl just like us, and, ugh, WE LOVE HER SO MUCH.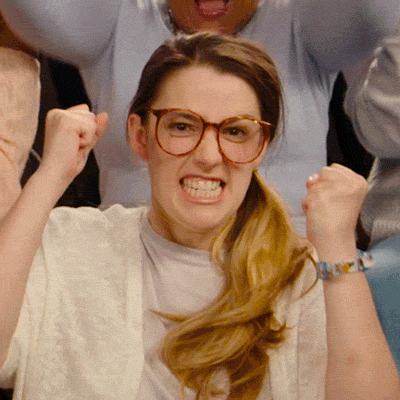 Like, TG. Many were worried that, like many films, this version of Mulan would feature white characters playing the amazing cast of Mulan we've grown so close to over the years, so this is a major relief. Proof that when 30k+ people make their frustrations known, we can get ish done.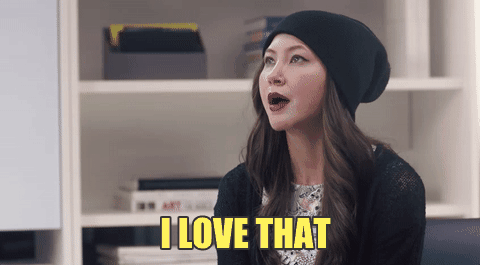 We're sad that we'll have to wait two years to see this film, but we're happy to fill our lives with the other super exciting live-action Disney films! What better way to reminisce than to seep our days in nostalgia and cheer on our old friends as they go on brave and daring adventures?!