We know what color you should dye your hair this spring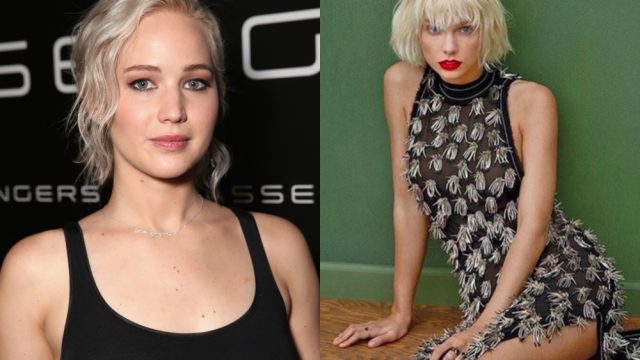 As we've seen in recent weeks, celebrities have been trying out hairstyles of all kinds for spring. Some have been going straight for the chop, while others are testing out exciting new hair colors. While rose gold seems to be having its moment in the sun, there's another shade we've been seeing on everyone lately: platinum ice-blonde.
As we might recall, Kim Kardashian was a platinum blonde for a brief moment in time last year. Going from brown to blonde can be a drastic look for iconic brunettes like her, but even for stars who are already blonde, taking it up to ice queen status can be a pretty extreme change.
Here are 6 celebs who have boldly gone for the bleach kit.
Jennifer Lawrence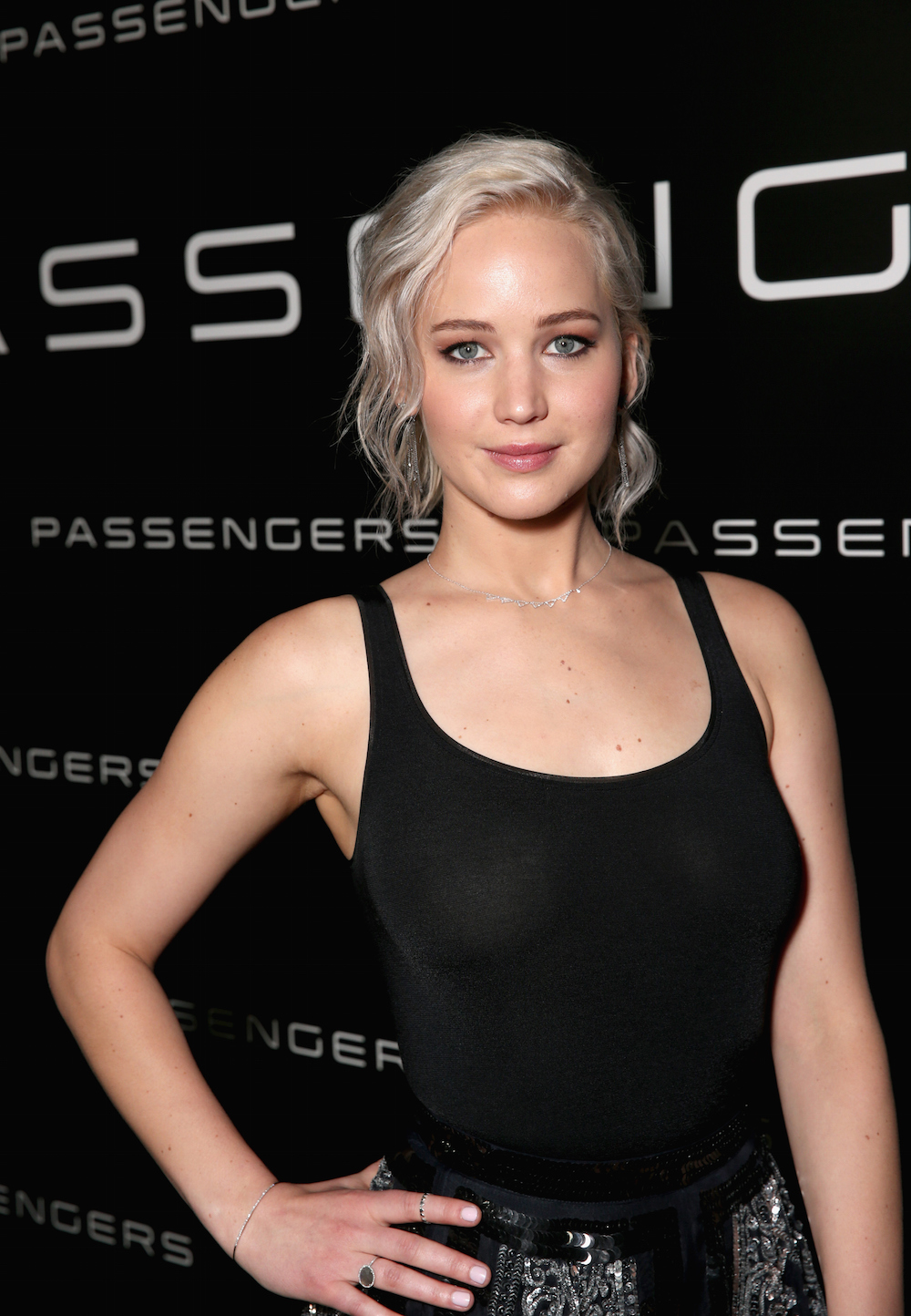 The actress recently brightened up her signature blonde hair.
Taylor Swift
Taylor went blonder than usual for her recent Vogue cover.
Kristen Stewart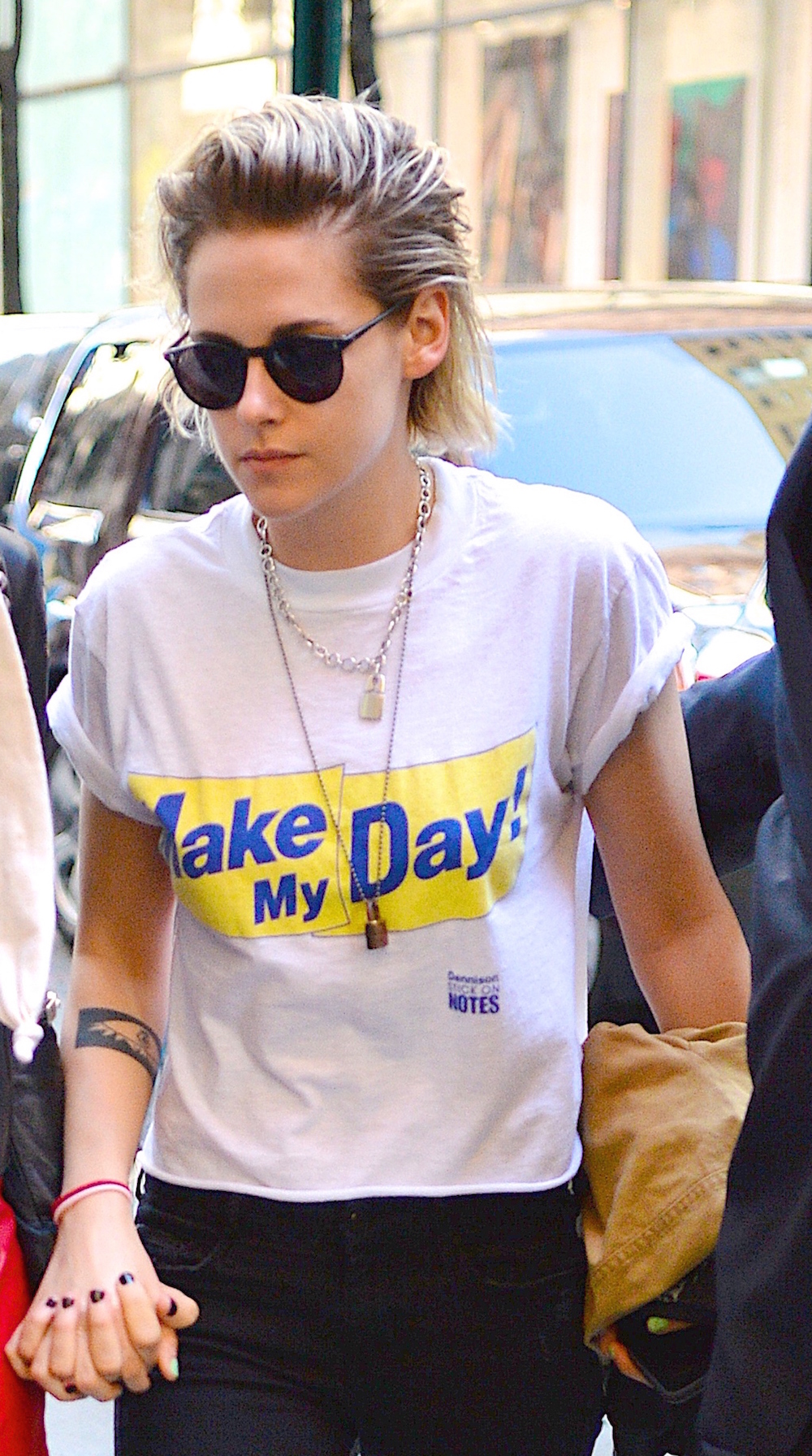 Bleached blonde is the latest look for this hair color chameleon.
Miley Cyrus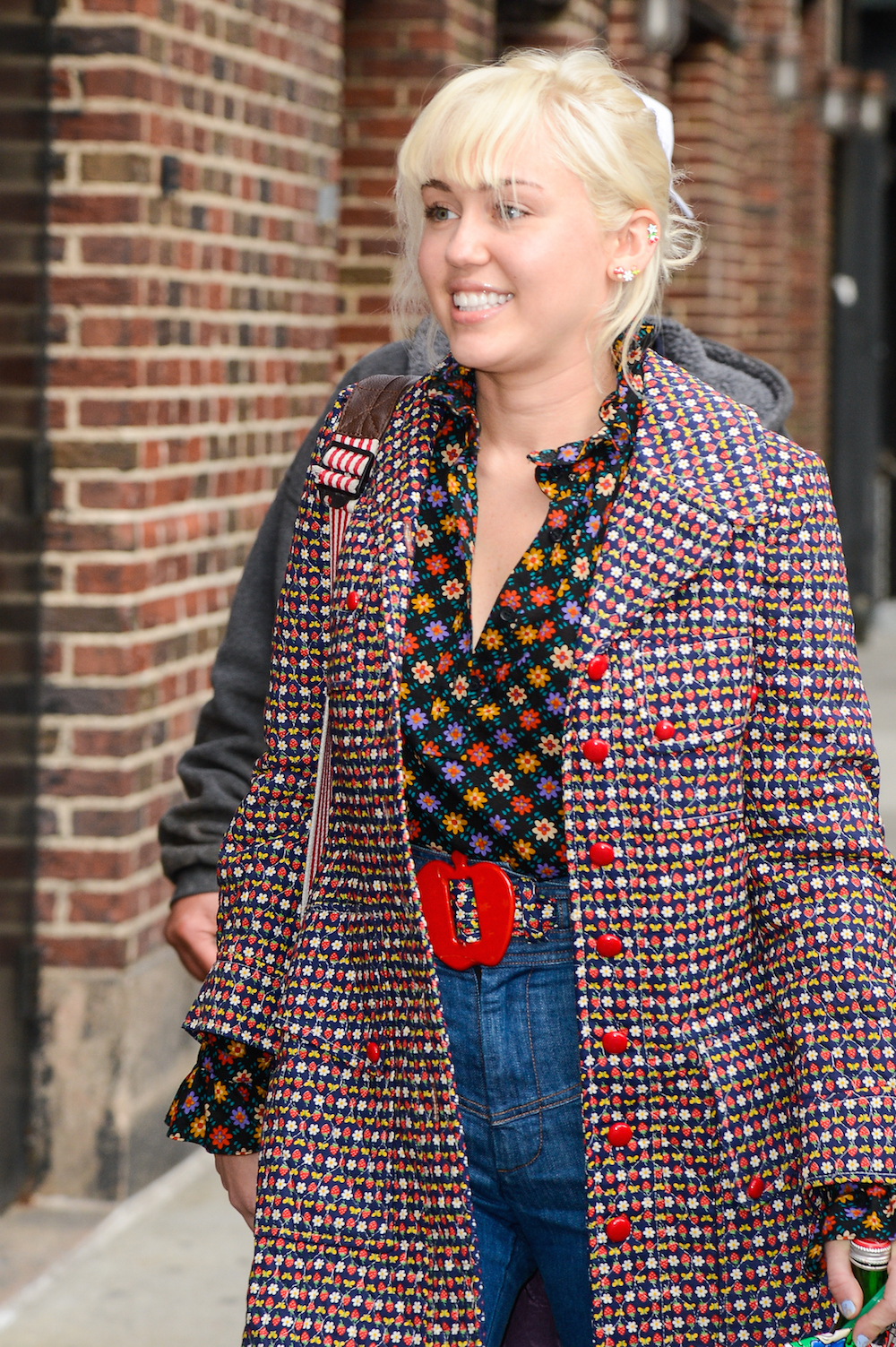 Growing out a pixie cut can be a pain for some, but Miley Cyrus has been proving that platinum blondes have more fun.
Paris Jackson
Paris looks phenomenal with her blonde cropped cut.
Lucy Hale
For a second, it seemed like Lucy Hale was heading towards the bright light before she went back to her darker roots.