20 hilarious knock-off Halloween costumes that are not legally allowed to call themselves the real thing
Worried you'll run out of time to get your costume together before Halloween? Don't worry – we got you covered. These costumes are super simple, and – best part – totally original. Don't be fooled, these are NOT character costumes from hit movies and TV shows. No, they're brand new, never-before-heard of ideas that will make you the hit of any party because you're sure to be the only one there in these original get-ups.
Daenerys Stormborn! No, I'm just a dragon queen.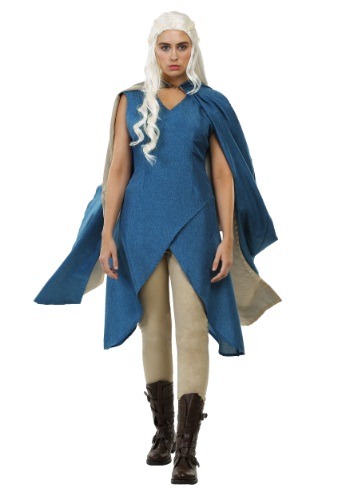 Are you the Cheshire Cat? No, I'm a Sexy Wonderland Cat.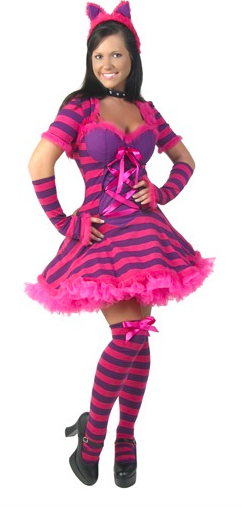 Harley Quinn, from the comics, right? No, just a hot court jester with pigtails.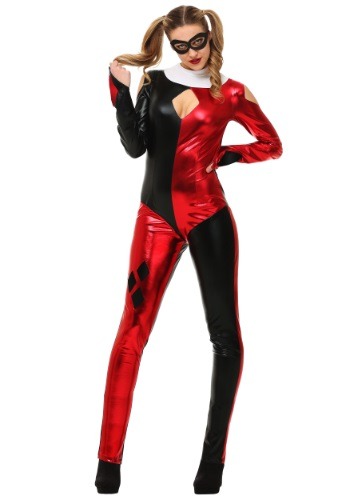 Dorothy! Actually, I'm a Kansas Girl.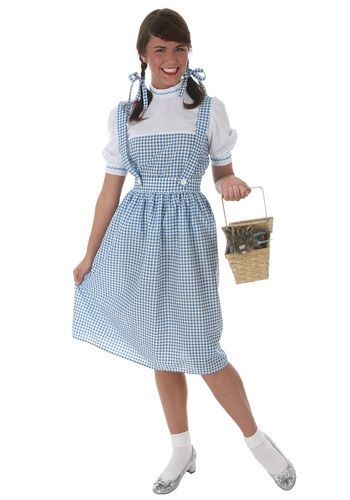 I love Minnie Mouse! They call me Miss Mouse, actually.
Poison Ivy? No, I'm a Lethal Beauty.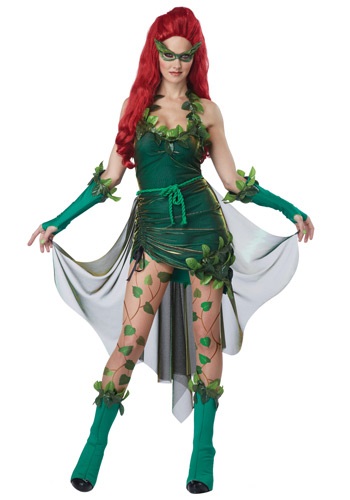 Ariel! I wanna be…part of your world. Yeah, no, I'm just an Adult Mermaid.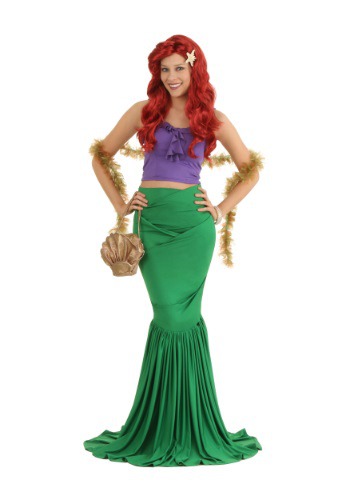 Pikachu, right? Nope. It's called a Catch Me Honey.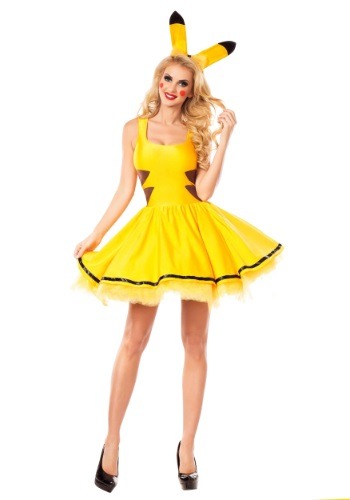 Samantha from Bewitched! Nah, I'm just a bewitching beauty.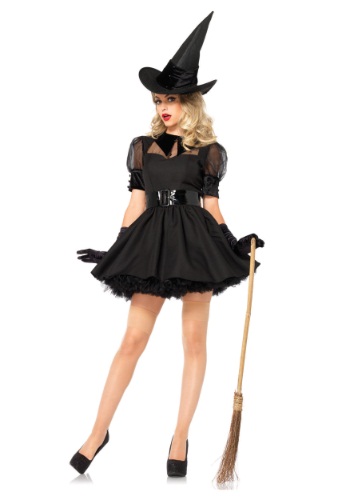 Oooh, Playboy Bunny. Nope – Tux Tails Bunny.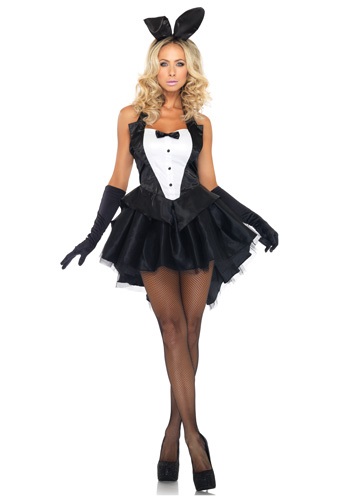 Raggedy Ann! That was my favorite toy as a kid. Don't know what you're talking about. I'm just a rag doll.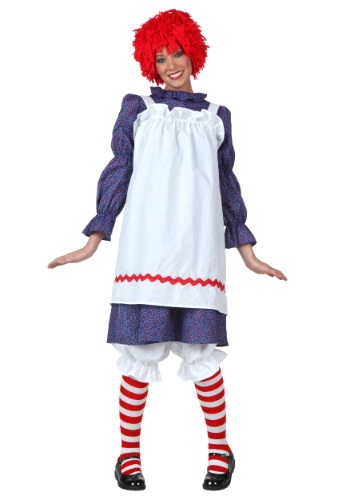 Cruella Deville! Close. I'm a Cruel Boss Lady.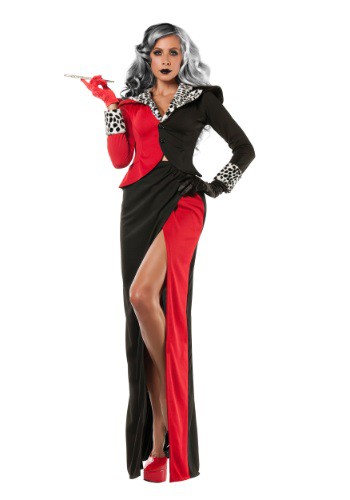 Wonder Woman! Eh, Wonder Lady, actually.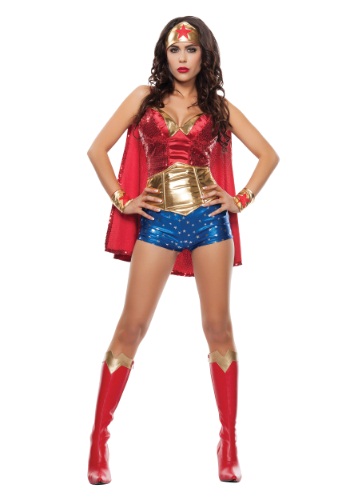 Lemme guess…sexy cowardly lion? Good guess. Hooded Lion, tho.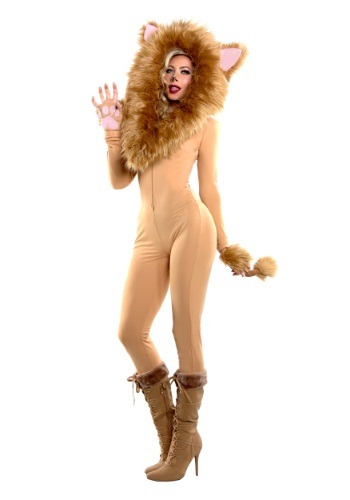 Aww…Bambi. Nah, just a fawn. Costume's cozy!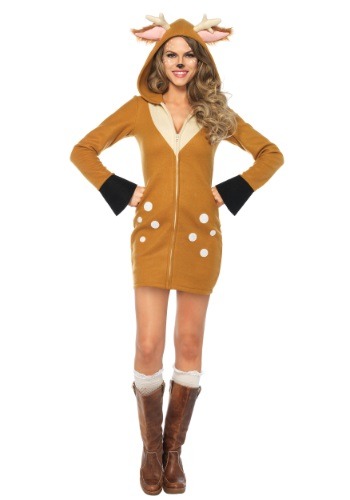 Beauty, where's your beast? Don't need one – I'm just a classic beauty.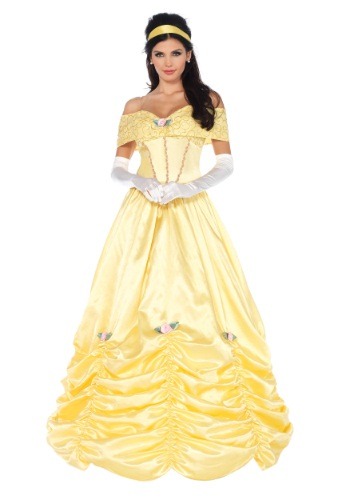 Um, Katniss from the Hunger Games? Nope. Just a regular warrior huntress!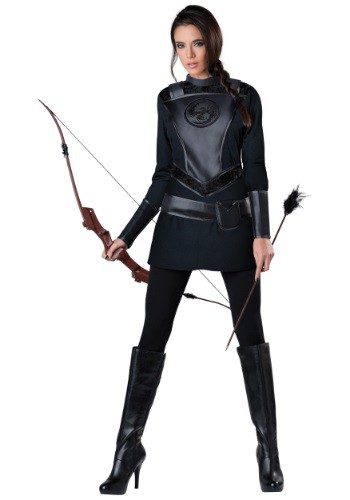 Oooh, you're the Wicked Witch of the West. Wrong. I'm a black witch.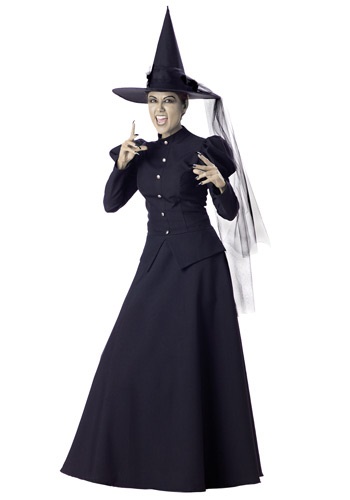 Nemo! I found ya! No, you didn't. 'Cause I'm just a plain old clownfish, from nothing.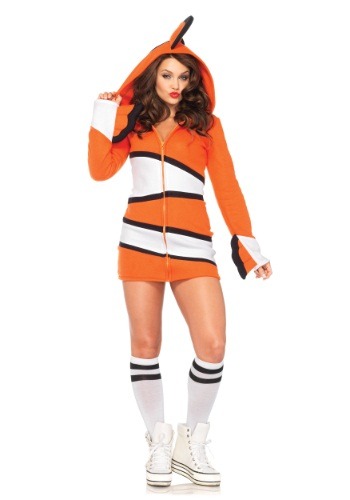 Wendy Addams is the best! Yeah, but I'm not her. I'm a gothic darling. More original.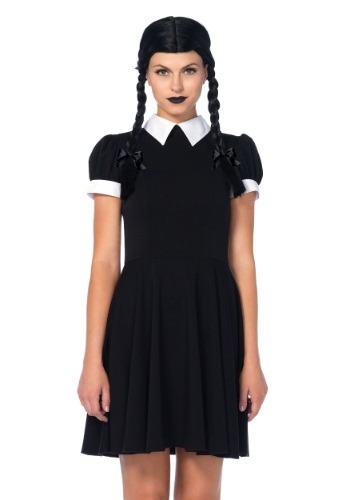 Furiosa from Mad Max! That's my favorite movie! Don't piss me off – I'm a road rage warrior, dude.