Kim Kardashian's coveted KKW Fragrance launches in less than 24 hours, so brace yourselves
Brace yourselves: Kim Kardashian's much-awaited KKW Fragrance is dropping in the next 24 hours.
The limited edition, crystal-inspired perfumes will no doubt launch an ordering frenzy of Black Friday proportions. No really, they're seriously limited. Once the scents sell out, they're gone forever. The good news is if you miss out, she's got another set launching in February, according to WWD.
The fragrance is available in three versions. Original scent Crystal Gardenia features top notes of gardenia (obviously), water lily, and the enticingly named tiara flower. Crystal Gardenia Oud includes bergamot, lavender, rose, and jasmine, deepened by woodsy oud, patchouli, and amber. Crystal Gardenia Citrus is a blooming flower of a fragrance, drawing from citrus and musk for a brighter, lighter feel.
The scents come in two sizes: 30mL for $35 and 75mL for $60. That's a serious steal for perfume. The affordability factor definitely sweetens the deal and will no doubt contribute to the massive sell-out anticipated. Kim chatted with WWD, who projected that sales could equal about $14.3 million within minutes.
Just another day in the life of a Kardashian.
So how exactly did Kim get into crystal healing? She told WWD that her recent traumatic experiences played a part:
"Honestly, after my Paris situation [when she was held at gunpoint and robbed], a lot of my friends would come over and bring me healing crystals… it's very L.A."
We're glad she was able to make something positive out of the harrowing experience!
Charging up her crystals.
https://www.instagram.com/p/Bbcm1UUlBss
Simply gorgeous.
https://www.instagram.com/p/BbaPTeiF7mt
Tousled tresses fit for the casual witch.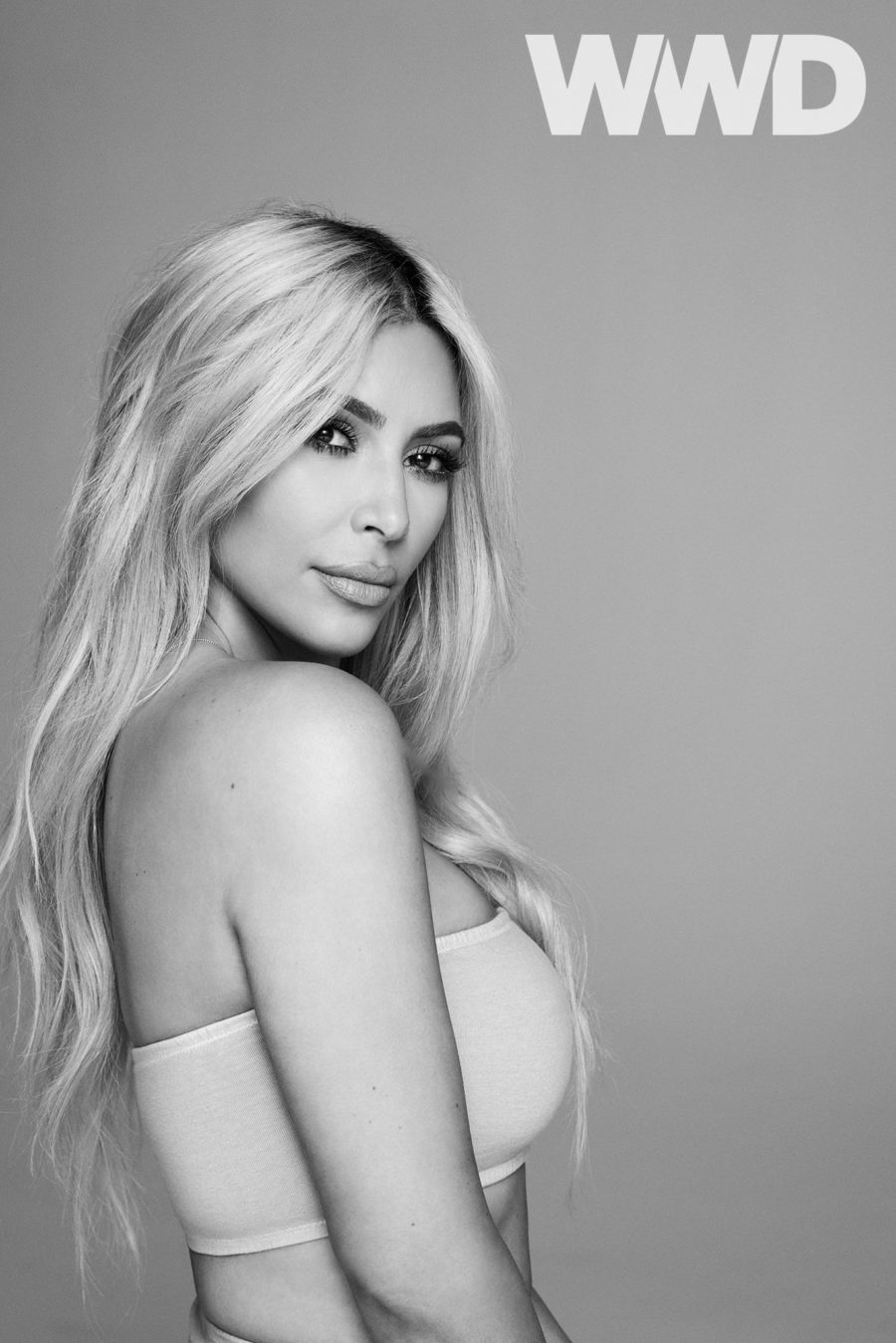 Kim wearing her hubby's designs.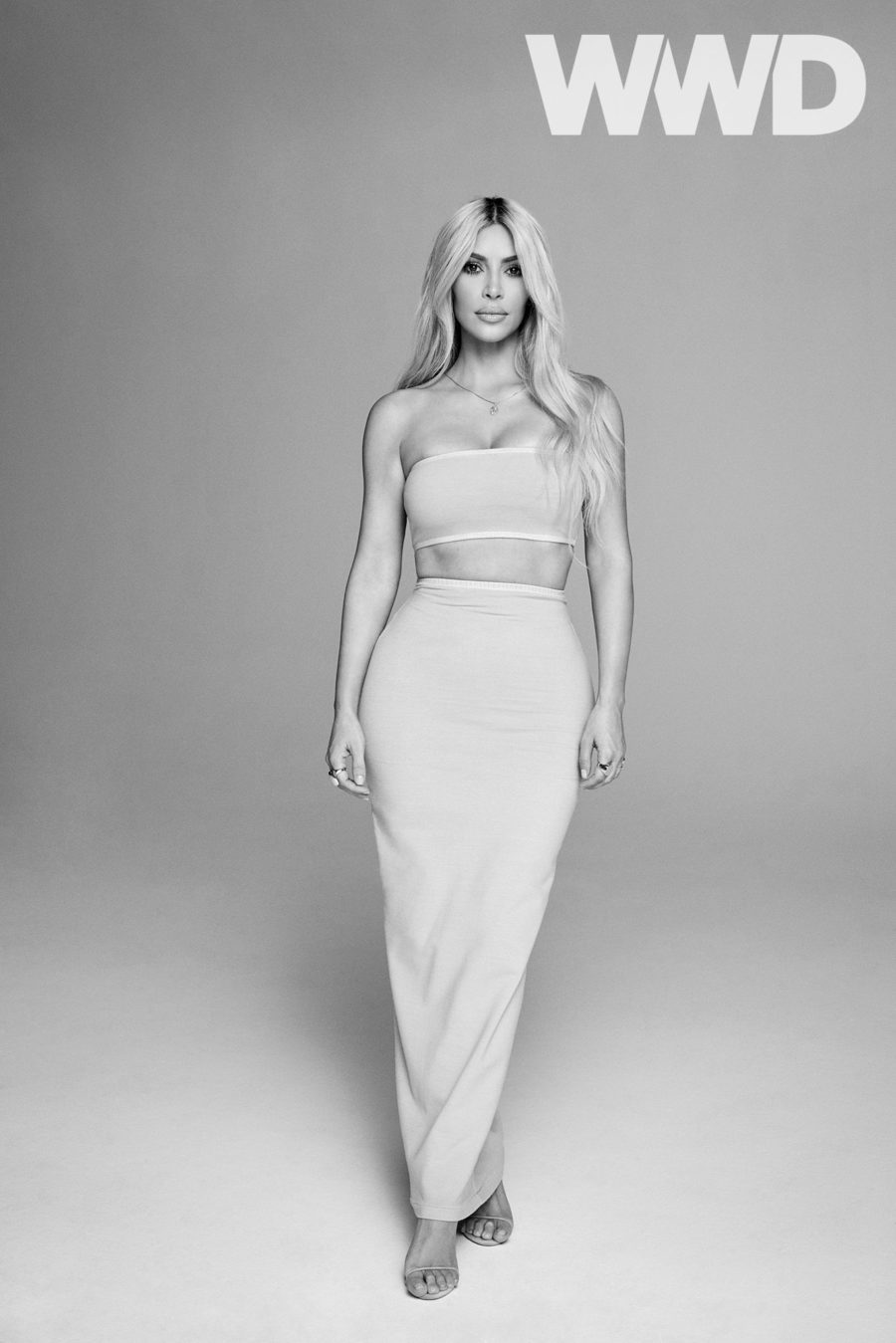 Buy Crystal Gardenia, Crystal Gardenia Citrus, and Crystal Gardenia Oud ($35 – $60) on kkwbeauty.com on November 15th. The colleciton launches at 10 a.m. PST, so set your alarms.