Kit Harington and GF Rose Leslie mall-shopping for candles will have you screaming "ME!"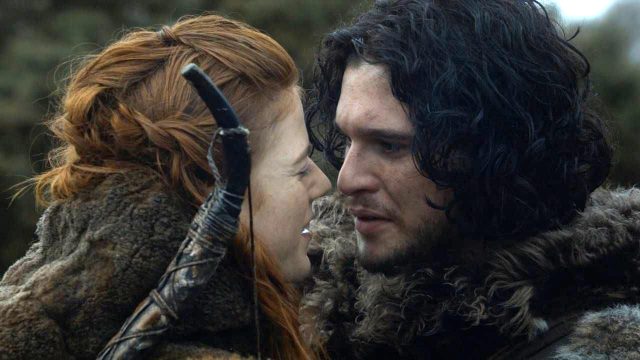 As the Game of Thrones cast re-invades Belfast for a VERY, VERY GOOD reason (you know, like, filming Season 7 of the best thing to happen to Sunday nights), the rest of us wait on baited breath to find out WHAT will happen in the Seven Kingdoms next year.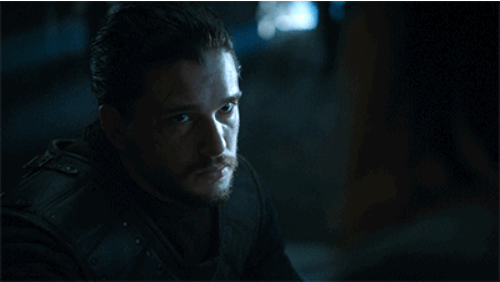 Of course, there have been a few spoiler leaks (find out more about those here) for Season 7 of Thrones already, but there have also been some fun celeb-spottings around the city, too. Our most recent addition is this adorable photo of Kit Harington and girlfriend Rose Leslie (who played Ygritte, Jon's short-lived lady love on Thrones for anyone who isn't ~up~ on their general GoT facts).
Check out the King in the North and Ygritte out shopping for scented candles.
Posted by the vendors themselves, the Belfast Candle Company, this adorable photo shows the IRL couple enjoying a pleasant day out doing what every couple does – shop for house ~stuff~! We have no idea what products Kit and Rose were scoping out specifically, but it looks like the Belfast Candle company does have some awesome Game of Thrones "themed" scents…
Like "Night's Watch."
As well as "Highgarden Spring", "The Light of the Seven", and "Winterfell Spice".
Or maybe they were helping themselves to a whiff of GUINNESS candles?!
No word on whether "Hot, Steamy Cave" was an available scent…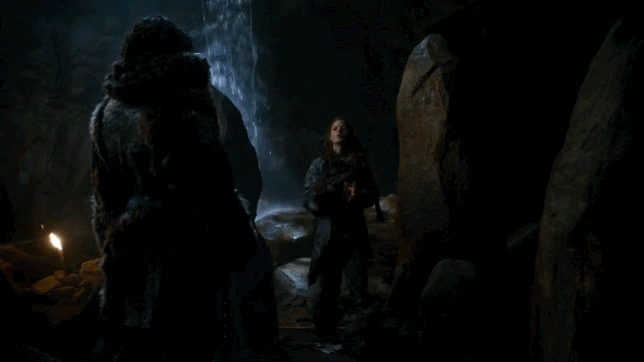 ….though we'd totally buy it if it was.