Kit Harington says the final season of GoT left the cast "broken" and ready for it all to end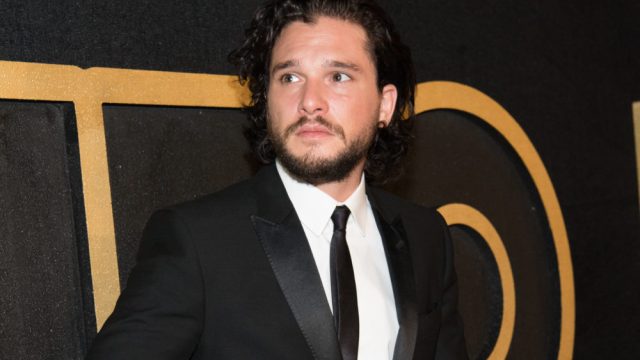 Game of Thrones fansmight be lamenting the fact that the show will soon be coming to an end, but star Kit Harington recently admitted that he's glad it's over—at least for now. The actor, who plays fan-favorite Jon Snow, told GQ Australia that he and his castmates were "broken" and "sleep deprived" in the final days of filming.
"The last season of Thrones seemed to be designed to break us. Everyone was broken at the end," he said. "I don't know if we were crying because we were sad it was ending or if we were crying because it was so f**king tiring."
Though the eighth season of GoT is only six episodes (as opposed to the usual 10), Harington said the final six were grueling to shoot.
"We were sleep deprived. It was like it was designed to make you think, 'Right, I'm f**king sick of this,'" Harington explained. "I remember everyone walking around towards the end going, 'I've had enough now. I love this, it's been the best thing in my life, I'll miss it one day—but I'm done.'"
The final season of Game of Thrones premieres this April on HBO.