ColourPop and Match.com collaborated on a smooch-worthy lipstick for National Kissing Day
Get ready to pucker up and smash that "buy" button, because ColourPop Cosmetics and Match.com have created the perfect lipstick to celebrate International National Kissing Day!
The affordable-chic cosmetics company teamed up with the largest dating site to celebrate the sexy holiday with a raspberry red Ultra Matte lipstick appropriately called, Mwah.
At just $6, the lippie is limited-edition and in limited supply, so get start opening a new tab! It gets better — $1 from each sale will be donated to the GLAM4GOOD Foundation, a non-profit that promotes empowerment and social impact through beauty, inside and out.
Wait, it gets even better! Your purchase of Mwah also gets you 7 free days on Match to possibly meet someone to help you demo the kiss-proof formula.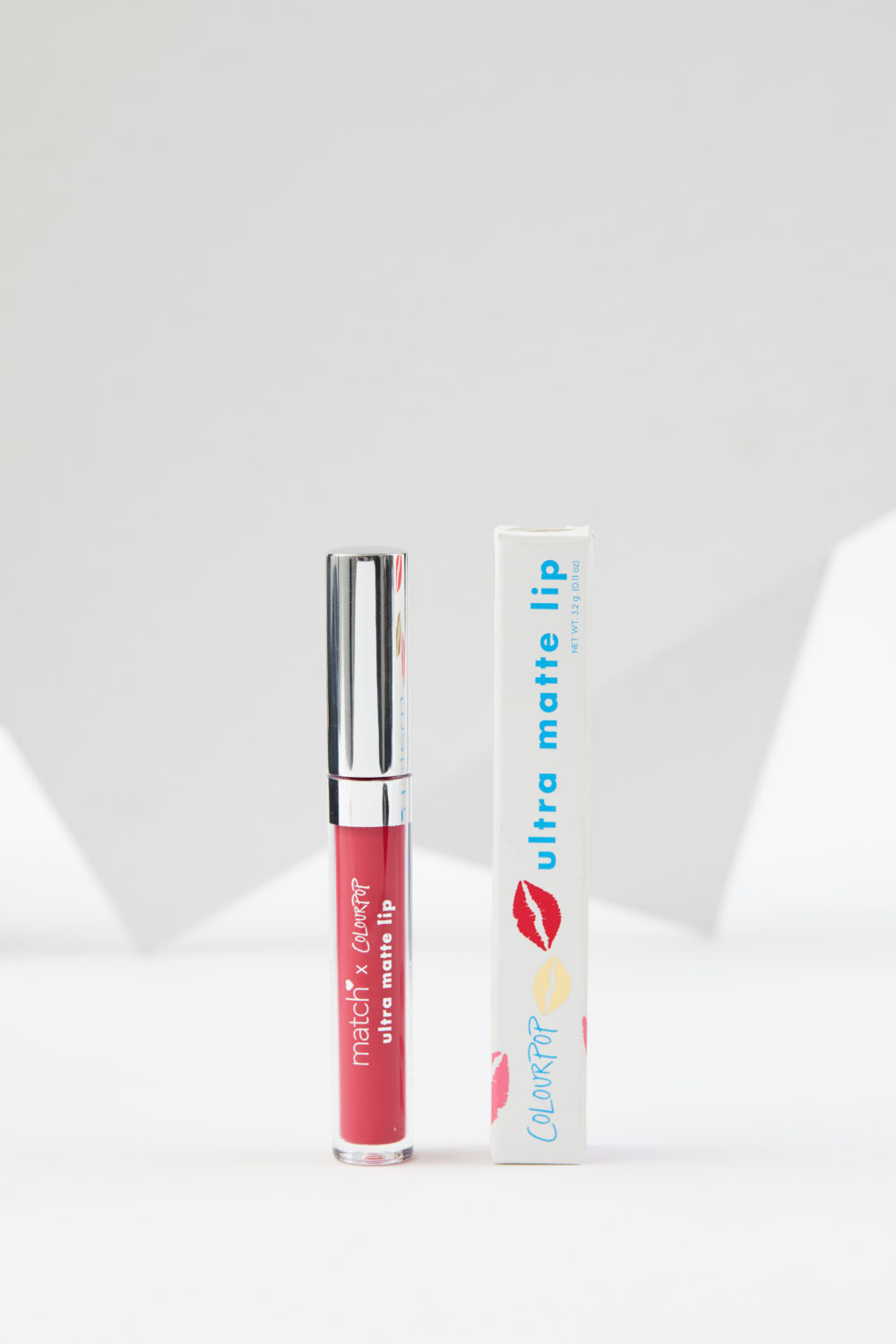 Snag a sick lipstick, help a good cause, AND possibly meet the love of your life? Not bad for 6 bucks. Speaking of love, newly-single reality star Lauren Bushnell dishes about the collab in this Instagram post.
Totes crushworthy.
https://www.instagram.com/p/BWNMKGMDG8l
Match and ColourPop recently ran the "Kiss + Tell" Survey, polling 3,000 single men and women about all things kiss-related. According to their findings, 84% of singles "really enjoy" kissing, and about half of the people surveyed had their first kiss between 13 and 16 years of age. Women reported feeling sexier in red lipstick, and apparently wearing lipstick helps to land that first kiss.
Time to pucker up: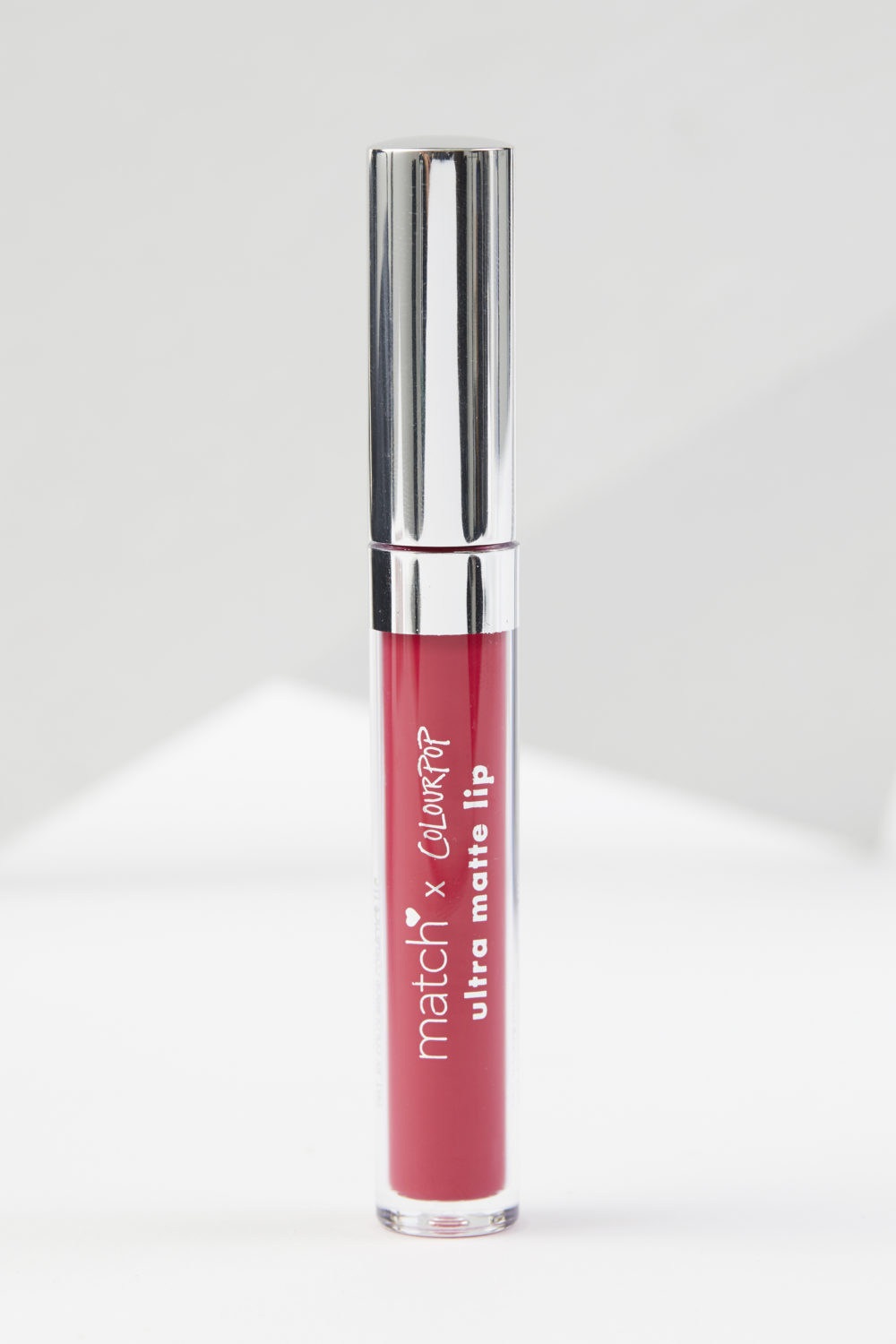 Buy the Match x ColourPop Ultra Matte Lip in Mwah for $6 on ColourPop.com.