I use falsies every day, and these drugstore ones are by far the best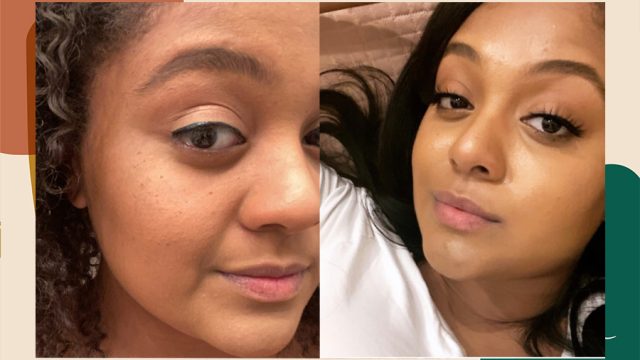 Welcome to Game Changers, a weekly series in which we reveal the holy grail beauty products we're loving now—the ones that saved our hair, cleared our skin and, in some way, changed our lives.
My friends often joke that I'd wear faux lashes to the grocery store, and to be honest, they're kind of right. As someone with large, round eyes with lots of lid space, I've always felt that it was easy for me to look sleepy, uninterested, and raccoon-like. For my high school prom, my ultra-glam look required a set of false lashes to set the whole thing off, and boy, it did. From the moment I looked in the mirror, I knew that—above a contour, a great lip combo, or a flattering blush—my new favorite makeup product was a false lash. Particularly, it was the Kiss Lash Couture Naked Drama lashes in Tulle.
Since then, I've been wearing lashes for almost everything. Now, I've learned to get my application time to just below a minute (when you've been applying this long, you start timing yourself). And while I could go on for days about the tricks of properly laying a lash, I'd rather rave over the falsies I've become obsessed with along the way. One may think that all lashes are created equal, but trust me, they're absolutely not. The Kiss Lash Couture Naked Drama lashes hit the ball out of the park.
Kiss Lash Couture Naked Drama Lashes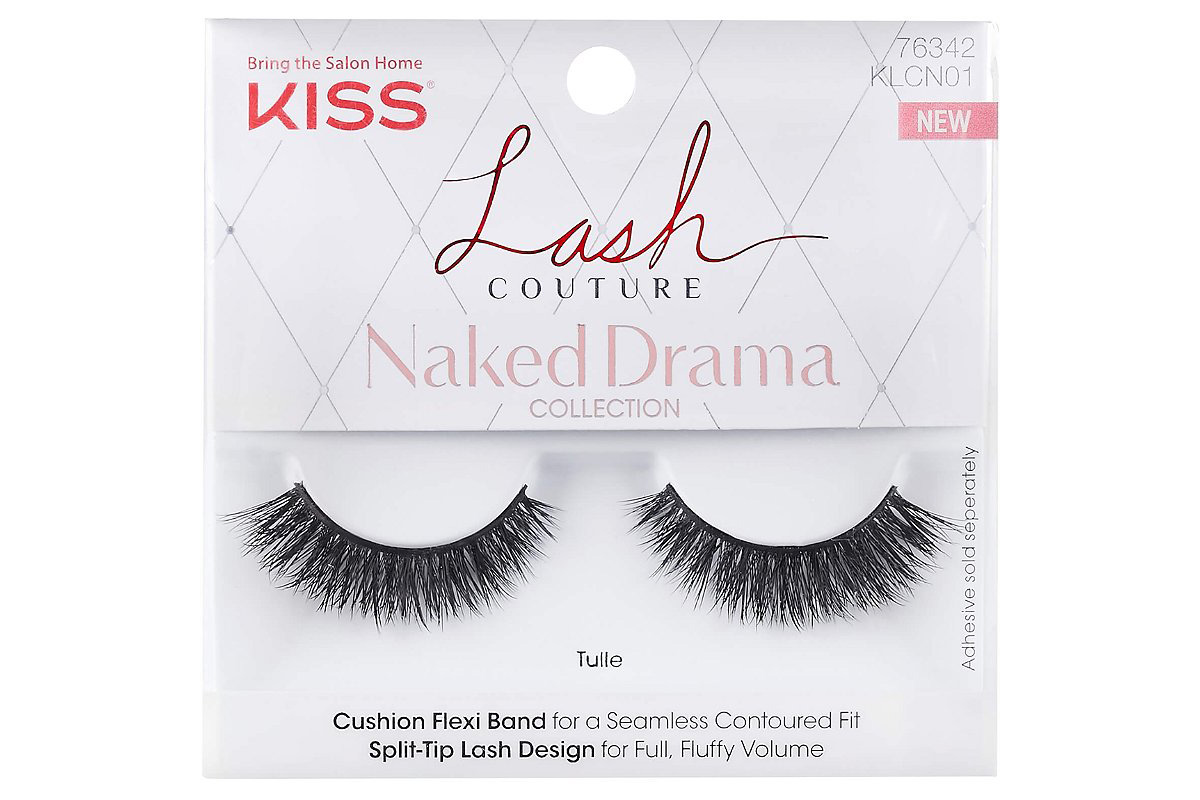 Shop it! $6.99, Ulta.com
If you see me out on a normal day, there's a 9/10 chance that these are the lashes I'm wearing. Apart from being easy to use, what I love most about these lashes is that there's more emphasis on volume rather than length. With just enough fullness to make me feel like I'm wearing a volume set of lash extensions, yet short enough to keep them low-key for everyday wear, these KISS Lash Couture Naked Drama lashes are everything. These lashes combat the appearance of my deep-set eyes by boasting length but lack the density that often takes me back to square one. However, with Tulle, the lashes are ultra-voluminous on the base, then slowly thin towards the ends.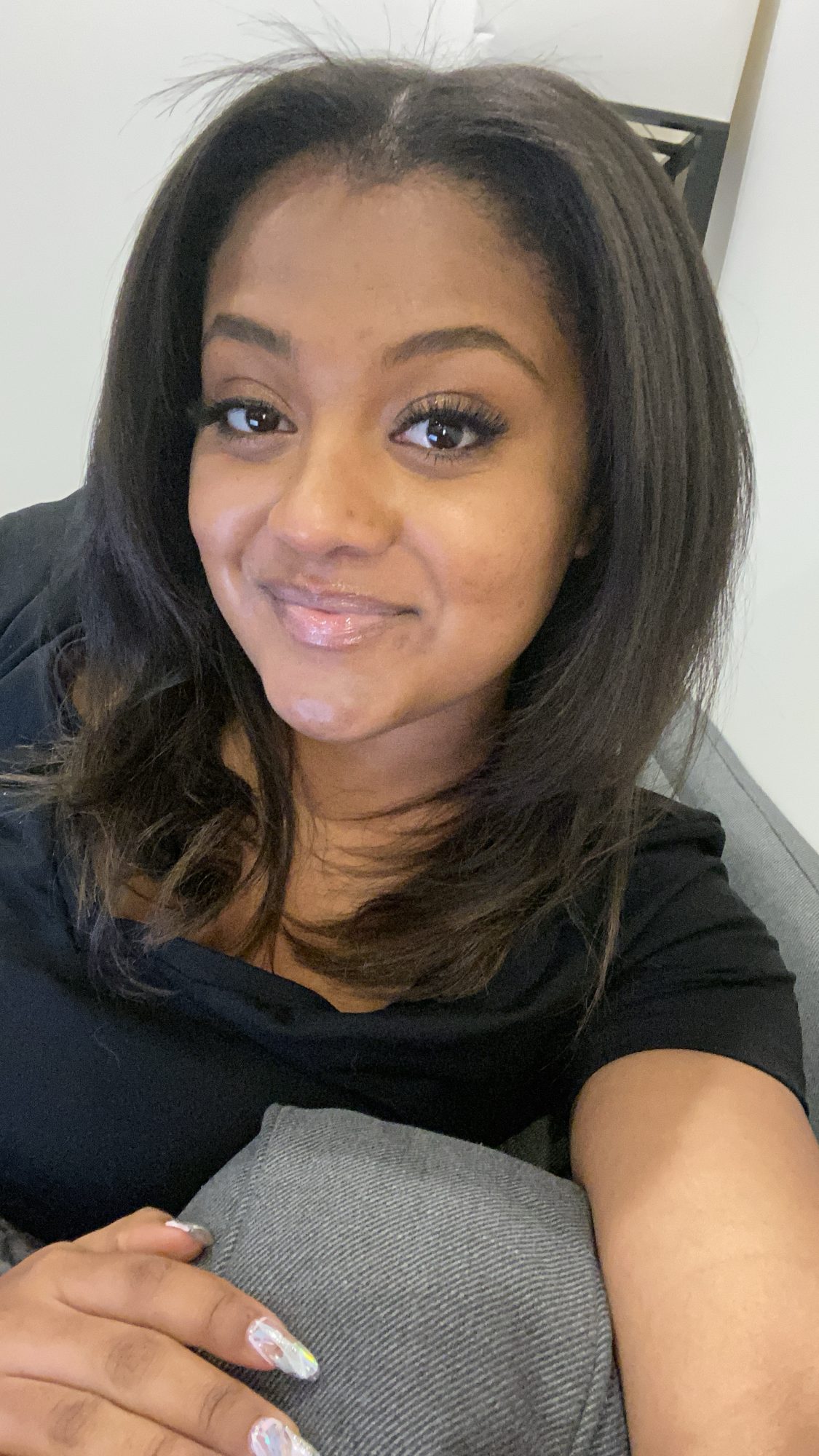 One thing I love about KISS is the flexible band it uses in all its falsies. A novice may assume that the falsie band doesn't matter, but a flexible band creates more malleability, allowing it to form onto the lash line and be more easily manipulated into the natural curve of your eye. There are many lash brands that have much stiffer bands, and believe me when I say that it can create massive discomfort, especially on the inner and outer corners of the eyes.
So if you catch me out looking tired, it's probably because I'm not wearing falsies, not because of lack of sleep. But if you catch me looking awake and fabulous, it's probably because I'm wearing the KISS Lash Couture Naked Drama in Tulle on my eyes.