Kirsten Dunst just BURNED "Suicide Squad," and we can't stop laughing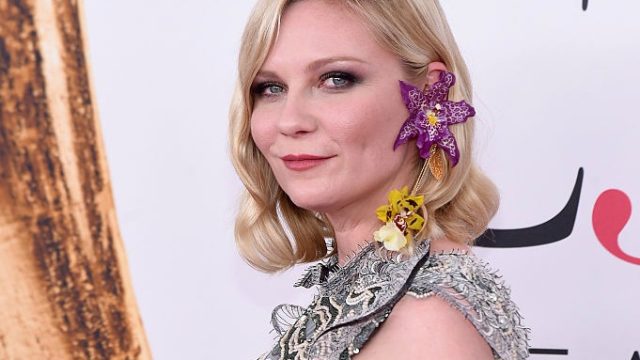 There's been a lot of news about Suicide Squad recently — while the film only got mediocre reviews, fans still went out to see their favorite super-villains on the big screen. The film grossed an impressive $64.6 million in its first three days, and scored the top box office spot for the weekend of August 7th. One person definitely took note of the reviews and critiques — that person being Kirsten Dunst.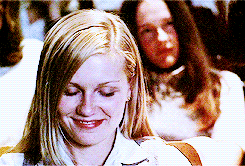 Dunst wasn't in the film, but still gave a subtle burn in the film's direction through Instagram.
In case you forgot, Dunst was in the absolutely incredible film The Virgin Suicides back in 1999. The film, directed by Sofia Coppola, was based off of the novel by the same name, written by Jeffrey Eugenides. Dunst played the role of Lux Lisbon, the most rebellious of the sisters, and the lead in the movie.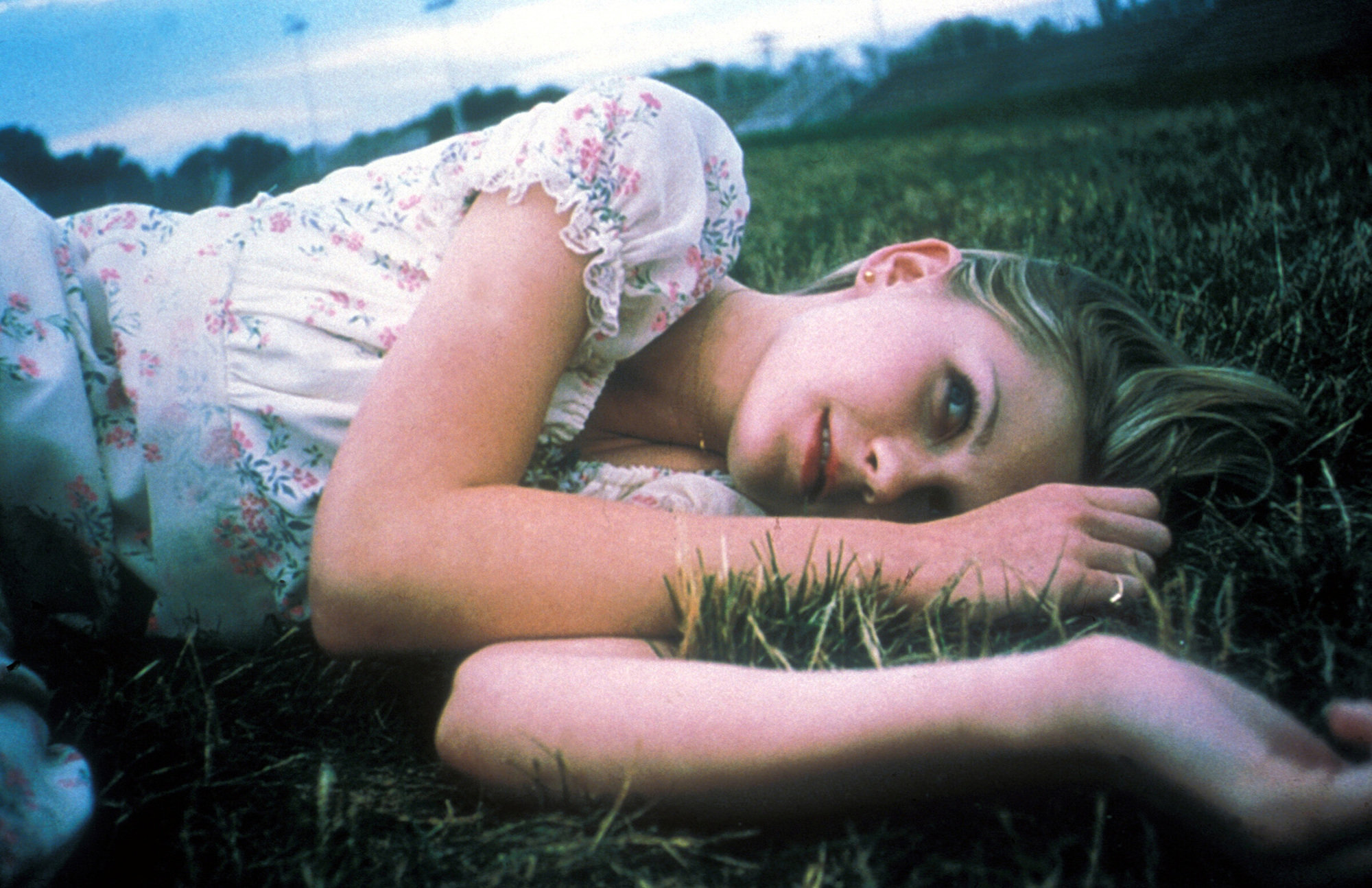 By the look of this flashback photo, Dunst was extremely close with her castmates. Whether or not they secretly referred to themselves as the "Suicide Squad" while on set is still a mystery, but Dunst choosing to post the picture in the midst of the Suicide Squad madness definitely shows that she's still quite proud of the film.
There could be more than one "Suicide Squad," for sure — but never forget that the Lisbon sisters were definitely the OGs.