Kirsten Dunst just gave birth, and here's everything we know
It's official: Kirsten Dunst is a new mom! Sources confirmed to People.com that Dunst gave birth over the weekend of May 4th, though the official date has yet to be confirmed. The 35-year-old Fargo star and her fiance Jesse Plemons welcomed a new baby boy (and yes, we're still waiting on news of the name).
Despite spending most of her life in the spotlight, Dunst kept a decidedly low profile throughout her pregnancy. The actress declined to confirm or deny pregnancy speculation for several months, instead opting to debut her baby bump on January 30th via a gorgeous Rodarte campaign (a stunningly dressed Dunst posed while cradling her stomach). And despite the photos, her team still remained coy about the baby-to-be at the time.
"The photos speak for themselves, a rep for Dunst told the Los Angeles Times.
Dunst and Plemons met while playing husband and wife on Season 2 of the FX show Fargo (adorable, right?). Dunst has recently noted that she looked forward to working less and starting a family. In a 2017 interview with Marie Claire U.K., she said,
"I'm at a stage in my life where I'm like, I've been working since I was three. It's time to have babies and chill."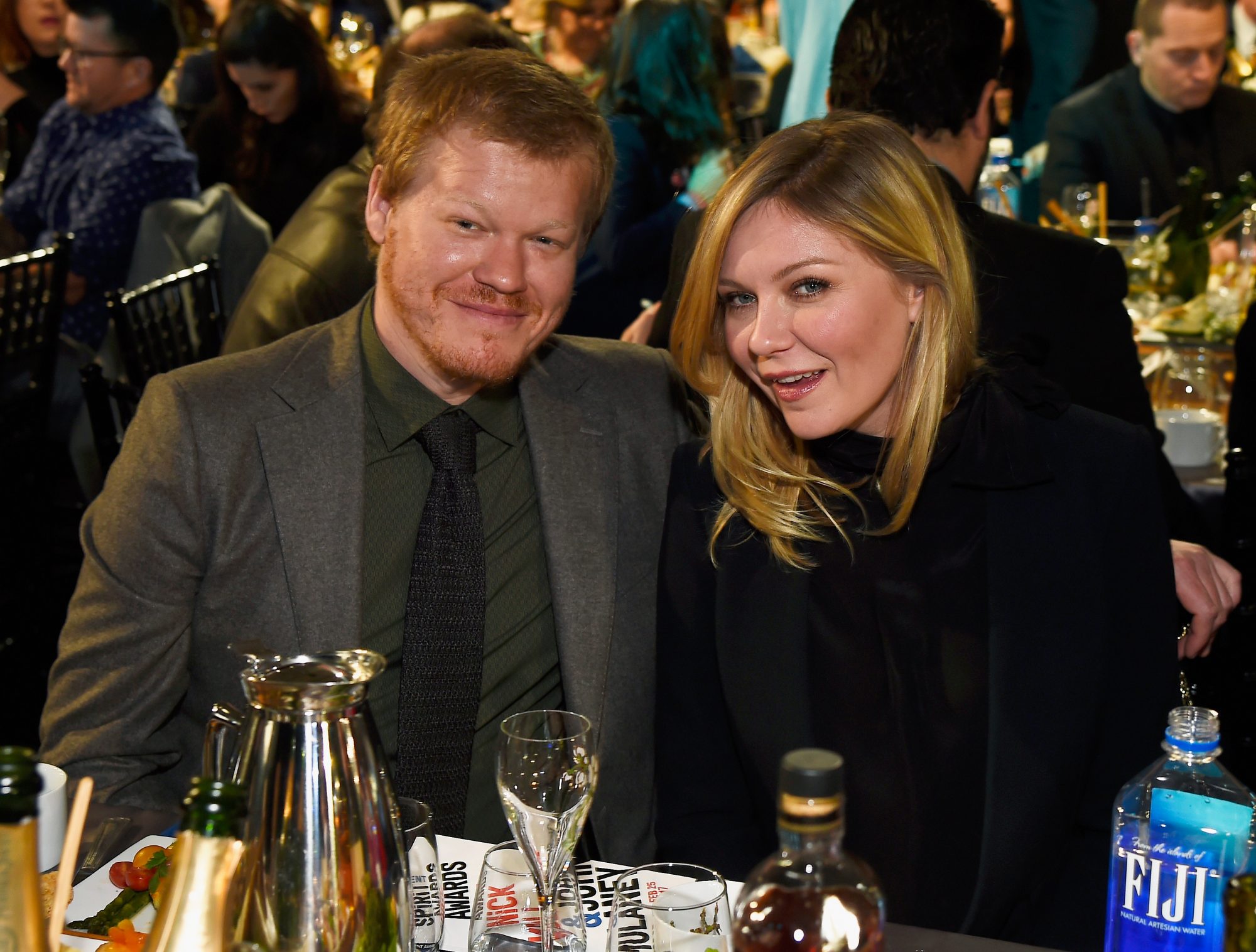 Sources have told UsMagazine.com that the pair plans to marry in Austin in the spring, though we can't know for sure until Dunst or Plemons make an official announcement. Neither actor nor their reps have yet to make a statement about their new addition.
We're still super excited for the Dunst-Plemons family. Congratulations, you guys.