Kirsten Dunst could easily inspire a painting in this 3D floral dress
Isn't it everyone's dream to look like a woman from a Renaissance painting? No? That's just us and a select few other people including Kirsten Dunst? Okay, fine. Really, though, Kirsten Dunst looked like something out of Sandro Botticelli's "Primavera" and we're so jealous. Dunst is covered in spring flowers in Vanity Fair's 2017 Style Portfolio. She's wearing an Alexander McQueen piece from the designer's Spring/Summer 2017 collection.
Just look at how angelic and etherial Dunst looks. The three-dimensional flowers make it look like she's actually wearing a spring garden. We wonder if the flowers smell as good as they look…
In fact, three-dimensional flowers are a trend that have been springing to life all over the runway recently. Blake Lively wore a vibrant pink and orange Michael Kors dress to the designer's Fall 2017 runway show that had a similar 3D floral pattern to Dunst's.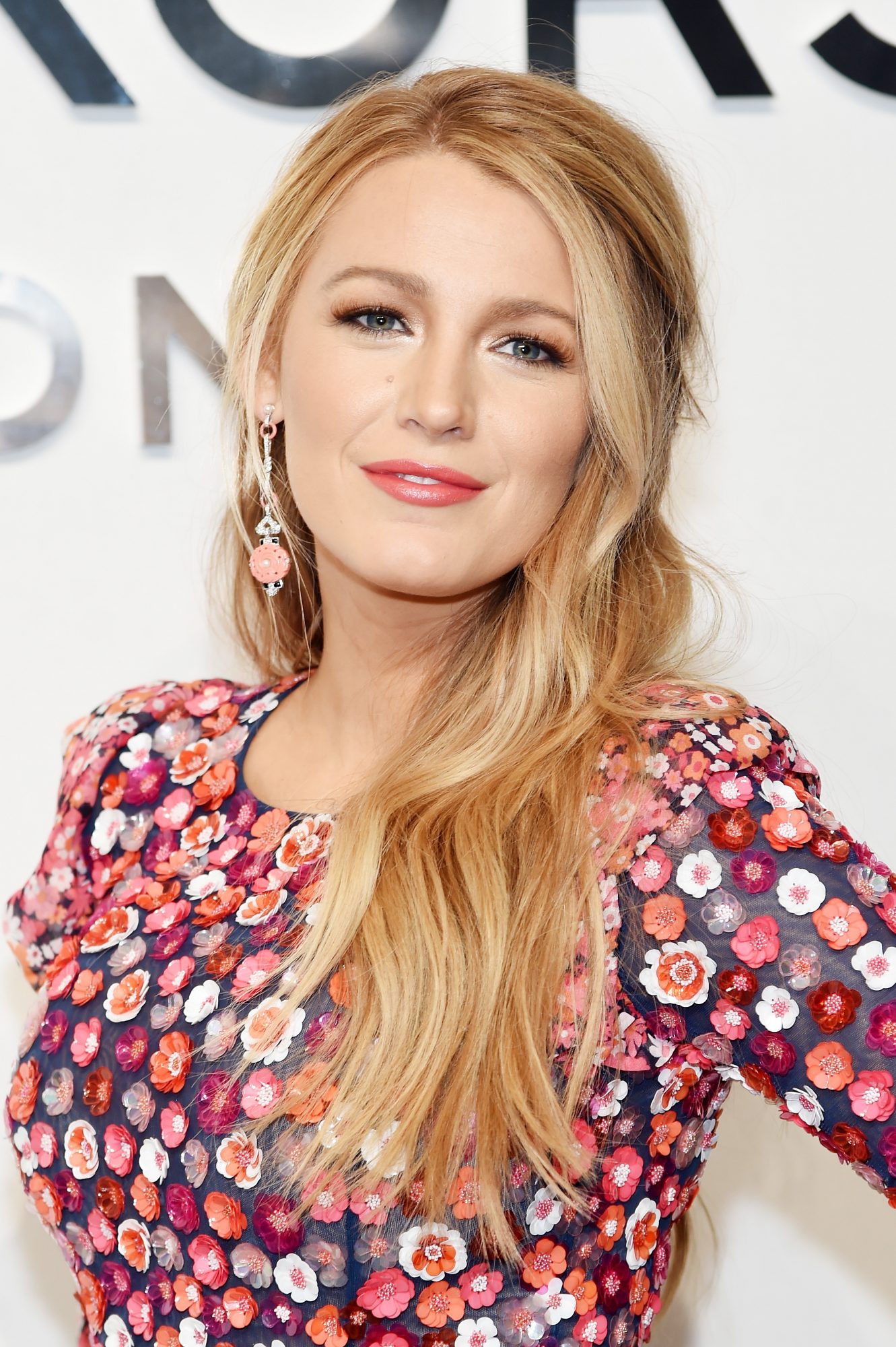 And there was hardly a piece without some sort of textured floral appliqué on the Marchesa runway during 2017 New York fashion week.
Embroidery, appliqués, and texture are certainly on-trend for the spring season and we're on board. The closest we can get to wearing actual flowers on our body without having them die on us is something we can get behind.
Because this is a high-fashion, fresh off the runway look, 3D floral hasn't trickled down to the more affordable brands quite yet. ASOS is one of the only brands carrying this trend at the moment. Here's their super cute SALON 3D Floral Lace dress ($101.50).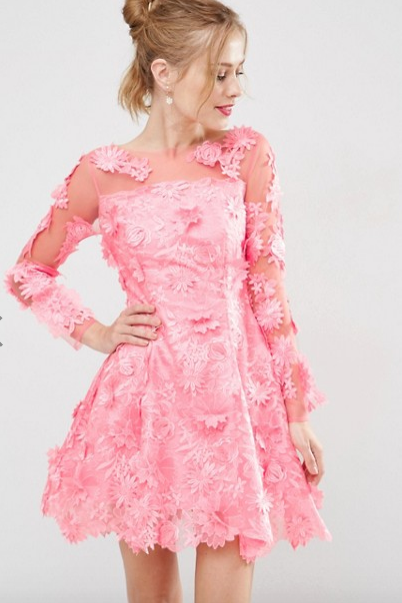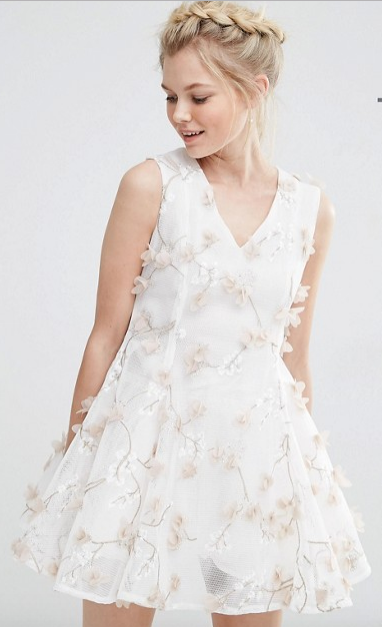 So maybe you don't desire to look like a lady from a Renaissance painting. But who doesn't want to look like Kirsten Dunst? Well, now you have a couple of tips that might help you on your path to achieve a Dunst-approved look. 3D flowers are the way of the future — and you heard it here first!