Kirsten Dunst has been almost ridiculously sophisticated at every Cannes event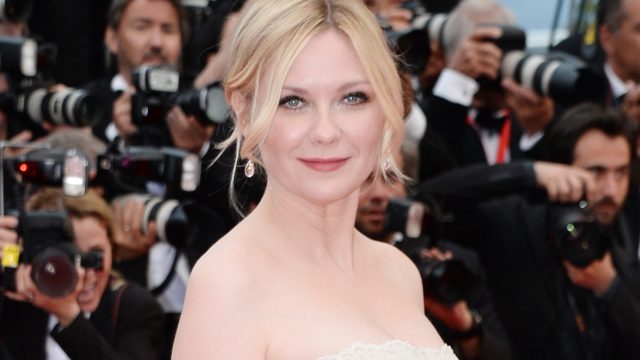 Several celebrities have walked multiple carpets at this year's Cannes Film Festival. Blake Lively has notably channeled lots of Disney Princesses (and maybe a villain). Kristen Stewart looked fabulous in a Tim Burton-inspired look and again channel swan vibes. Looking good at Cannes has practically been a competition.
And Kirsten Dunst may have just been quietly winning it.
You might remember Kirsten more for her '90s fashion sense: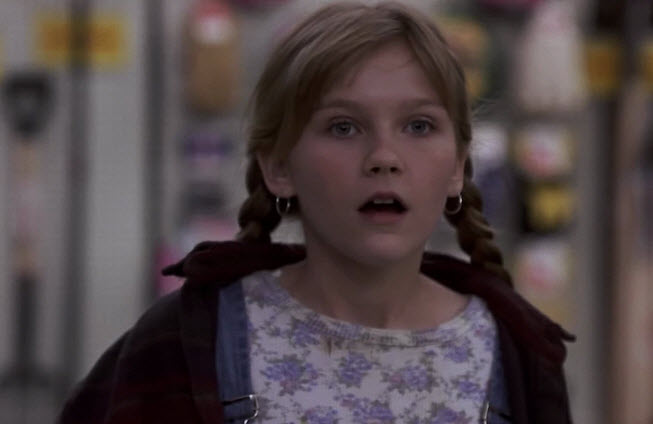 Or her early '00s fashion sense: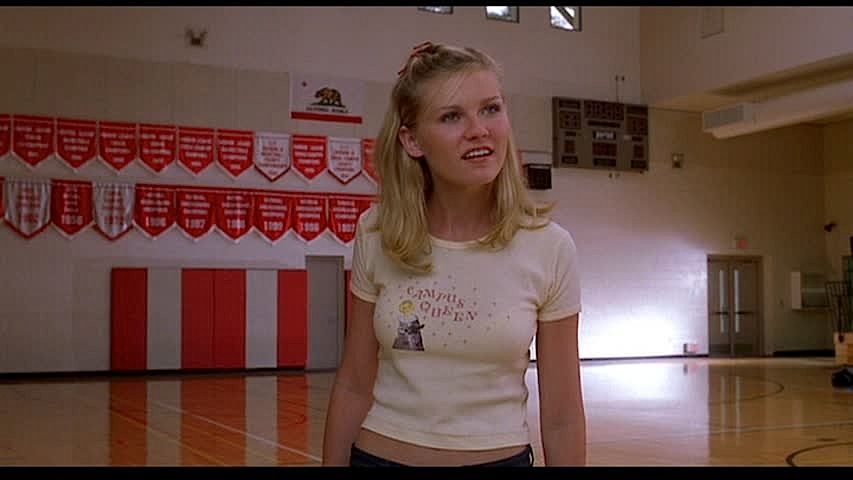 But at Cannes, where she's on this year's jury, she's been THE picture of sophistication. Let's look at the evidence.
Here she is at the Jury Photocall, looking classic and sophisticated in yellow: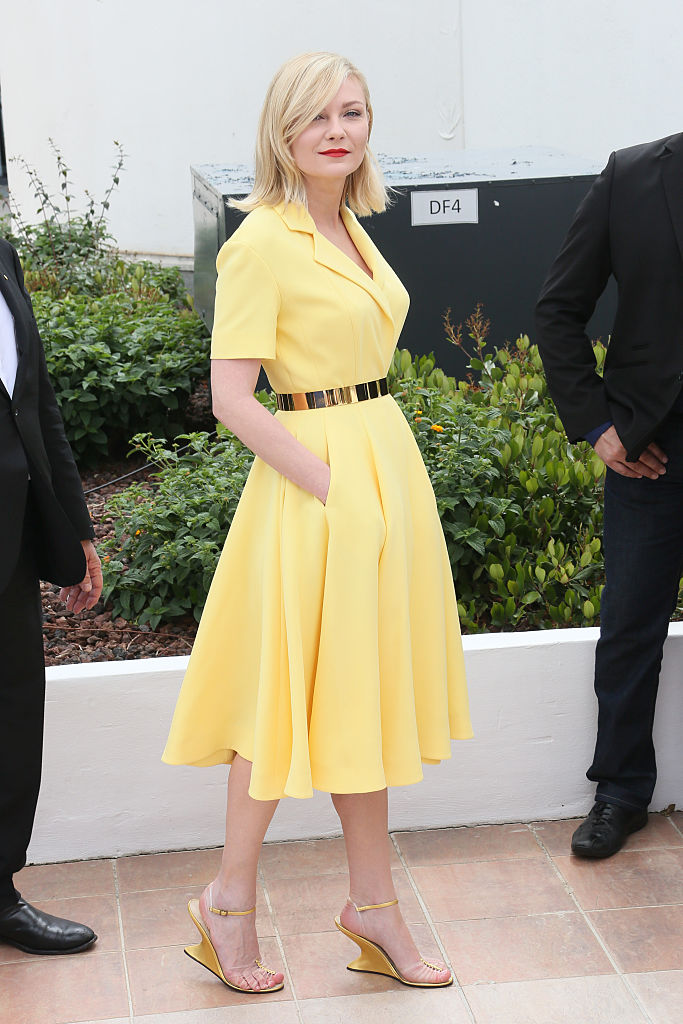 Here she is at the Cafe Society premiere, making pink floral look downright mature and adult.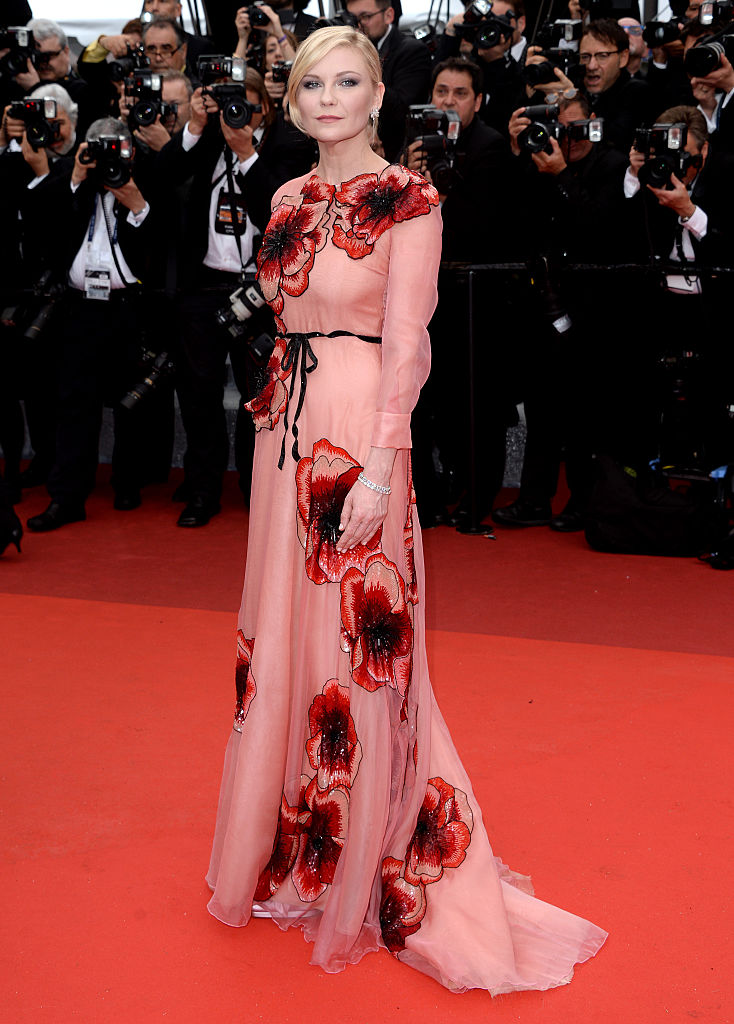 She wore this high-necked blue-and-silver gown to the Chopard Trophy Ceremony and I had to do a double take to make sure it wasn't Cate Blanchett.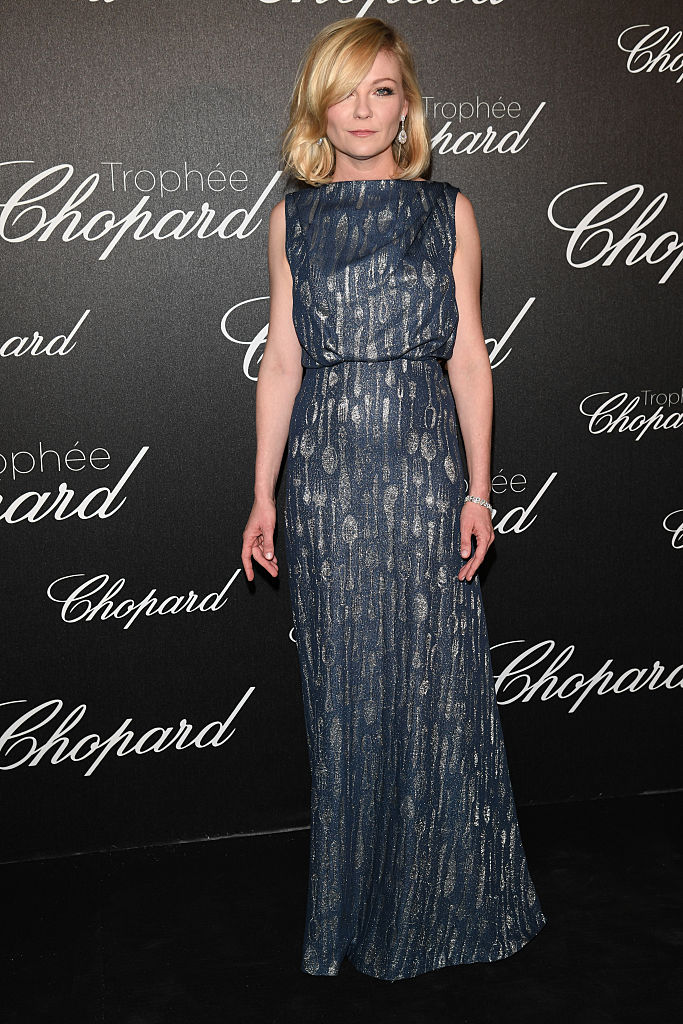 She looked colorful and divine and young and yet, still sophisticated at the Vanity Fair And Chanel Dinner.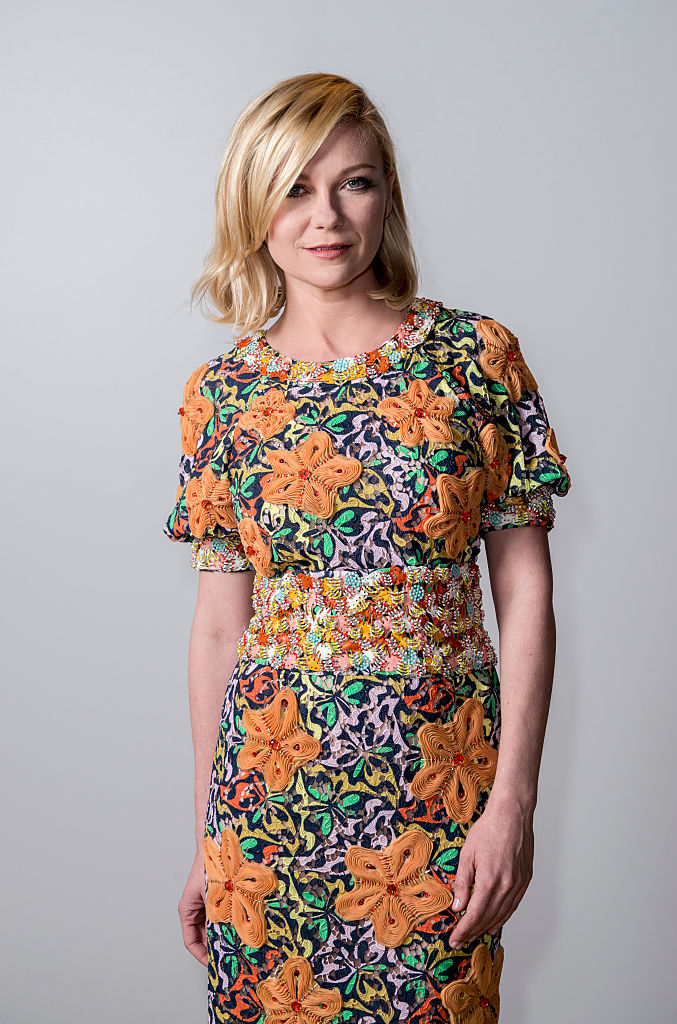 She looked like an ethereal goddess of sophistication at the Vanity Fair and HBO Dinner.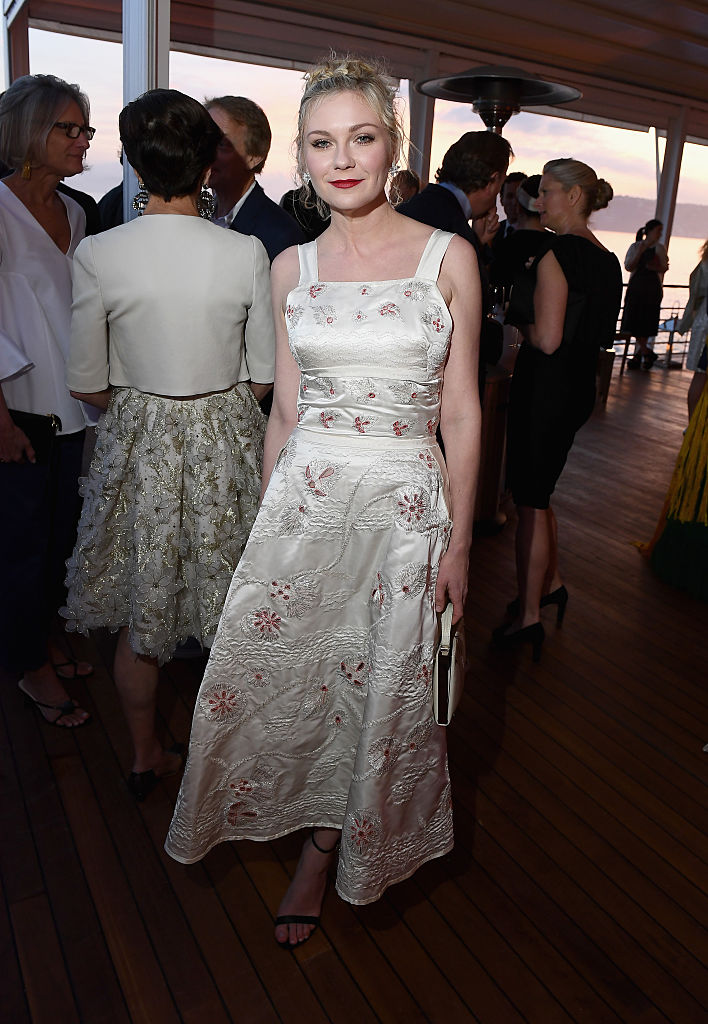 No one could touch Kirsten's sophisticated style at the Women in Motion Prize Reception.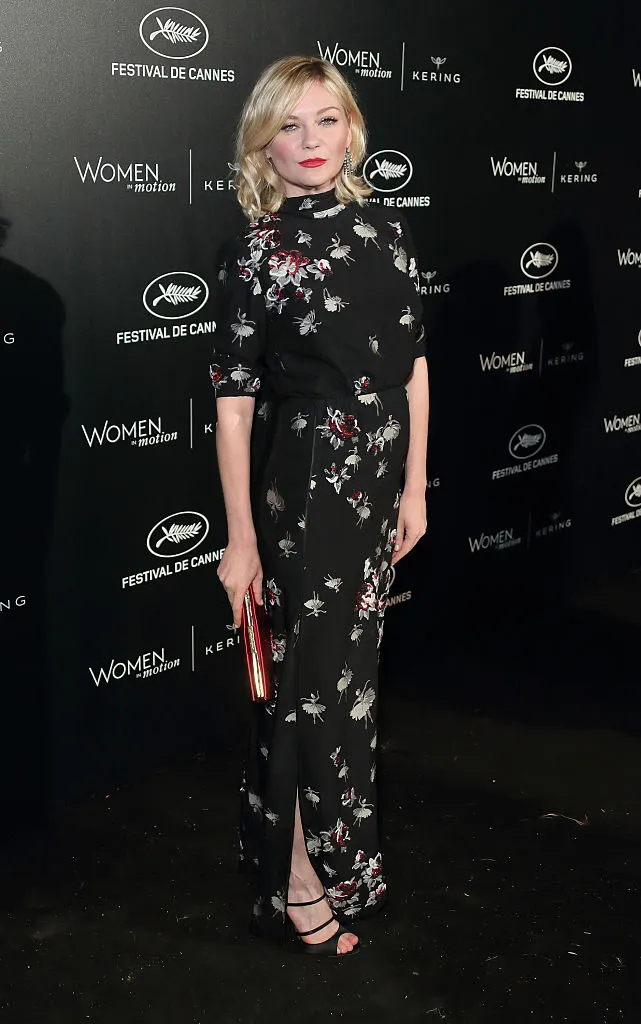 She looked like angelic perfection at the Loving premiere.
She shined in yellow at The Neon Demon premiere.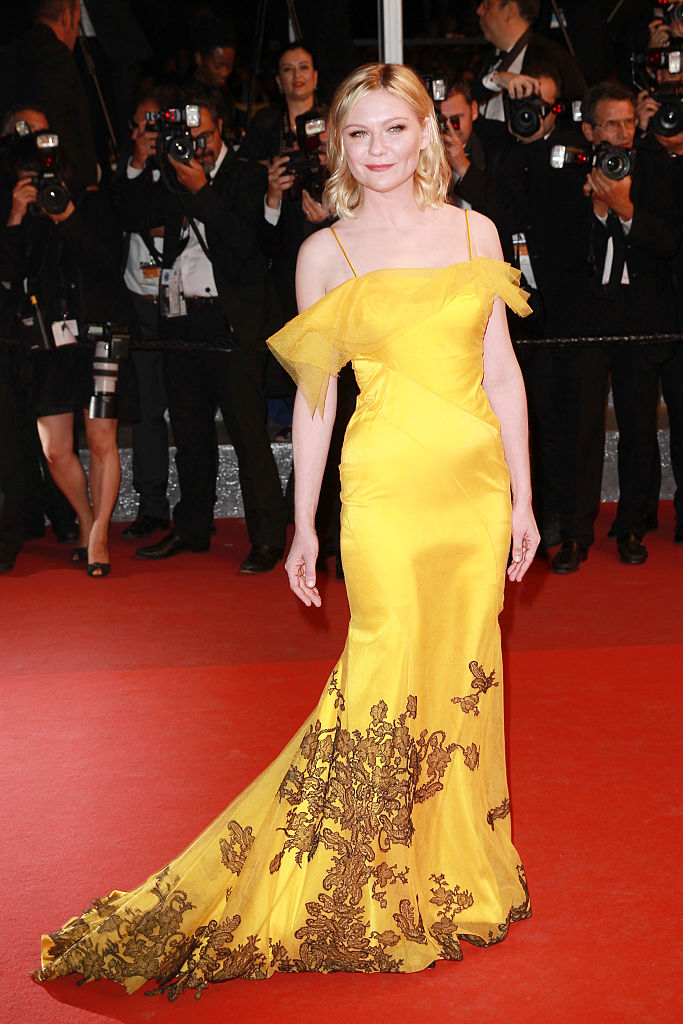 She looked like a BOSS LADY at amfAR's 23rd Cinema Against AIDS Gala.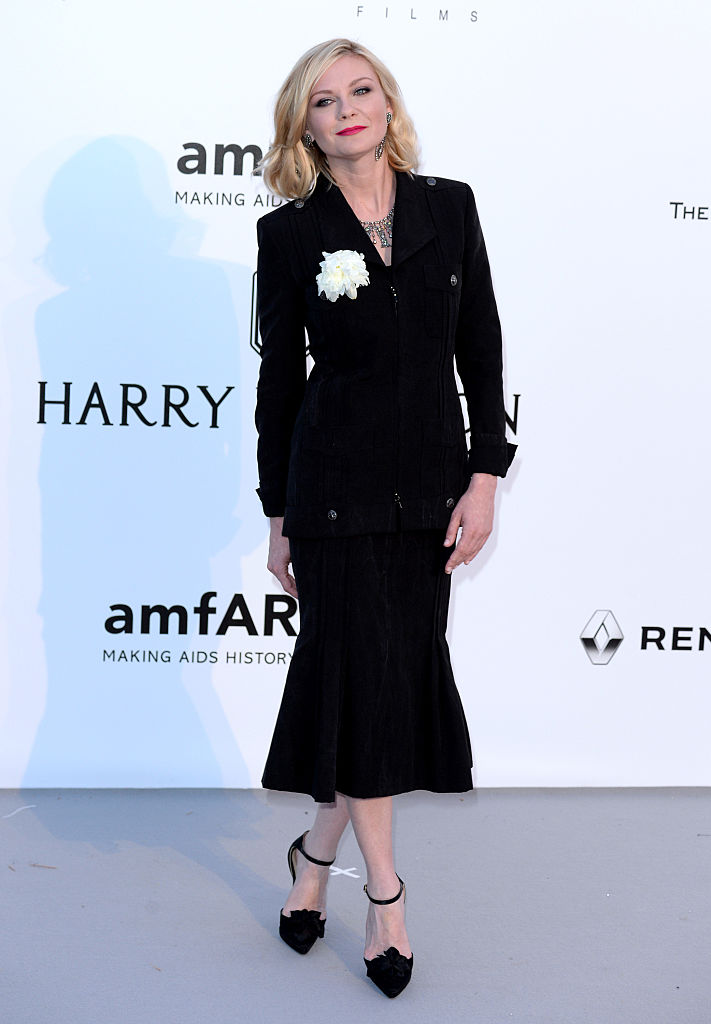 She even looked perfect when spotted out to lunch during the festival.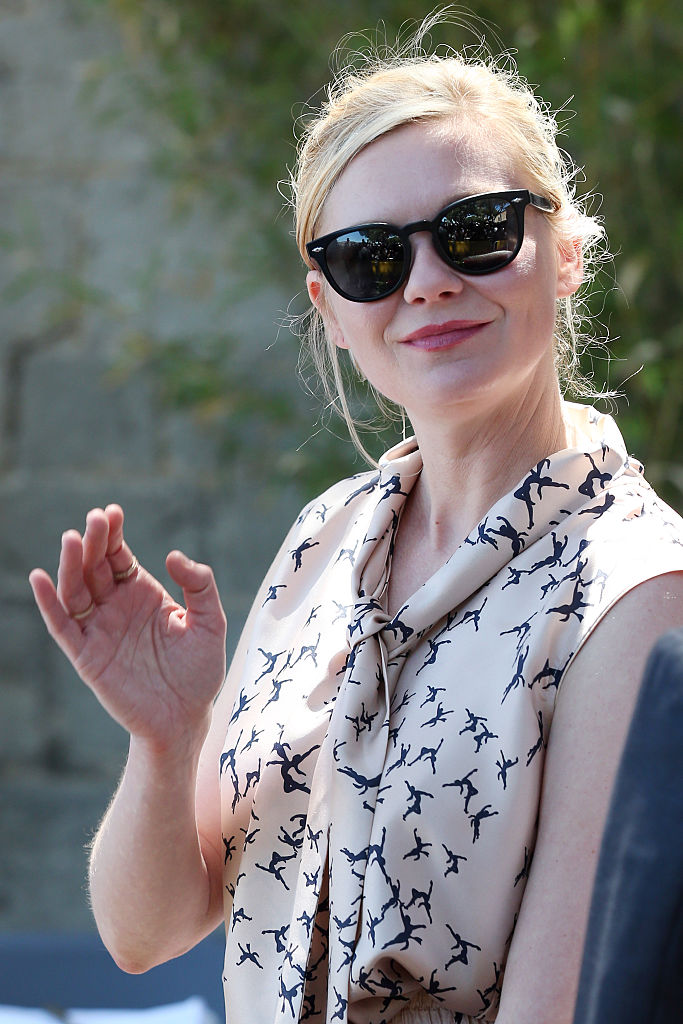 And she knocked all of it out of the park today at the closing ceremony. JAW. DROPPED.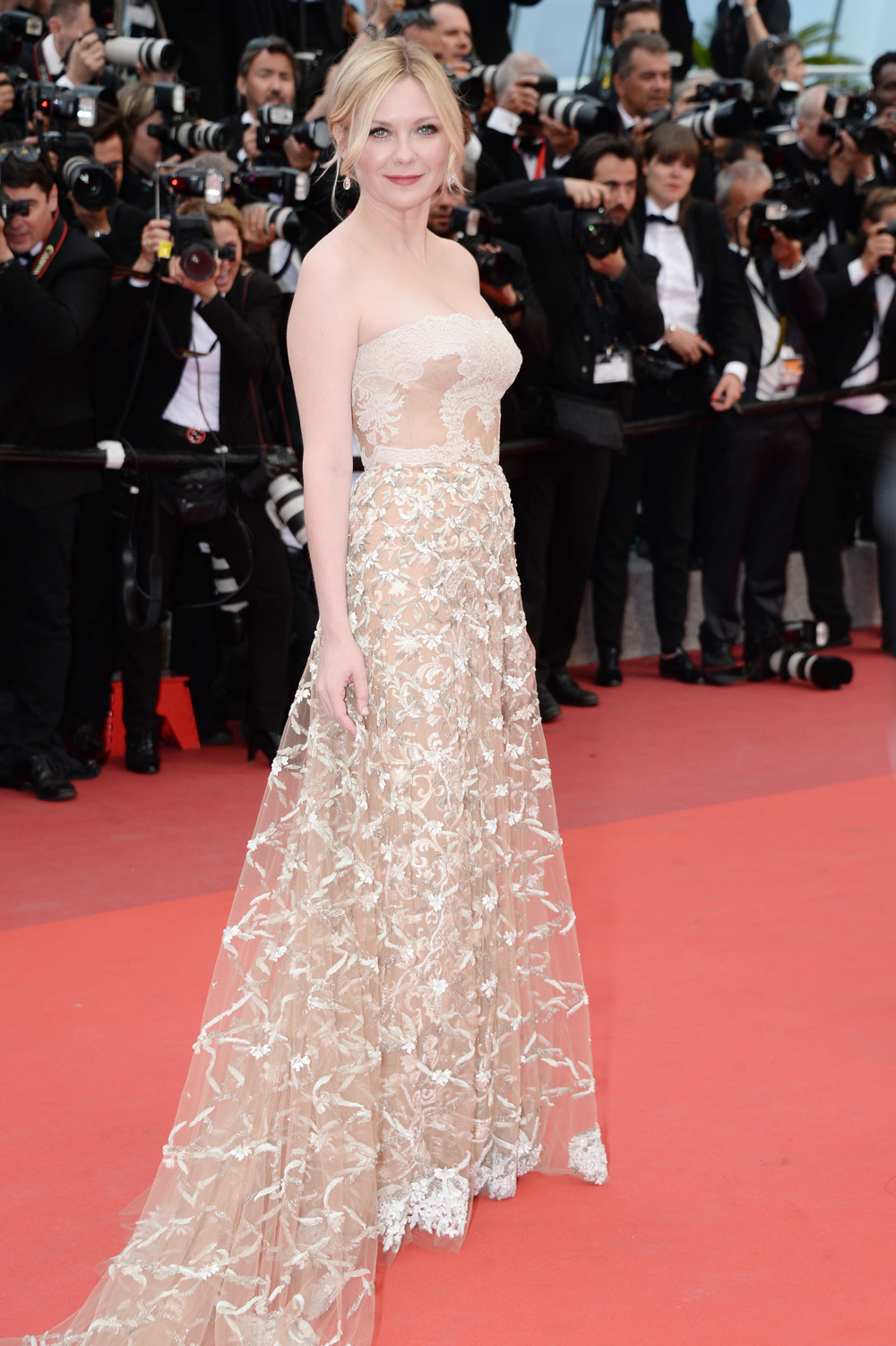 You crushed it, Kirsten.