This kind of underwear will bring the most happiness to your vagina
You may think that athletic, moisture-wicking undies are the best thing since sliced bread (because who doesn't love feeling dry down there and eating delicious carbs?). But when it comes to keeping your vagina happy, cotton underwear are actually best.
According to women's health expert Dr. Jennifer Wider, wearing breathable fabrics, like cotton, will keep your vagina healthiest. She tells HelloGiggles, "It's important to wear breathable fabrics for your underwear, like 100% cotton, and to avoid synthetic fabrics like nylon."
"Yeast grows in moist, warm environments and wearing breathable fabrics can lessen your chances of getting a yeast infection," adds Dr. Wider.
Plus, cotton is gentle and won't irritate your skin — unlike other fabrics, including silk — so wearing cotton underwear will help you avoid uncomfortable inflammation in your most sensitive parts.
https://www.instagram.com/p/BMJEipeAfKf
Before you get your knickers in a knot (har har), let us share some good news: There are plenty of super cute cotton undies on the market, so you can feel your best in more ways than one. Shop our 100% cotton picks below!
Topshop "Cotton Mini Knickers"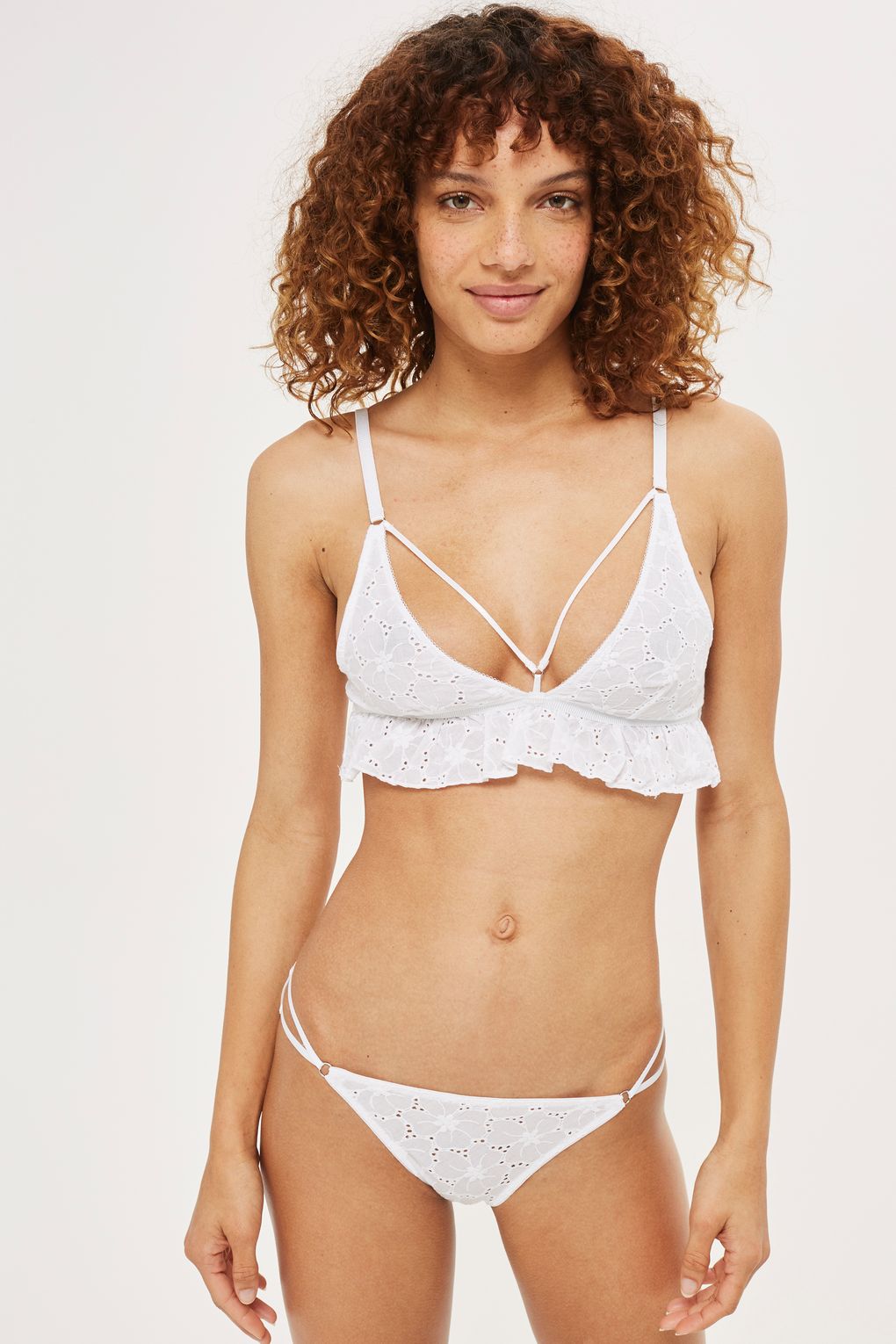 Get them here for $20.
Hanro "Ultralight Hi-Cut Brief"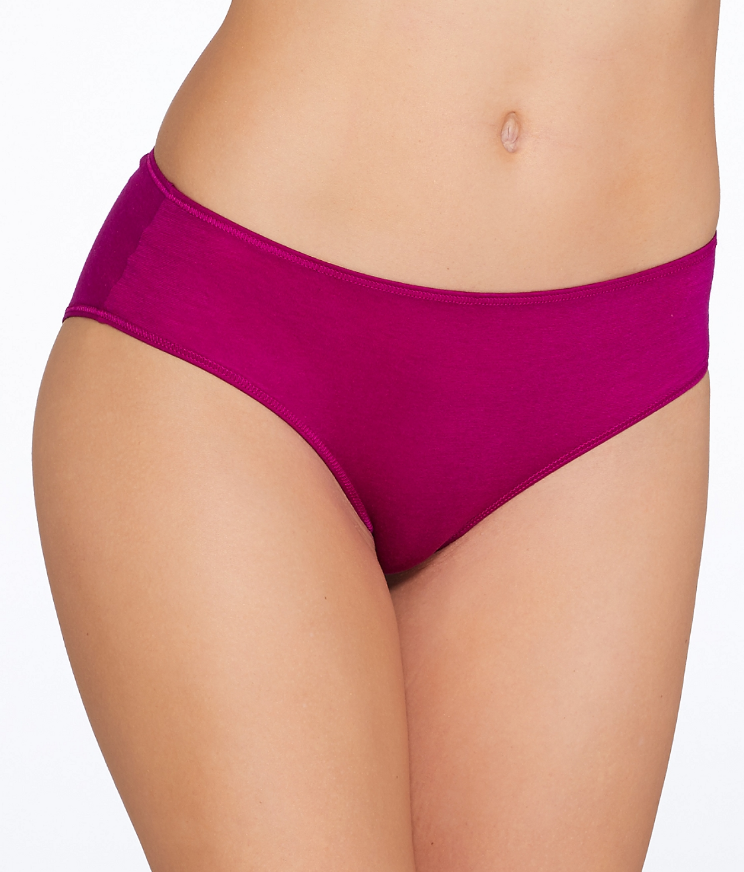 Get them here for $26.
Skin "Organic Cotton Thong"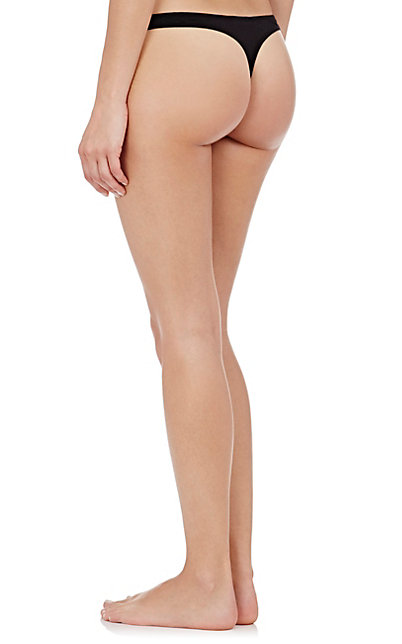 Get them here for $25.
Hanes "Cotton Boy Briefs, 6-Pack"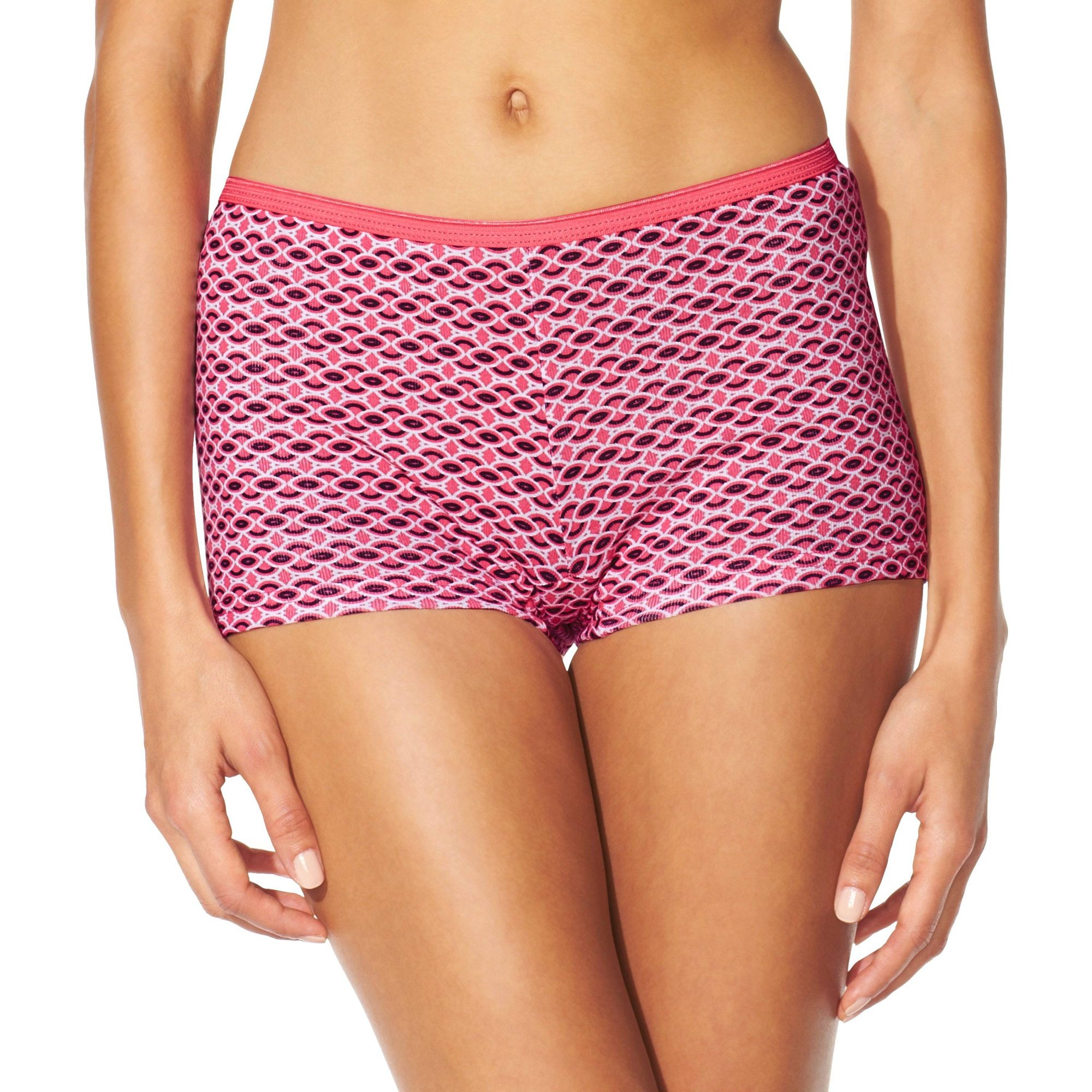 Get them here for $9.19.
Just My Size "Cool Comfort High-Waist Women's Cotton Brief, 5-Pack"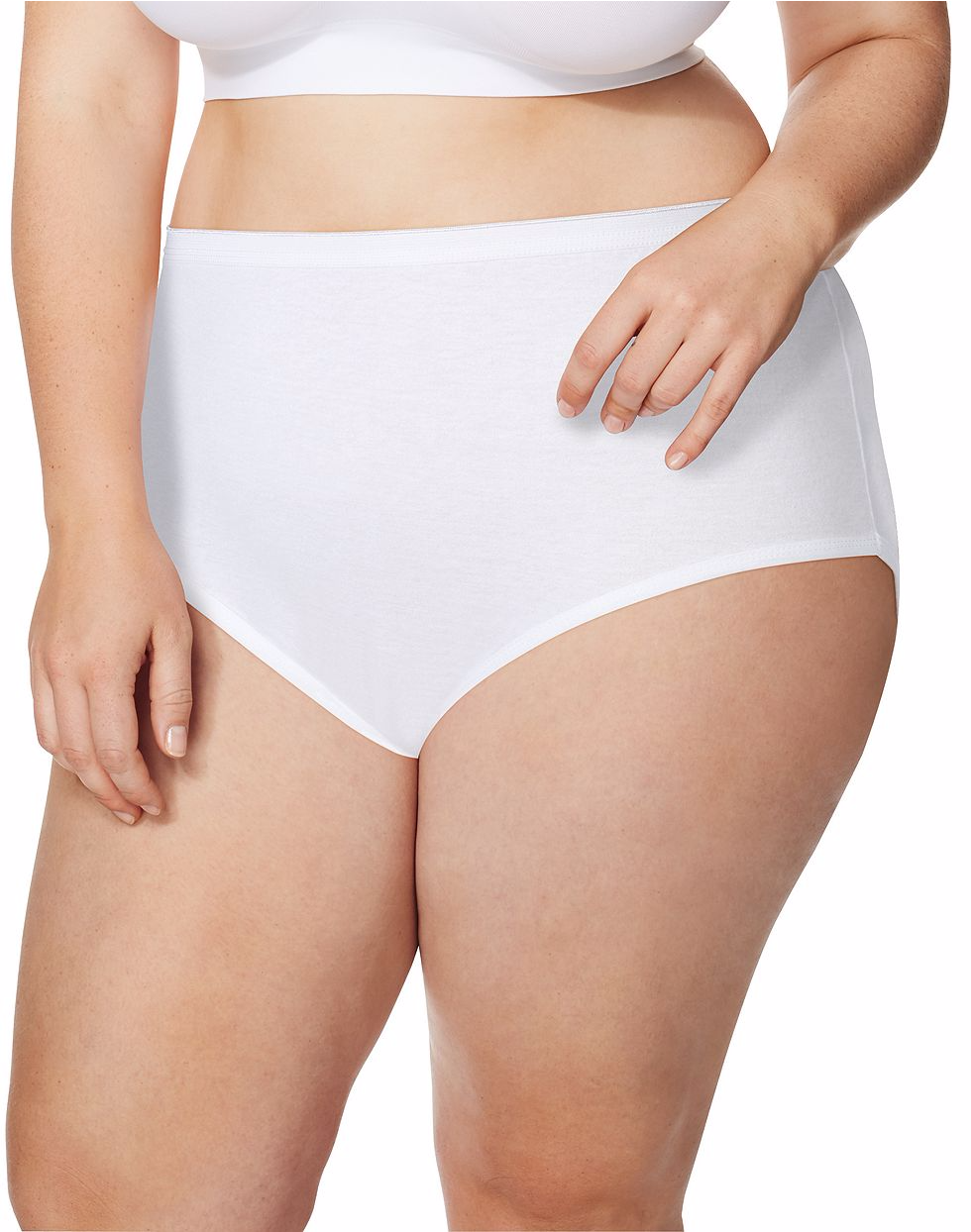 Get them here for $13.
Skin "Organic Cotton Boyshorts"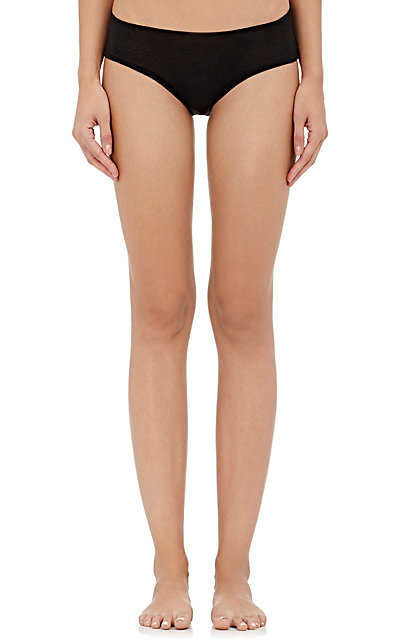 Get them here for $35.
On the Plus Side "Print Cotton Underwear"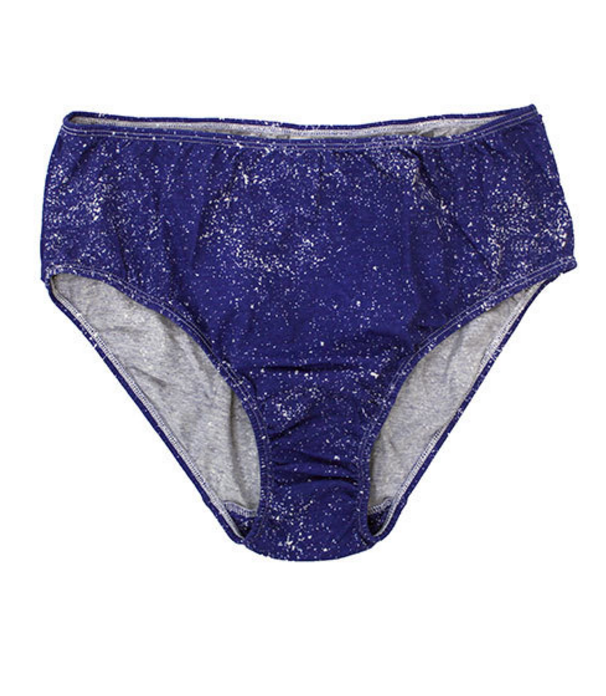 Get them here for $22.
Hanro "Ultralight Thong"
Get them here for $19.
Fine Lines "Pure Cotton Boyshort"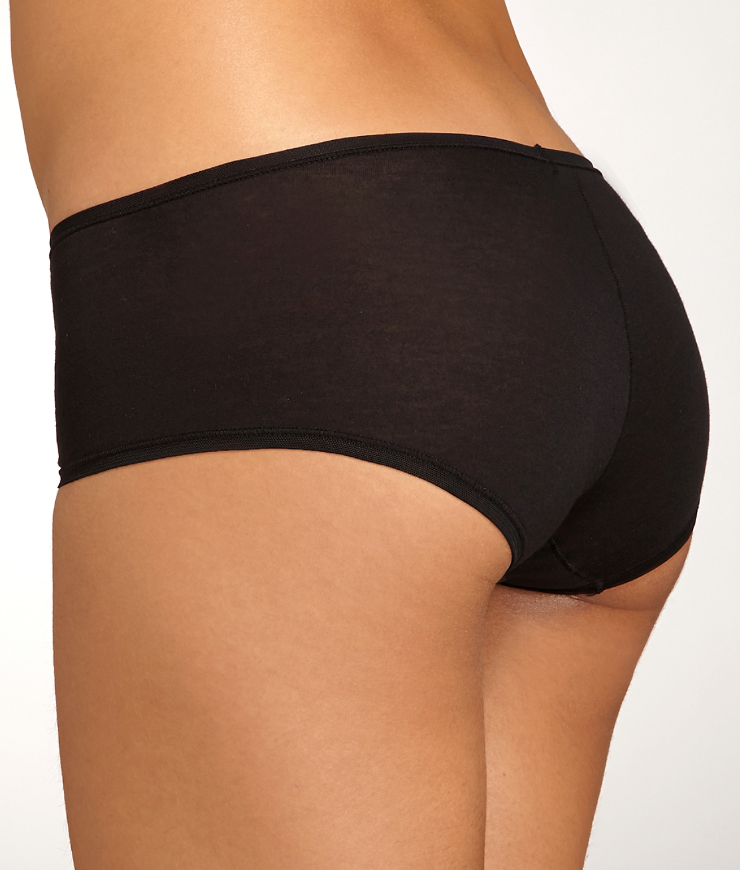 Get them here for $14.
Wishing you an easy-breathing summer!