Kim Kardashian just surprised everyone with new KIMOJIs for the Fourth of July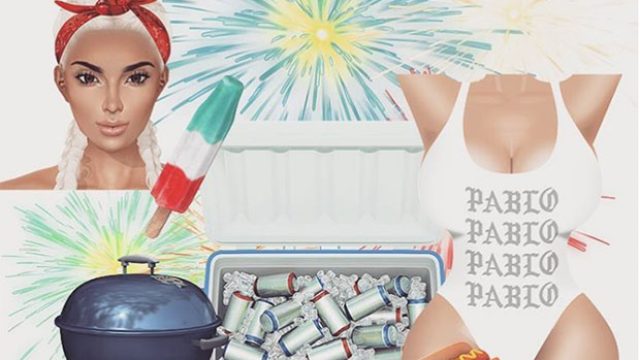 Have you been trying to text your friends about upcoming Fourth of July plans and the wild and wonderful array of KIMOJIs, to say nothing of the standard emoji keyboard, just isn't cutting it?
Well, Kim's got your back: she just announced on Instagram that everyone who downloaded her latest pack of KIMOJIs (99 cents and worth it for the baby panda emoji alone!) is automatically getting free Fourth of July-themed emojis to get their early-summer texting game on point.
From her trucker hat reading "'Merica" to her "God Bless America" thought bubble, there's plenty of festive ways to use Kim to text the conservative members of your family: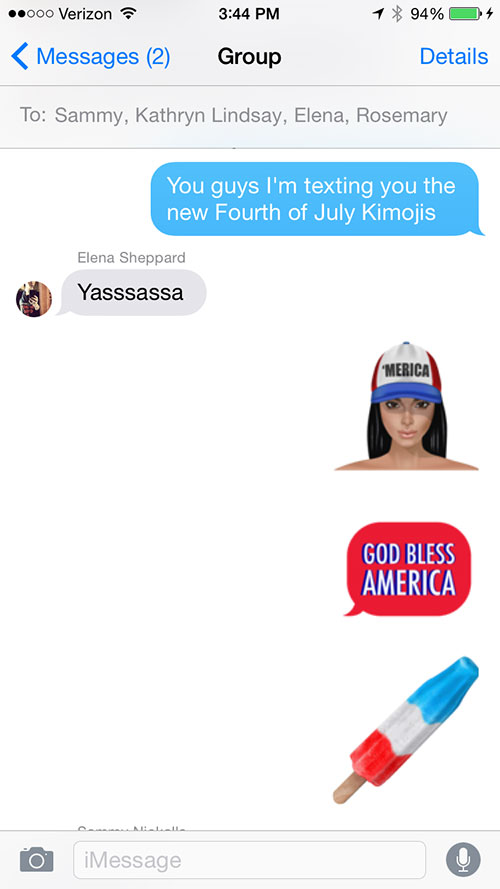 And there are also beautiful fireworks and (of course) Kim in a patriotic bikini, if that's more your speed: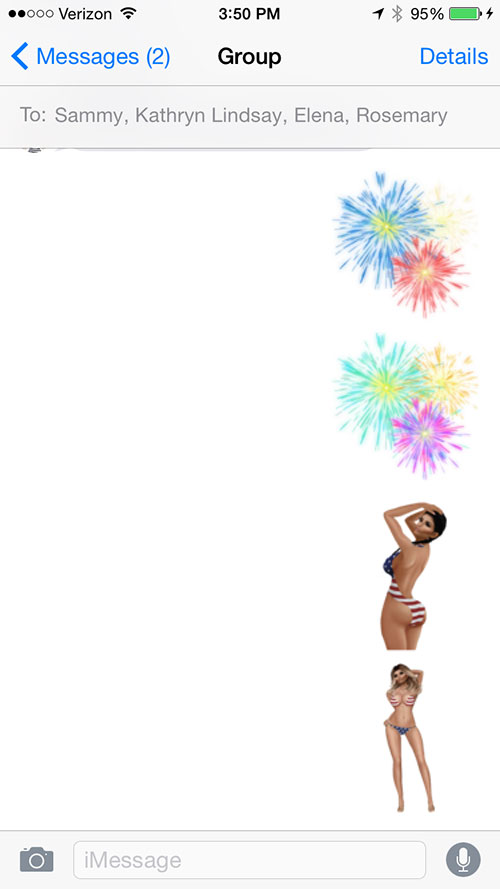 Once again, the Kardashian fam shows us what we didn't even know we needed. Enjoy your Fourth of July and text those beer emojis responsibly, kids.